Today we would like to show you a post on Italian Lakes Wedding and our team of wedding planners. It has been published some days ago on Dimitra Design's blog. It is a Greenville atelier in South Carolina USA.
Greenville is a lovely city set on the foothills of the Blue Ridge Mountains. It is located in a green area not close to lakes of the region. It has the deep savor of warm city of South.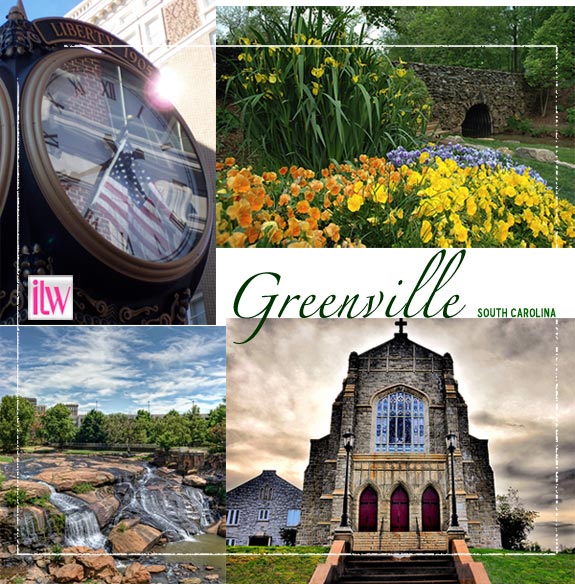 Dimitra Designs atelier is just here. The business has been settled by Dimitra Mandala a skillful designer with more than 30 years of dressmaking experience.
Dimitra Designs is specialized in bridal attire, prom and pageant dresses. In an area with over than 15,00 squared feet of dimension you could find a huge range of beautiful wedding dresses, bridesmaid dresses, mother of the bride dresses, formal wear and more.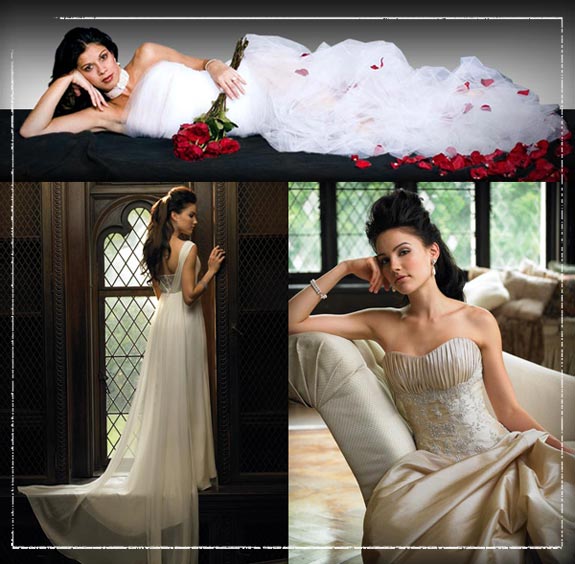 We are pleased to invite you to visit Dimitra Design blog and read her posts on weddings, her favorite dresses and more. Be sure to keep reading!