Just Married June 2019
Let's go back to beginning of June.
Valentina followed Hayley and Jon's wedding on Lake Orta. A romantic civil ceremony outdoor for an intimate wedding by the shores and boat trips to enjoy. A wonderful sunny day on Lake Orta!
We move all way down to Ravello on Amalfi Coast for Venita and Jorge's wedding. Stefania followed this event for us. Ravello could be ideal for a romantic elope in Italy. Can you imagine the scent of the sea and the stunning view framing such an intimate event?
Stefania followed Mariana and Paolo's elope close to Rome. Ceremony was performed in famous Bracciano Castle where many famous actors got married. The appeal of Rome and its surroundings enchants the most romantic couples.
A bigger mid June wedding for Stefania who planned Layale and Ozgen's wedding in Rome. They couldn't chose a different solution: a solemn Roman Catholic ceremony in a wonderful church in the eternal city and amazing photos all around. Rome is the dreams of many couples for sure!
We get back to Northern Italy for a wedding in Malcesine Castle on Lake Garda that Katiuscia follow for us. Sarah and Paul's tied the knot at the castle with a legal civil ceremony overlooking stunning view of Lake Garda one of the most wanted destination for a wedding on Italian Lakes.
We move a little West to go on Lake Como for Aria and Novi's wedding in one of the most beautiful wedding venue in Northern Italy: Villa del Balbianello.
This is surely a dream for many and our planner Alessandra created a wonderful event for them.
Valentina followed Katherine and Tarek's wedding on Lake Orta. A wonderful event styled in every single detail for a very intimate yet elegant wedding by the lake shores.
Lake Orta added that kind of traditional to a very chic decor.
Our Jewish wedding expert Stefania followed a wonderful Jewish wedding in Rome. The appeal of the Great Synagogue in Rome is always breathtaking and what about the amazing view over Roman skyline at Villa Miani? A wonderful wedding to remember!
And what about Tuscany? We really cannot miss Tuscany for a Summer wedding. Stefania followed Jodee and Mike's wedding in Volterra one of the most romantic little town in Tuscany.
The Tuscan atmosphere is always perfect for a sweet Elope in Italy.
But it is not over! July is still to come!
Just Married July 2019
At the beginning of July Holly and Tom tied the knot on Lake Orta. Valentina and her Team followed the event who saw our couple and guests having a great team in a famous beach club by the shores.
And to change our view completely we move to the roof of Europe! We really mean it!
Valentina followed the planning of Kajsa and Marcus' romantic elope on the very top on Mont Blanc: Pointe Helbronner. Bride and groom and few guests reached the venue on a cable car to enjoy a majestic Alpine view and tie the knot. Amazing!
Last but not least Carmen and Antonio got married with a Roman Catholic ceremony in Rome and a wonderful reception in one of the most luxury venue in the eternal city: Villa Miani. We couldn't ask for a better end of the month. Stefania did a great job for them!

Our June & July 2019 Wedding Photogallery
5 June 2019 – Hayley and Jon
Lake Orta – photos by Lovography
Wedding planner: Valentina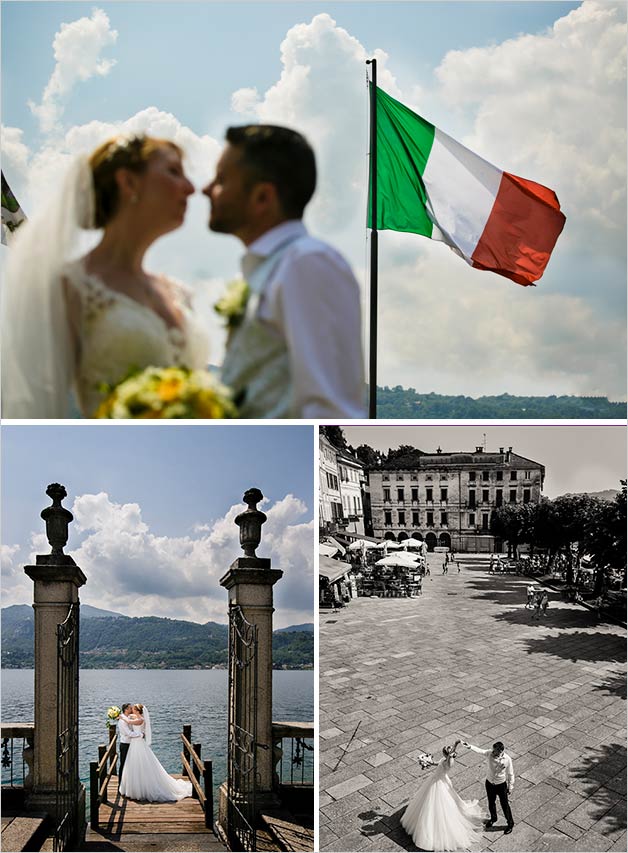 Ravello – Amalfi Coast – photos by
Gaetano D'Auria
Wedding planner:
Stefania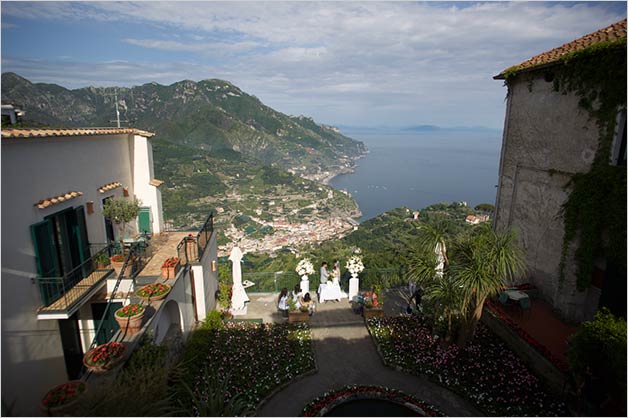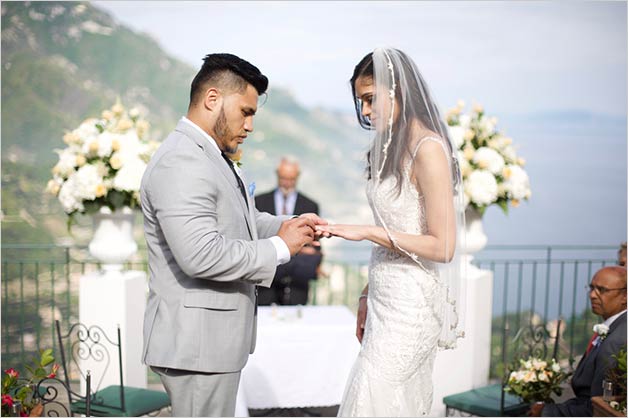 Lake Bracciano/Rome – photos
Sam Sacramento
Wedding planner:
Stefania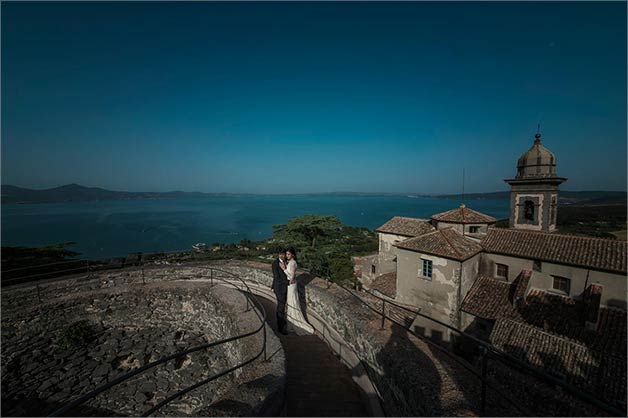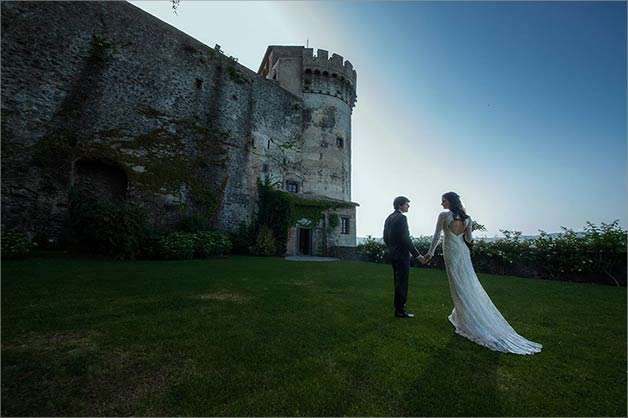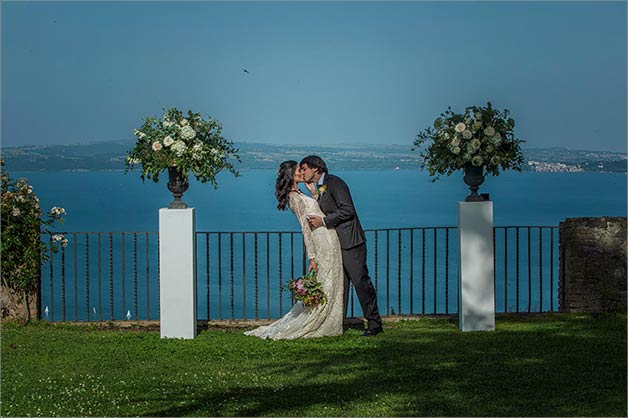 17 June 2019 – Sarah and Paul
Castello di Malcesine – Lake Garda – Photos by Alessandro Roncaglione
Wedding Planner: Katiuscia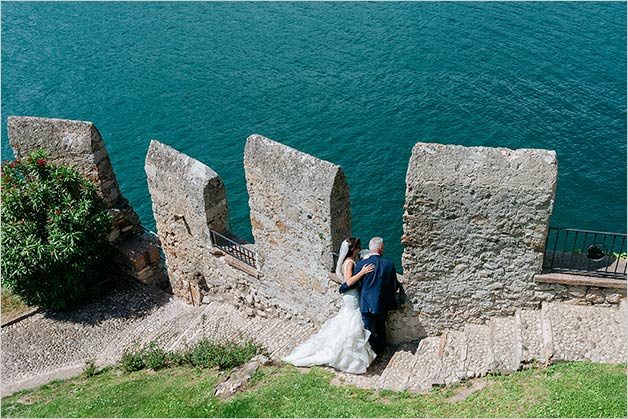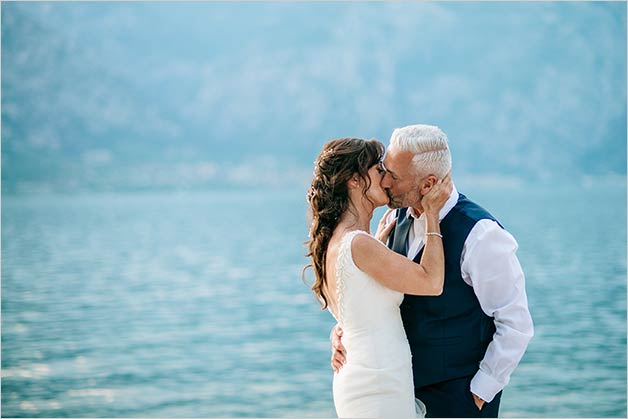 22 June 2019 – Layale and Ozgen
Rome – photos by Ivan L'Astorina
Wedding planner: Stefania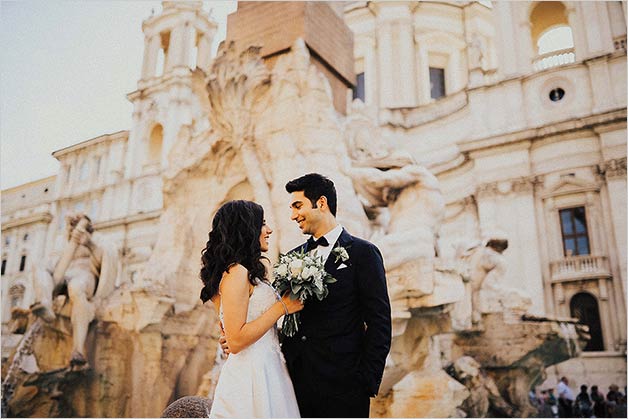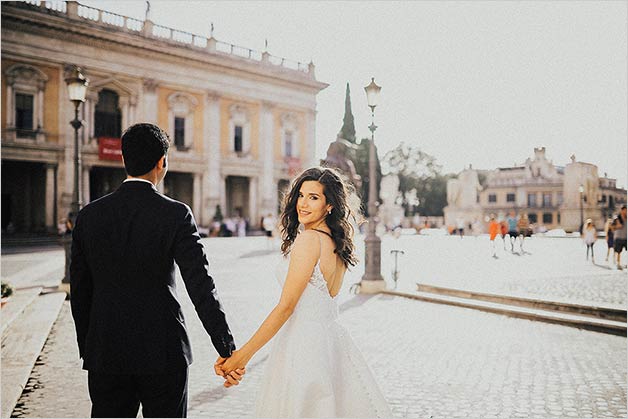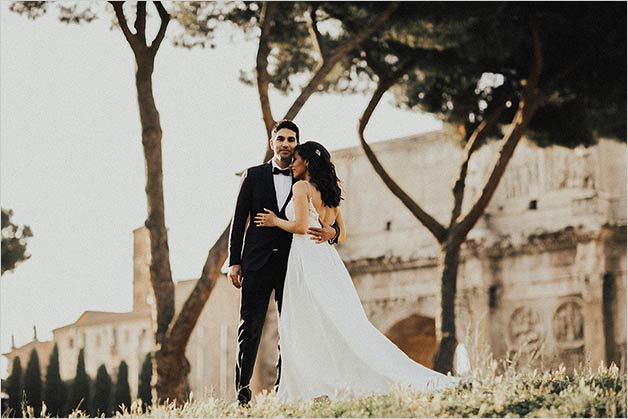 Villa del Balbianello Lake Como – photos
Cristiano Ostinelli
Wedding Planner:
Alessandra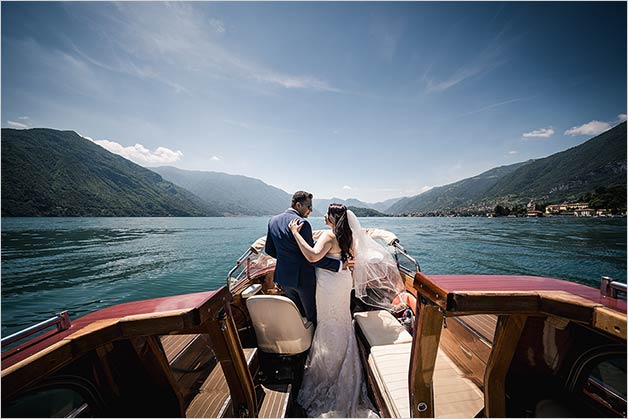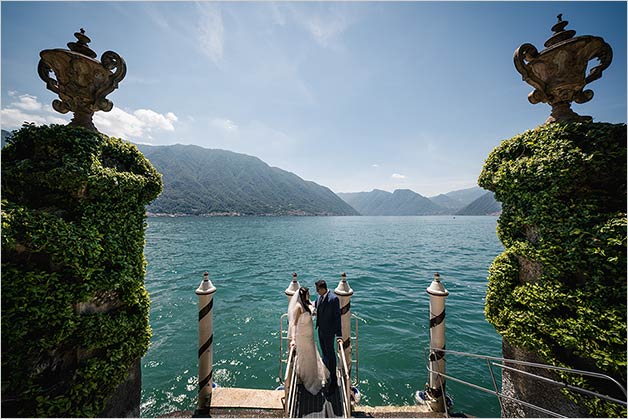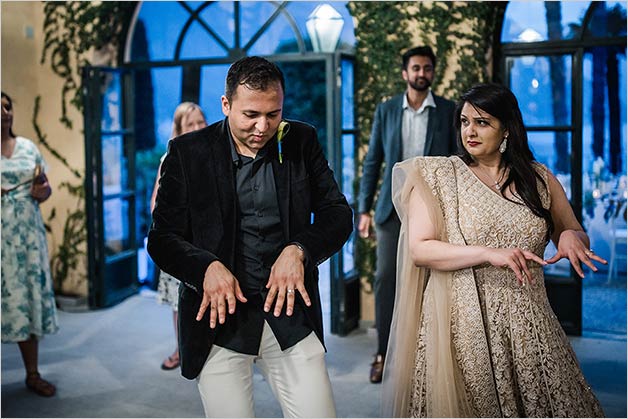 27 June 2019 – Katherine and Tarek
Lake Orta – photos Italian Wedding Company
Wedding planner: Valentina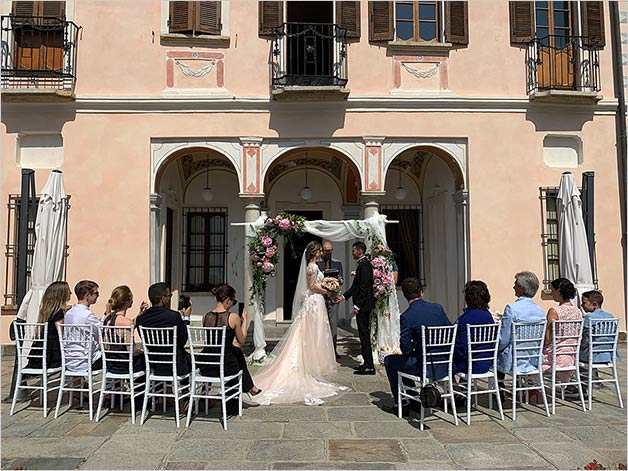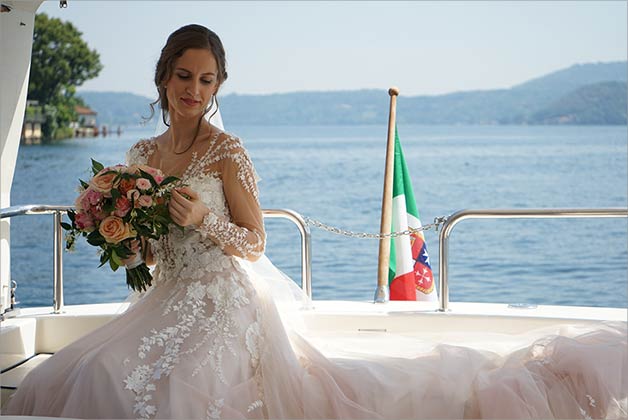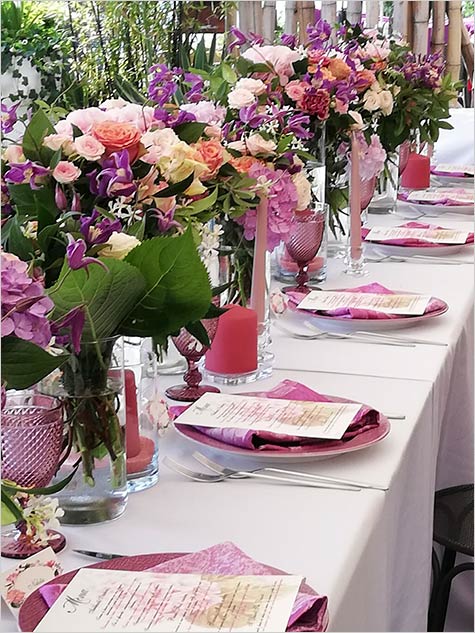 Rome – photos Italian Wedding Company
Wedding planner:
Stefania
28 June 2019 – Jodee and Mike
Volterra (Tuscany) – photos by Federico Cutuli
Wedding planner: Stefania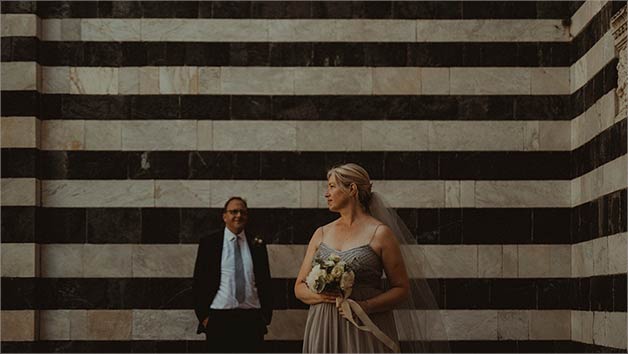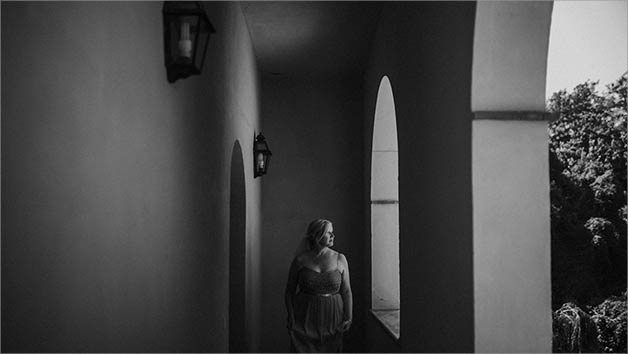 5 July 2019 – Holly and Tom
Lake Orta – photos by Interlace Photography | videography by Naiff
Wedding Planner: Valentina and Team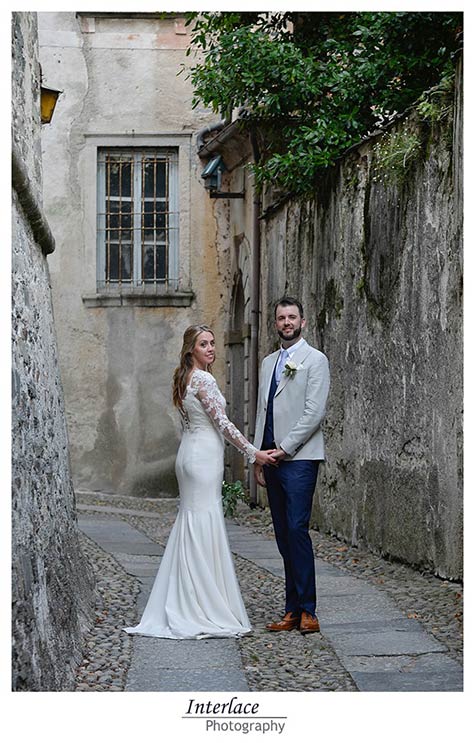 Mont Blanc, Aosta Valley – photos by
Fabio Fistarol
Wedding planner:
Valentina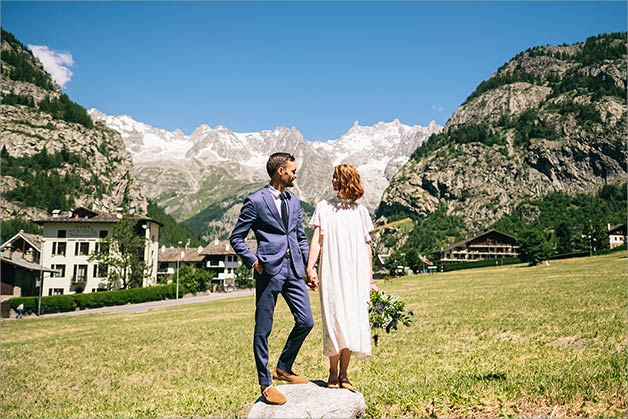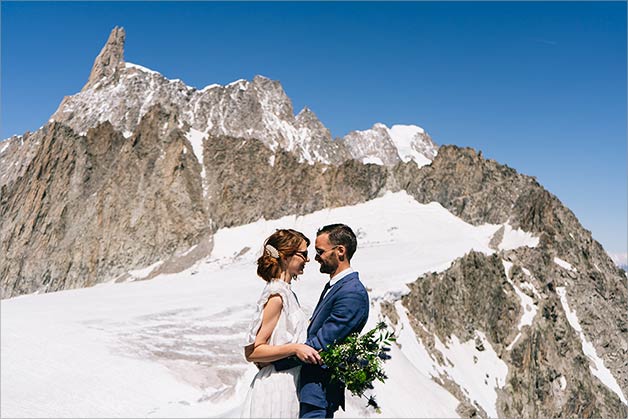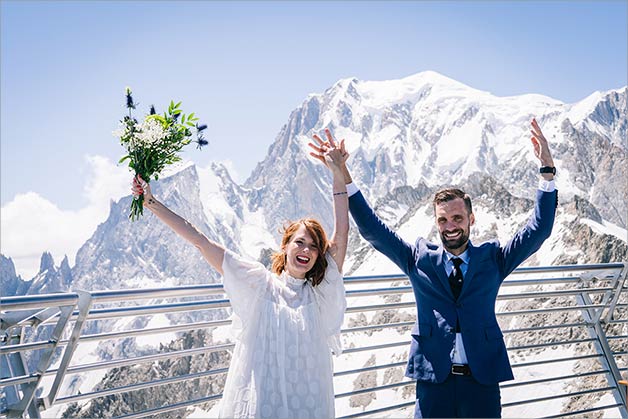 Rome – Photos by
Roberto Marchionne
Wedding planner:
Stefania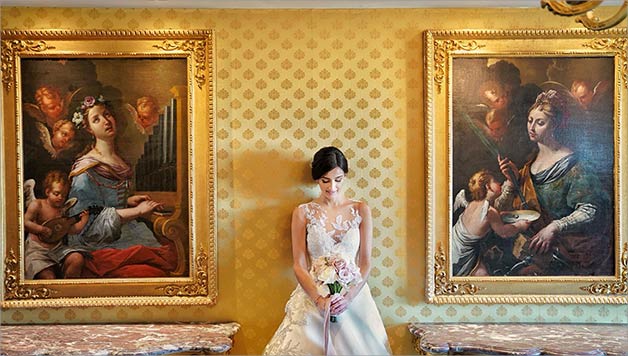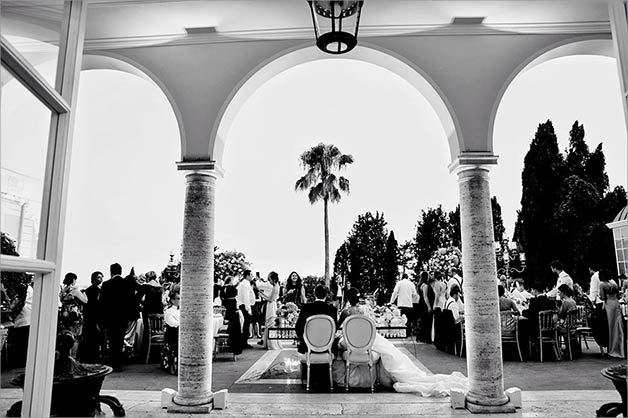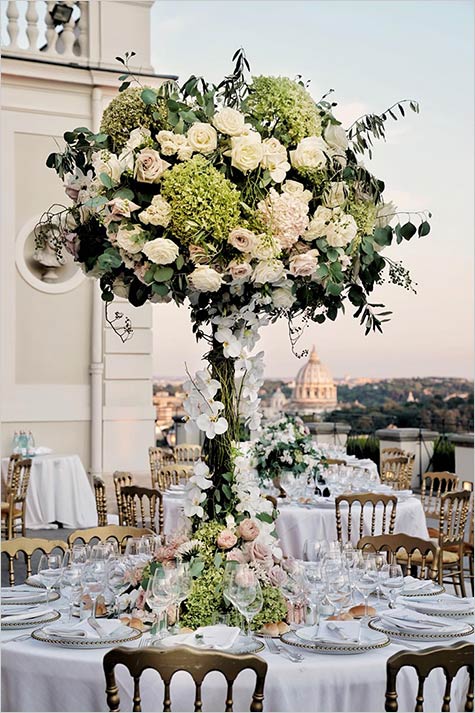 Stay tuned for more summer weddings in August and September to come!