We are happy to share with you another wonderful wedding held in Lake Orta today.
Dana and Nicola are a lovely couple who live and work in Basel Switzerland.
A pretty event which took place just few hours ago but Italian Lakes Wedding is able to give you here a preview thanks to post-production skills of Enrico Mocci photographer, Dana and Nicola's official photographer.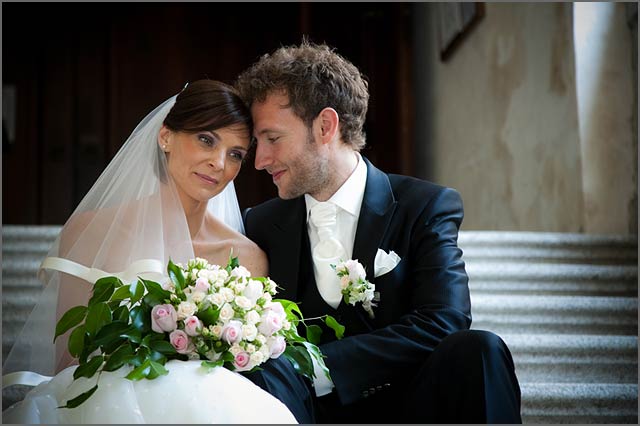 Religious ceremony was held on late morning in Sacro Monte church.
After the ceremony Dana and Nicola together with their friends and families are going to celebrate their wedding to Ristorante San Giulio, a quaint corner of St. Julius Island.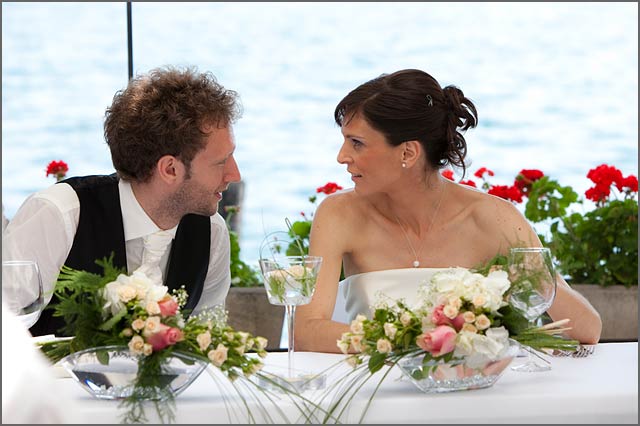 The photos you see here are the very first images of the event given by Enrico Mocci photographer. We will come back to you to tell you more about Dana and Nicola's wedding.
You will see even more pictures! Stay tuned!