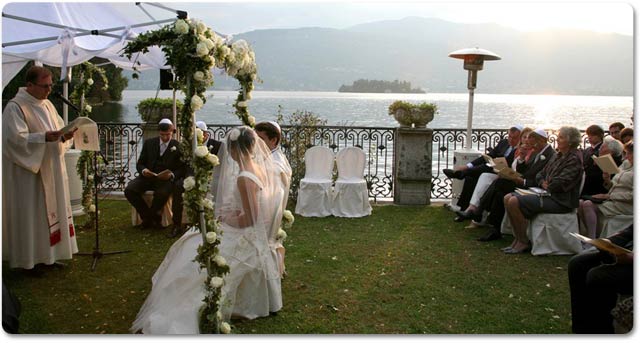 Eleonora & David's Wedding at Villa Rusconi Clerici, lake Maggiore – Photo27.com
We have lived abroad for many years now and have friends and family spread over various countries. When we decided to get married, we had no doubts: the only way to properly celebrate our big day would be together with all the people we love and hadn't seen in a long time.
So when it came to choosing the photographer, we knew we wanted to have someone who could mix in with our friends and family and capture the atmosphere of that special day from within – and not simply as an external observer. We wanted the pictures to tell a story – with all its participants.
We found Diego and Estella by searching the web and when we saw their pictures we didn't need much else to be convinced – they speak for themselves. When the big day came, I immediately knew our choice was the right one: Diego and Estella were everywhere and nowhere at the same time – capturing moments without ever intruding.
Looking at the pictures now is indeed like reading a story. And like in the best movies, every time we discover expressions and details we had actually missed during the wedding itself – and it is as if we lived that very special day once again.
Eleonora & David
Have a look to Eleonora and David's photo gallery realized by photographers Estella & Diego.
For more information about weddings at the Villa Rusconi Clerici in Verbania Pallanza please contact us.