Wedding Season is on its peak now! Just Married section posts are now a lot!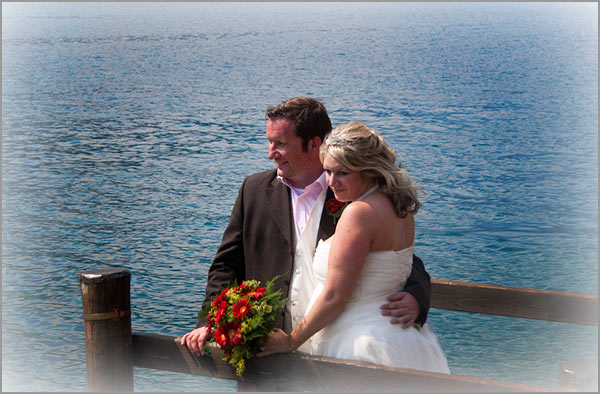 All these wonderful couples got married on our Italian lakes. Here you are a new one.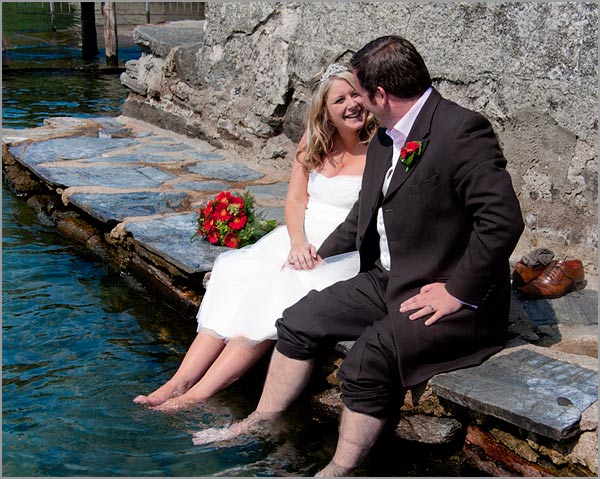 Carley and Stephen got married today on Lake Orta.
Just have a quick look to some of their wedding pictures.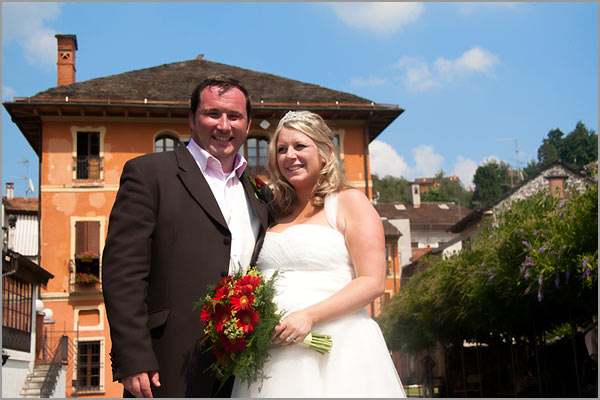 We will speak soon about this wonderful event in a special post.