For our Just Married section we go back on Lake Maggiore today. This time we are on Brissago Islands. Fiona and Scott have just got married there.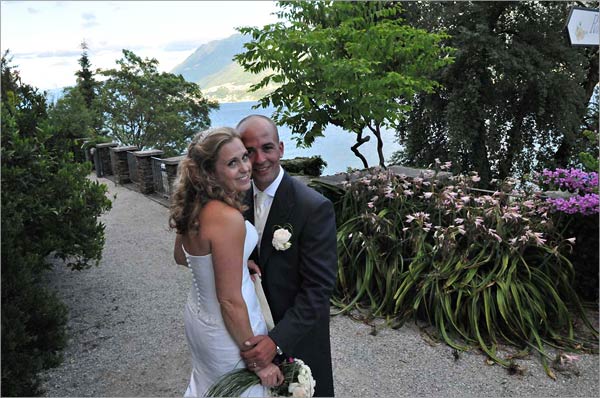 Brissago Islands are two little islands on Switzerland waters of Lake Maggiore. They are located just few kilometers from Italian border. Isola Grande is famous for his botanic park and wonderful Villa Emden.
Inside the villa there is now a lovely restaurant where Fiona and Scott hosted friends and family for their wedding reception.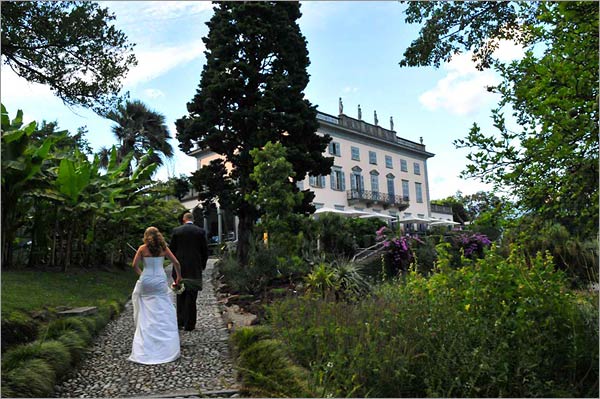 Here you will see the first images of the event which are given to us by Raffaello Mazzoleni. Raffaello was the official photographer Fiona and Scott chose for their event on Lake Maggiore.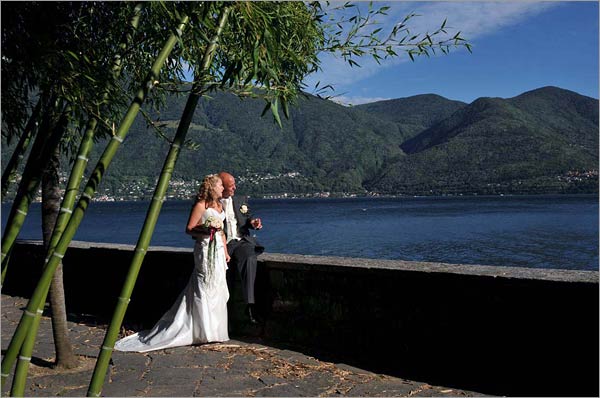 We wish all our best to Fiona and Scott!
We promise we will come back to you telling about this lovely English couple with more details about their wedding on Brissago Island. So stay tuned for more photos to come!