e are very excited to tell you about our amazing experience with a
French TV
who chose our company's knowledge to learn more about
Lake Como and weddings planning
.
When the TV staff asked us to think about a word to describe this place, we just looked at the lake and said:
"WOW"
.
Thanks to this exclamation, we really gained their attention! We showed all our passion in what we do in this extraordinary place.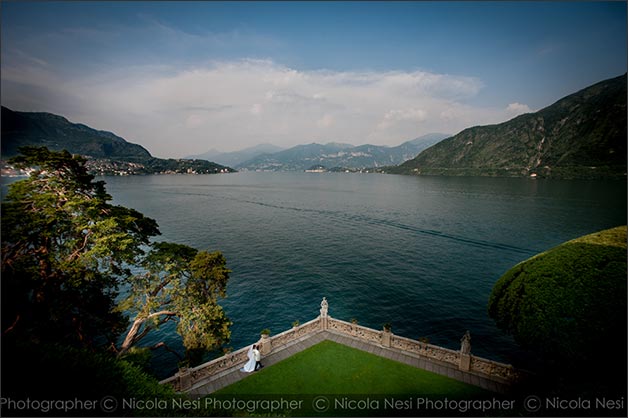 Yes, because Lake Como "is not ordinary", but a mix of landscapes and perfumes that make it unique.
To be honest, 'WOW' is the first reason to get married on Como Lake!
 
With this interview we tried to transfer on screen the atmosphere we breathe in this fantastic Italian location.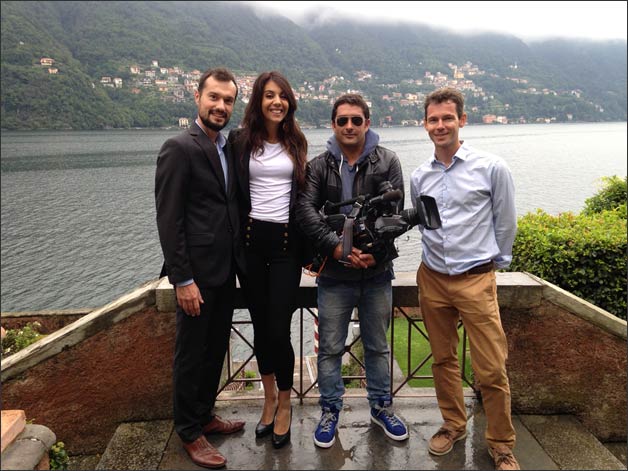 We shared all our feelings to describe our job and the nature of this amazing venue.
As a matter of fact, TV staff were very interested to know how we personalise and take care of every detail as reception, research, coordination and organisation of the whole event.
We tried to show them the backstage of every little choice, which, in the final result, is hidden from the view.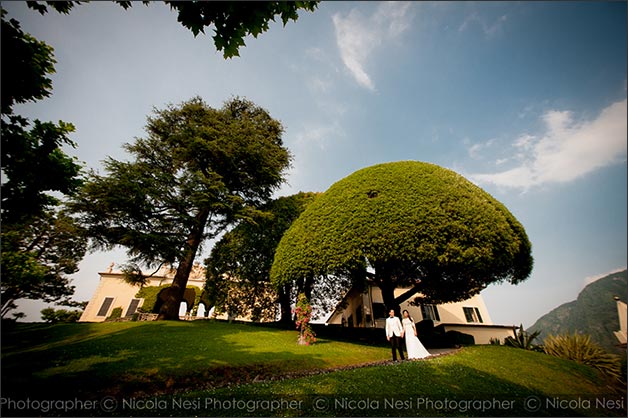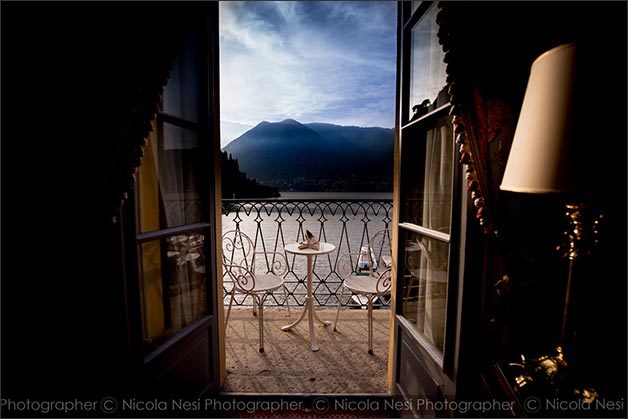 The set chosen for the interview, was a private Villa with a breathtaking view over the lake.
Thanks to this historical location, we had the opportunity to show how creativity can take shape on decorations and arrangements.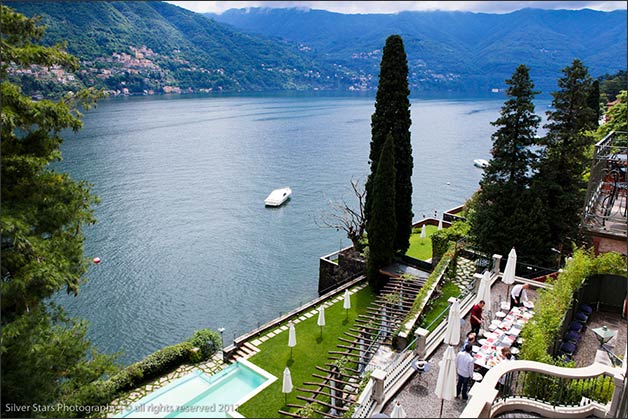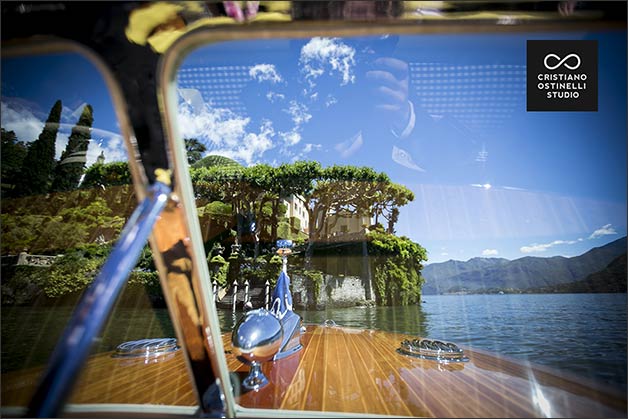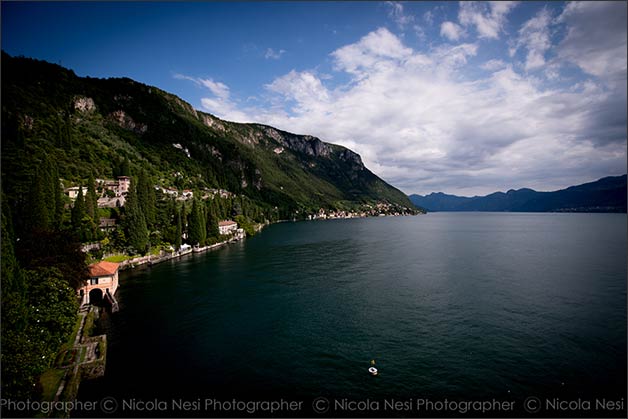 Thanks to its magic, Lake Como has been chosen also by a lot of VIP such as George Clooney.
We talked about him and his upcoming wedding on the lake, where he lives.
French TV used our strong experience to discuss more about this top secret event, especially in terms of budget and all related choices of locations, boats, floral decorations, music etc.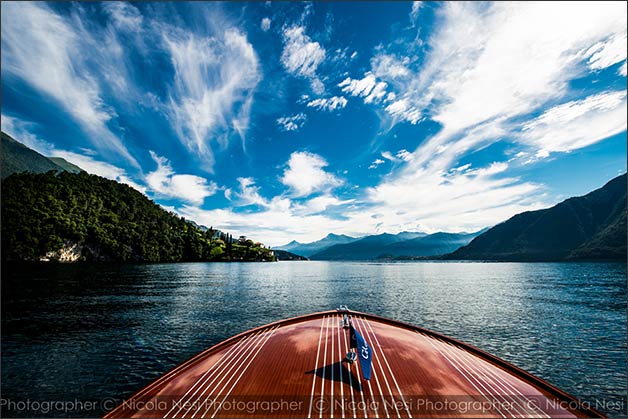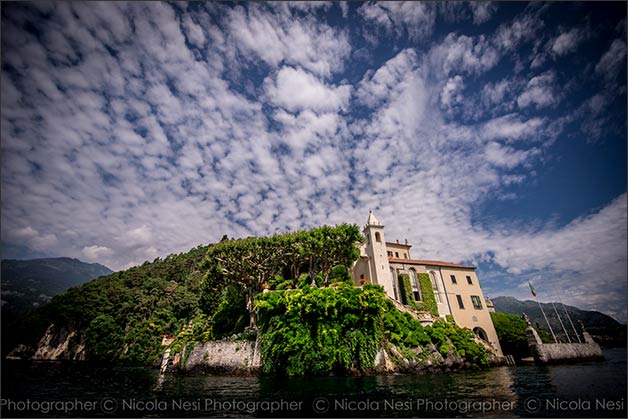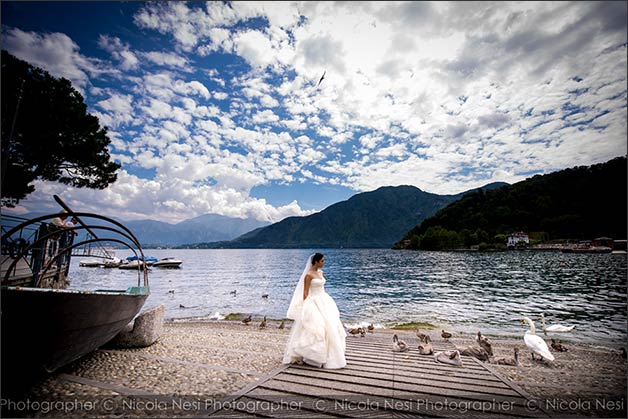 Anyway, our job is making dreams come true so even "very normal people" can feel "Very Important People" in this special place. There's no gap between these two categories as the common aim is to enjoy such a unique atmosphere and say: "WOW".
 
We are deeply in love with this little part of Italy!!
ALESSANDRA AND VERONICA – Lake Como wedding planners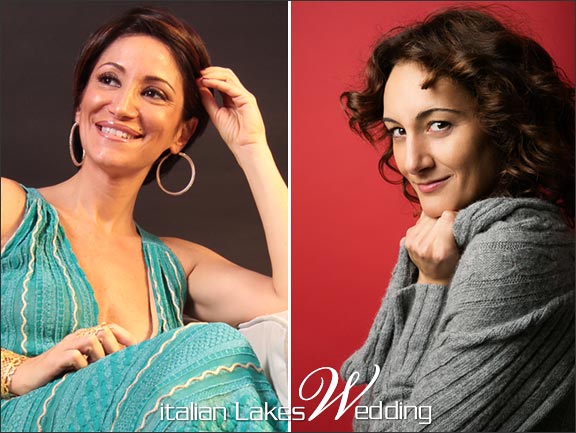 Alessandra and Veronica are the Italian Lakes Wedding's coordinators for lake Como area.
It will be a great pleasure for Alessandra and Veronica to help you plan your wonderful wedding on Lake Como: If your idea of wedding is refined, sophisticated and with a special attention to details, they are your perfect wedding planners! They make each client feel unique and treat each wedding as if it were their own.
With their help, glamour and bon ton will be the main features of your special day while Lake Como will be the enchanting setting. And if you need help in choosing your bridal gown, your honeymoon destination or the most chic wedding favors, just ask them and you'll be surprised by their fervid imagination!
For any information about your wedding on Lake Como:
CONTACT ALESSANDRA AND VERONICA