hank you for visiting
Italian Lakes Wedding Blog
!
We're excited to hear from you. Our concern is making the most beautiful and important day of your life perfect, personal and unforgettable just like you are.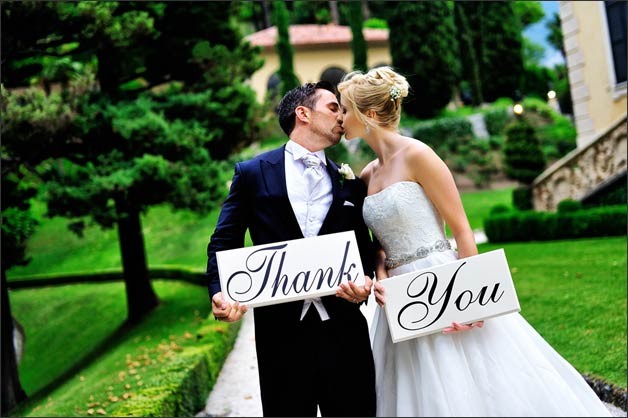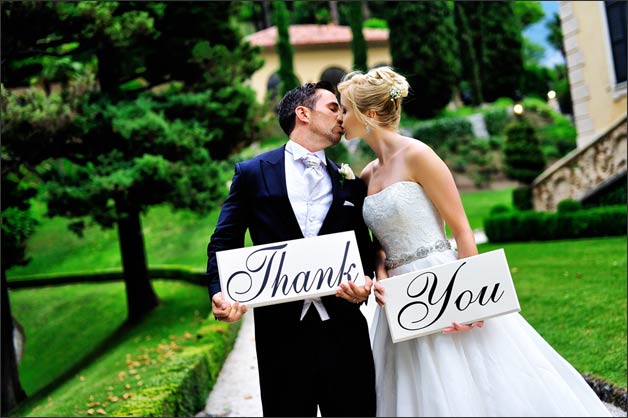 Our wedding planners will organize your memorable wedding in the Italian Lakes District, lake Orta, lake Maggiore, lake Como, lake Bracciano and Rome, lake Iseo and Franciacorta, lake Garda and Verona/Venice, Mantua Lakes and lake Trasimeno (Umbria region).
They will Work together with you and for you to guarantee a total stress-free experience.
Each detail, each flower detail, each moment, each song will be suggested and followed with the greatest care.
Your happiness for a successful event will be our greatest satisfaction!
We will guide you and provide you with all necessary information.
Just let us know what your dreams are, using the contact box below.
Our wedding planners will love you for it!