e are incredibly happy to share this awesome news with all our readers!
Italian Wedding Company, Italian Lakes Wedding and all affiliated sites become official suppliers of amazing site
Smashing the Glass
web site.
Smashing the Glass recommends us among its Smashing Suppliers
and we ate thrilled to be part of this wonderful family. We are great fan of the site.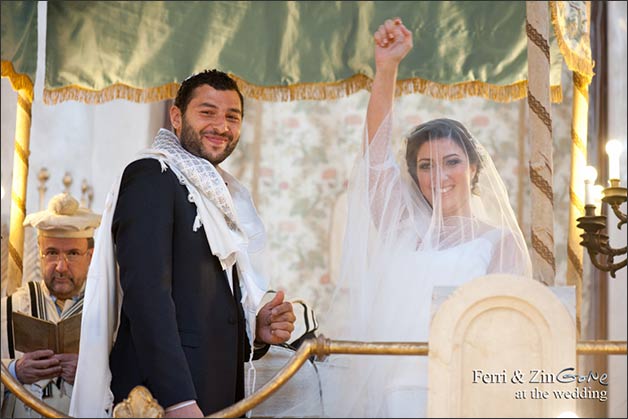 Let us tell you a little more about Smashing the Glass:
Karen Cinnamon is the wonderful editor for Smashing the Glass website. She is a lovely, cleaver young lady who owns also a digital branding studio in London named Cinnamon Creative.
As you can tell she is very creative and this lead her to get the inspiration on her own Jewish wedding to create Smashing The Glass site.
The aim was creating a brand new inventing and original site where Jewish or Jew-ish brides to be could get inspiration and suggestions from. Smashing the Glass blog was founded in 2013 and the rest is history! Smashing the glass is also featured in The Times and it has been mentioned for both the Best Wedding Blog Newcomer and Best Real Life Weddings in the 2014 Wedding Blog Awards, held at The Savoy in September 2014.
A wonderful inspiring blog with a lot of smashing suppliers to contact and amazing real weddings to enjoy! Soon you will find also ours on it! Very exciting!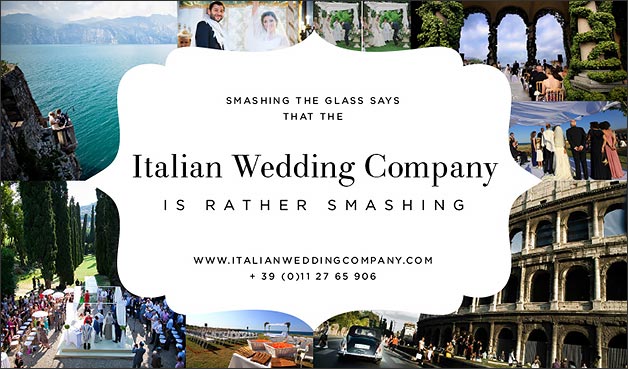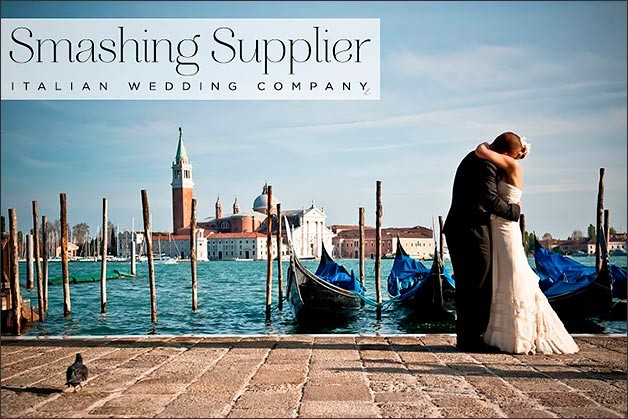 Smashing the Glass web site is a comprehensive guide and inspiration source for Jewish or Interfaith Jewish weddings or Jew-Ish weddings
On Smashing the Glass you can find there many suggestions, ideas, vendors and see real Jewish wedding of rate beauty.
We loved Karen's work and she liked very much ours too. We've found a great partner to work with! In the next future some of our weddings will be also featured on her amazing blog!
Across these years we had the pleasure to plan many Jewish wedding all over Italian Country.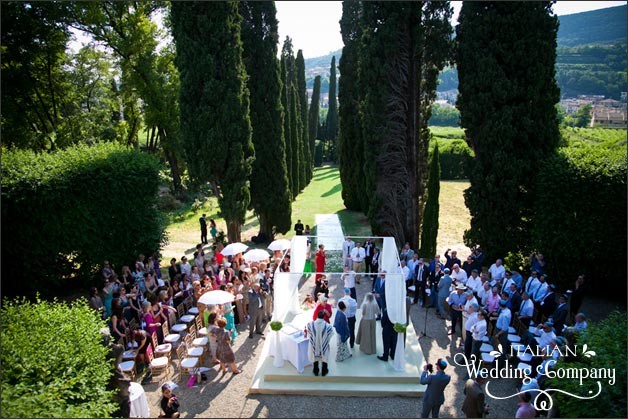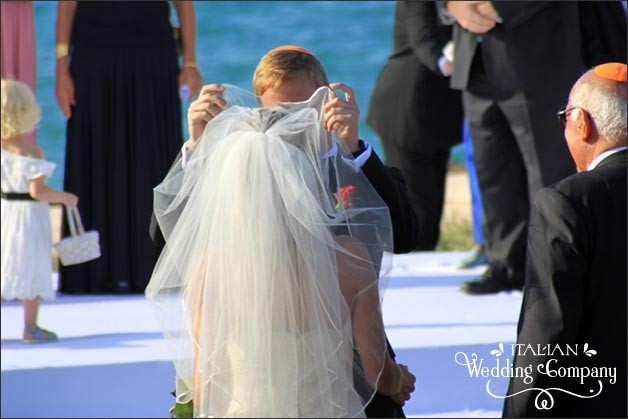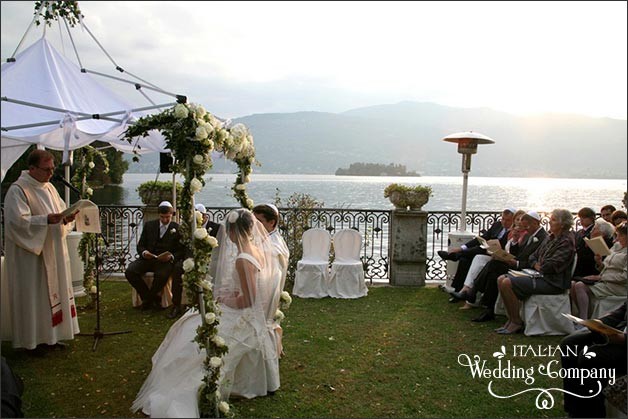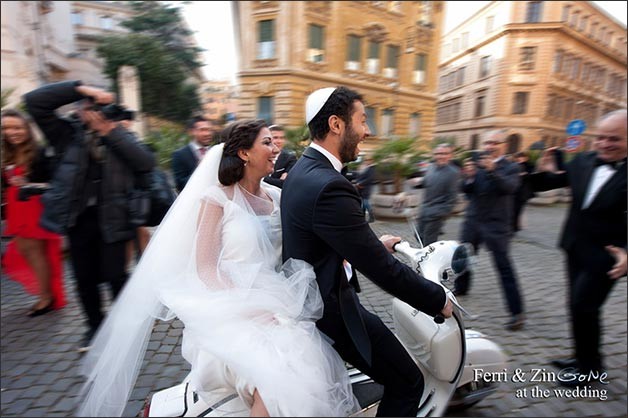 Most of them are posted on our web sites such as:
but they are all collected in our partner web site
www.italianethnicwedding.com
Over there you will find a wide selection of
Ethnic weddings
we did and many of them are Jewish or Jew-ish ones.
Karen kindly dedicated a
full page to our company
and we thank her for this.
We are happy and proud to be part of this great team!
Thank you Karen and Smashing the Glass Team.