illa Erba is located just in front Lake Como, not far from the town of Como.
Villa Erba
was an ancient
Count's house
where the most famous artists, painters, politicians and industrialists used to spend their spare time. The villa was a meeting point and a status-symbol related to Count's family richness and its economic power.
It has been a event and
wedding venue
since the end of 1800. Villa Erba represents today one of the most charming and luxury contexts on
wedding on Lake Como
.
The atrium of the Villa will leave you breathless! With its five 1900 style staircases.
Thanks to its size, it can be perfect for big groups. Villa Erba ground floor can host up to 450 seated guests, the dance hall up 300 guests and the reading room can be used for a 80 guests reception dinner.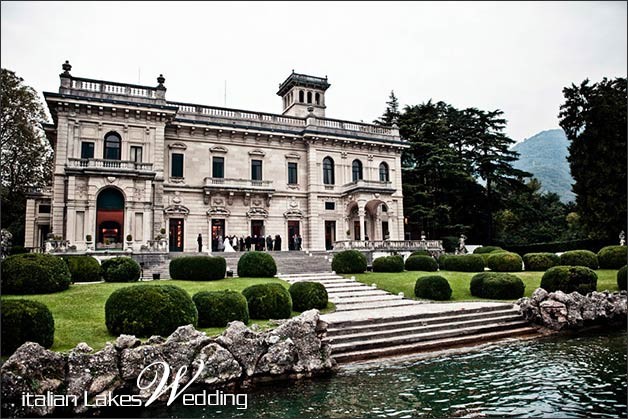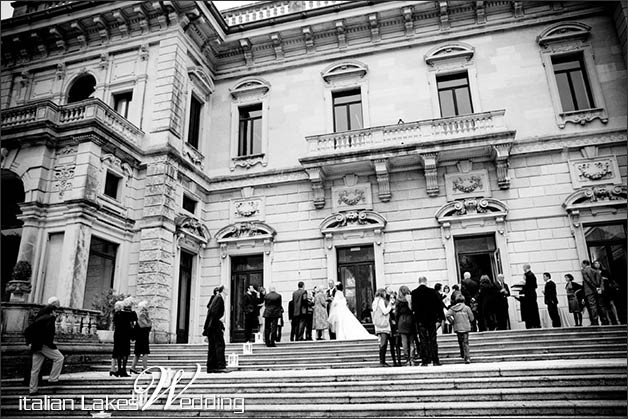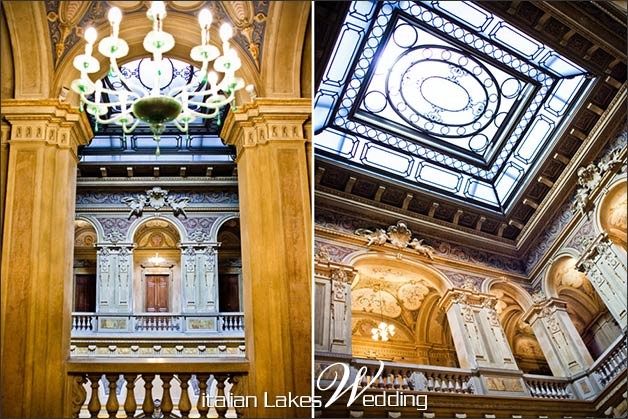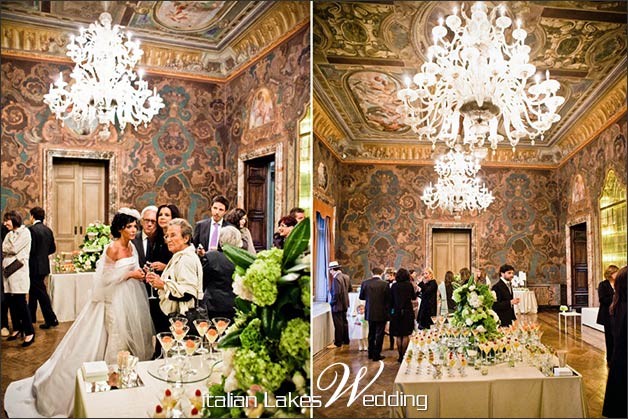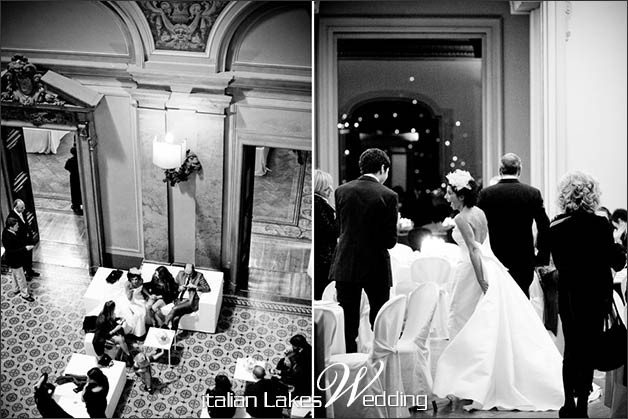 Visiting and living the atmosphere of this amazing location is an unforgettable experience and the success on planning your wedding in such a majestic Villa is assured.
Each window of the Villa portrays a different view over Lake Como and its surrounding park can host aperitifs and wedding receptions. Thanks to the private dock, guests can reach this stunning wedding venue by boat and this helps to keep your event absolutely private.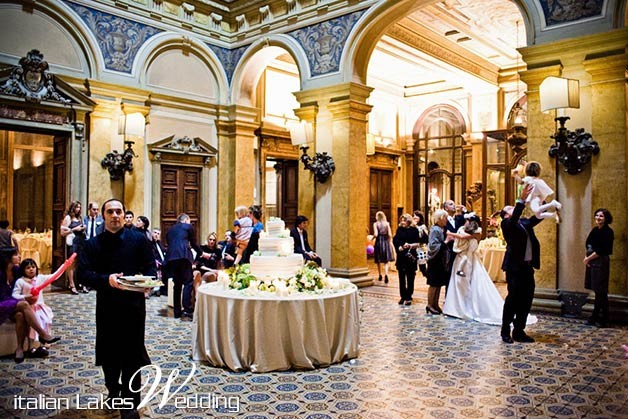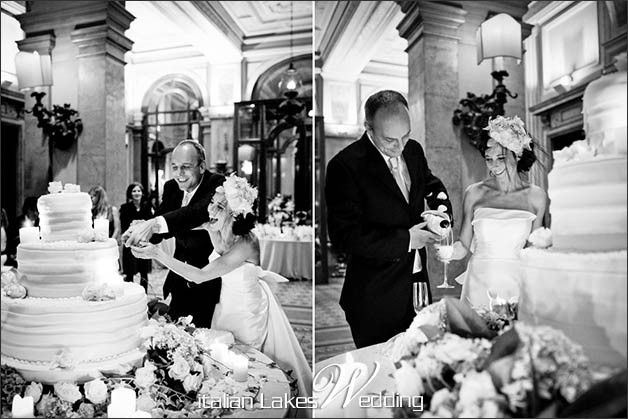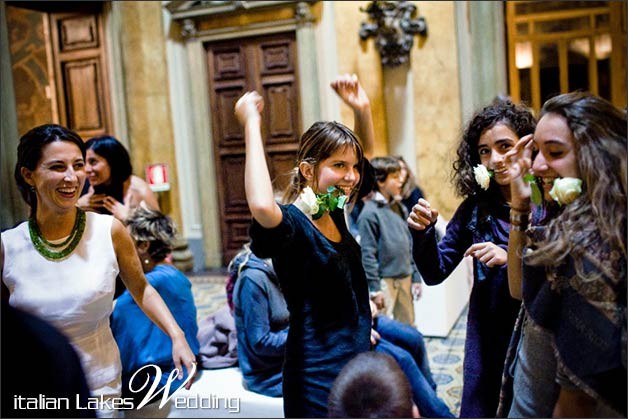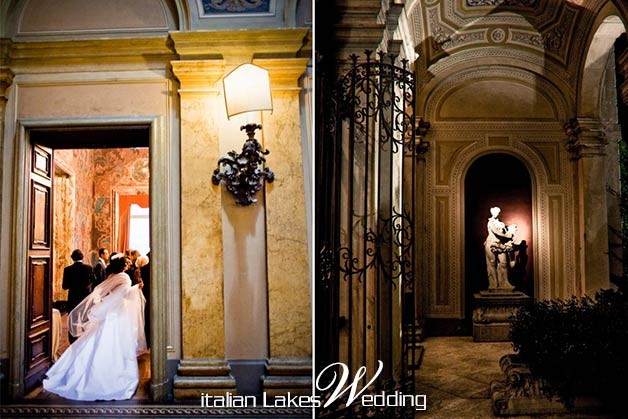 If you want to amaze and be amazed, this Villa is perfect for your expectations: a perfect combo of elegance and luxury on Lake Como.