ake Como is a beautiful destination for a wedding: the stunning landscapes and charming atmosphere make it the perfect place for couples to tie the knot.
Kevin and Shabnam
, a sweet couple deeply in love, recently
married at Lake Como
. Their wedding was colorful, held on a sunny day with a beautiful outdoor setting.
Gabriele Basilico's photos
reveal the beauty of this unforgettable day through images.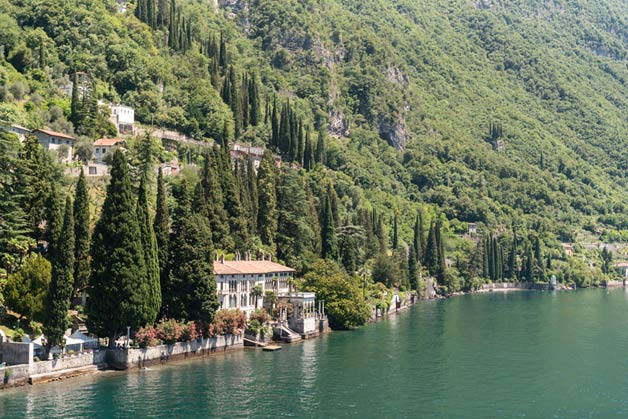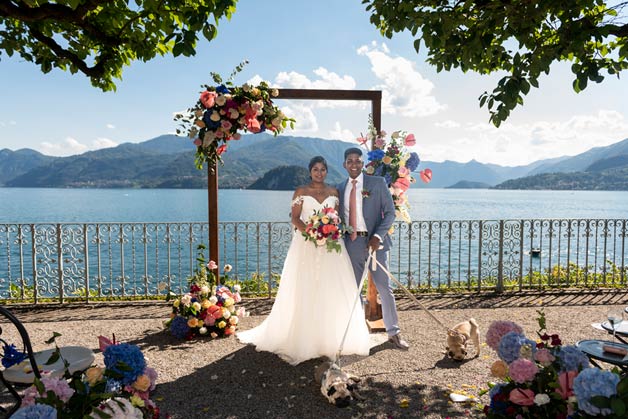 Getting ready by Lake Como shores
The couple's big day began at Villa Cipressi, where they prepared for their ceremony. The villa was a perfect backdrop for their wedding. It is why Villa Cipressi is an ideal wedding on Lake Como. The couple's love was evident, as they always had big smiles. The villa was decorated with colorful flowers as the ceremony began, adding a vibrant touch to the surroundings.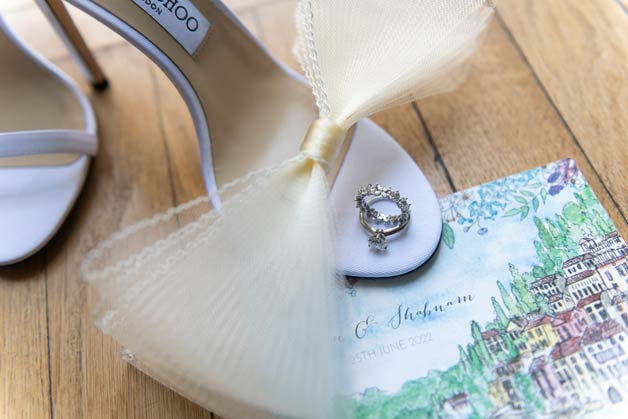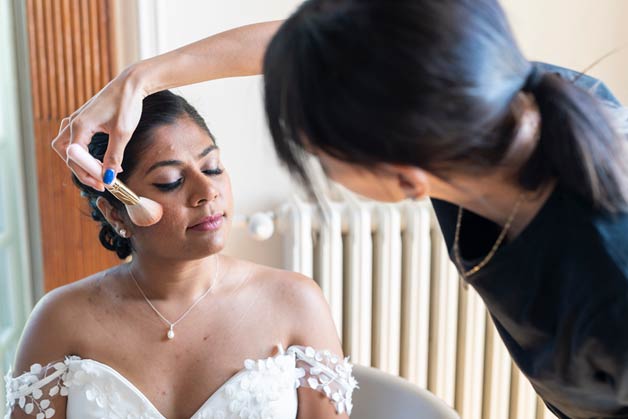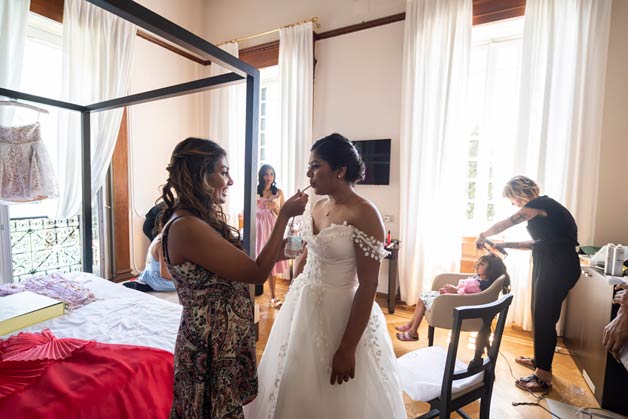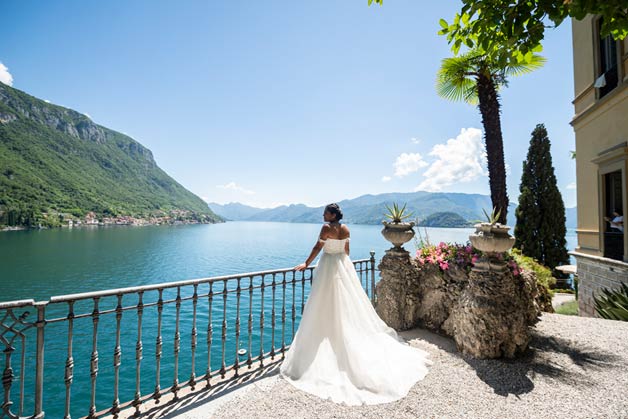 A wedding ceremony in the garden by Lake Como
The wedding ceremony was very emotional, with the couple's two pugs, Luna and Phil, in attendance. The couple exchanged their vows with family and friends, and Luna and Phil's presence added a unique touch to the event.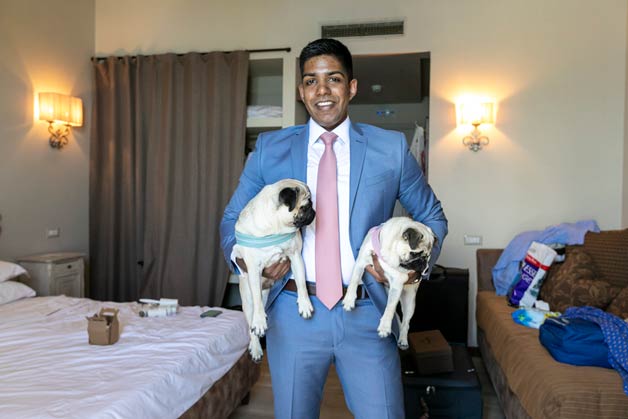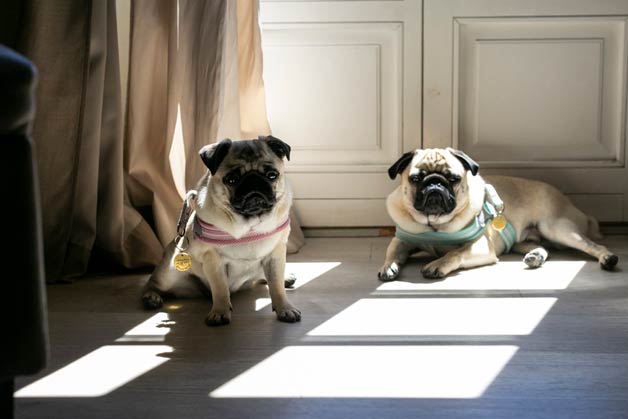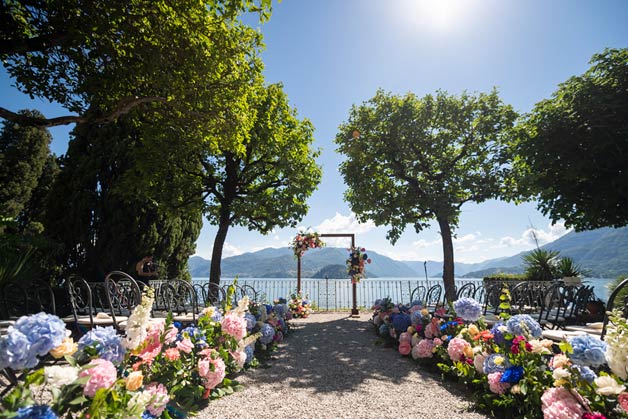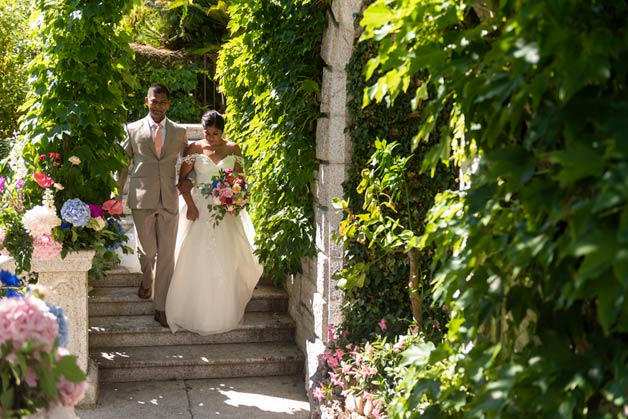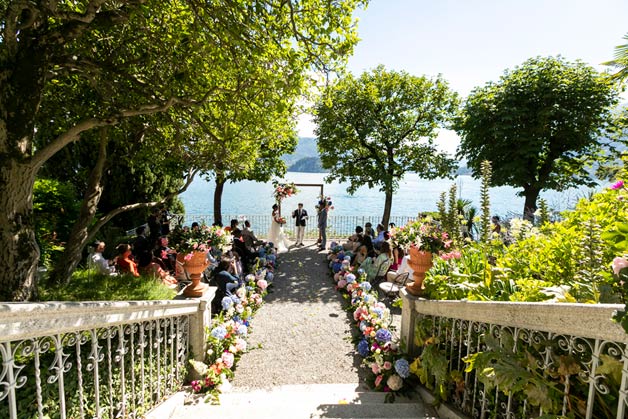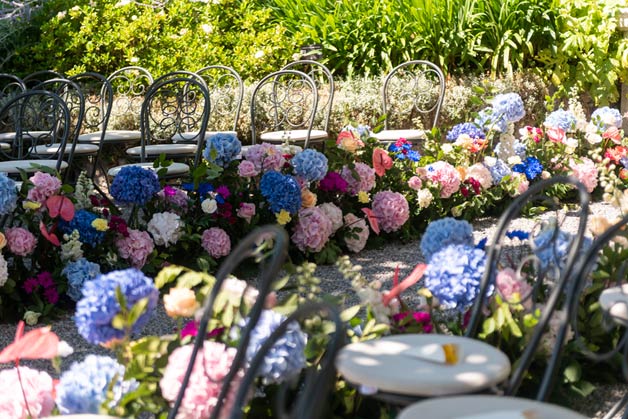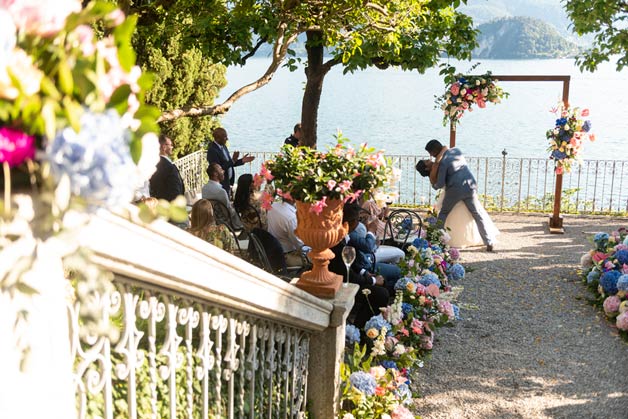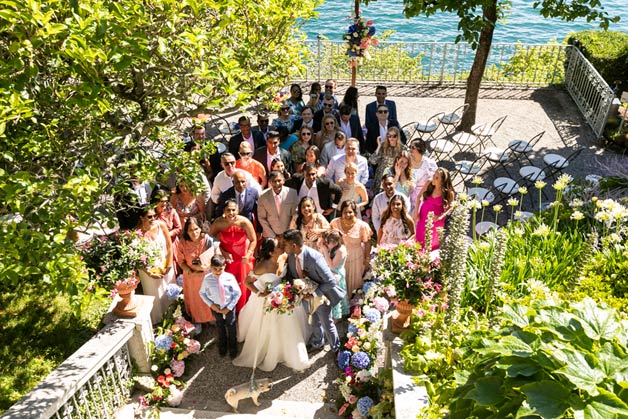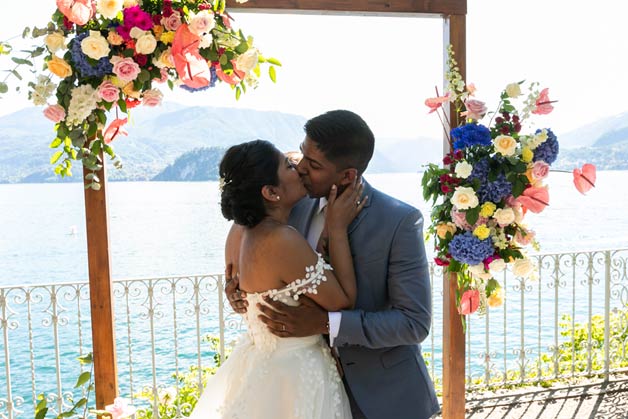 An Aperitif and photoshoot on a traditional wooden boat on Lake Como
As the newlyweds went on a boat for a photo shoot on the lake, guests enjoyed an aperitif with Aperol Spritz. The couple looked so happy and beautiful while gliding on Lake Como waters.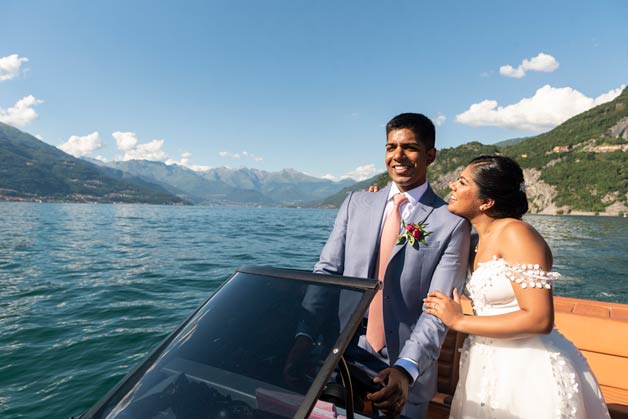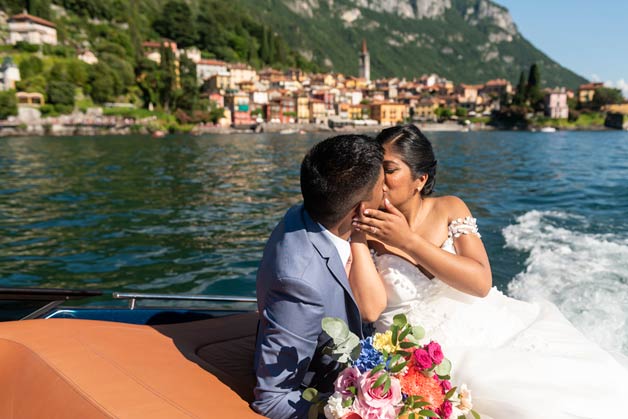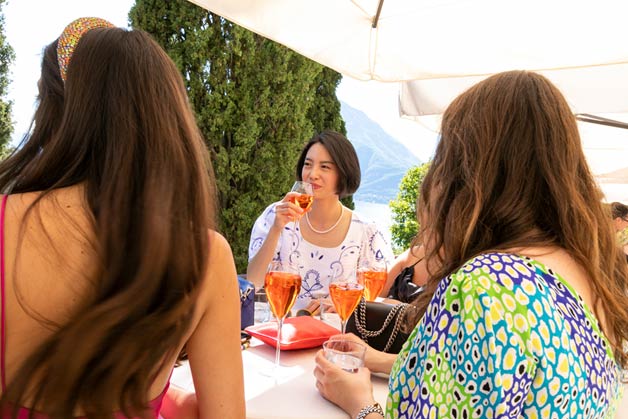 Wedding Reception under the pergola with Lake Como view
We planned the colorful reception on the villa's terrace under the pergola: Villa Cipressi is an ideal wedding on Lake Como! with a beautiful lake view.
 Everybody shared memories, stories, and pictures about Kevin and Shabnam, and all the guests got moved!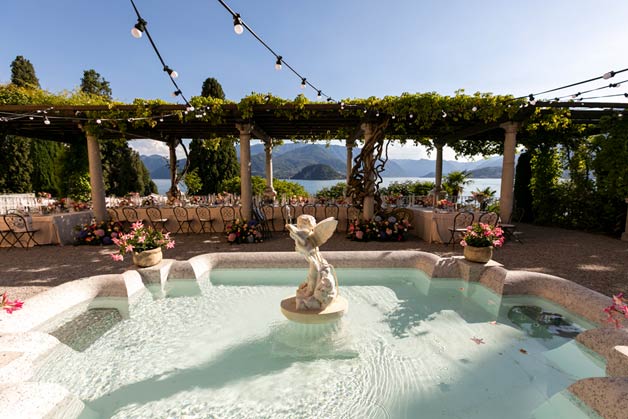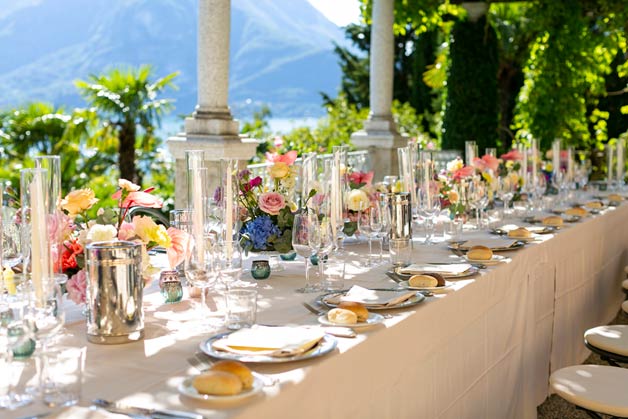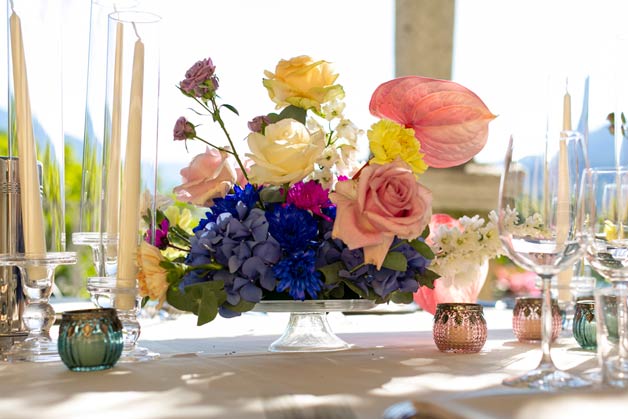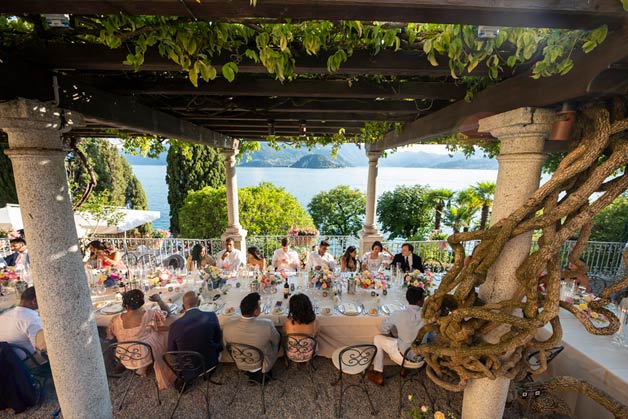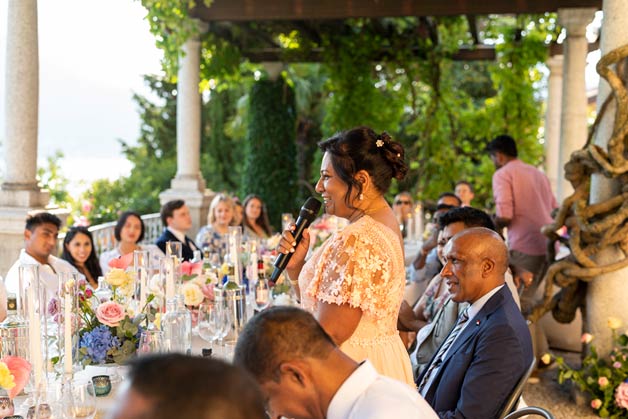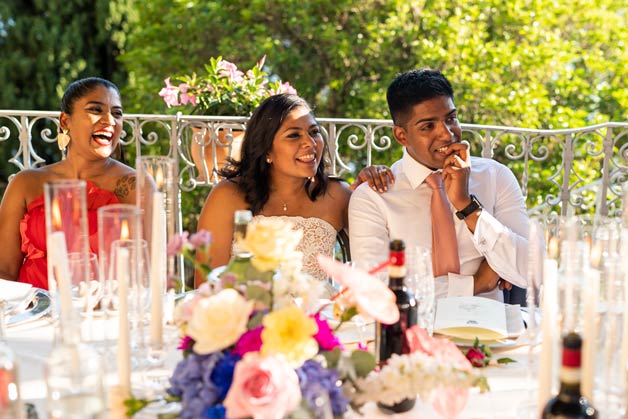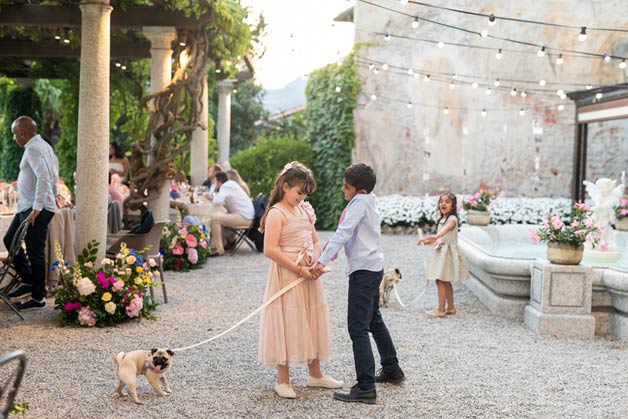 Cutting the cake at Villa Cipressi
As the sun began to set over the lake, Villa Cipressi, the ideal wedding on Lake Como, is at its best! The newlyweds proceeded with the cutting of the cake. The colorful flowers and the magical sunset provided the perfect background for the occasion.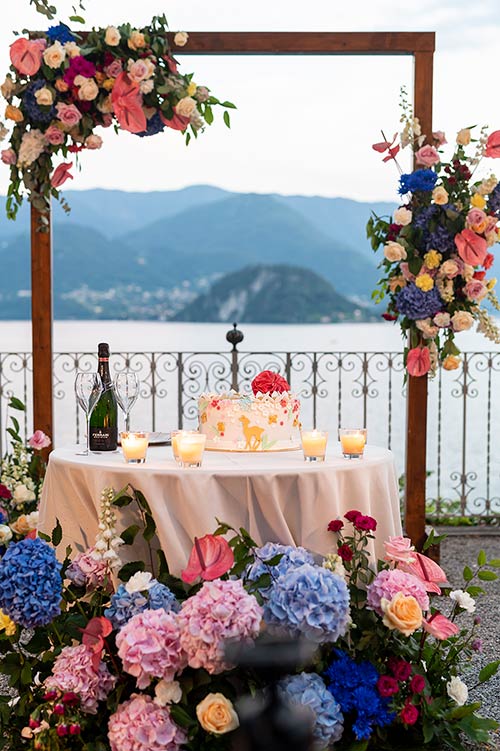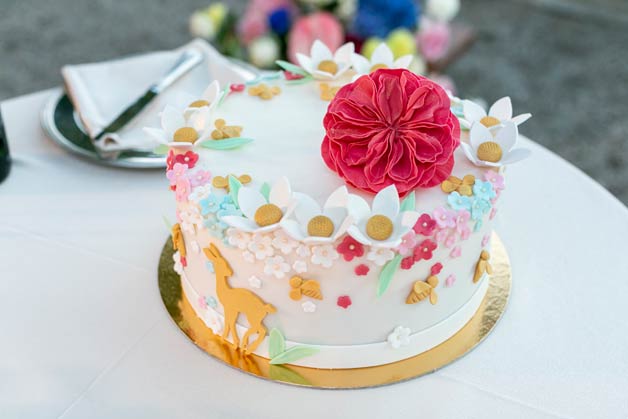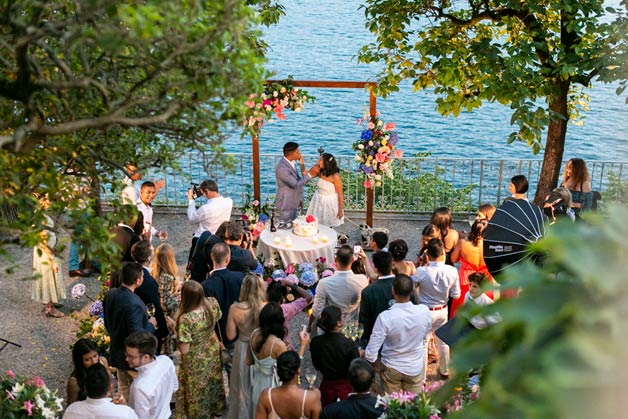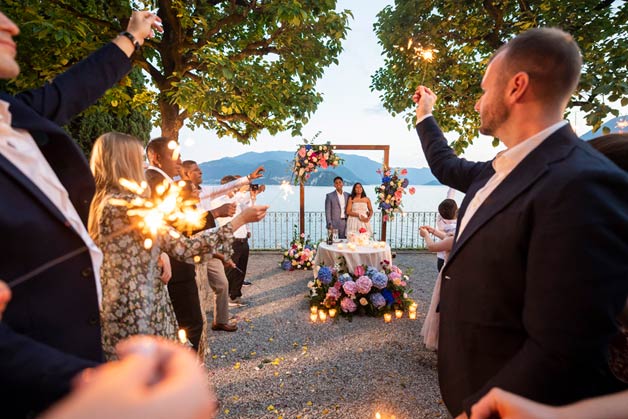 It is time to party and have fireworks over Lake Como!
After the cake cutting, the party moved inside the Villa Cipressi, where the couple and their guests enjoyed music and dancing—the night ended with the couple kissing on the balcony while enjoying fireworks.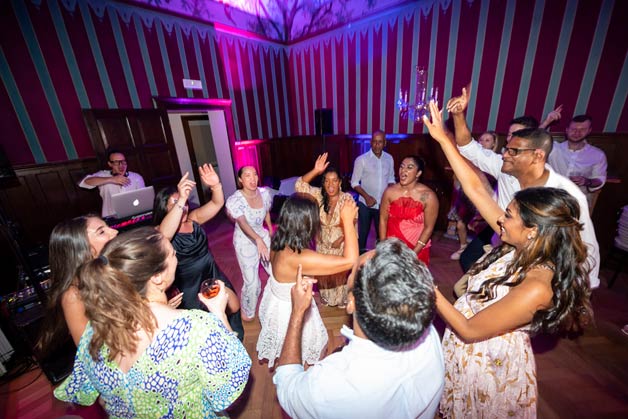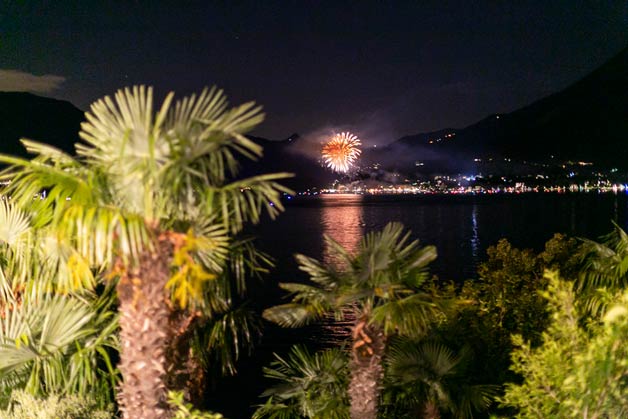 It was so romantic, and the frame was perfect.
Villa Cipressi is the venue for an ideal wedding on Lake Como.