loping in Italy? Why not! Across these years we had the chance to plan many wedding for two real Italian elopes. You can choose the destination you want: Italian Lakes, Italian Seaside,
Italian Countryside
,
Apulia
, Venice,
Rome
!
Italy is the romantic destination par-excellence!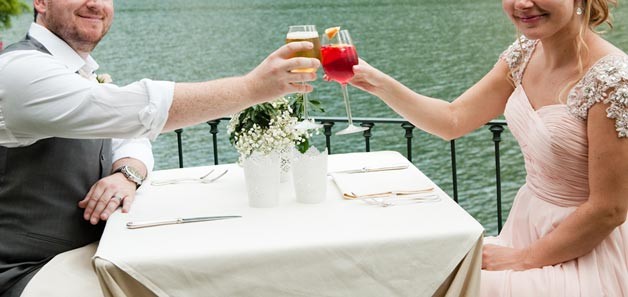 Every time was simply amazing, knowing a pretty couple and create with them a special intimate event for two people in love. In most of the cases we created a very special relationship that makes every elope we planned in Italy just unforgettable.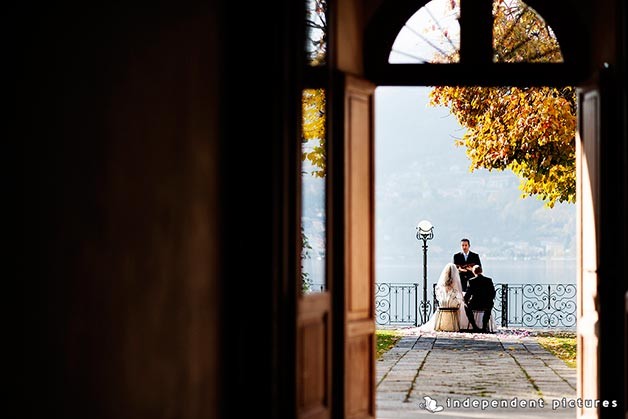 Many couples ask us if we can plan small weddings like an
elope in Italy
. Of course we can! We are happy and pleased to follow you with special packages and extremely romantic solutions all over Italian country!
We will also come soon with a special surprise for all our couples who are keen for a
romantic wedding for two in Italy
stay tuned!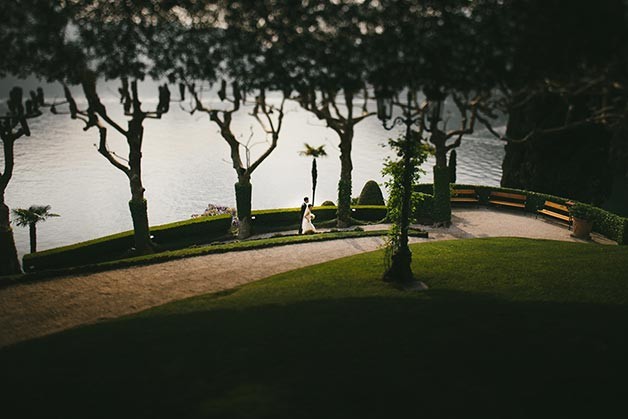 In the meanwhile we are happy to announce that Italian Wedding Company joined romantic and sweet US website:
Simply Elope
.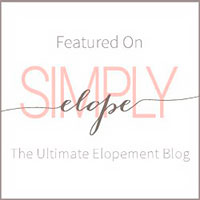 Simply Elope
site is a wonderful source of inspiration for all couples who want to elope worldwide!
We are incredibly happy to be there as Italian partners with our special solutions and proposals. If you follow wonderful Simply elope blog they have you will find many sweet elopes to take inspiration from and you will also find soon many of the ones we planned here in Italy!
Manager and Founder Adrienne Miller welcome us wonderfully with a special section dedicated to us that you can find here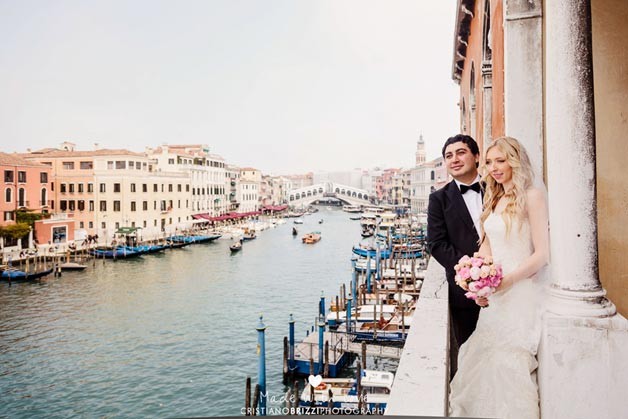 So, are you looking for a simple romantic solution for your intimate wedding? Elope in Italy we will be your right arm here working with delicacy and being always very discrete!