e are proud to announce that
Italian Wedding Company
and all associated thematic sites including Italian Lakes Wedding joined
BELIEF International Wedding Planners
.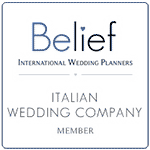 Belief IWP is an international group where wedding planners worldwide meet and share their professional skills.
Belief IWP is the place where all the best professionals in wedding industry meet in the most ambitious way to share and develop new partnership and ideas!
It is a wonderful challenging and successful Team we are proud to be part of.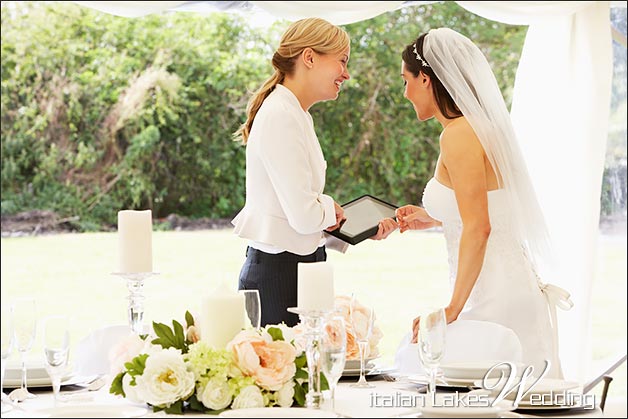 Belief IPW is based in New York City: a city that talks for itself: innovative, charming and outstanding.
We think about us in the same way so being part of Belief is surely a great opportunity for all the Team.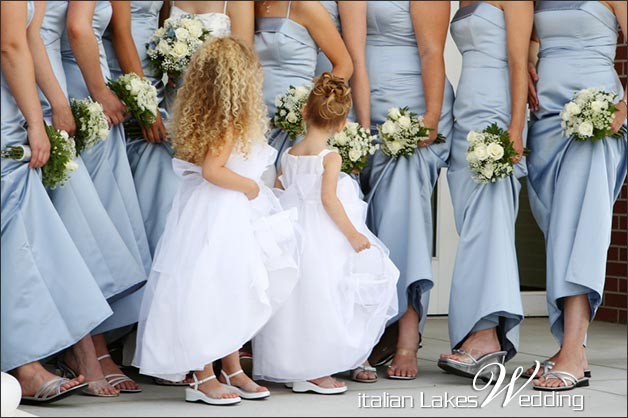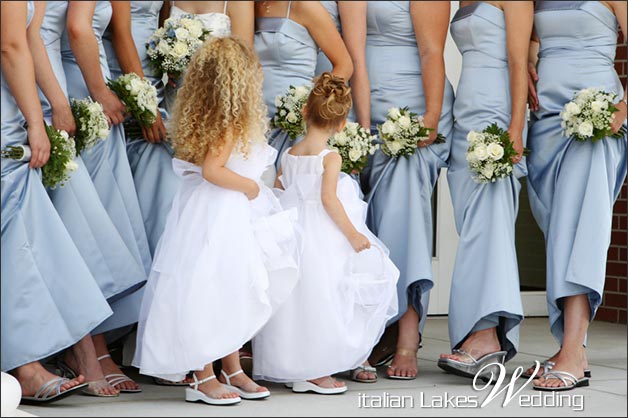 Another great achievement of our great Team! Thanks for having with us Belief Team!