any of our brides may know already
Brides Without Borders
web site.
Brides Without Borders is a
destination wedding blog
and directory for couples with their own brand of style, sophistication and creativity.
On the blog you can easily find inspiration, advices and a full showcase of dream destination from around the world.
We are proud and honored to be part of this wonderful Team featuring in their suggested professionals, and vendor pages.
Check out more on our Italian Wedding Company page and most of all keep on following on their blog too. We will be soon on line with some of our Team's articles and also… special offers!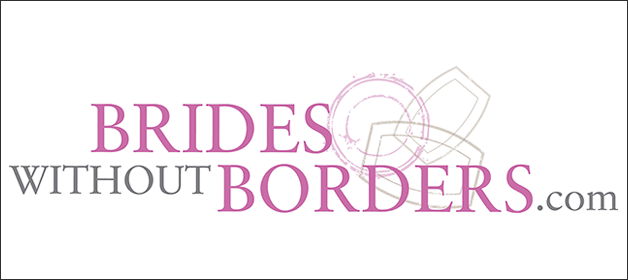 What a great pleasure feeling part of this wonderful Team, working with best professionals of wedding industry worldwide!
We are very excited to be part of the Team and very looking forward for a long and active collaboration!

Thanks for your warm welcome Brides Without Borders Team!