February 2015 our Team's 2015 season Kick-Off!
Most of
Italian Wedding Company
meet in
Milan
last week to discuss new options, proposals and ideas for our couples who are getting married in 2015 and following.
Kick-off meeting was a great chance to start with great enthusiasm and joy a season that will bring a lot of joy and happiness to our couples and not only.
A fantastic moment of sharing and discussion to make our event even more glowing!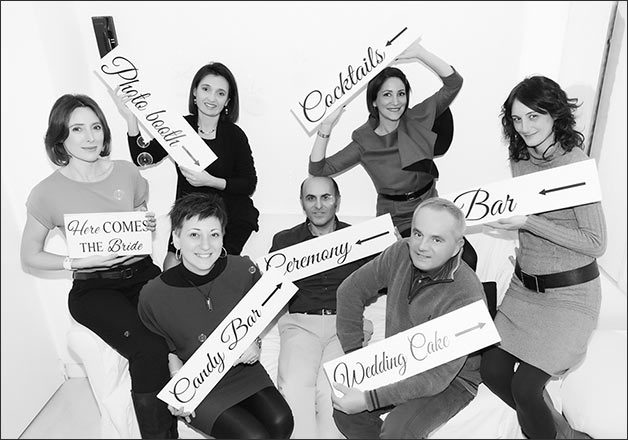 Michela and Michela, our planners from Apulia were remotely connected via Skype and all other back-office members of the Team joined the meeting too. A thrilling occasion to meet all at once!
Italian Wedding Company 2015 Kick off meeting
was also the chance to organise and assign areas of competence to our main planners to fully cover Italian country.
This way you could find a complete and comprehensive offer for your
destination wedding in Italy
. We have a Team that can satisfy every request in each of the region you are keen to get married to.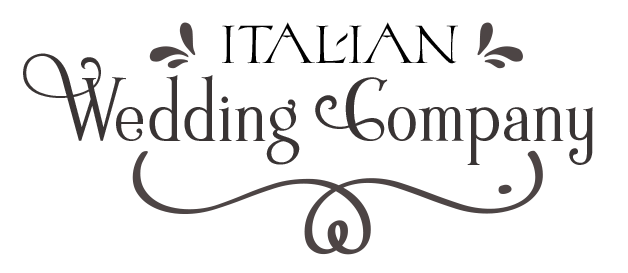 This is going to be our organizational chart:
Valentina Lombardi


Planners Team's Coordinator and Media and Communication coordinator.
Lake Maggiore, Lake Orta, Piemonte and Aosta Valley Alps, Piemonte Countryside and Turin planner and manager.
Katiuscia Minozzi


Lake Garda, Venice, Valpolicella Countryside Verona, Dolomites and Trentino Alto Adige, Friuli Venezia Giulia planner and manager.
Alessandra Fabi and Veronica Frasca


Lake Como, Lombardy, Swiss- Italian border, Emilia Romagna, Italian Riviera and Northern Tuscany planner and manager
Stefania Zen


Southern Italy Coordinator
Lake Bracciano, Rome, Lazio, Umbria, Southern Tuscany and Isola d'Elba, Amalfi Coast, Capri, Marche and Abruzzo, Calabria, Sicily and Sardinia planner and manager
Michela and Michela


Apulia and Basilicata planners and managers.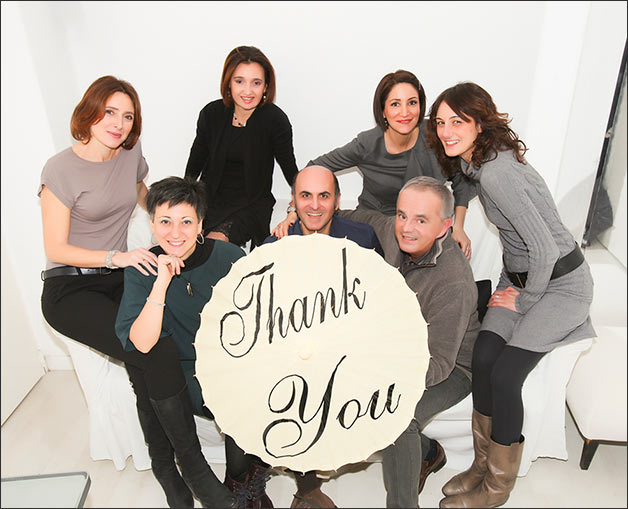 In this fun shot taken by Roberto Rapetti – SilverStars Photography you can see some of our main planners and our webmaster.
From left to right: Stefania, Valentina, Katiuscia, Ernesto (planner and finance and logistics for Piemonte area), Alessandra, Veronica and Mauro our great webmaster manager.
So… let 2015 begin! We are ready!!