Lake Iseo is one of those undiscovered Italian jewel. The better-known lakes: Como, Maggiore and Garda draw hugh crowds every summer. On the contrary, Iseo (located in the province of Brescia) is one of Italy's most relaxing and unspoiled Italian lake and it is the ideal place for an intimate wedding.
The quaint villages on the lake offer travelers a peaceful respite along its calm shores.  And there's an added bonus!  You'll be in the midst of the vineyards of Franciacorta!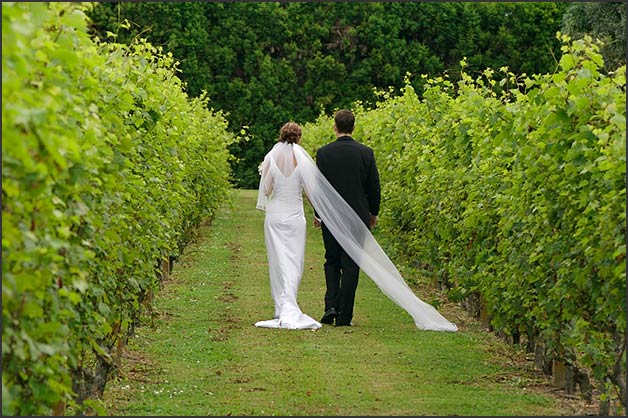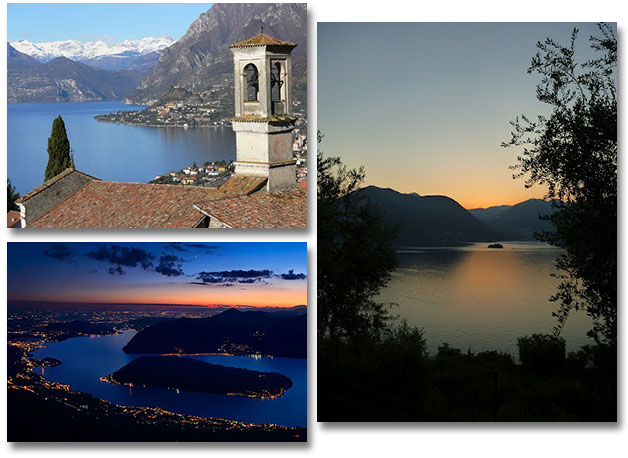 Wine lovers know very well the Franciacorta region, the sparkling DOCG  white wines produced in the North of Italy.  
Franciacorta is considered the champagne of Italy. In fact Franciacorta is bottle fermented, as champagne is made in France.
It is possible to plan a wine tasting with your guests during their stay or just for the couple during your honeymoon in this region where wine is excellent.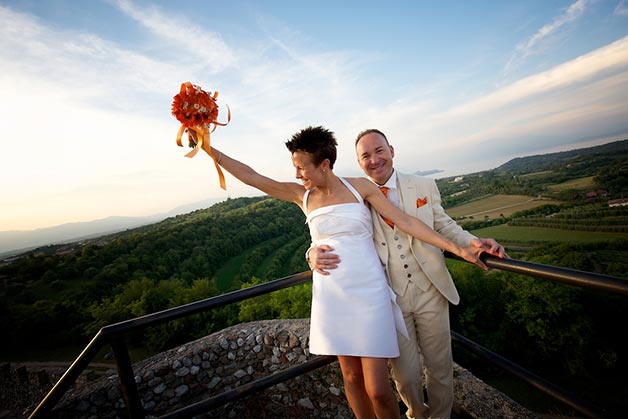 The charming vineyards, the stunning Italian countryside can be the ideal setting for a dream wedding with a touch of exclusivity and class. On one side the gentle hills, the green vegetation, old villages with noble mansions, ancient churches and farms. On the other side the beautiful lake with its enchanting waters where it is possible to arrange a boat trip!
The perfect choice for those in search of something special, for both vineyard wedding lovers and lake weddings lovers!