We are back after a long and full week end!
For this reason our Just Married post is coming a little late, we hope you do not mind!
On Saturday our planner Valentina was on Lake Orta for Saoirse and Declan's wedding.
They came for Northern Ireland for a wonderful small event on Lake Orta.
After a moving ceremony at Church of Assunta they had a nice aperitif on St. Julius Restaurant with lovely tour of the Island itself and then a fun party at Ustaria Ca dal Rat. They really had a great time!
In the meanwhile our planner Stefania was busy on Lake Bracciano.
She planned just a very little intimate and private event.
Dave and Jing got married in the lovely town hall of Trevignano overlooking Lake Bracciano.
Then they move to a traditional country house just into Spring vegetation around the natural reserve of Bracciano-Trevignano.
A very private and intimate event that Stefania witnessed with some shots here.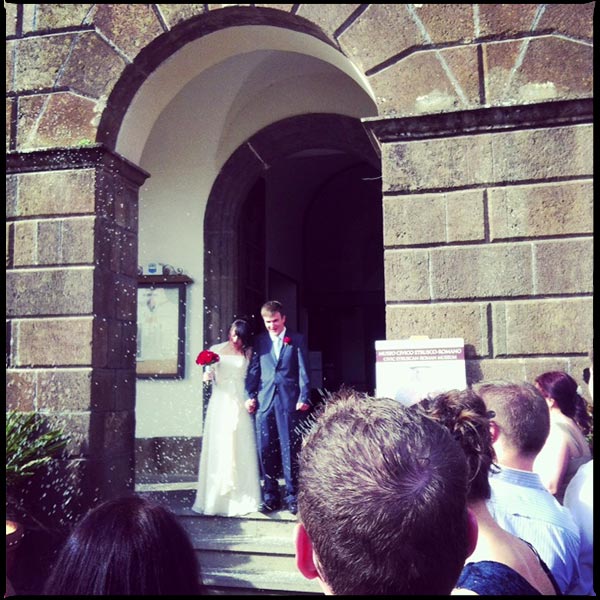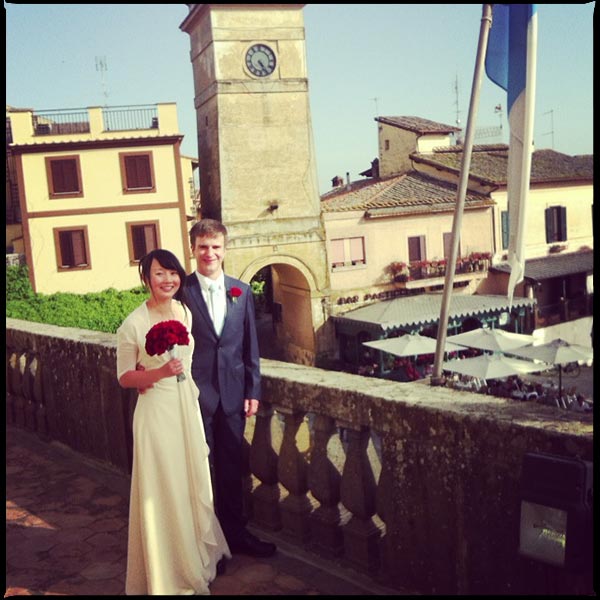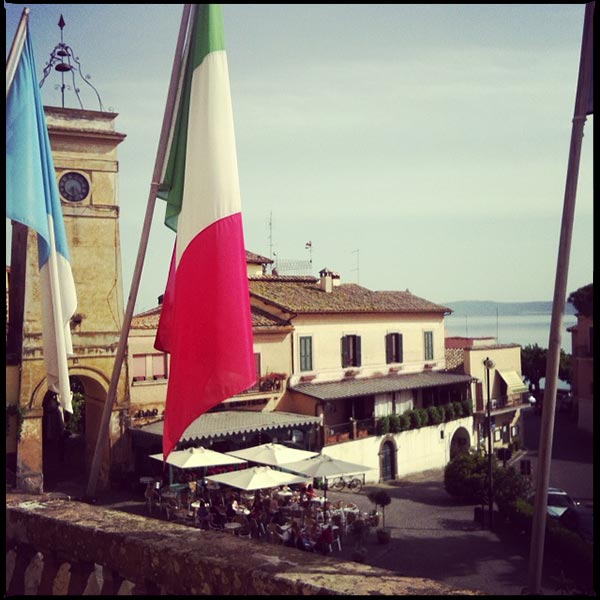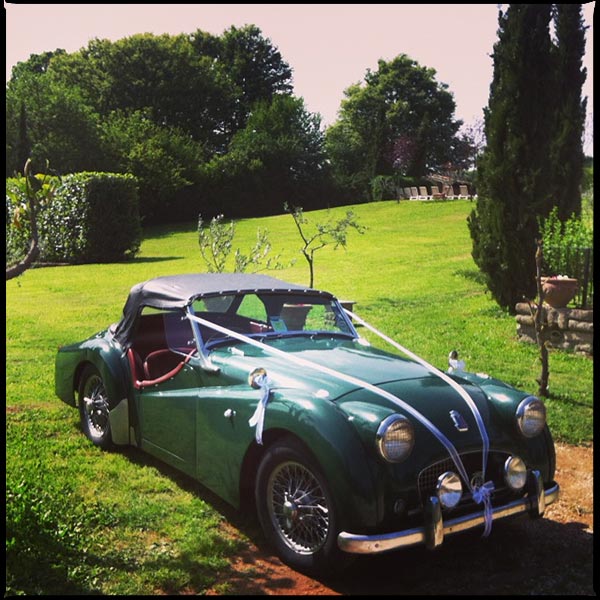 On Sunday it was Helen and Tom's turn.
They opted for a civil ceremony at Villa Bossi. It was a very releaxed event with country flowers Helen loved a lovely boat tour on the lake and a laid down dinner at Ustaria Ca dal Rat again.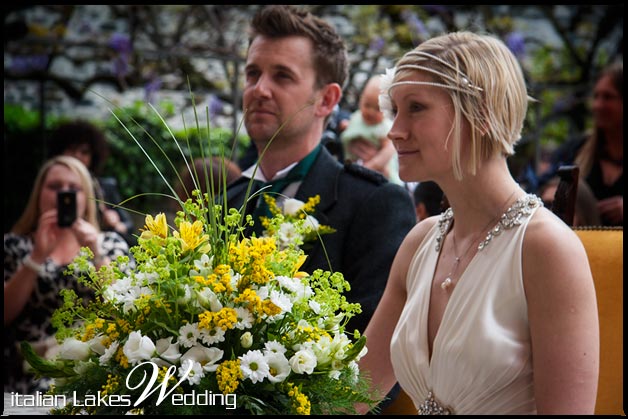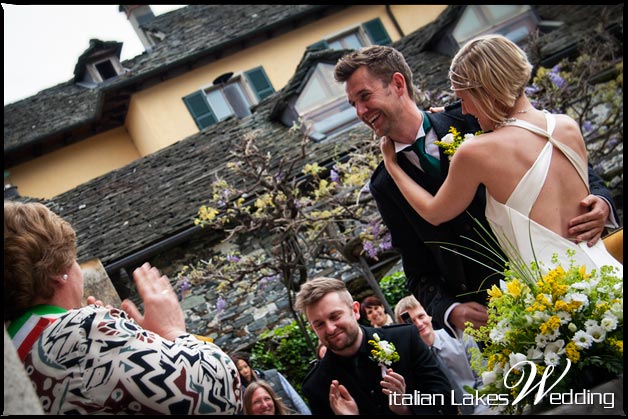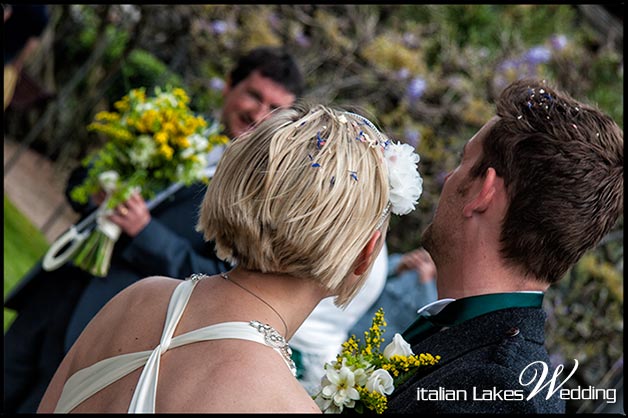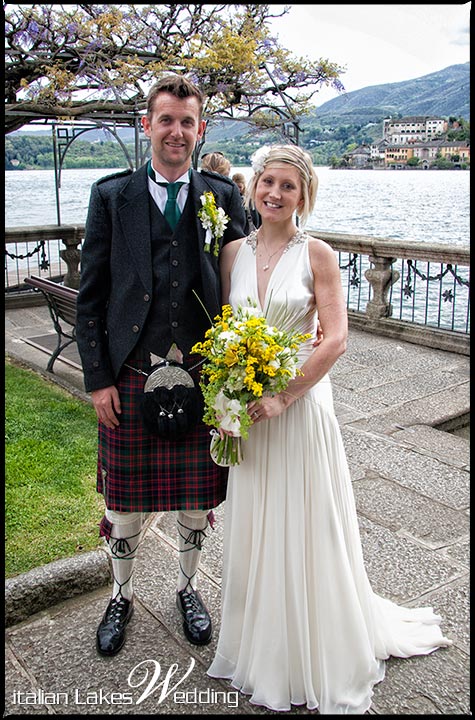 We collected some pictures here that we hope you could love and we will come back soon with more couples on other lakes! Stay tuned!
A very special thanks to our webmaster for the pictures and La Piccola Selva for flowers at Saoirse and Declan and Helen and Tom's weddings.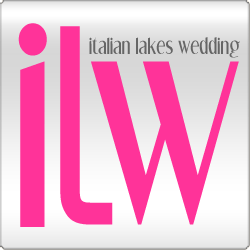 Italian Lakes Wedding Team
is made up of several professional wedding planners and floral designers with a long experience on Italian Lakes locations.
The Team knows the territory in every single detail and will be able to follow you on every important choice you will take.
Our coordinators are based locally in the areas we serve so whether you decide for a wedding in Rome or Bracciano, a wedding in Como or Stresa, or a Wedding on lake Garda or Lake Orta, we will grant the same level of service.
Our Team will be able to provide you every kind of supplier, florist, photographers, musicians, designers celebrants, witnesses and help as far as your documents are concerned, and anything you may think of.
Italian Lakes Wedding Team will literally pamper you!
For any information about wedding on Lake Orta or Lake Bracciano please CONTACT US.