Italian Lakes Wedding Team is getting bigger!
Starting from now our offer will be wider. Flipping through our pages you will discover new lakes and wonderful destinations for your wedding. This our special gift for 2010 season!
Discover Southern italian Lakes and wonderful Lake Bracciano.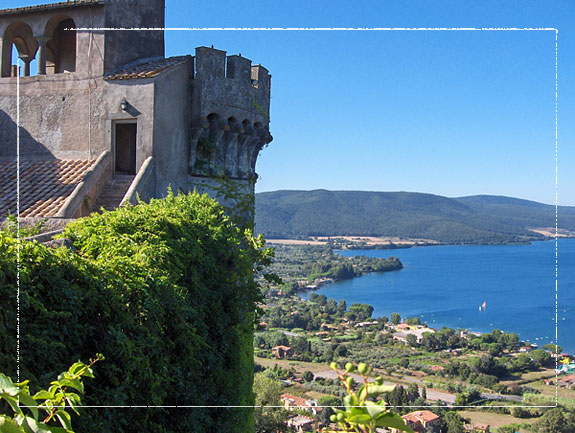 It is a stunning location few kilometers from eternal city of Rome where history and nature get together to create a perfect frame for your dream wedding.
Italian Lakes Wedding team is happy to introduce Stefania Zen, our wedding coordinator for Southern Lakes area that will include famous Lake Bracciano and rustic Lake Bolsena.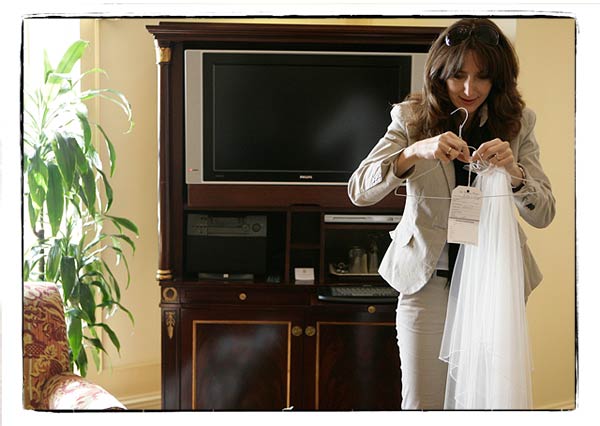 Stefania was born close to Italian Northern Lakes in Piemonte region so she perfectly know the charm and appeal of the lakes and often come back to visit these special place and work with us over here.
Before becoming a wedding planner in Rome some years ago, she worked as flight assistant on intercontinental flights. She travelled all over the world. Her interest for people customs and habits and language skills helps her to be a perfect planner.
When she settled in Rome, she decided to become a wedding planner in this wonderful charming and amazing city discovering also wonderful lakes close by.
Stefania will be happy to guide you to find the best venues, charming solutions, lovely decorations for your unique wedding on Lake Bracciano. She will let you know the charm of this great spot of Italy helping and supporting throughout all your wedding planning!
Join us to welcome on board Stefania!