I really can say that the wedding planner job is never boring.
One of the things I really adore the most is discovering the best locations where organizing our beloved special and unique events.
Lake Garda is very vast and plenty of Hotels and reception venues, but this Lake is always interesting and 'in ferment'.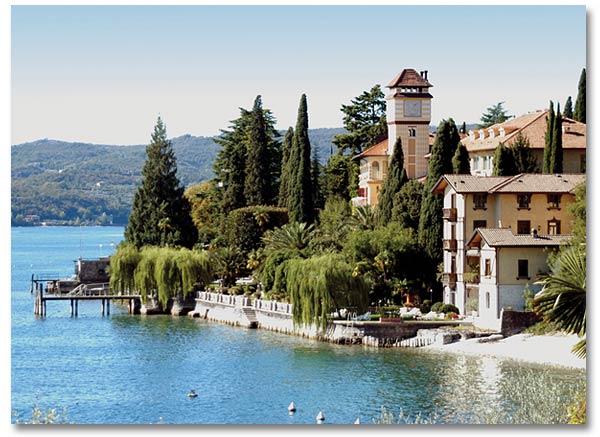 One of the most famous area is Gardone Riviera where tourists come from all over the world to visit Il Vittoriale (ancient complex of houses, museums, gardens and theaters built from Gabriele D'Annunzio, who lived there, together with the architect Maroni) and the fascinating surroundings.
Gardone Riviera is located on the west side of Garda Lake and close to the well-known Salo' Town. This small lovely village is one of the few where both civil and religious ceremonies can be celebrated.
In fact, the general rule of Lake Garda Churches is that non – resident couples aren't allowed to get married here.
So this place has a huge privilege. Its Church is romantic and lake view and its Town Hall located in the center is also charming and classy: can hosts up to 70 guests.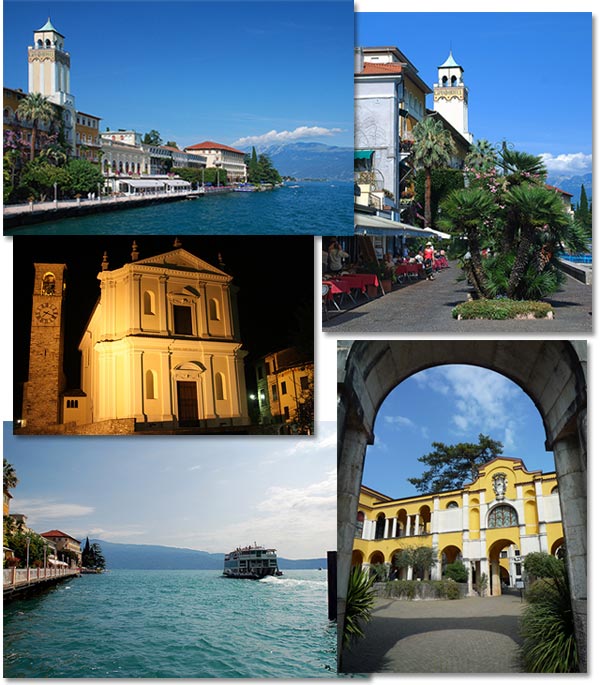 In case your desire is having a personalized and symbolic ceremony, I'm happy to tell you that this can be celebrated directly in the wonderful gardens of the fabulous location I'm going to introduce you today: Grand Hotel Fasano.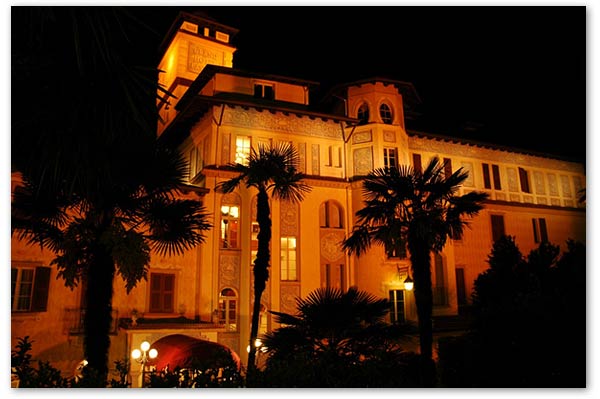 This luxurious hotel is immersed in a romantic scenery of water and hills.
Originally, this building was one of the hunting lodges of the Austrian imperial family: the "faisanderie".
The hotel beauty and lake view is astonishing and completed by a 12.000 sq. meters private park all around. A perfect set for an extremely chic wedding.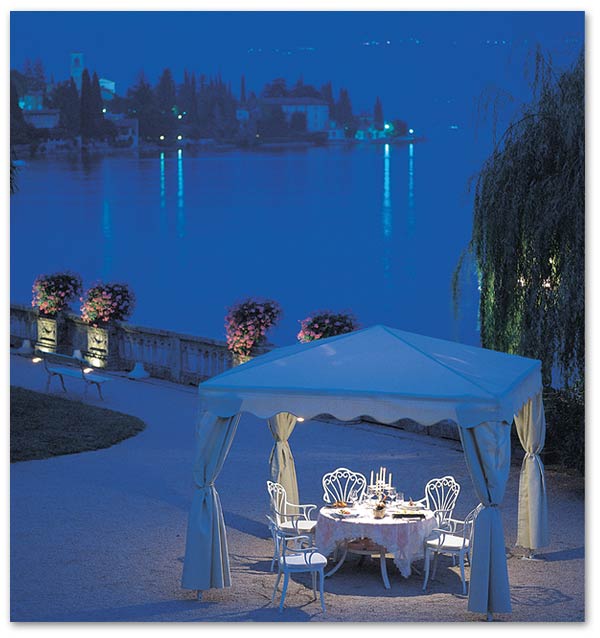 As I mentioned already, the symbolic ceremony can be arranged in the magnificent park, followed by an impeccable reception in the breathtaking halls where the elegance of the décor and fine eye for detail evoke the opulence of the past eras, allowing the guests to live one day in a different world.
The maximum wedding reception capacity is 100 persons.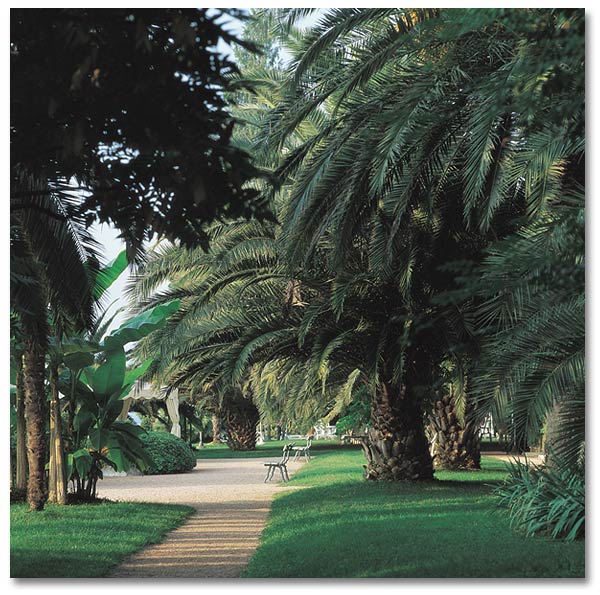 It is superfluous saying that both service and food are renowned everywhere for the delight and expertise.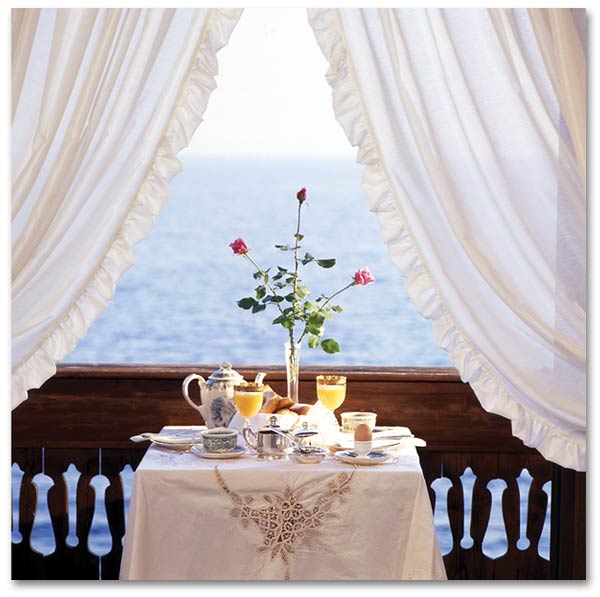 During their stay, the guests can take advantage of the numerous facilities of this exclusive hotel such as the different gourmand restaurants, the swimming pool and the fabulous 'Aqua spa'.
Please don't hesitate to contact us if you fall in love with this venue!
Italian Lakes Wedding Team is made up of several professional wedding planners and floral designers with a long experience on Italian Lakes locations.
The Team knows the territory in every single detail and will be able to follow you on every important choice you will take.
Our coordinators are based locally in the areas we serve so whether you decide for a wedding in Rome or Bracciano, a wedding in Como or Stresa, or a Wedding on lake Garda or Lake Orta, we will grant the same level of service.
Our Team will be able to provide you every kind of supplier, florist, photographers, musicians, designers celebrants, witnesses and help as far as your documents are concerned, and anything you may think of.
Italian Lakes Wedding Team will literally pamper you!

For any information about wedding in Gardone Riviera – Lake Garda, please CONTACT US.