alcesine is one of the most charming villages on the oriental side of 
Lake Garda
 with a breathtaking view and an absolutely quaint mood! It could be the ideal setting for your
wedding on Lake Garda
.
Malcesine
lays around majestic 
Scaliger Castle
 and a small harbor. These could be two wonderful elements that will make your
wedding in Malcesine
a real dream. Let's discover why.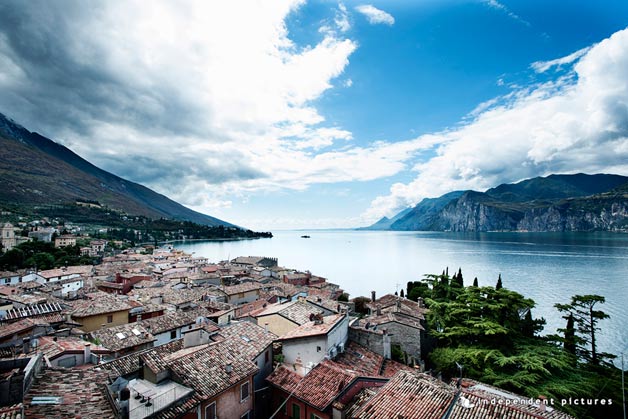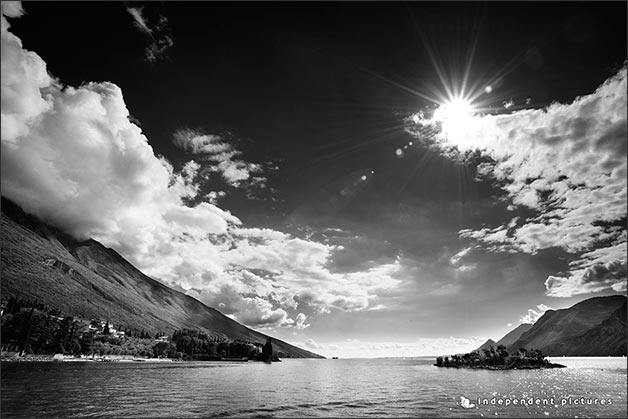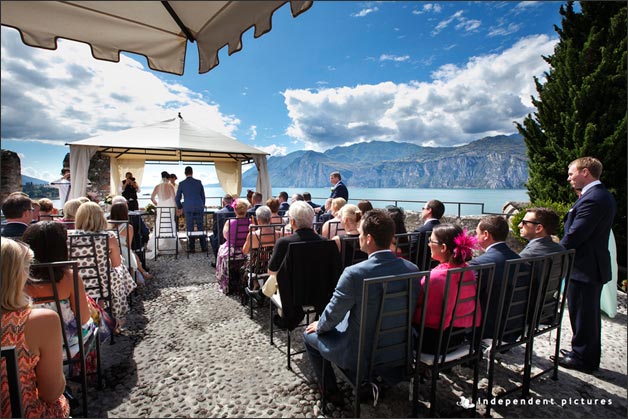 All Malcesine area perfectly preserved its ancient and medieval appeal. Malcesine Castle was probably built before 500 AD and not it is a property of the Town Hall. This means that it can host civil ceremonies in its grounds. It's a great opportunity for the couples who are keen for a lovely wedding in Malcesine.
It is one of the few locations on the Lakesides that allow legal civl ceremonies outdoor facing the lake on the ancient and fabulous terrace.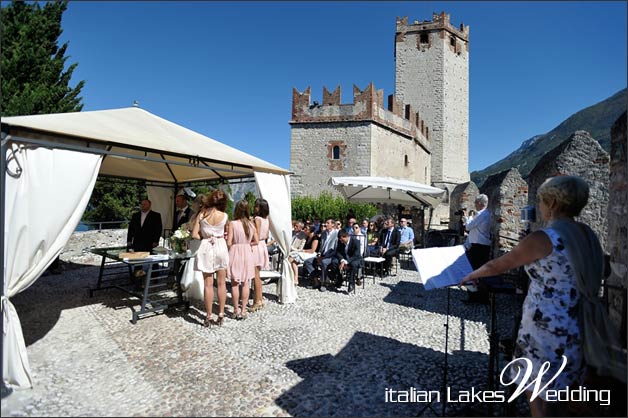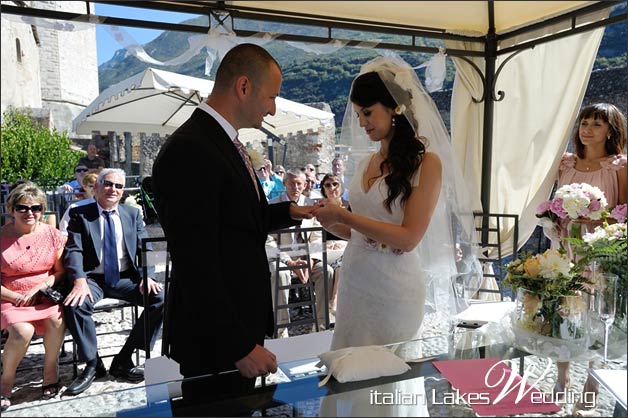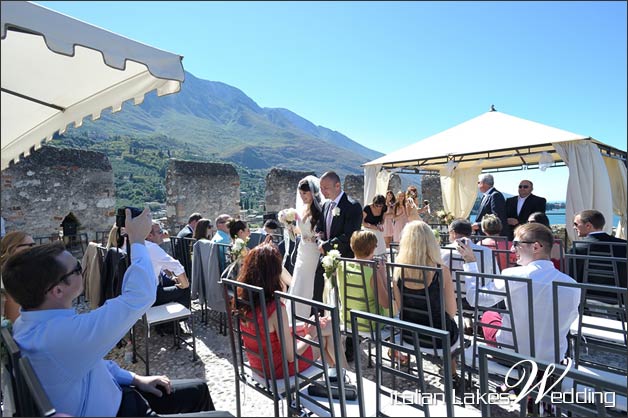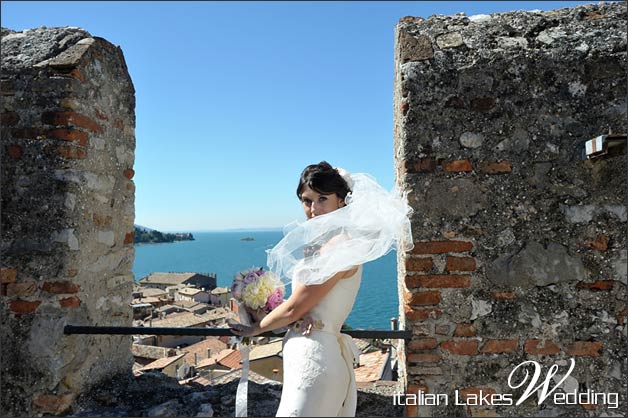 Just few steps from the castle there is another venue available for legal civil ceremonies. We are talking about Palace of the Captains. This is a Venetian style elegant building of the fourteenth century. The room on the first floor is sumptuously decorated and it could be the perfect frame for your wedding in Malcesine. Civil ceremonies are held in front of large windows and a balcony facing the lake. On the ground floor a beautiful garden can be the perfect setting for an aperitif after the ceremony and your wedding photos.
In Malcesine everything is at walking distance! From the ceremony venue you can easily reach the small quaint harbor in the heart of the village and take an old sailing boat for a cruise on the lake… a great experience for all your guests!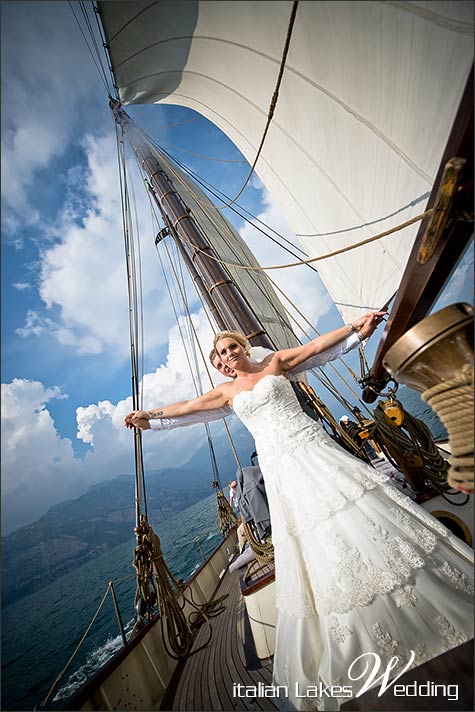 Malcesine is also famous for the mild and sunny weather. You can come here for your special wedding or your pleasant holiday all year round. You'll be enchanted by the unique watery landscape, hills, mountains, olive trees and lush Mediterranean vegetation.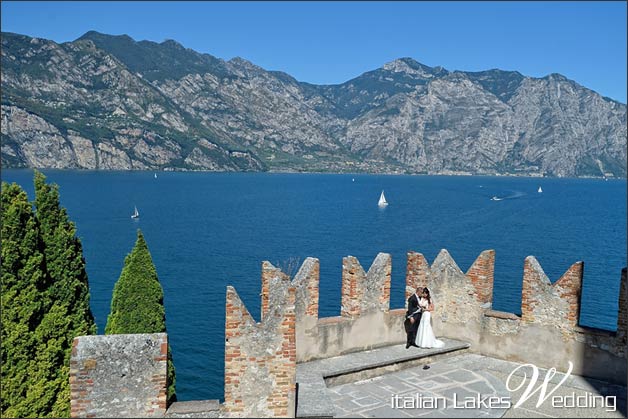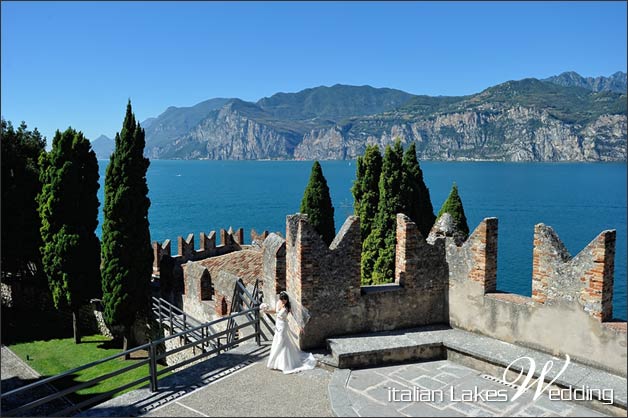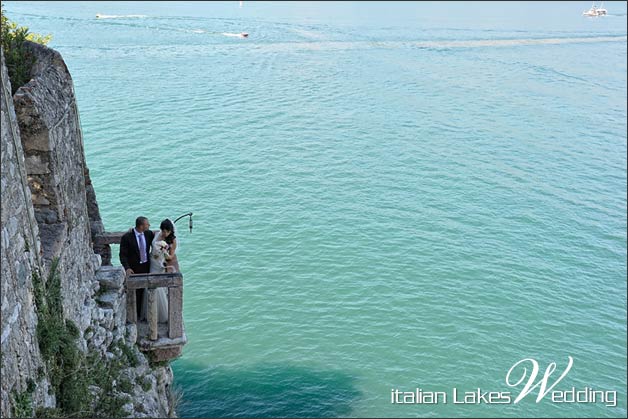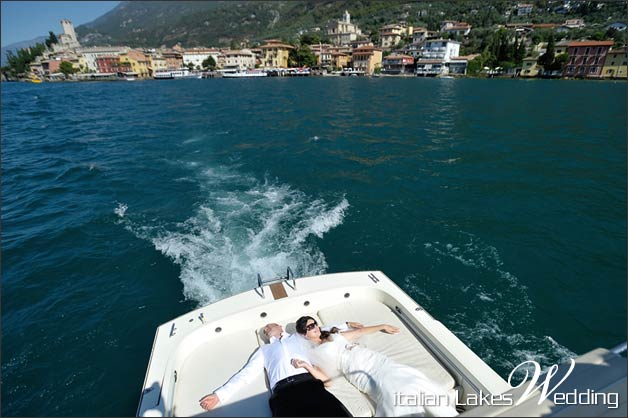 For couples who are looking for a classic dinner reception after the ceremony, Malcesine and its surroundings offer different options suitable for all budgets and needs.
Just close to Malcesine Castle traditional restaurants open their doors to your event, whether they are in a small bay below the castle, or in the narrow cobbled streets, the view of the lake will be the backdrop to your wedding celebration.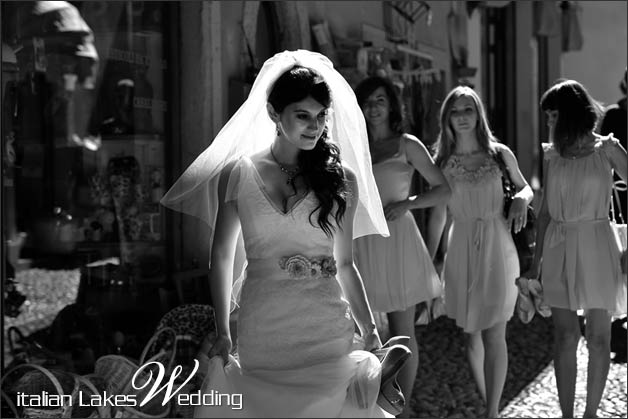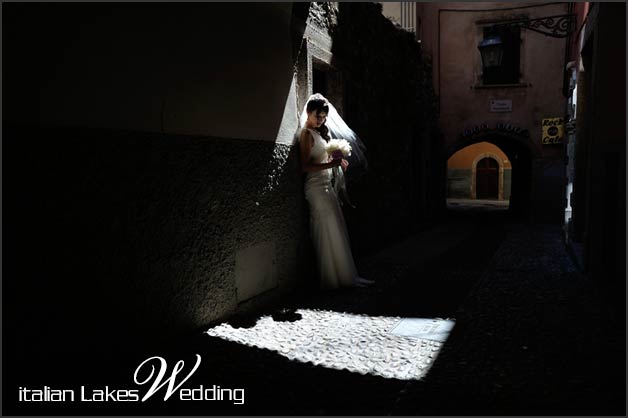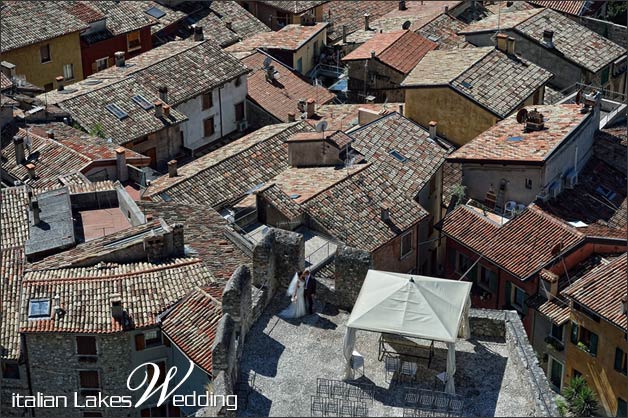 In Malcesine surroundings many charming Agritourismos immersed in the nature are pleased to welcome your wedding reception. If you're looking for a country-chic style, this atmosphere will be the right choice. It perfectly fit with genuine food, bucolic context and presence of children.
These venues are ideal for more than a day celebrations. They all have confortable rooms, swimming pool and open spaces where you can relax and enjoy hilly beautiful nature on Lake Garda.
Traditional Agriturismo Italian products could be perfect wedding favors!
Many high standard Hotels are available in Malcesine and surroundings. They could host receptions for couples who are looking for fine food, excellent service, professional waitresses and sommeliers.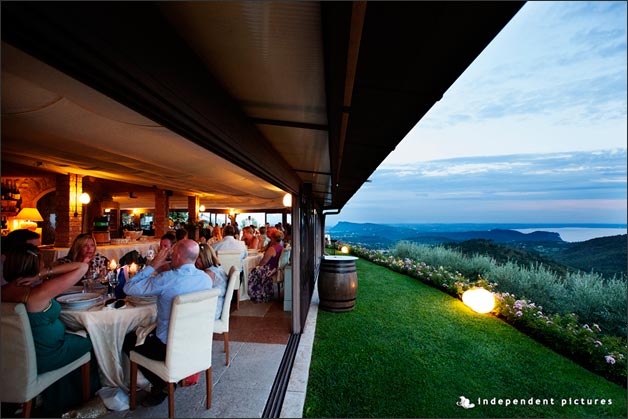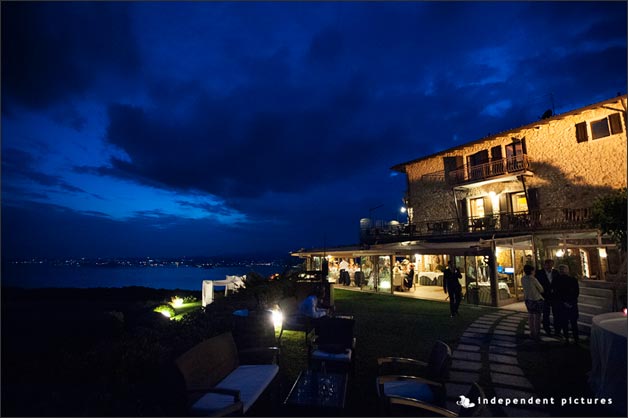 In less the half an hour drive, majestic portcullis open the sight to typical Veneto style ancient Villas for a classic, elegant party, to feel like a Queen and King for a day.
We are in Verona a wonderful elegant city just close the lake, surrounded by vineyards on rolling hills leading down to Lake Garda. An attractive area where some of the greatest Italian wines are produced. It could be a perfect setting for a city of art wedding or a countryside wedding. You can choose!!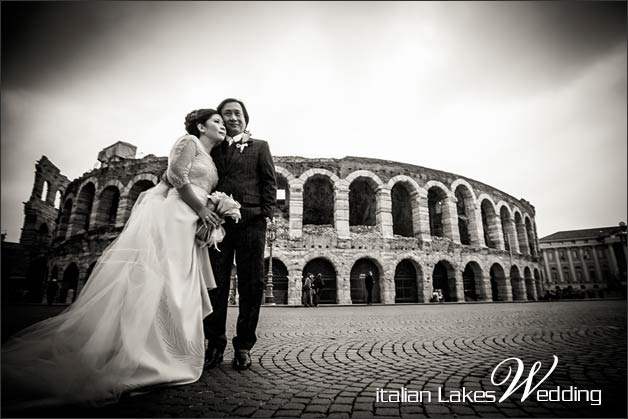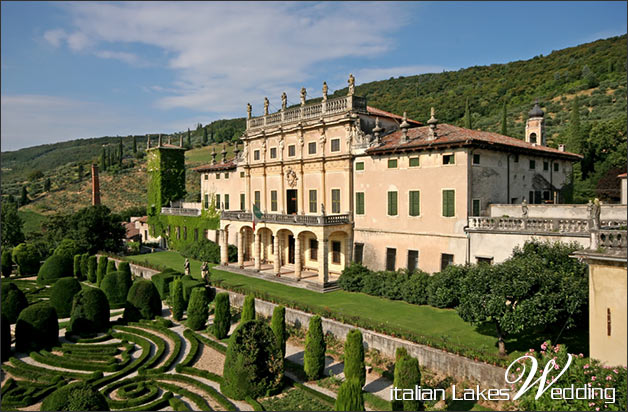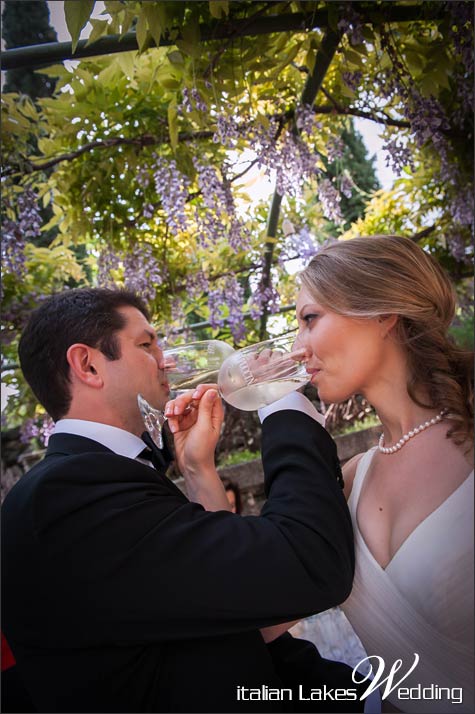 Our wedding planners are at your disposal to show you all the possibilities that this wonderful area can offer.
If you are looking for a wedding in an ancient Italian Castle overlooking amazing Lake as Garda this is the right destination. You can make your dream come true!