fter a long summer season with many
weddings in Rome and surroundings
I come back with pleasure to
Lake Bracciano
to tell you about a brand new venue that could be ideal for a wedding in this wonderful corner of Italy.

As you know Lake Bracciano is not far from Rome. It could be the ideal destination if you are looking for a location that could offer a lot to do.
International airport of Rome Fiumicino is not far and very well connected. Rome is less then 30 minutes drive from here.
Your day before or day after events could be planned in the eternal city, your guests will love Rome!
Lake Bracciano is a Natural Reserve. It is peaceful, relaxing and most of all just simply beautiful.
Its authentic and traditional atmosphere makes it very special.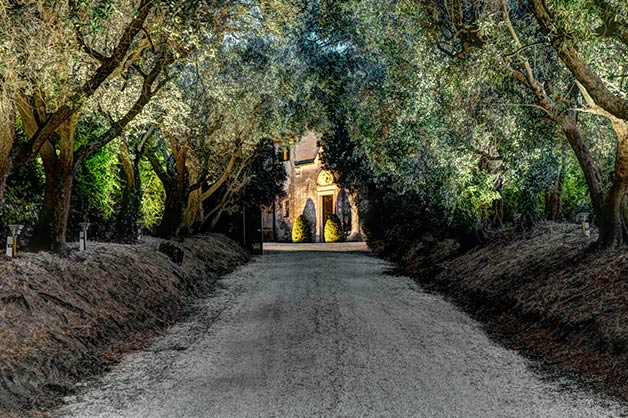 A rustic venue on Lake Bracciano
The venue I'm going to introduce here is a wonderful ancient mansion – in Italian: Casale.
it was built back in 1800 and it still preserves its beauty. It is located on top of a green hill overlooking Lake Bracciano. The view is absolutely stunning! I'm sure you can imagine it.
You can see all Lake Bracciano from here.
The ancient mansion is also a working farm that makes the atmosphere rustic and very authentic and bucolic. You should not be surprise to meet cows and sheep on the meadows while reaching the casale.
Welcome aperitif and a Catholic Ceremony overlooking Lake Bracciano
Once you reach the ancient Casale a wide yard will welcome you.
This is the place where you could welcome your guests before the ceremony with a refreshing drink or a cool lemonade.
There is a charming little church here dedicated to St. Rosary.
The church is actually working and you can celebrate your Catholic ceremony here with civil value.
A big plus if you do not want to plan many transfers from a venue to another for all your guests.
Hotels and B&B are all located close by and I will be happy to help you to find the perfect solution for you and your group.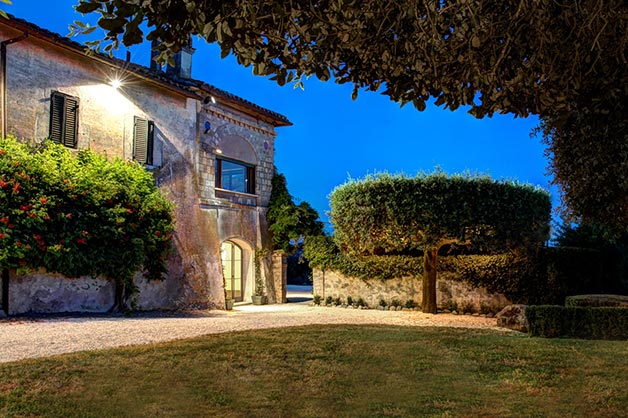 Outdoor reception with a magic sunset on Lake Bracciano
Side of the yard there is a wonderful area with stunning view over meadows and woods of Lake Bracciano. Here you can set the aperitif waiting for sunset and a magic dinner.
Backyard of the ancient Casale is the perfect area for an outdoor reception.
Scents of Natural Park of Bracciano will add a special touch to your evening reception.
Fairy lights between you and starred sky and country flowers on tables with candles will do the rest.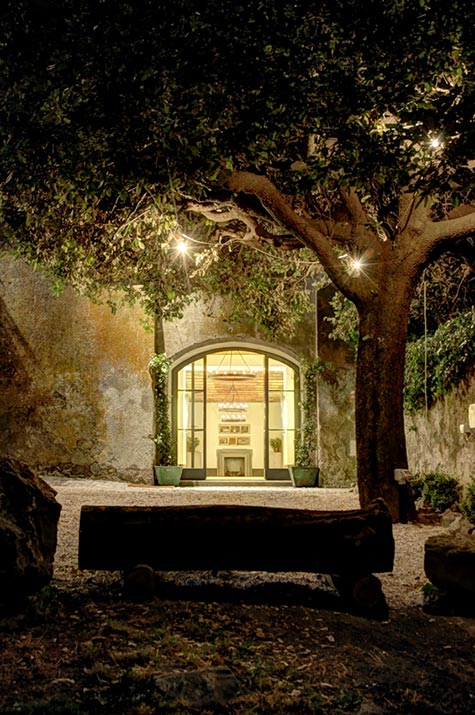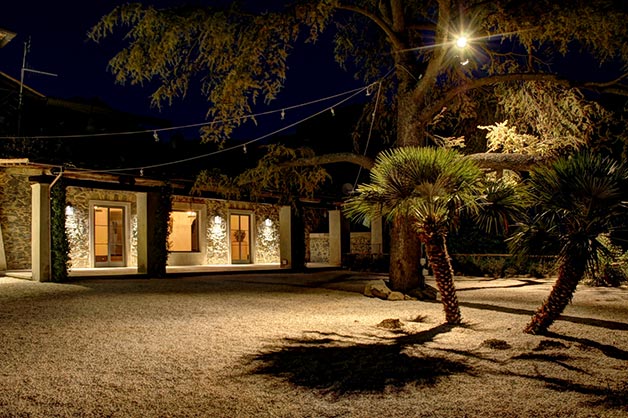 The ancient Casale has also a wonderful and wide room indoor that could host your reception or dances and bar after the dinner.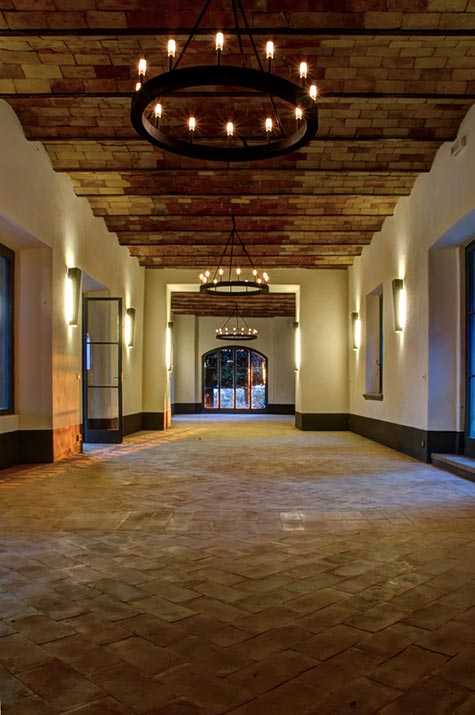 What about wedding photos? Wide park and view over the lake could be the the ideal backdrop for unforgettable wedding pictures.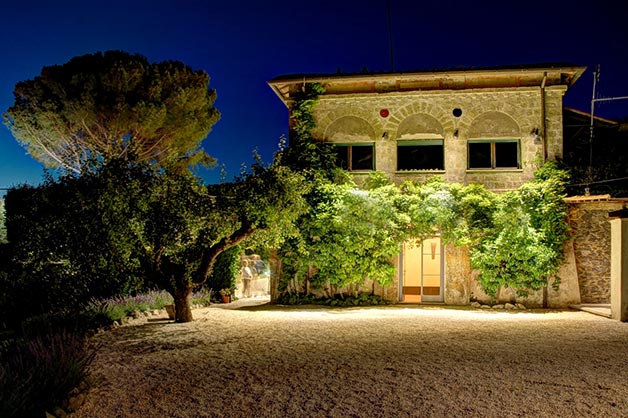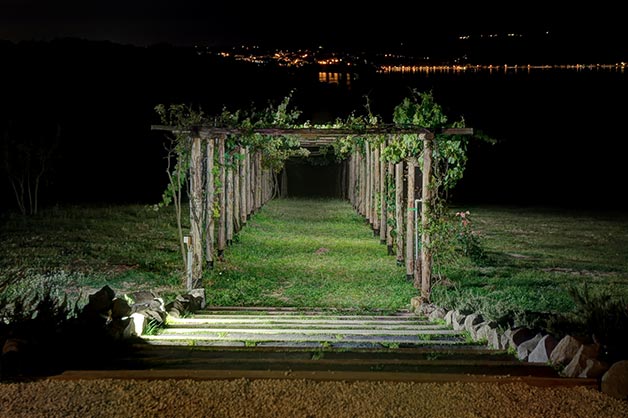 So, if you are looking for a romantic, bucolic, traditional and authentic wedding on Lake Bracciano, this is the right place for you.
For further information or details please do not hesitate to contact me.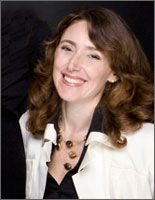 My name is
Stefania
and I work as wedding coordinator on
Lake Bracciano and Rome area
. I was born close to Northern Italian Lakes District in Piemonte region so I've always been enchanted by lakes atmosphere and I know the real appeal of it. I've been traveling a lot before becoming a wedding planner, all over the world I was a flight attendant. I developed a deep interest in people, customs and different country habits. This knowledge is helping me a lot in my actual job. When I moved to Rome years ago I decided to become a Wedding Planner and now I'm happy to be part of this wonderful Team.
I will be happy to guide you across Southern Lakes such as romantic Bracciano and rustic Bolsena which are both very close to eternal city of Rome. I will be pleased to help you find the best venues, charming solutions, lovely decorations, for your unique wedding on Lake Bracciano.
I will let you know the charm of this great spot of Italy being your guide and help throughout all your wedding planning.
For any information about weddings in Rome and Lake Bracciano please CONTACT ME