e have the pleasure to announce that a new member recently joined Italian Lakes Wedding Team:
Italian Wedding Paperwork Team
.
Our lovely planners of
Italian Wedding Company
can follow you on each step for the planning of your wedding in Italy: location choice, bookings for ceremony and reception venues, flower decorations, music entertainments, menu choices, photography, presence on the day to be sure that everything will go smoothly as planned and… paperworks.
They are all highly specialized and their planning skills will make the planning smooth and easy.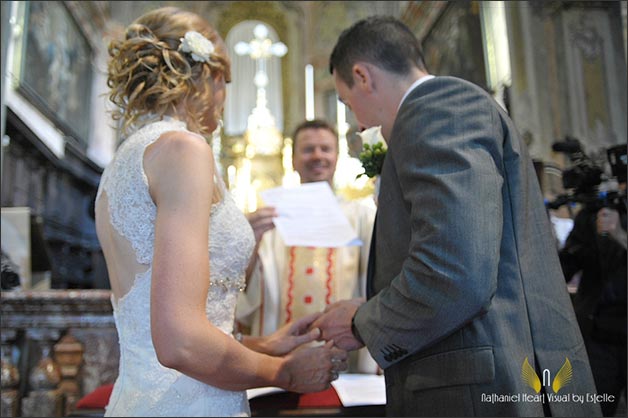 But if you are planning a DIY wedding in Italy and you are only looking for some help on civil or religious paperwork to get legally married in Italy, our special Team of Italian Wedding Paperwork will be pleased and happy to follow you.
They are not Wedding Planners they are an agency only specializedized on Italian bureaucracy assistance to facilitate paperwork issuing for civil or religious documents and paperwork in Italy.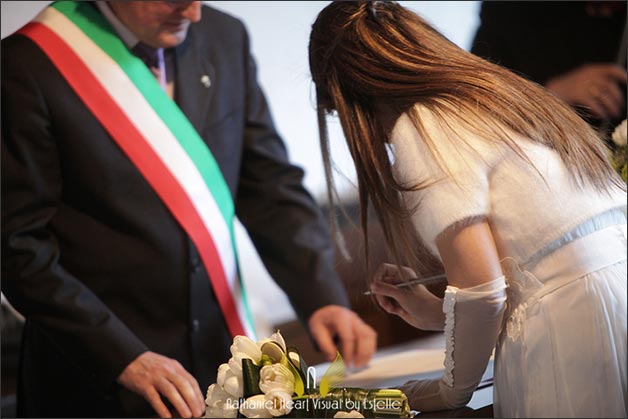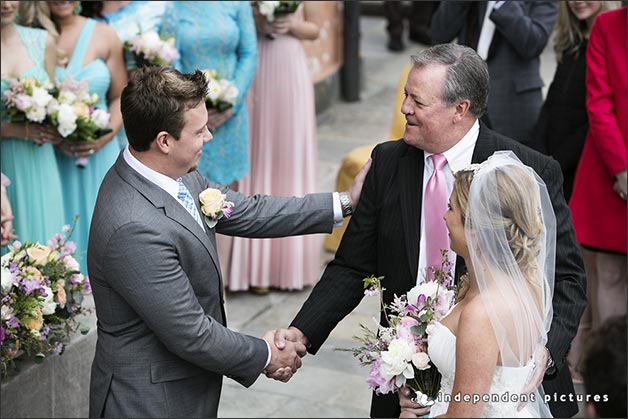 Italian Wedding Paperwork will be pleased to follow you in each step of the paperwork issuing, producing the right documentation for your legal wedding in Italy.
Italian Wedding Paperwork Team is made of bureaucracy experts, lawyers and official translator and interpreters recognised by town halls and courts. Teams members speaks Italian, English, French, Spanish and German and they work in collaboration with professional interpreters for any other languages such as Russian, Japanese, Chinese, Norwegian, Swedish, Portuguese, Dutch, Polish, Hungarian, Arabic etc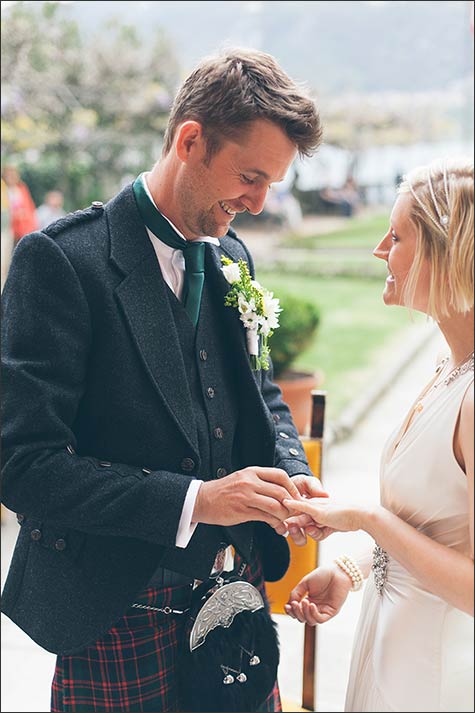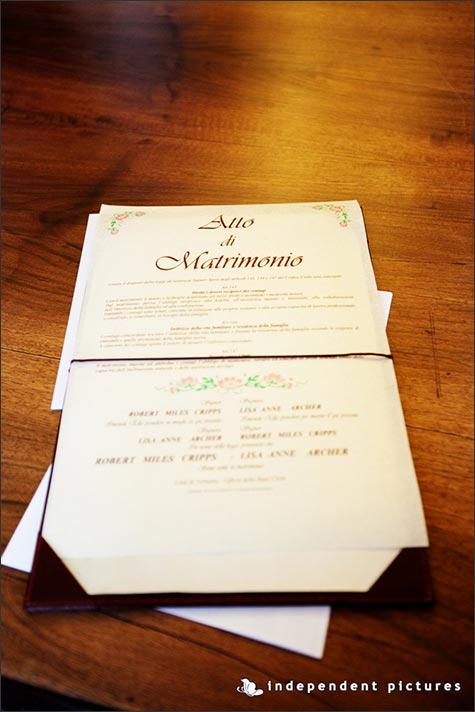 No matter what is your citizenship, Italian Wedding Paperwork Team will be happy to give all the right instructions and provide the full legal assistance for your legal civil or religious wedding in Italy.
Italian Wedding Paperwork Team works all over Italian country so do not hesitate to ask for assistance for your wedding all across Italy.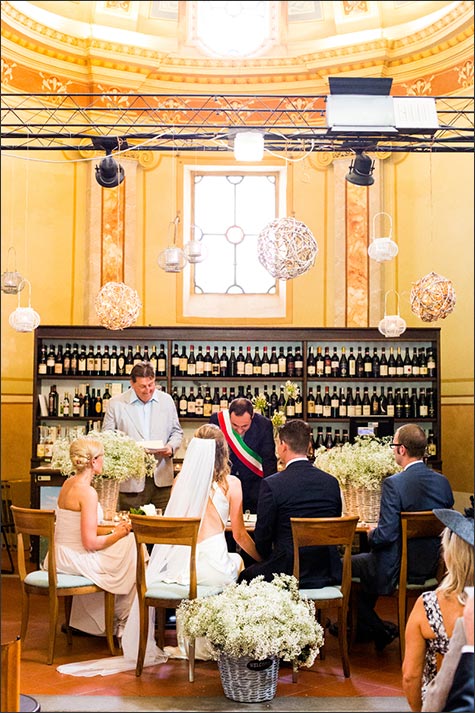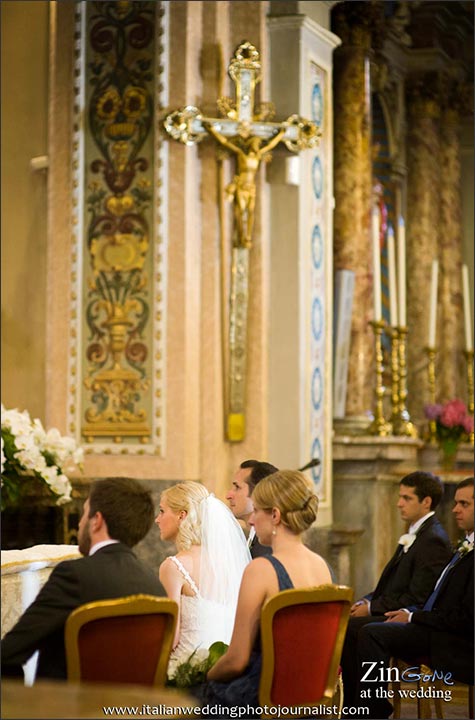 They can also support you for the booking of the church or town hall for the ceremony and liaising with them, follow you for the legalisation processes and issuing of wedding certificates and they can also provide mother tongue (English or any other language) official interpreters and priests/celebrants.
They work with a flat fee that will include all paperwork support.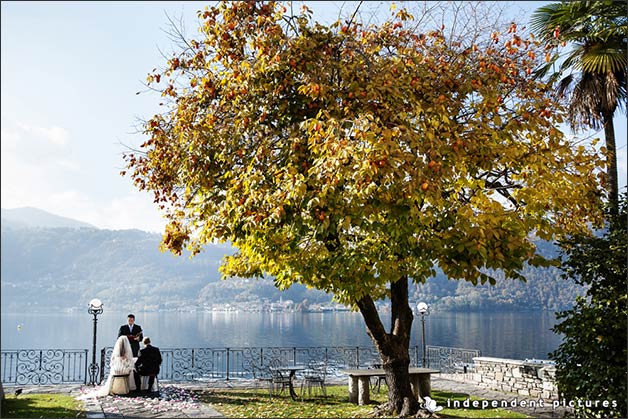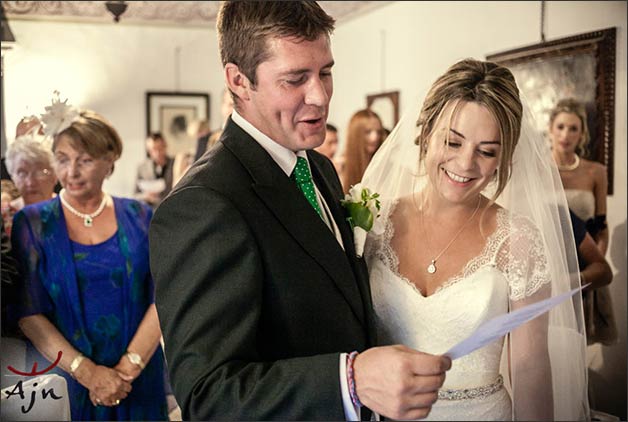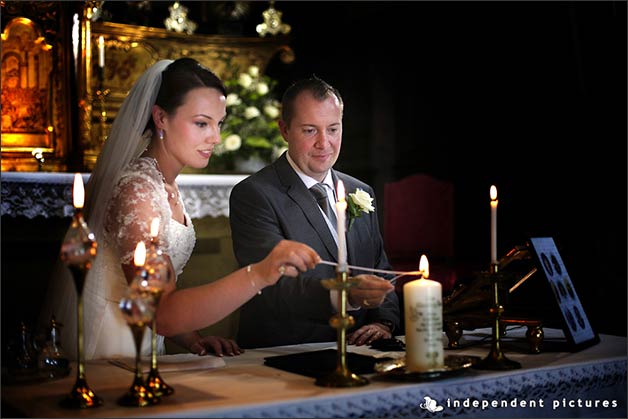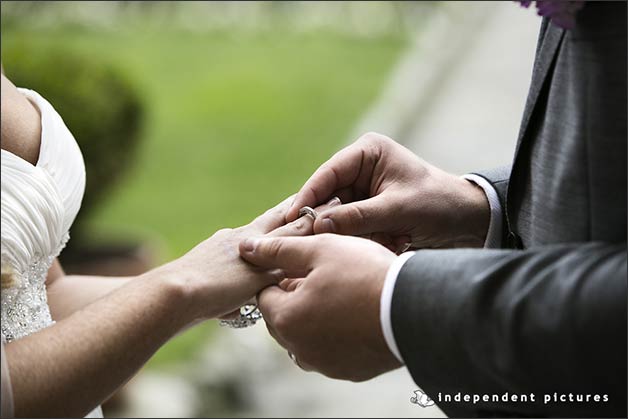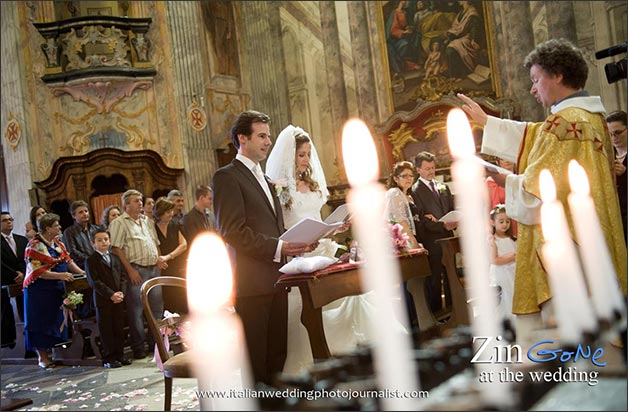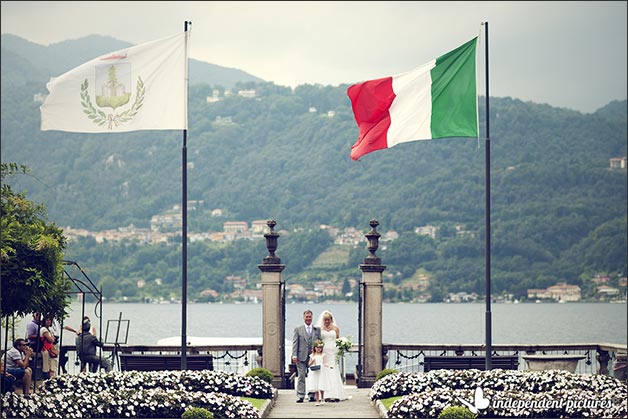 So if you are planning a DIY wedding in Italy, without the help of a wedding planner or wedding coordinator, but you do not know how to deal with Italian bureaucracy, do not hesitate to contact our partners: Italian Wedding Paperwork Team. They are incredibly professional and reliable.

They will be pleased and happy to provide a full help and support for your legal marriage in Italy! Do not hesitate to contact them for further information and details filling the form below.