stella Lanti that many of you know as Estelle is a wedding photographer based in Milan. She has a long and wide experience on
Italian and international wedding photography
. She shots all over Italian country, Santorini, Ibizia and even Japan!
In Italy she worked in Sicily, Apulia, Amalfi Coast, Rome, Umbria, Portofino, Venice and of course Lake District. Our readers know how good she is and they surely love her latest wedding in our
Just Married posts
.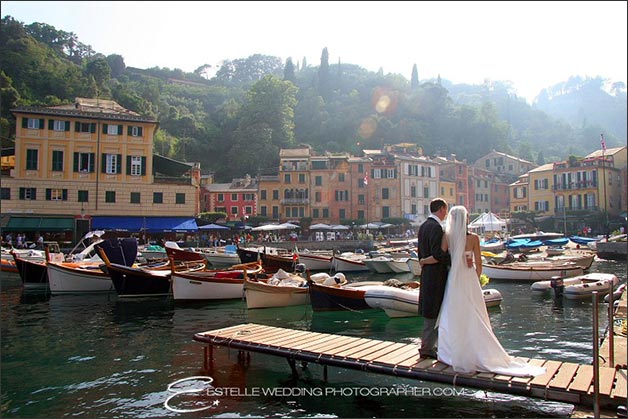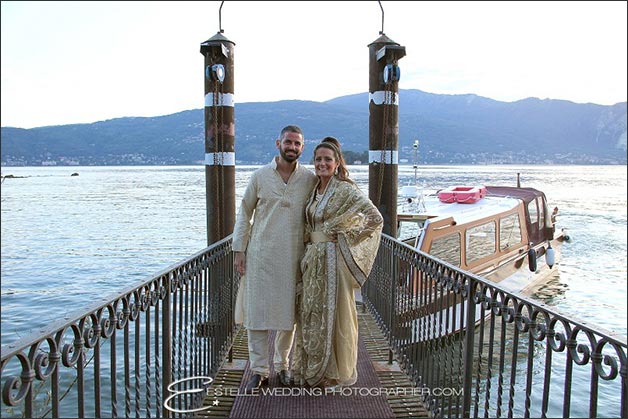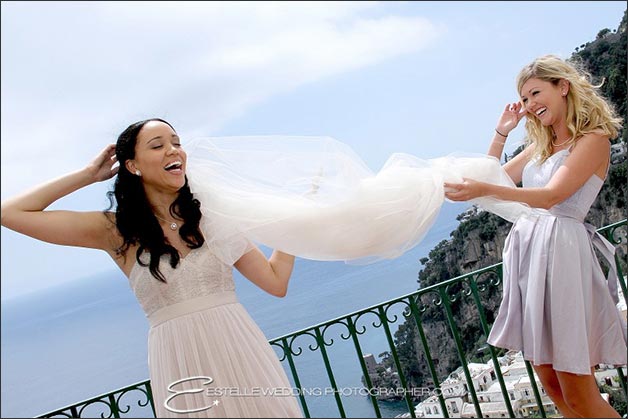 Estella Lanti is a sensitive, creative and emotional photographer
. She has a dreamy style and vision. Many Italian and non Italian couple love her style and technique.
She worked with Irish, English, American and Australian couples
. To meet her destination wedding couples she launched an
all English BLOG
. In the first post
Estelle tells about herself
: her roots and beginnings, her memories, experiences and much more. It is very interesting and we thought it could be a good reading advice. While reading her words you will have the chance to know a little more about talented Estelle's universe and aspirations. You will find many photos and you will surely appreciate her art, creativity and sensitivity.
Here is the link for you:
INTRODUCING ESTELLA LANTI
Enjoy!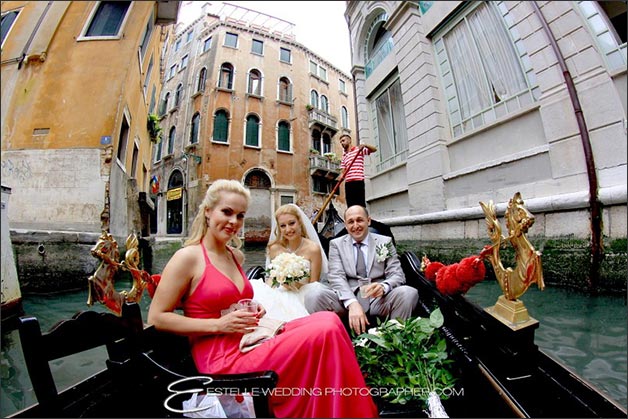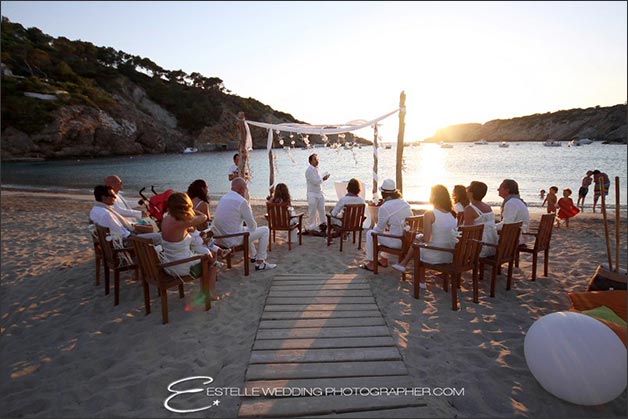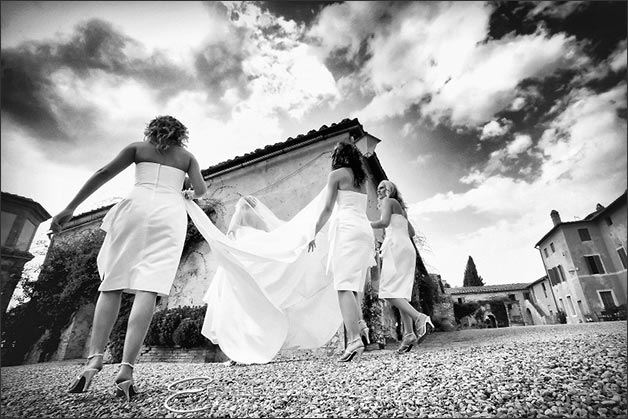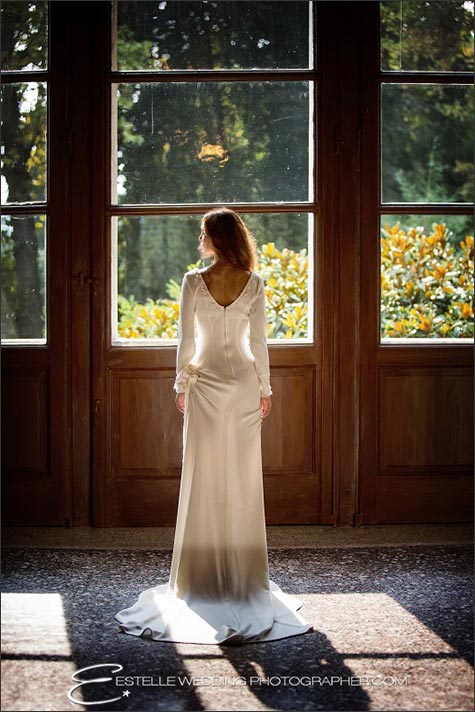 ESTELLA LANTI - Request a quote and availability