ESTELLA LANTI is a photographer in Milan with a long experience of overseas weddings: Santorini, Ibiza and Japan.
In Italy she works as a wedding photographer in Sicily, Apulia, Amalfi Coast, Rome, Tuscany, Umbria, Portofino, Venice and especially in the area of our lakes.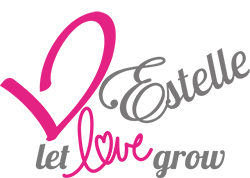 A consolidated professional experience for Estella Lanti and her photographic studio Visual Nathaniel Heart.
That's why for us it is a great pleasure to welcome her in the team of photographers that support Italian Lakes Wedding.
Estella Lanti is a sensitive and creative photographer, able to capture the most intimate and emotional moments with her personal style, as only a dreamer and a visionary can do.
Estelle anticipates moments, observing but not directing the action, looking for the natural harmony between art and emotions, creating truly timeless images of your wedding, giving you memories you will always treasure.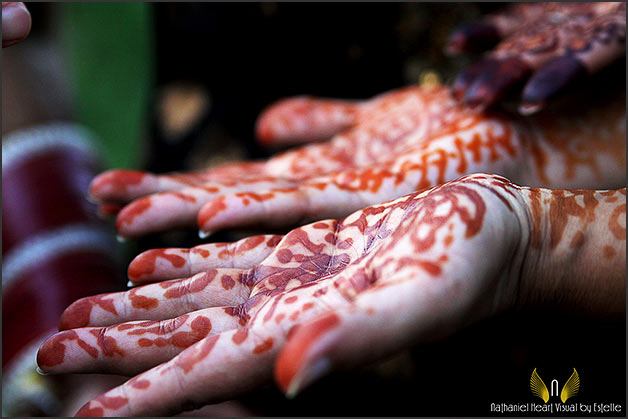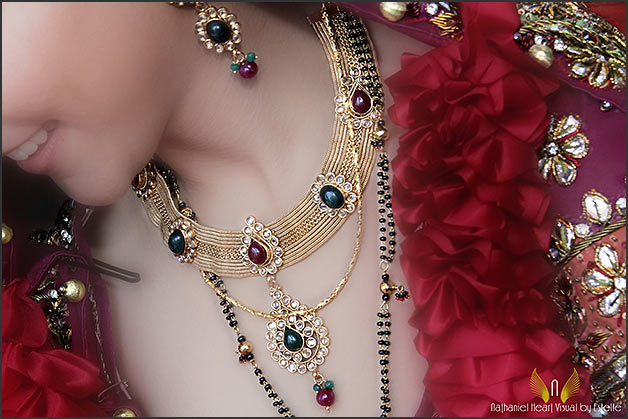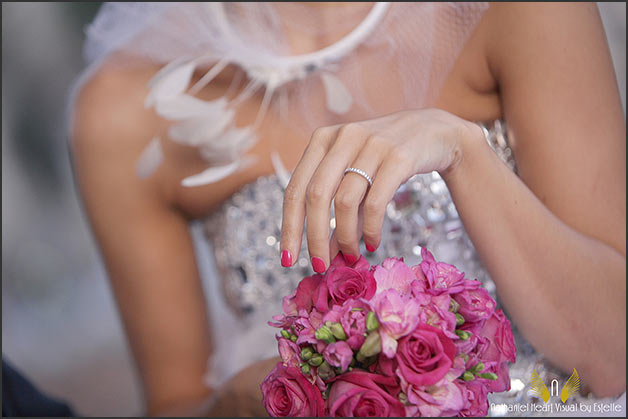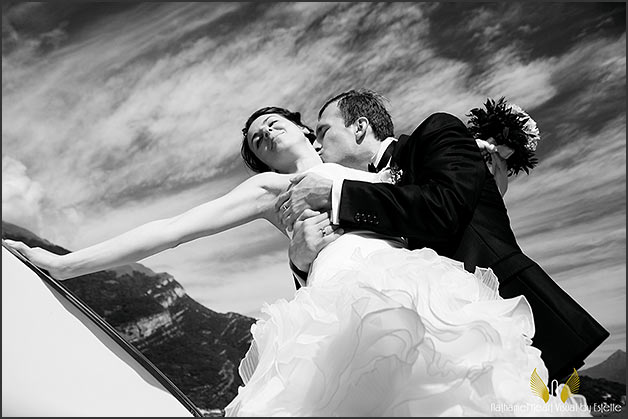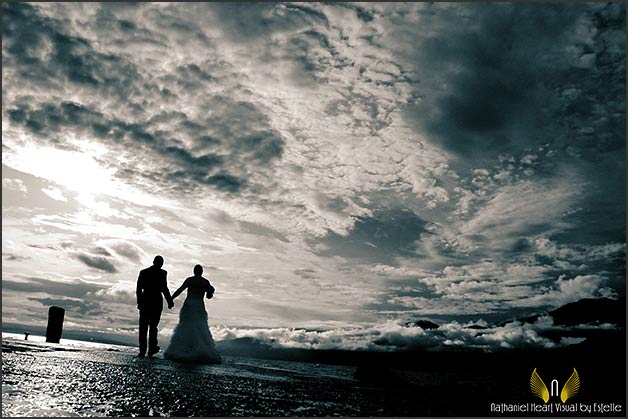 To describe the style of Estella Lanti, just a few words, the same ones she uses to describe her photographs:
I'm the photos I make. They are what I am. Enjoy them!
If you are feeling good, just write me few lines and  I will be happy to be by your side on your special day.
ESTELLA LANTI - Request a quote and availability