With this new post we would like to let you discover a little gem which is unknown to the most.
Nestled in rolling Venetian hills, time here seems stop. We are in Arquà Petrarca, an evocative medieval village not far from all major airports of North-East Italy (about 1 hour from Venice, Verona and Bologna airports).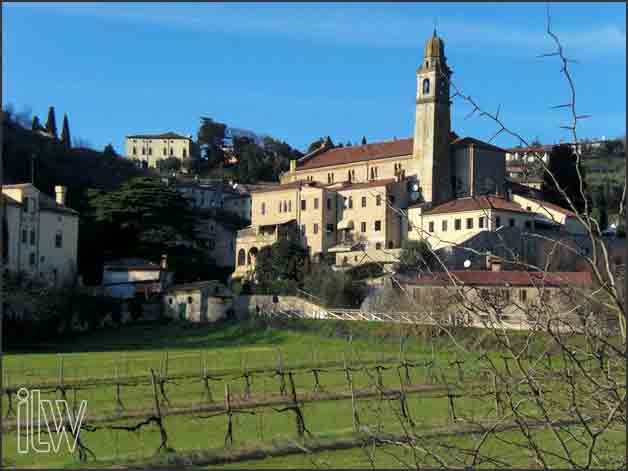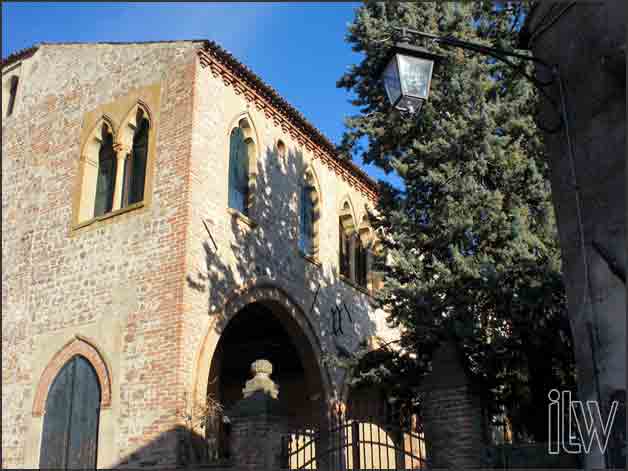 his small and lovely village is famous thanks to famous Italian poet
Francesco Petrarca
. He spent last years of his life just here.
Francesco Petrarca is one of the most famous Italian poet and writer of 1300 he was one of the first writing in Italian rather than latin, a very big milestone for our language.
Francesco Petrarca wrote about Arquà Petrarca:
"I run away from the cities because I feel imprisoned there. I choose to live in a small village, in a lovely house surrounded by olive groves and a vineyard. Here is where I can spend my time quietly, far from noise and business, reading and writing all the time."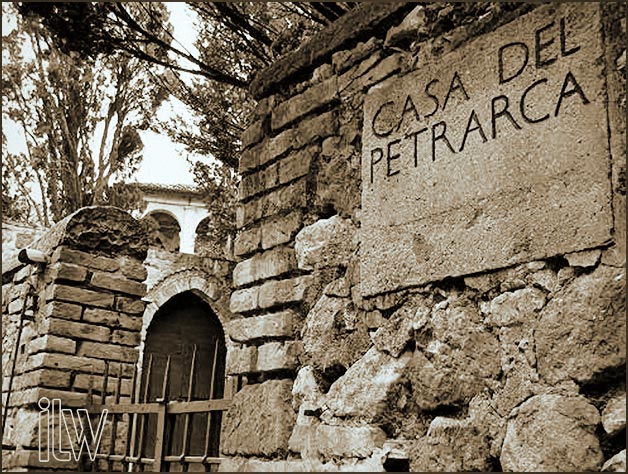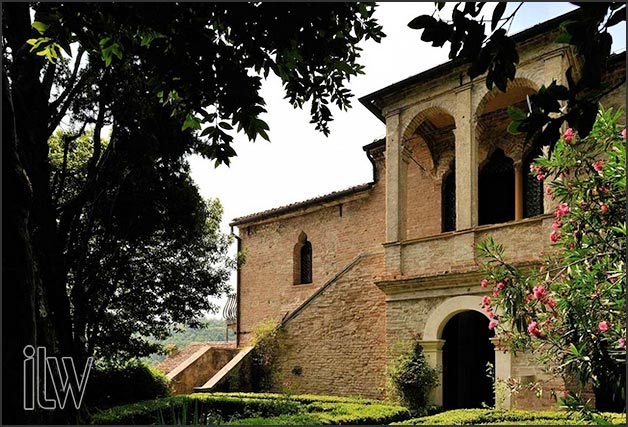 Arquà Petrarca maintains, more than all others villages of the surroundings, the old charm of medieval villages. Walking along the narrow streets in Arquà you will be amazed by the brightness of the stone of its houses, churches and palaces. They were all built by wealthy Venice families of the past.
This small village is a lovely frame if you wish to celebrate both a religious or civil ceremony.
S. MARIA ASSUNTA CHURCH
A medieval church in the heart of the village of Arquà, S. Maria Assunta Church could host your evocative Catholic ceremony. Ancient stone walls and courtyard overlooking the surrounding vineyards will enchant you.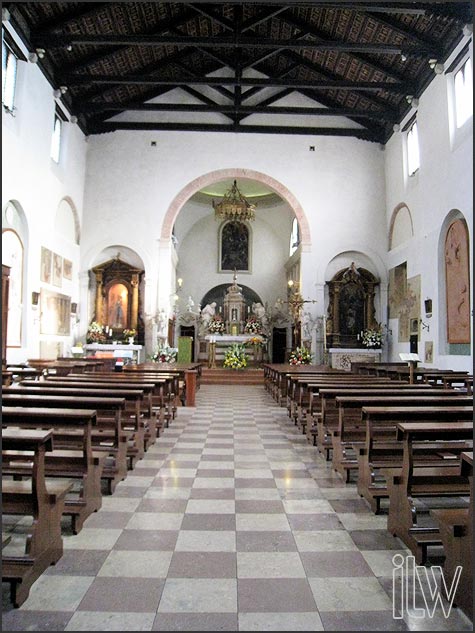 LOGGIA DEI VICARI
If you are thinking about a civil ceremony ancient Loggia dei Vicari in the very centre of the village is a perfect setting for an intimate outdoor ceremony.
The lodge is decorated with Vicars' ancient coats of arms. The ons who use to rule Arquà on behalf of Venice Republic. A wonderful spot for sure!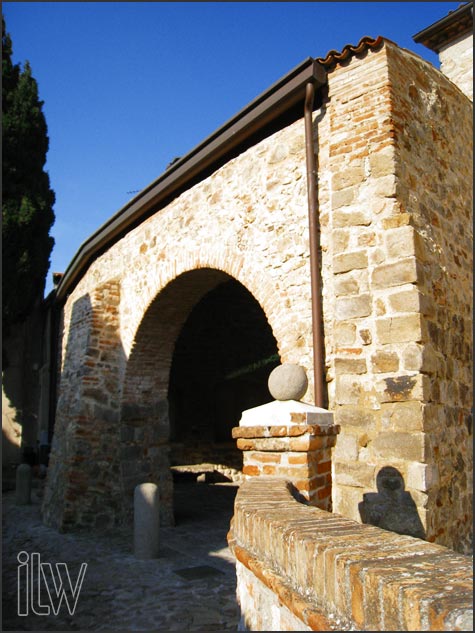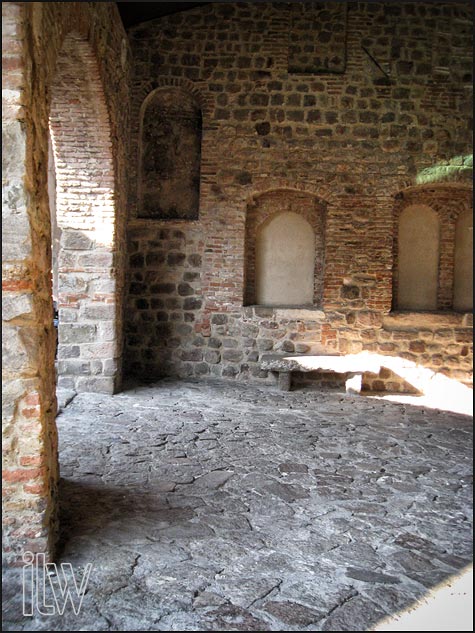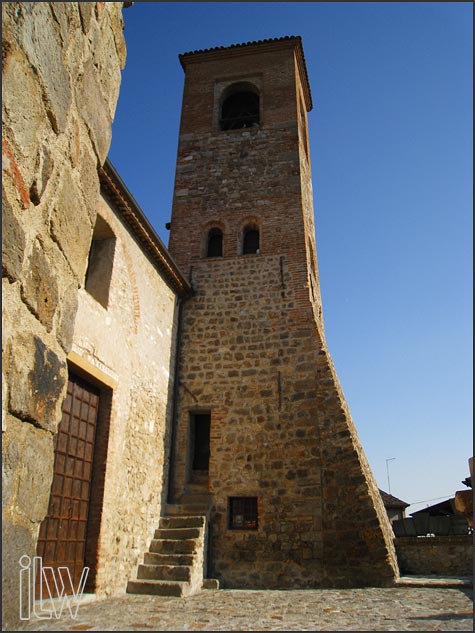 Whatever your choice is, after the ceremony you can have the chance to choose a local restaurant in the centre of Arquà enjoying peace and relaxing atmosphere of the villageand tasting traditional food and wine of the area.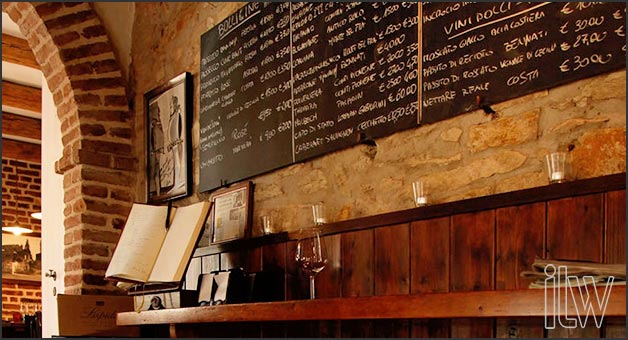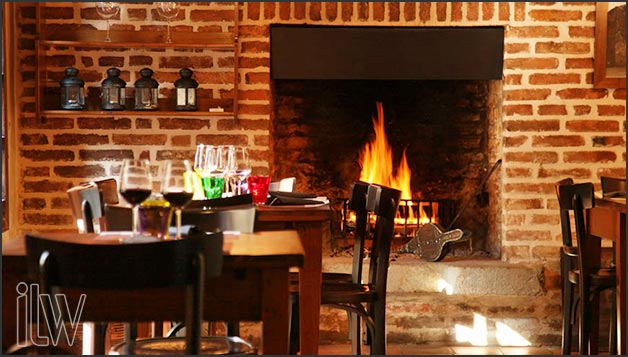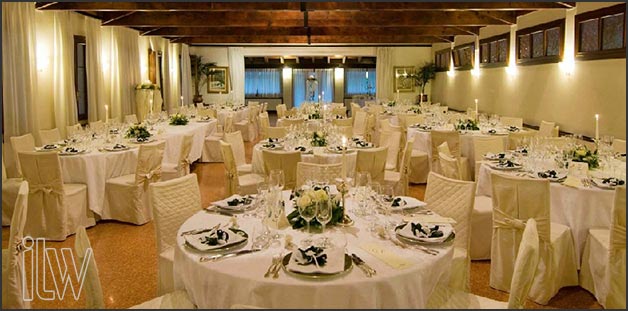 Here you can find the warmth and cosiness of the old taverns and amazing landscapes on gardens on surrounding hills.
After the ceremony, as a good alternative you and your guests, could easily reach several ancient Villas and small Castles on green hills and vineyards.
These amazing venues are 10-15 minutes drive from the centre of Arquà Petrarca.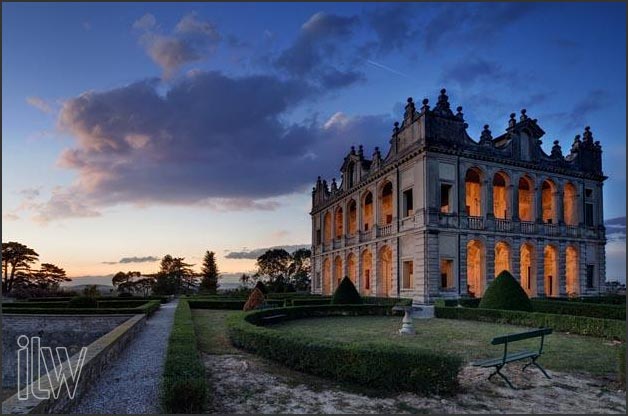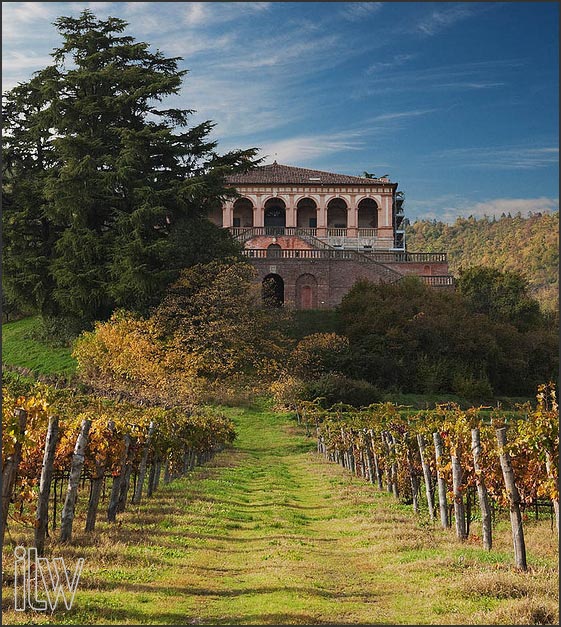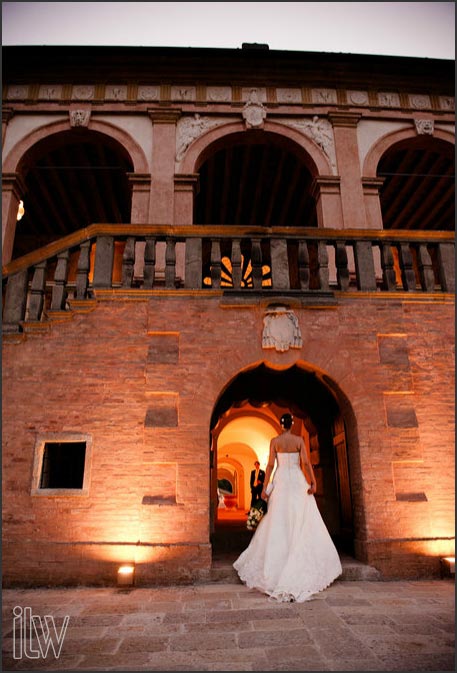 All Villas here belonged to Venice and Padua noble families. They were built as country mansions. They used to spend there summer producing great wines.
These Villas still preserve charming gardens where you can plan your welcome aperitif, followed by a gourmand wedding dinner in elegant frescoed rooms.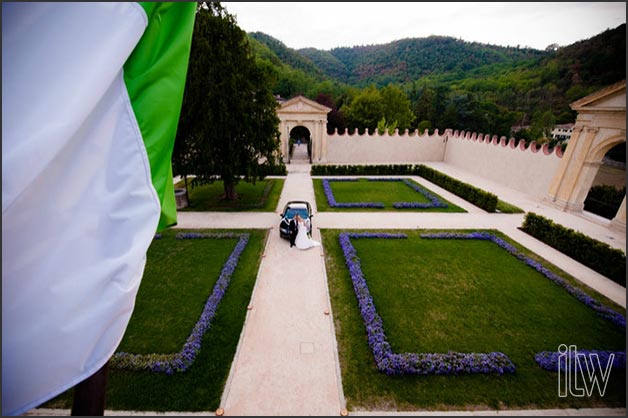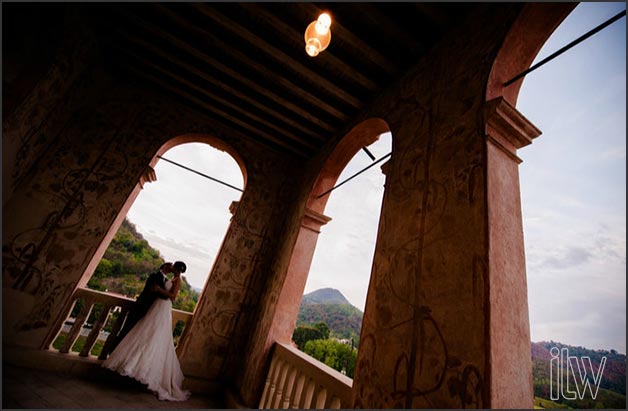 As other proposal we can suggest a small castle nestled in wonderful vineyards. It used to be a convent, a unique place for sure. Here you can plan a real Fairy Tale wedding.
This wonderful venue can offers different scenarios according to the atmosphere you would like to create for your wedding.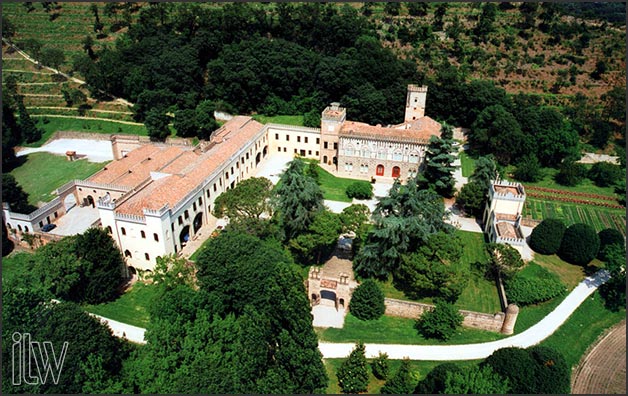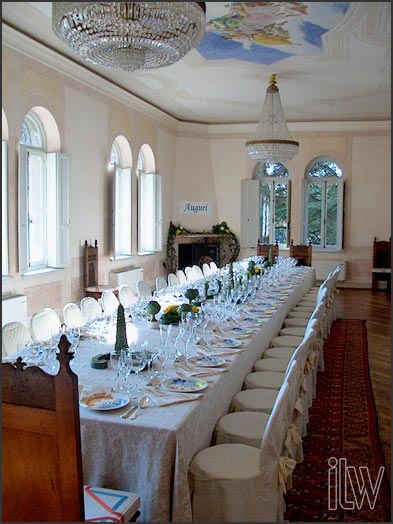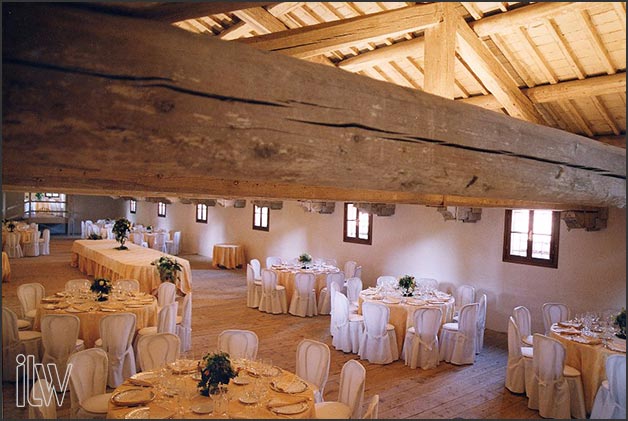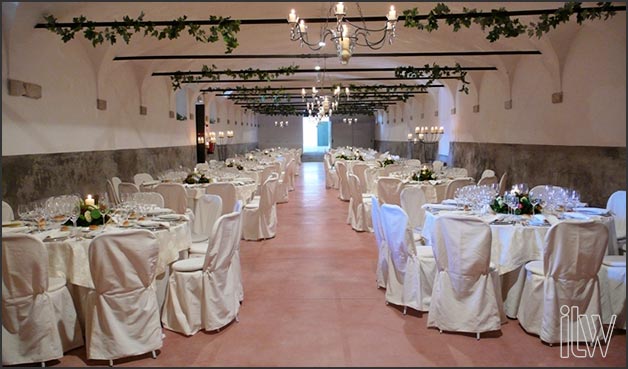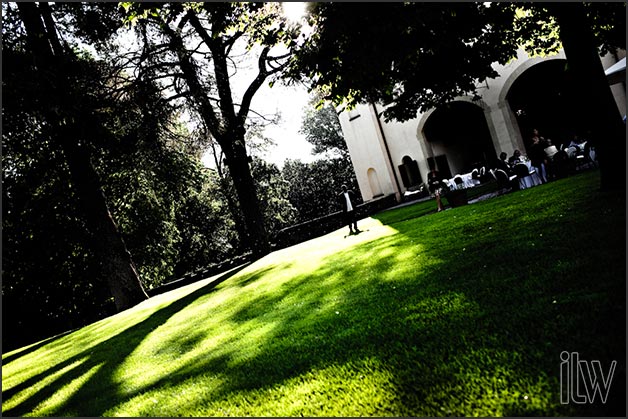 According to the number guests you will host, you can choose the elegant dinning room in the main building, the old barns for a more rustic atmosphere, the porch overlooking the garden, or even the rome that use to be the ancient refectory of the convent.
A wide garden is at your disposal for a romantic dinner under the stars.
After dinner you can move to the swimming pool to enjoy a fun party open bar, music and dances.
It could be a great option for your accommodation too.
As the matter of fact the Castle has elegant rooms and stylish apartments that beautifully combine traditional style with modern elegance.
For your day before or day after events we can also suggest to plan a fun wine tasting in local cellars. Here you will experience colours, savours and perfumes of this magical place tasting the wines produced just in Castle's property.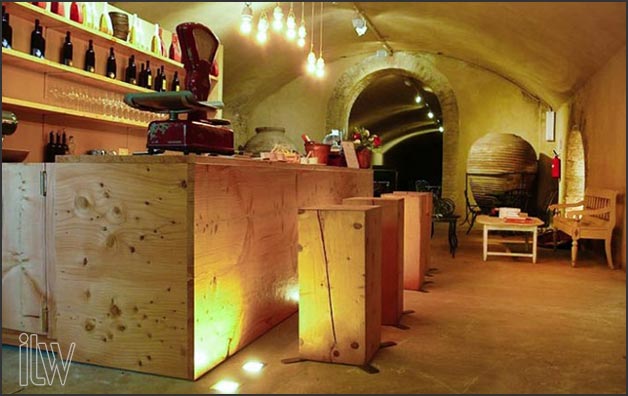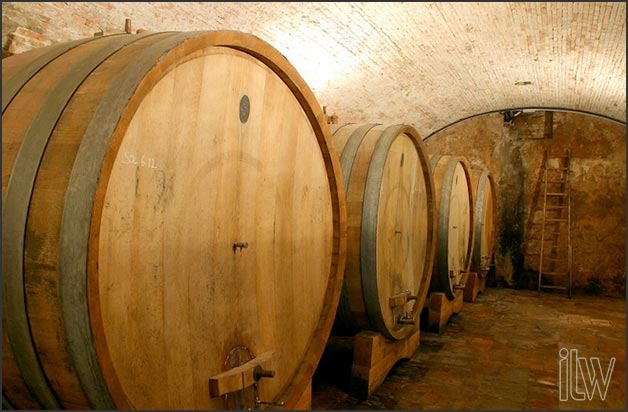 If you would like to know more about these enchanted corners do not hesitate to contact us. We will be please to help you making your wedding really unique enjoying the authentic Italian Style!