Yesterday Alessandro Balossi's exhibition to Cafe Estremadura in Suna Verbania on Lake Maggiore, About Women closed.
For the ones who could not visit this interesting exhibition Italian Lakes Wedding would like to to show you in exclusive 9 works displayed there.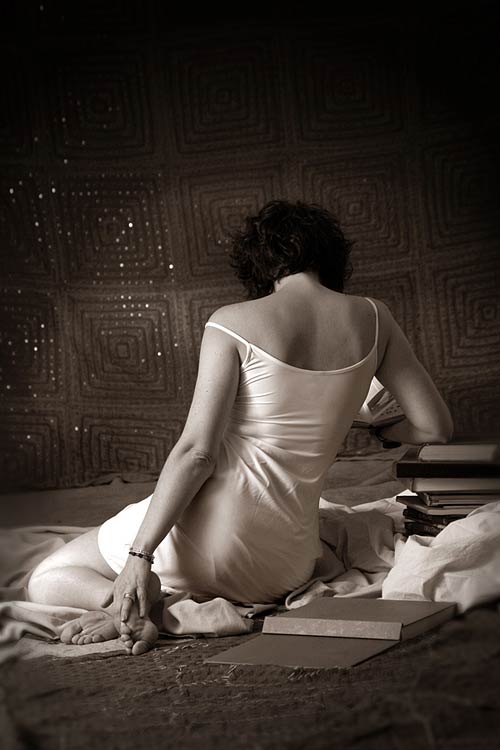 About Women was the main theme of the exhibition.
That is Women Universe in all its shades. A lovely spotlight on a universe to discover.
Final result is this collection of 9 works. Photographer Alessandro Balossi was really able to express strong symbolic and expression energy.
Alessandro Balossi has a long experience on wedding photography, but he also worked in Fashion, Advertising and Portrait Photography too.
You can see all this in these 9 works of About Women.
They show a different photographer from the one we know but he is surely versatile and full of creative style!