Do you remember about the photographer of smiling brides? Some time ago we told you about Alessandro Balossi on of the best portraits photographer on Lake District.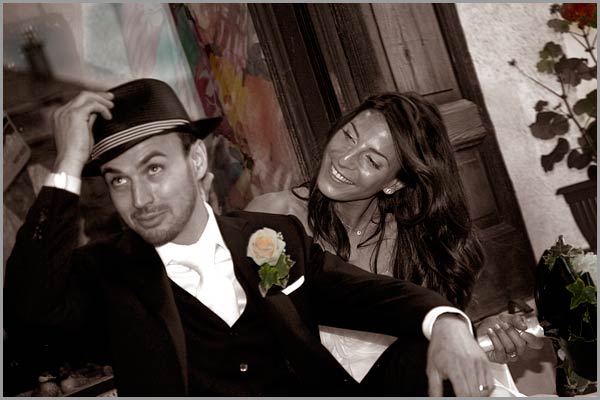 Alessandro Balossi is back now with a new photogalleries titled Wedding Story 2010 and he is also back with About Women a photo exhibition from tomorrow to 16 June to Estremadura Cafe in Suna Pallanza – Lake Maggiore.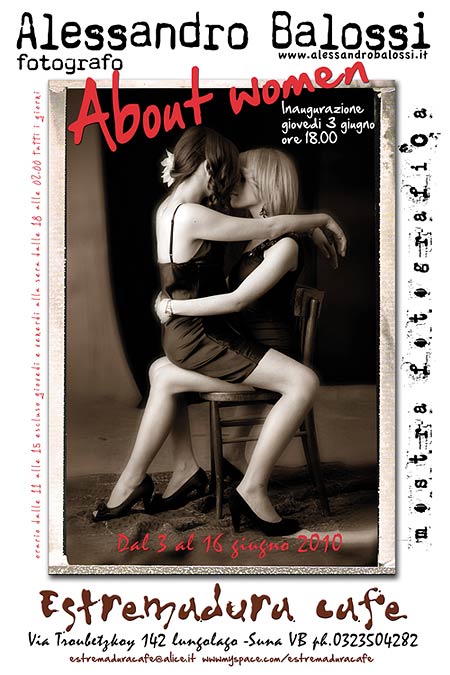 In About Women photographer Alessandro Balossi shows is best related to women's world: portraits, dream expressions, stolen shots, black and white.
All these images reflect photographer skill in capturing each image in natural and spontaneous way without any compel.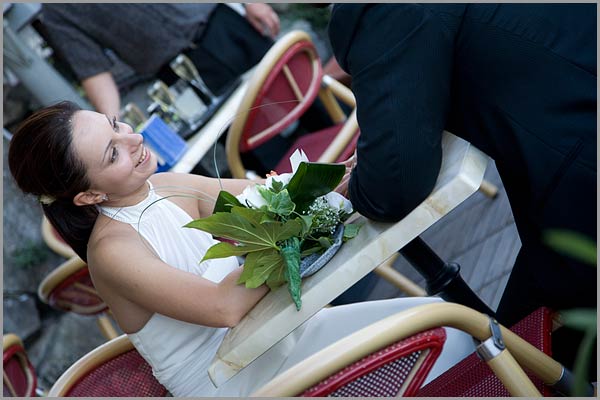 Alessandro Balossi long experience in fashion world made this possible. This is the technique he also uses for wedding photography. The main feature is his calm and relaxing way to approach brides and grooms. He treats them just like models making feel them very comfortable.
For this reason Alessandro Balossi is the photographer os smiling brides!
He has appeal and he is a very friendly person. He is able to create a sort of complicity between bride and photographer. You can see this in joyful but natural expression which are free and spontaneous.
Alessandro Balossi is not only a portrait photographer. He is also able to make up a full reportage wedding service which will be complete of all little and unique moments of a special day.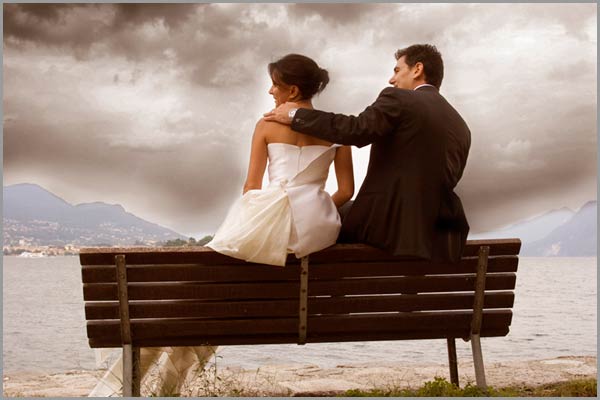 Check out for his brand new photo gallery Wedding Story 2010 of have a short vacation on Lake Maggiore to give a look to his photo exhibition About Women in Cafe Estremadura – Suna Pallanza from June 3 to June 16.