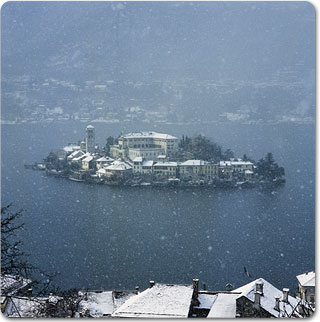 A Merry Christmas from all of us at Italian Lakes Wedding!!!
It has been a great year for us and we hope you have had a great year as well. Do you have a wedding to plan during this new year? Congratulations!!! 2009 will be bringing lots of changes for us: so stay tuned for some exciting New Year developments for the site. We are looking forward to a great 2009!
We wish all of you a happy, healthy, and productive new year, and hope you enjoy the holidays with your loved ones.
Good luck to all and best wishes.
The Italian Lakes Wedding Team