Tired of the usual wedding video? Are you searching for something different and original?
Take a look at the 2 trailers here below to find out about The New Frontiers of Wedding Video.
[kml_flashembed fversion="10.0.0″ movie="http://www.italianlakeswedding.com/video/miw-video-ilw.swf" targetclass="flashmovie" publishmethod="dynamic" width="640″ height="330″]
[/kml_flashembed]
A fantastic mix of video and still photography in perfect photojournalistic style.
The new frontier of wedding video is named myitalianwedding. They use an innovative style, very trendy and certainly different from the classic wedding video, quite often boring and repetitive.
A style often able to transform your video into a true fiim, with a cinematographic feel, always appealing, and each time inviting you to watch it again.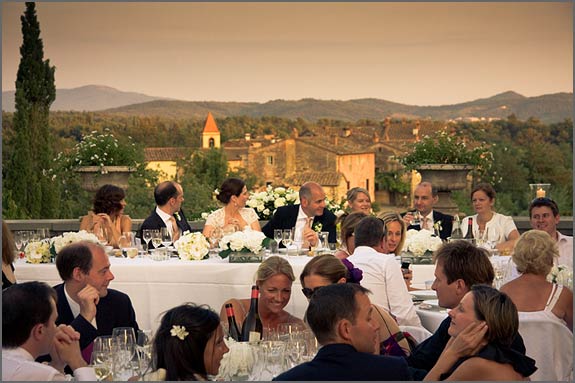 The secret of myitalianwedding is an expert mix of techniques, modern observational documentary, cinematographic and still photojournalism, video and photo with a mix of sounds and music that tell the story in a natural and spontaneous way.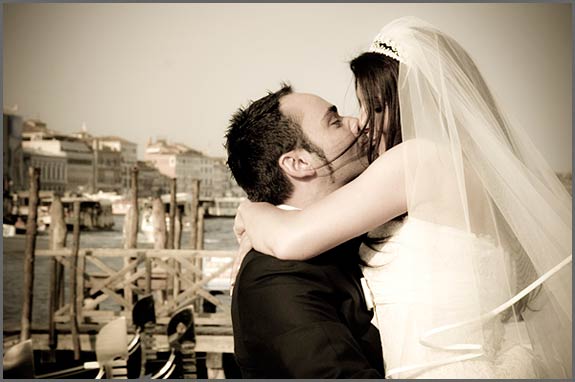 They do not use any special effects. Their focus is on storytelling and the emotional flow with its climaxes and no dropping of tension. Above this the care in postproduction also concentrates on color corrections that give that special film look that distinguishes their work. A selection of beautiful mesmerizing music gives further depth and entertainment to the video.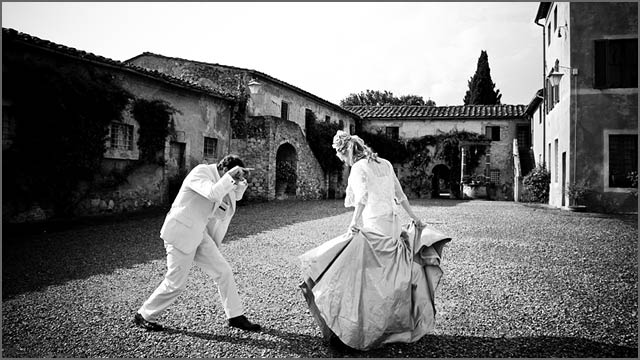 Since 2009 after the successes of their video services they launched their photographic services. Their style is poetic beautiful photojournalism with a mix of flavors that comes from their know how in documentaries and cinematography.
Most of pictures seen in their website are snapshots stolen from their video shoots. They are definitively very keen in offering interesting offers to clients who will commission a complete video and photo service, or only photo service.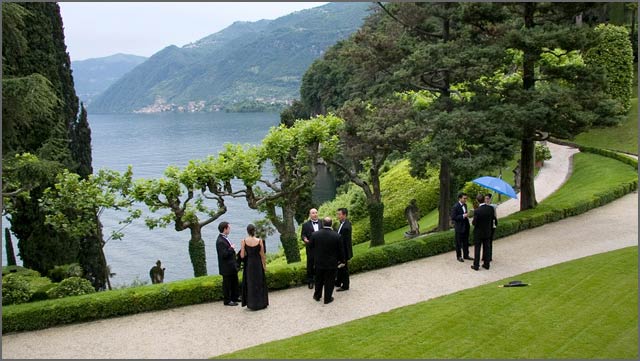 Myitalinwedding is today a studio specialized in wedding photography and films. Partners are based in Milan and in a village that stands between Lake Orta and Maggiore. Therefore they can easily reach the Italian northern lakes – Maggiore, Orta, Como, the Italian Riviera, Tuscany and Venice (where they also have a base).