uring all these years we planned several
Ethnic weddings
on Italian Lakes, in Italian Countryside, Rome, Venice and Italian Seaside.
We posted some of them on our blogs and we will post more in the future.
Our second surprise for this Winter is the launch of another brand new thematic web site of our Italian Wedding Company Team: Italian Ethnic Wedding – www.italianethnicwedding.com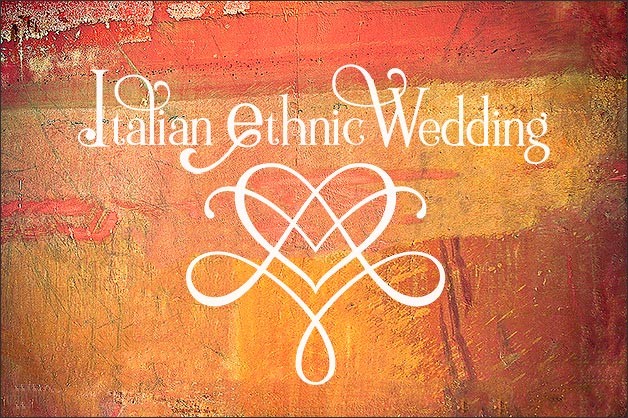 If you are looking for a twist of Ethnic in your Italian wedding our team will help you to coordinate and plan everything here.
You will find on our pages, suggestions, hits and a big compound of all the post we posted and we will post on our blogs.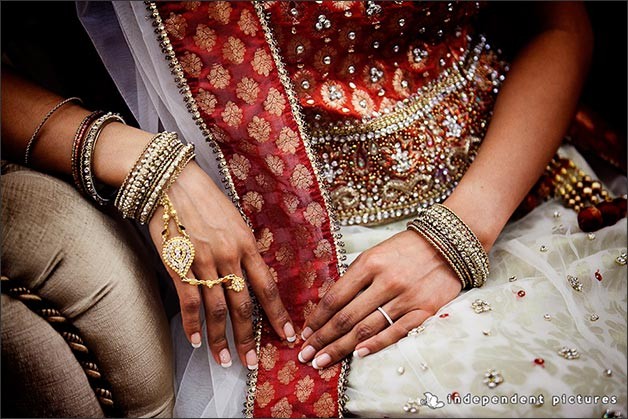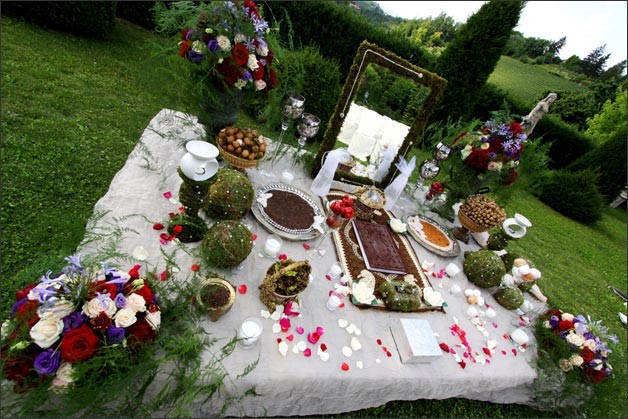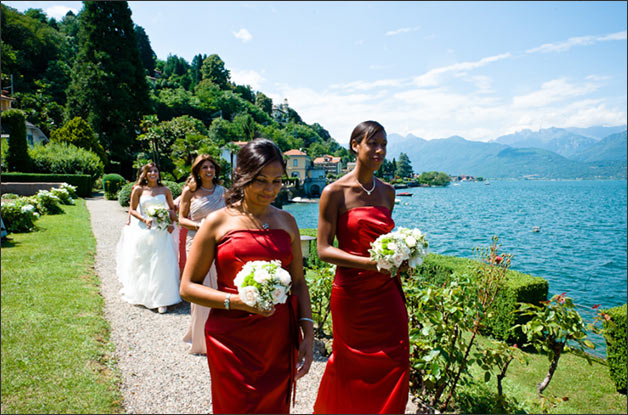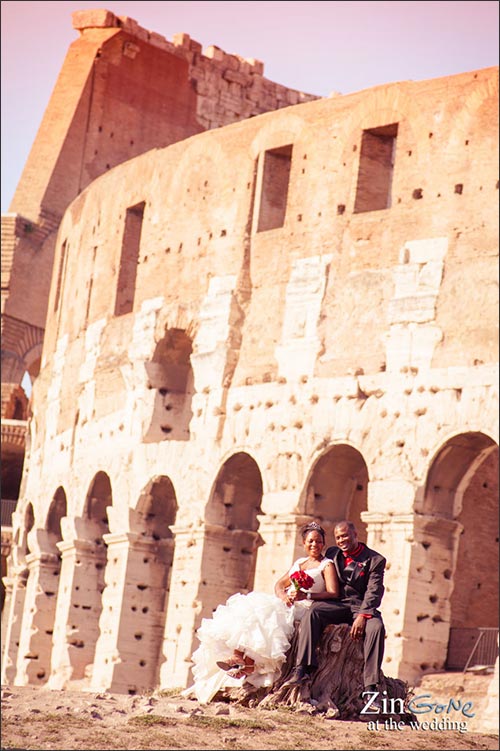 If you are keen for a Jewish, Chinese, Persian, Japanese, Russian, African, Middle East, Indian, Pakistan, Greek, Scottish, Latin, Mexican or even a very traditional Italian wedding… in Italy we this is the site you were waiting for.
Have look to our posts and get inspired!
Welcome aboard Italian Ethnic Wedding web site!