It is our great pleasure to welcome and introduce Diane Wheeler as a new author to our blog. She is an English Literature graduate and ex-teacher who has lived in Italy for many years.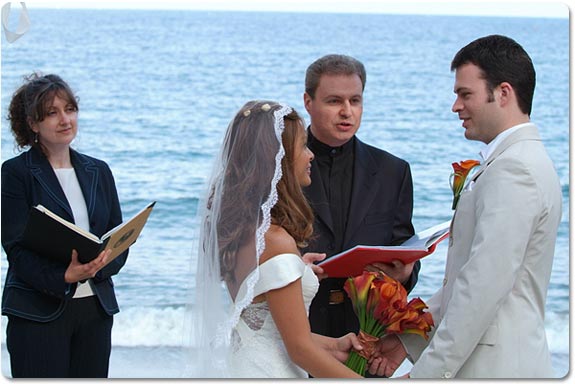 Diane is a co celebrant and works with us, arranging blessings and symbolic ceremonies liaising with Italian Lakes Wedding. She has a gentle manner, a good sense of humour and is very passionate about her work. She demonstrates great skill in collaborating with the bride and groom, constructing their dream ceremony in close dialogue with them. She has considerable experience of scripting and performing blessing ceremonies in Italy.
Diane takes great care to ensure that every couple feels supported and guided every step of the way. She also complements the ceremony with expert recitation of some of the most beautiful poetry and moving readings of the English language.
All that remains is for us to welcome Diane to our team and wish her the best for future blessings!
Contact Diane Wheeler, blessing celebrant in Italy.
---