here is a big change in
Italian Lakes Wedding Team
!
Our lovely planner Elia Moretti decided to leave the team to follow his own professional and personal projects. We will be in touch with him and we know we will find in him always a great partner and collaborator. We take the occasion to wish him good luck and a lot of success.
Our experienced
Wedding Planner Stefania Zen
is taking his place for
Lake Trasimeno and Umbria region
.
Stefania is our great planner for Lake Bracciano, Lake Bolsena, Lake Albano, Rome and Roman seaside and countryside. You can follow her also on our partner web sites: Italian Rome Wedding and Italian Seaside Wedding.
Discover more about Stefania on her biography.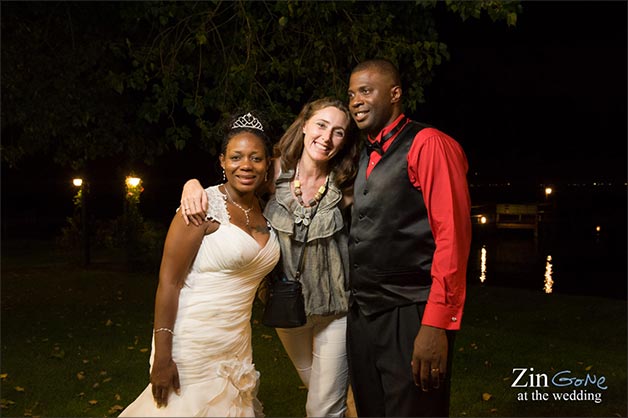 From October 2014 she will also work on wonderful Lake Trasimeno and amazing Umbria region.
Stefania will post amazing ideas and suggestions to discover wonderful Lake Trasimeno appeal and its magic surroundings for a real Italian style wedding. Natural beauties, art… a real paradise!
Lake Trasimeno is located close to many Italian city of art as Perugia, Assisi, Cortona and Arezzo – about 30 minutes drive. In an hour drive you can also reach Florence, Siena and Orvieto.
Do not miss upcoming Stefania's post on Lake Trasimeno and Umbria!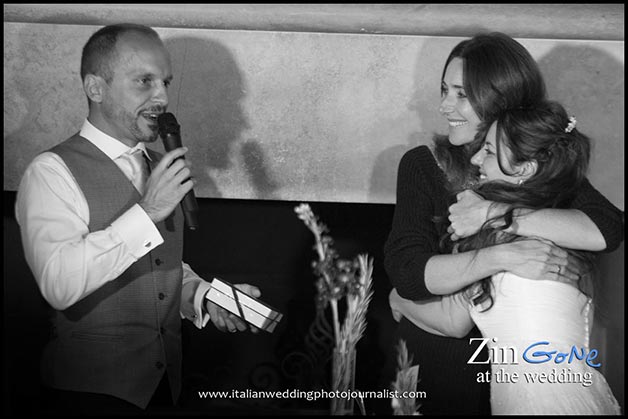 For further information for your wedding on Lake Trasimeno and Umbria please do not hesitate to contact Stefania she will be happy and pleased to send you all proposals and ideas for a real Italian wedding in the area.
We will also post some Umbria destinations on our partner website Italian Country Wedding.
Before Elia joined the group; Stefania used to work in Umbria she left the area to let Elia join the team but now she is happy to come back in this wonderful land!,
She is the perfect planner for the area. has a deep knowledge of all locations and venues that could be ideal for your wedding on Lake Trasimeno and Umbria.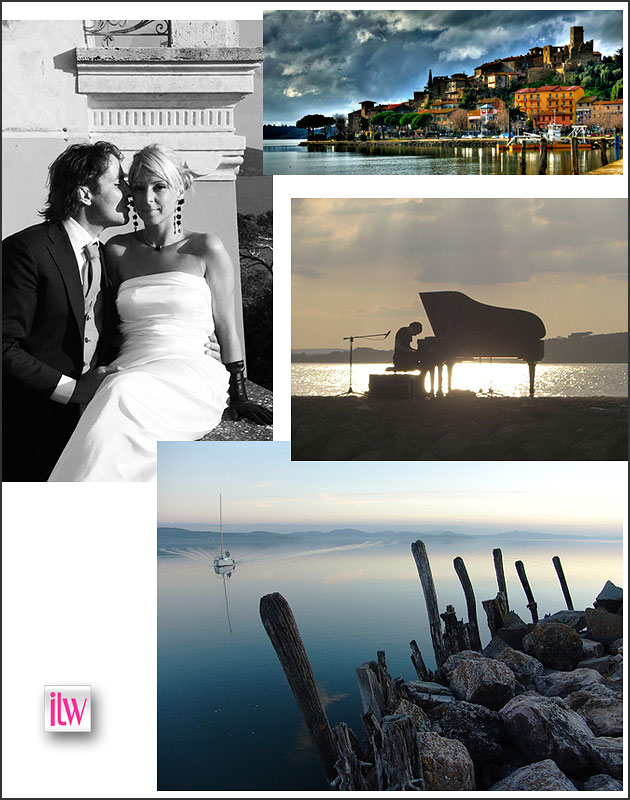 Country Wedding in Umbria and Tuscany vines
hat about a Country Wedding in Umbria and Tuscany vines?
Maybe a lovely Agriturismo close to Vini dei Colli of Trasimeno.
We are close to
Chianti region
, and Siena hills. We are also close to Montalcino which is famous for its
Brunello di Montalcino wine
. Once it was considered one of the top 5 wines in the world.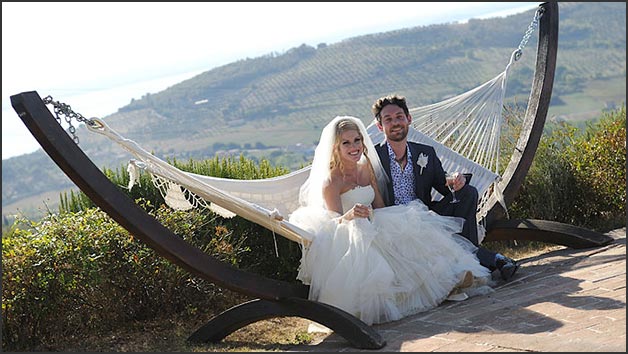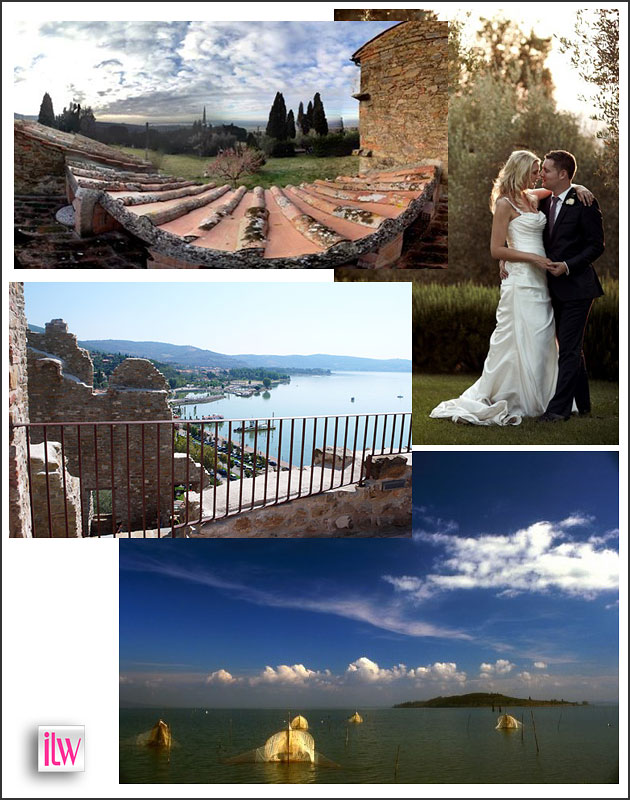 You can contact Stefania for your wedding on Lake Trasimeno and Umbria at this email address umbria@italianlakeswedding.com or filling the form in our CONTACT PAGE.
Stefania will be pleased to make your dream wedding come true on Lake Trasimeno and Umbria.