Thinking of getting married on the Italian Lakes? Need help or advice?
Our Experts are here to help you! Our Italian Lakes Wedding Team of Experts is made up senior wedding planners who are fluent in Italian and English. Some of them can also speak German, French, Spanish and Russian.
They all live and work in Italy. Our wedding planners and on site experts' skills and knowledge of Italian Lakes make them the perfect consultants to chose for your wedding in Italy.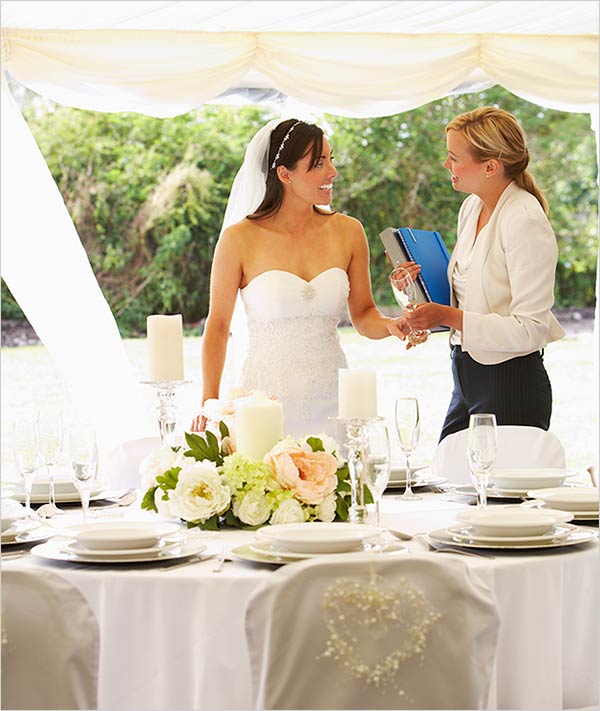 They work in a cohesive team updating our site constantly and finding new ideas to suggest to their brides and grooms.
If you have questions or you just need further information that you cannot find on our pages please feel free to ask the Team with the form below.
One of our experts will be in happy and pleased to get back giving a first overview of our offer and provide a good answer to your wedding doubts.
Get in touch with our experts at Italian Lakes Wedding to create your perfect Italian Wedding.
Got a wedding question? ask below!
ASK THE EXPERTS!
[contact-form-7 id="29826″ title="ASK form"]
DATA PROTECTION & PRIVACY POLICY