Dear readers,
we are happily proud to announce a new web site born from the experience of Italian Lakes Wedding Team, this is a real spin off and it is called Italian Country Wedding!
Italian Countryside seemed to us another lovely idea side of the lakes for the ones who are are looking for a different, romantic, relaxing and pleasant kind of wedding.
On Italian Country Wedding web site you will discover a multitude of choices for unique ceremony and reception, an intimate elopement, sites, small town hospitality, and a variety of activities for you and your guests in the Italian countryside
Surfing on Italian Country Wedding you will undiscovered and unspoiled places to create the perfect setting for a special and real country wedding: gardens, vineyards, country villas, traditional Italian restaurants, agriturismos or farm houses, or even in a wonderful castle!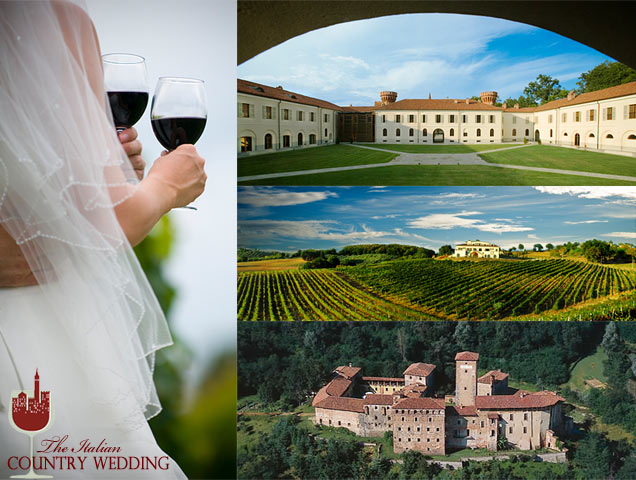 Italian Country Wedding is specialized in weddings across Piedmont region and Langhe and Monferrato country side areas….just have a look at it we are sure you will be amazed by the charm of countryside!