Lake Garda is the largest Italian lake, so large as to seem a sea. One of the advertising slogan says, The Lake Garda, more than a sea. The Garda in fact, more than the other lakes of northern Italy, has a "marine"connotation and a vocation. Where for marine is intended the atmosphere created by the presence of beautiful equipped beaches, the endless opportunities to play sports, the good food and the many facilities for young people. In particular, good food can count on excellent local produce: delicious olive oil, fresh-water fish, citrus fruits, vegetables and wine.
At the northern end of this "small sea", where the Garda ends and just beyond to the Brenta Dolomites, lies the picturesque town of Riva del Garda. Its mild Mediterranean climate, its beautiful sunny beaches and its beautiful old town of Riva del Garda have made an internationally known tourist destination since the late nineteenth century. From the harbour, which overlooks the square and the tower Apponale, develops the medieval part of town with its narrow cobbled streets lined with boutiques and cafes, Venetian palaces, arcades and octagonal Baroque church.
Not far away is the Scaligera Fortress, a castle on the lake surrounded by a canal with a drawbridge.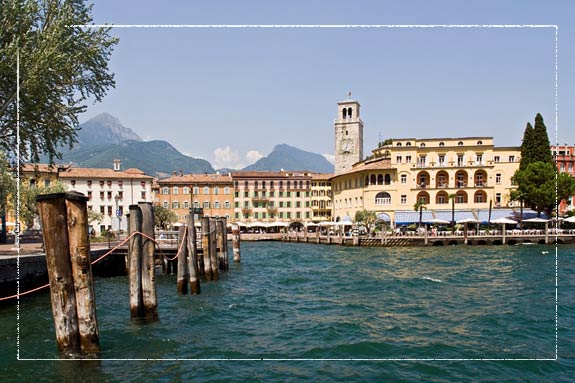 Due to its beauty and charm, Riva del Garda is the perfect destination for your wedding on Lake Garda, appreciated by many couples who want a more sophisticated and cosmopolitan atmosphere.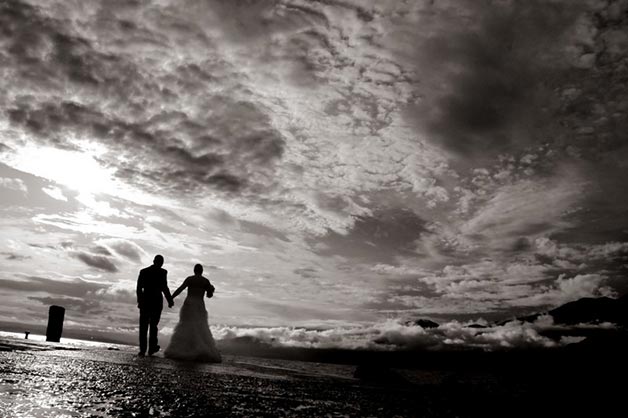 Italian Lakes Wedding Team is made up of several professional wedding planners and floral designers with a long experience on Italian Lakes locations.
The Team knows the territory in every single detail and will be able to follow you on every important choice you will take.
Our coordinators are based locally in the areas we serve so whether you decide for a wedding in Rome or Bracciano, a wedding in Como or Stresa, or a Wedding on lake Garda or Lake Orta, we will grant the same level of service.
Our Team will be able to provide you every kind of supplier, florist, photographers, musicians, designers celebrants, witnesses and help as far as your documents are concerned, and anything you may think of.
Italian Lakes Wedding Team will literally pamper you!