uza und Sven hatten sich recht spät gemeldet und wünschten sich eine tolle
Hochzeit am Comersee
. Ob das bis Juli noch möglich wäre?
Ja, und wie: wir haben für die beiden eine entzückende
Hochzeit in der Villa Balbianello
organisiert.
Ruza and Sven had decided quite late to
get married on Lake Como
. If it were possible to arrange something until July?
Of course, we realized a wonderful wedding for them at the
Villa Balbianello
.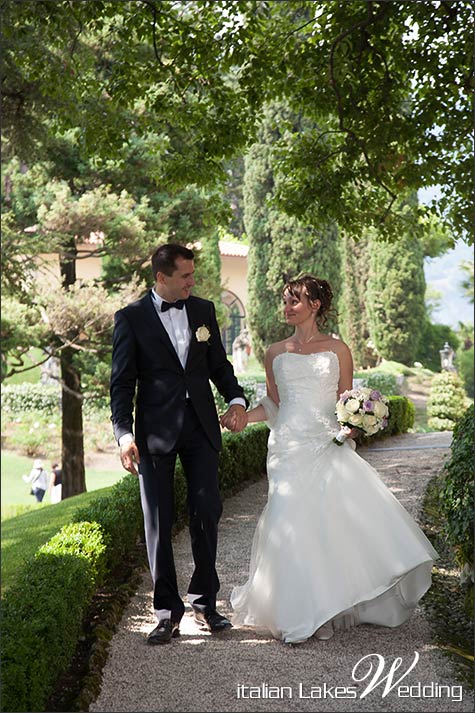 Übernachtung in Bellagio, da man von hier aus zentral den gesamten See erkunden kann. Das war Ihnen wichtig, denn Eltern und Gäste waren noch nie in dieser Region.
So haben wir dann auch an den anderen Tagen sehr viel organisiert mit Bootsfahrten, Villenbesichtigungen, Oldtimer-Tour, spezielles Dinner mit Feuerzeremonie auf der Isola Comacina, wunderbare Abendessen und vieles mehr.

Accomodation was arranged in Bellagio
, because from here it is all easily to reach as Bellagio is quite a central position.
This was important as the parents and all other guests never had been to the lake Como. So we organized lots of special excursions for all every day staying at the lake, special dinner at the island Comacina with the fire. Ceremony, boats trips, oldtimer trips, visit of historic villas and their botanical gardens and other nice eating-outs.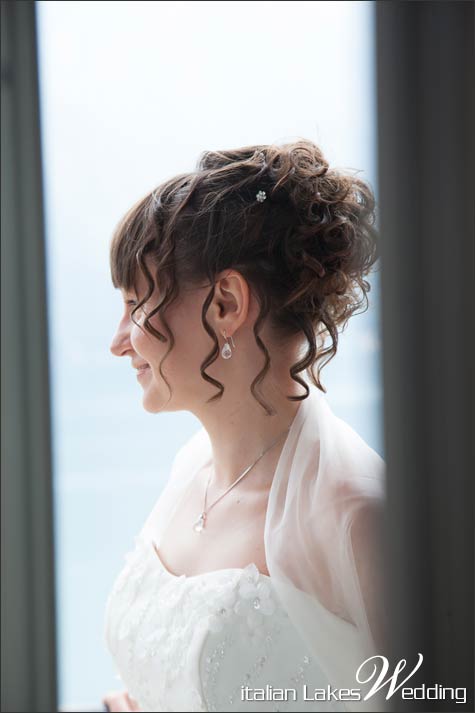 Das Wichtigste war natürlich der Hochzeitstag. Ruza wurde frisiert und geschminkt in deren wundervollen Galeriezimmer im Hotel Belvedere.
Während dessen war Sven recht aufgeregt im Zimmer seiner Eltern, um sowohl sich selbst in festliche Kleidung zu bringen als auch den Sohnemann anzuziehen.

Sure, the most important day was the wedding itself. We had the hairdresser for Ruza as well for the Makeup, all done in their spacy rooftop room at the
Hotel Belvedere
.
In the meantime Sven was excited to get ready himself as well to put in elegant clothes his son.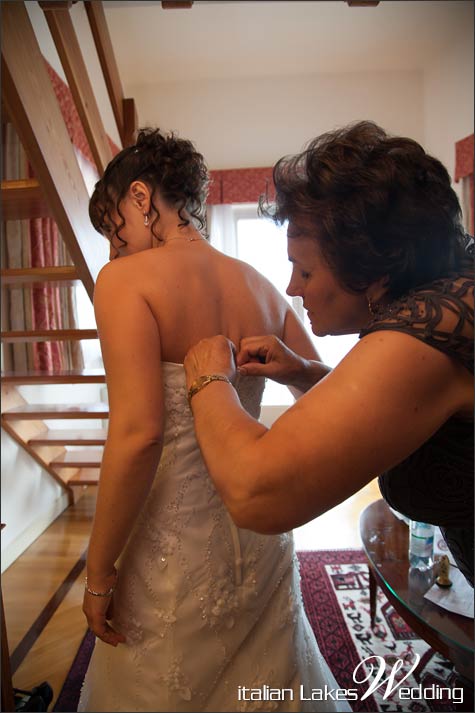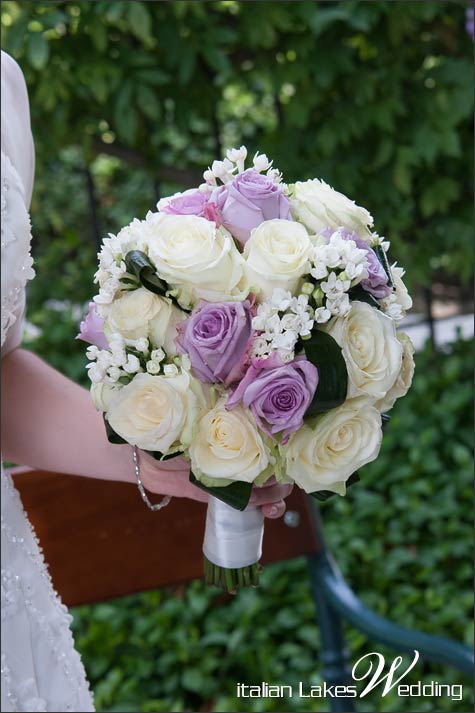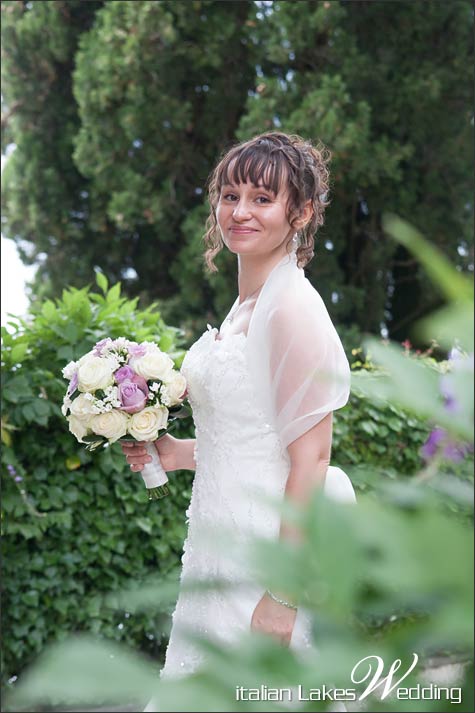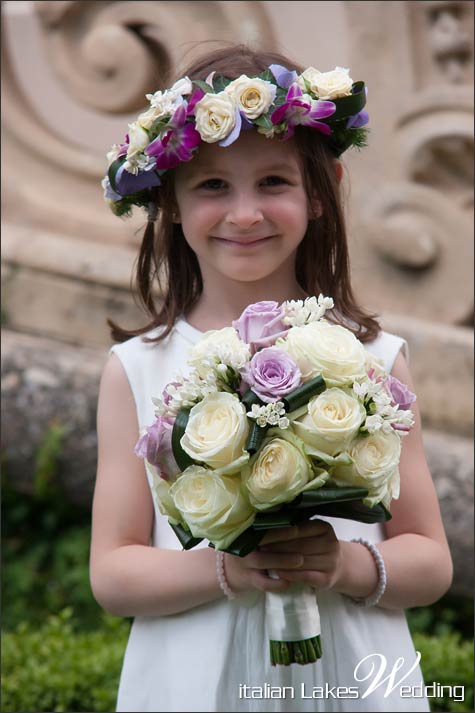 Schliesslich ging es per Boot hinüber zur Villa Balbianello, Ruza kam mit Ihrem Papa und ihrer Trauzeugin natürlich erst im 2.
Boot Aufgeregt warteten der Bürgermeister, meine liebe Romana als Übersetzerin und auch der Bräutigam unter der wohl weltberühmten Loggia auf die Braut. Unter Rührungstränen wurde Ja gesagt. Vor allem, weil der Sohn sehr freudig die Ringe nach vorne brachte.

Finally we started by boat to arrive at
Villa Balbianello
. Ruza came in a second boat, together with her father. Nervous were the major, my translater Romana and Sven who waited under the famous Loggia for the bride to come. There were tears of joy in all our eyes when they said yes, especially because of the son to bring over the rings. The ceremony was accompanied by our trio with string instruments.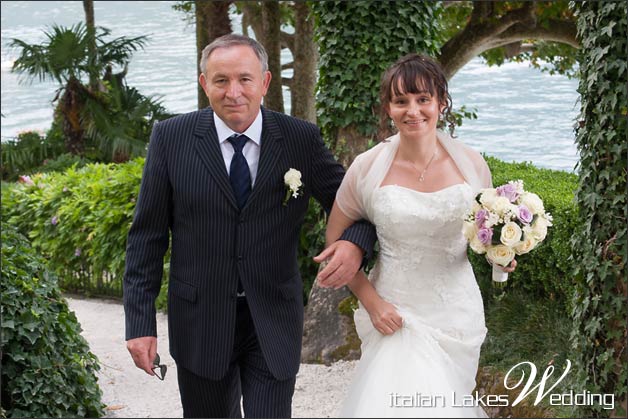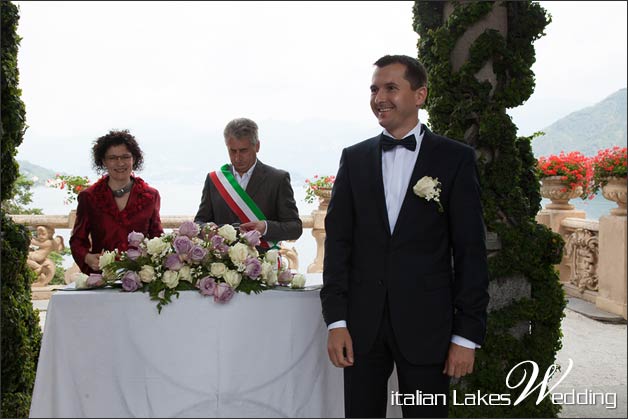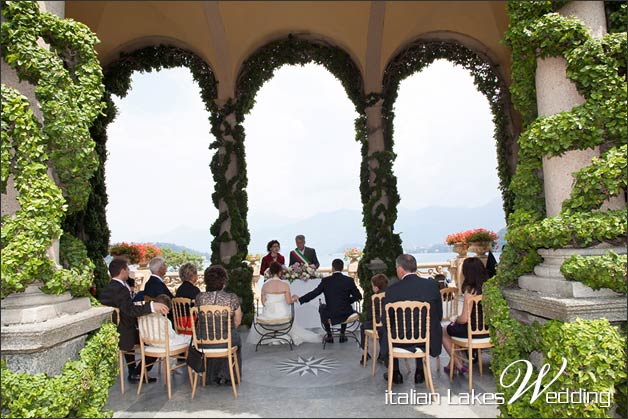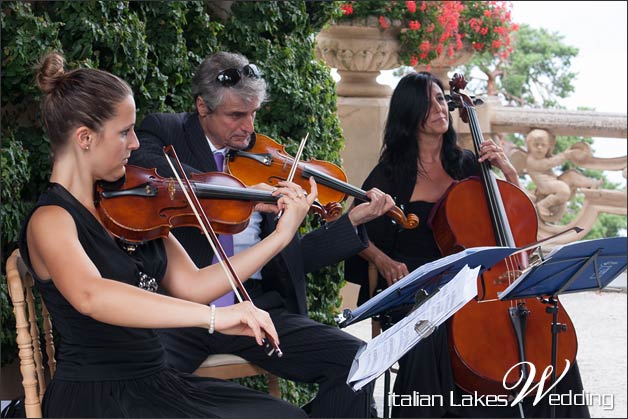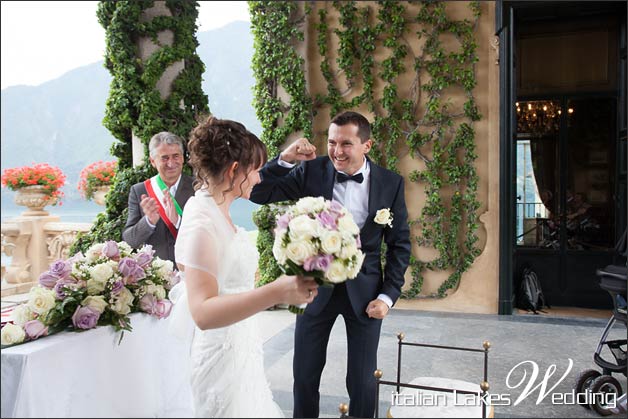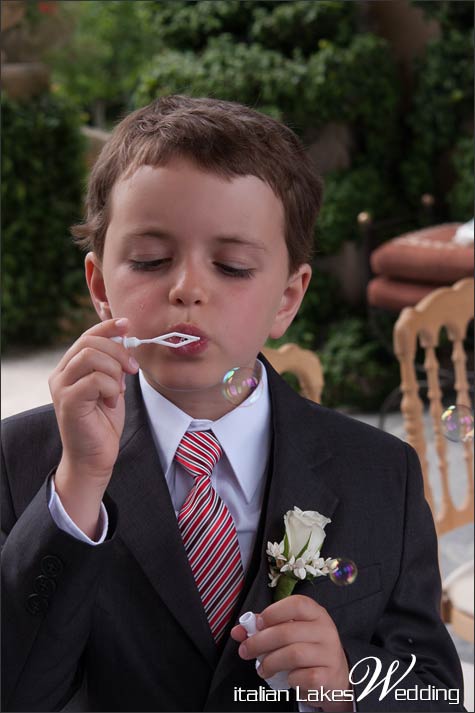 Das alles ganz romantisch begleitet von unserem Streicher-Terzett. Im Anschluss kümmerte sich unser Fotograf Pino um traumhafte Fotos in dieser bezaubernden Kulisse, während die Gäste erst auf das Brautpaar anstiessen mit einem kleinen Fingerfood-Buffet und dann zu einer deutsch geführten Tour durch die Villenräume entschwanden.

After this moment of happiness our
photographer Pino
took care of bride and groom and had photos shot in all the marvelous situations of the parc. While the guests had a toast and some lovely fingerfood under the shady tree. Then they all went for a guided tour in german language to see the inside if the villa.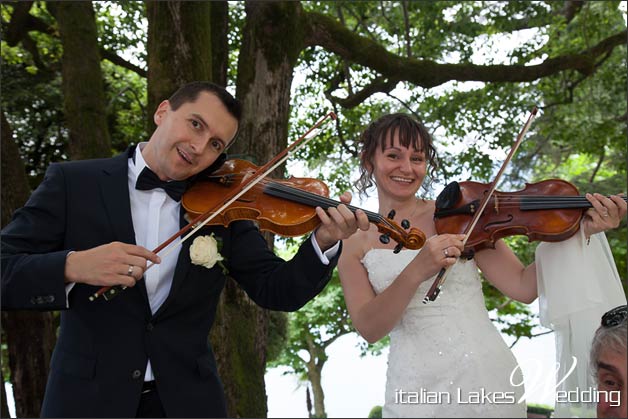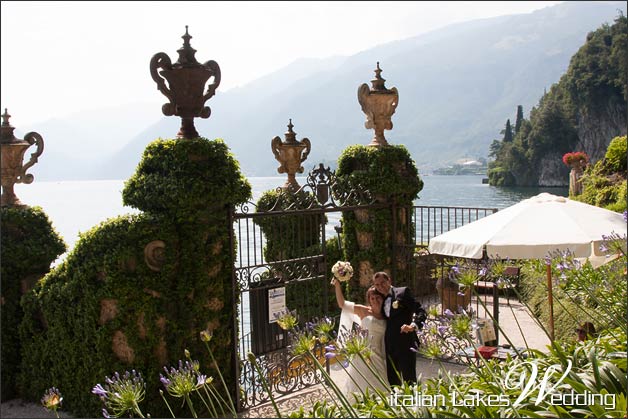 Bei diesem guten Wetter gab es doppelt gute Laune und das Programm war gut durchdacht, aber nicht überladen.
Am Nachmittag hatten wir dann eine Pool-Pause eingeplant, bevor es abends zum köstlichen Hochzeitsdinner im Lido di Lenno ging.

With this fantastic weather everybody was smiling and enjoying the whole day. Especially because we took care of having worked out a program but do not overload the day as there is already lots of positive tensions. In the late afternoon everybody could relax in the hotel pool before having a tasty wedding dinner at Lido di Lenno.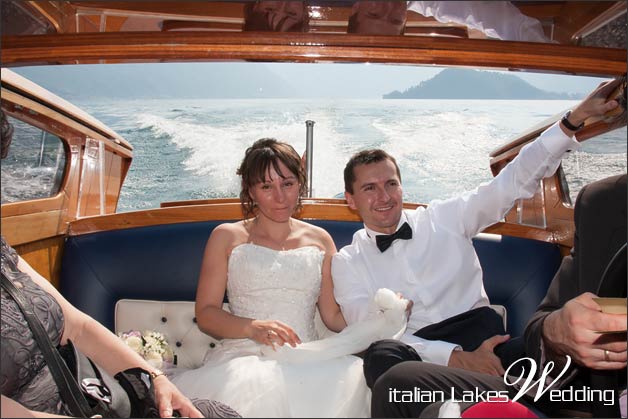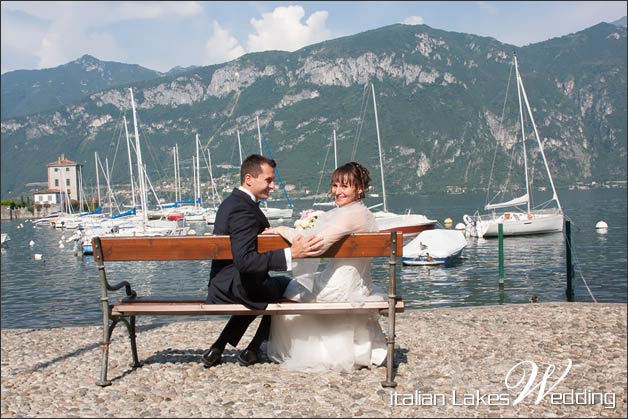 So macht Heiraten Spass, alle sind entspannt und geniessen diesen besonderen Tag in grosssen Zügen.
Eure Britta, Creative Wedding

This makes weddings to get fun of, all are relaxed and can enjoy the day.
Enjoy and relax, Britta, Creative Wedding