oday we tell you about a romantic couple:
Marco & Kristina
, who got married in
the beautiful city of Mantova
. He is from Mantova and she is from
Moscow
. Marco went to Russia for his job and there he met Kristina. It was love at first sight, a romantic love story and then they discovered it was the true love that had to last for the rest of their life.
When they decided to get married, Kristina had no doubt: once she saw (Mantua) Mantova for the first time, she felt in love with it and wanted the city surrounded by lakes to be their wedding venue. Of course for Marco this was a great idea because he loves his native city from the bottom of his heart. They also chose the Christmas period and their wedding was celebrated on 26th December 2013.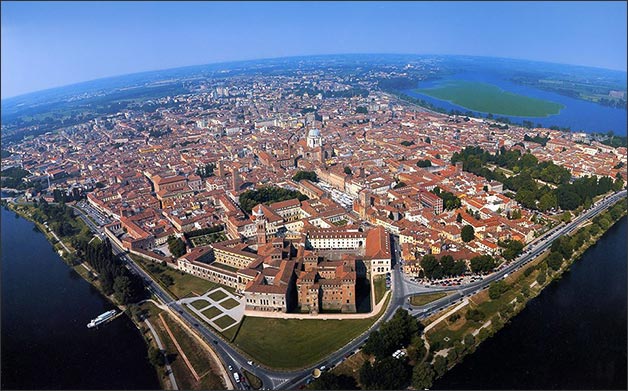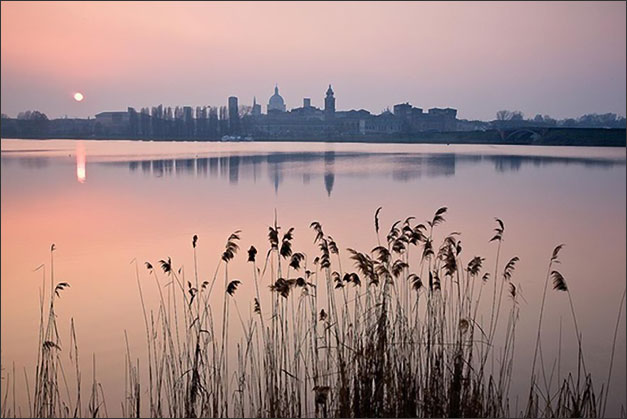 We planned for them an intimate and beautiful destination wedding to make their dreams came true. They wanted a simple civil ceremony and a great photo service to make the memories of that special day eternal. We helped Kristina finding the make up and hair style services. She was a beautiful winter bride!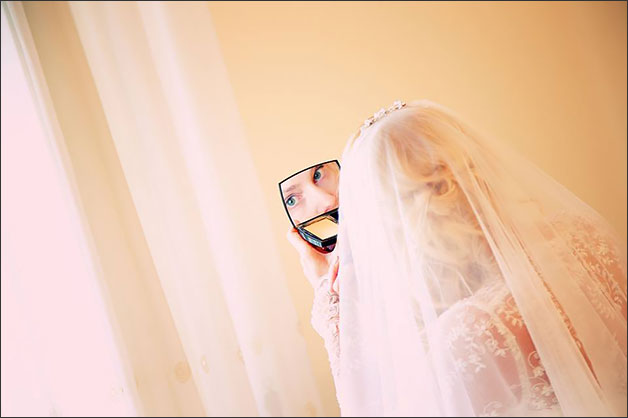 We suggested Kristina to chose a winter bridal bouquet with white roses and baby's breath. White like her dress and beautiful accessories (veil and fur), white like the winter, the snow,it is also the classic color for a wedding. What a beautiful bride!
She also posed without accessories and was really daring since it was December and it was just 4°C!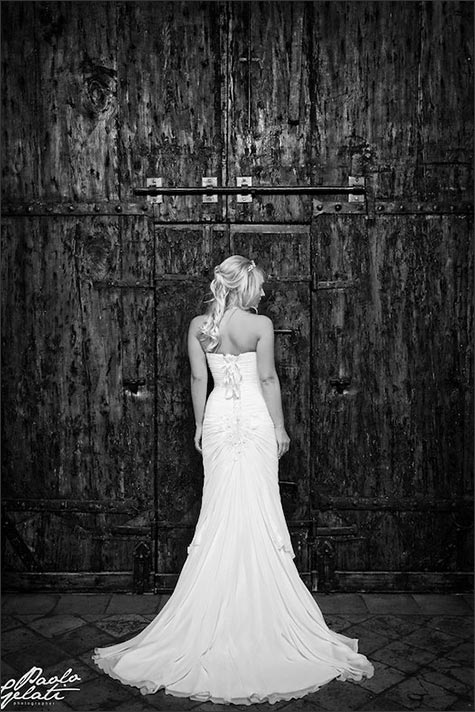 The ceremony was celebrated in the most beautiful place of Mantova: Palazzo Te. We helped bride and groom to obtain all the documents for a civil wedding with legal value.They were very happy with this service!
Palazzo Te is also the perfect place for wedding photos, so they decided to have the photo service there.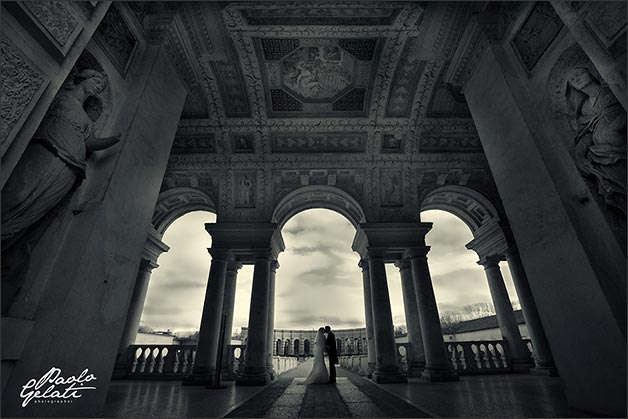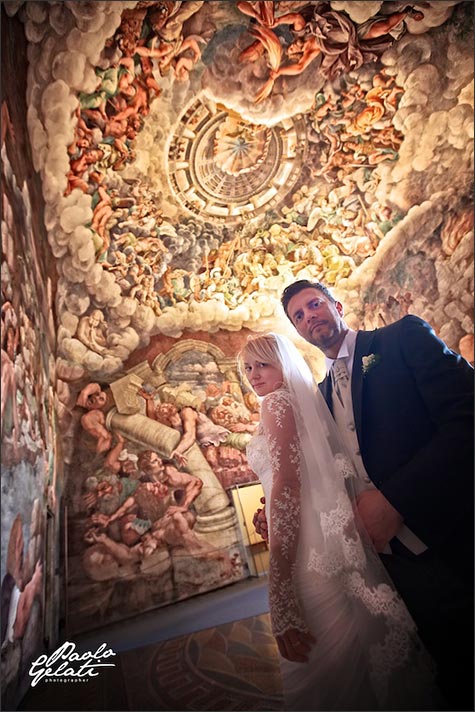 After the ceremony a toast in the city centre and then a simple reception in a restaurant with only their families and closest fiends. Unforgettable moments in Mantova that will last for ever!
A special thank to Paolo Gelati for the beautiful photos.