It is time for summer breaks here in Italy but weddings on Italian Lakes never stop!
Last Saturday Julie and Thomas got married. They came from Belgium and they chose Lake Maggiore for their love dream!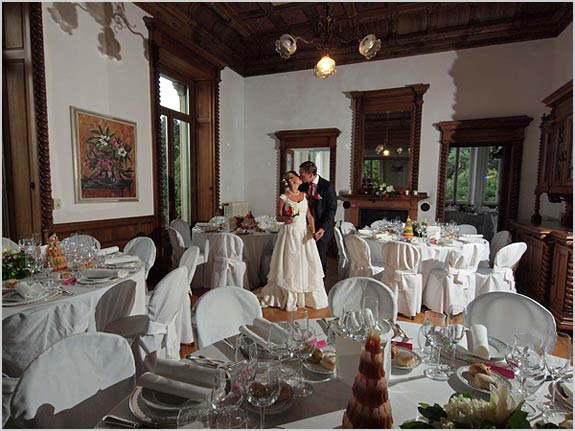 As usual in our Just Married section we offer a little preview of their wedding thanks to quick post production work made by Raffaello Mazzoleni, the photographer bride and groom chose for their wedding reportage.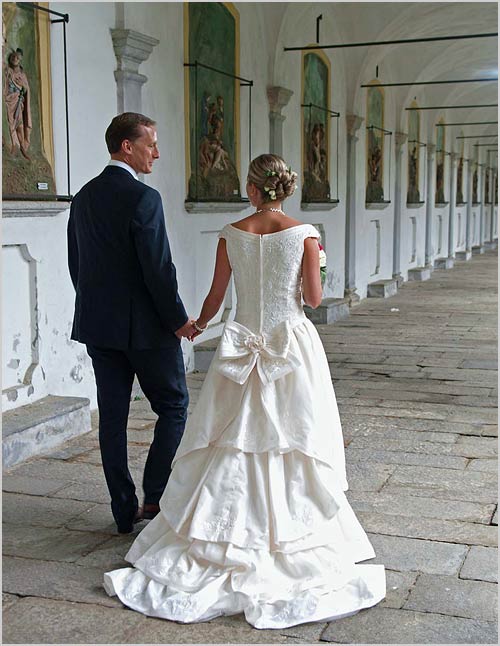 Religious ceremony was held to Sacro Monte of Ghiffa.
Julie and Thomas' big day had a light shower very unusual for August period.
But this did not ruin the day at all. They could enjoy Sacro Monte park with its secular trees and ancient chapels.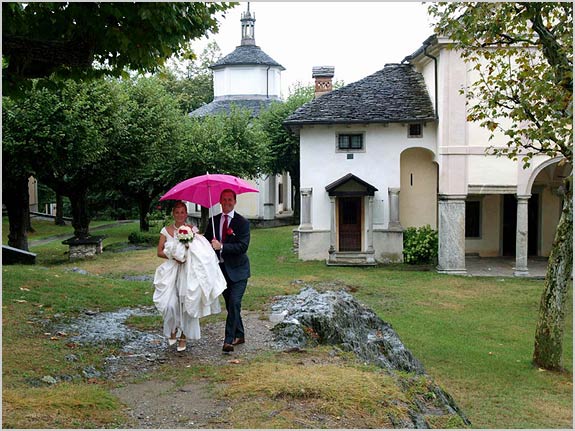 The reception was held in closer Villa Volpi. The villa was built back in first years of 1900 facing Lake Maggiore. Rooms inside are wonderful with antique furnitures and pictures.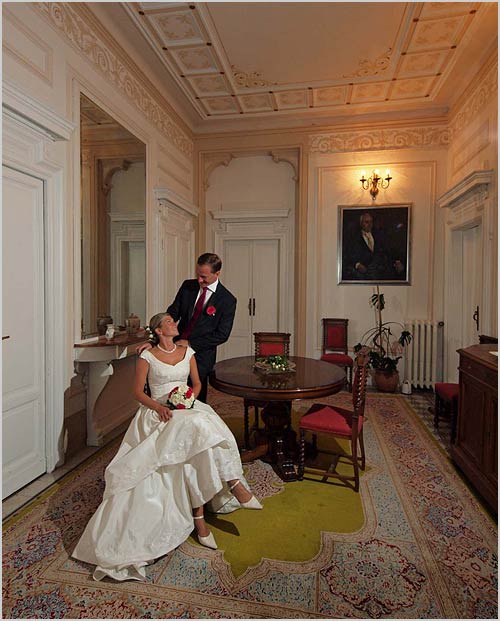 Stay tuned, we will come back speakiing about Julie and Thomas' wedding with many other pictures by Raffaello Mazzoleni on this special event on Lake Maggiore!