As usual in our Just Married section we give you a little preview of our weddings on the lake.
This afternoon was Hannah and James' turn a nice British couple who chose magic atmospheres of Lake Orta for their wedding.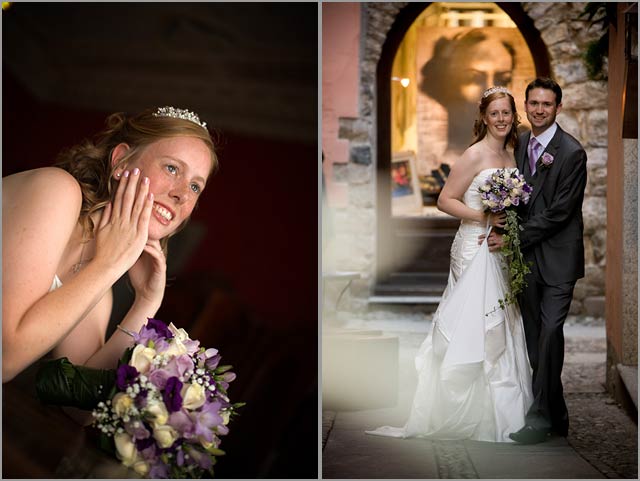 Lilac was theme color of the event. It was used for Hannah's bouquet, Villa Bossi and Restaurant on St Julius Island floral arrangement and even for James' tie.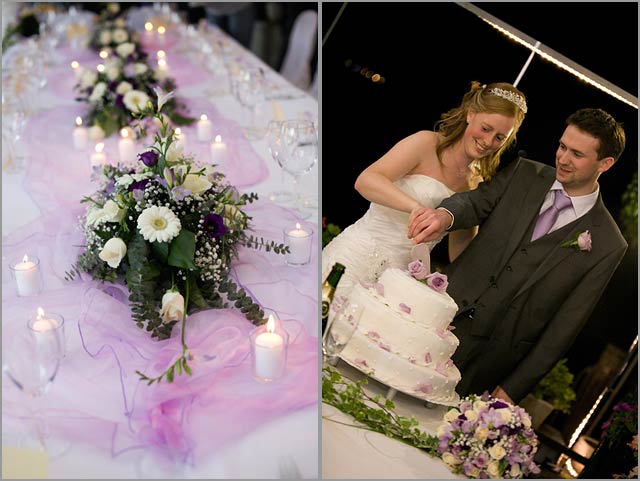 White bride and Caribbean bridesmaid wearing dark purple was just a perfect match!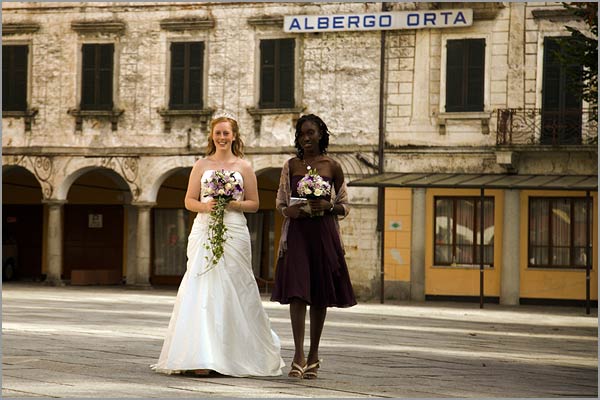 As special thank to Enrico Mocci photographer from ArteFotoArona who gave us very first images of this lovely event in no time!
We will come back telling you about Hannah and James in another post for this amazing wedding on Lake Orta.