Italian Lakes Wedding Team is glad to introduce to our readers Leandro Biasco, a young and
good photographer from Novara who joined our great photographers team on Northern Italian Lakes.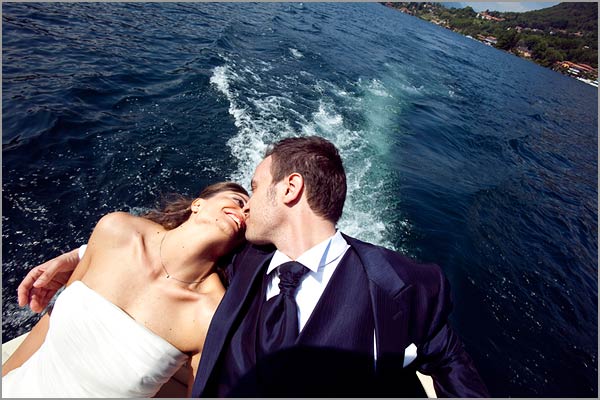 Leandro Biasco is a very young photographer but he is very skillful and has a lot of experience in advertising and reportage photography.
His strengths are the continuous research for creativity and innovation that goes behind stereotypes of classical photography.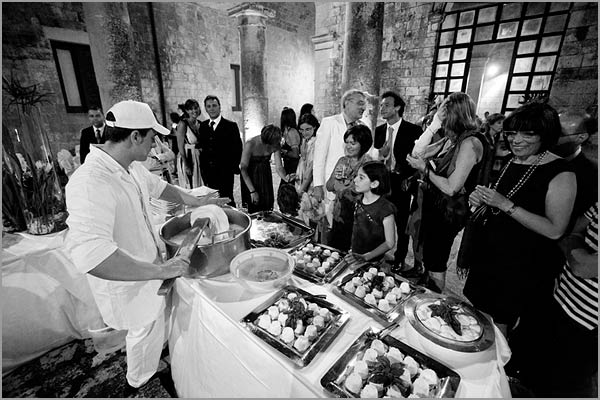 Leandro Biasco prefers a personal relationship with brides and grooms and advance technologies for his photo service.
And we does not forget about post production. Leandro Biasco follows it personally without any intermediator.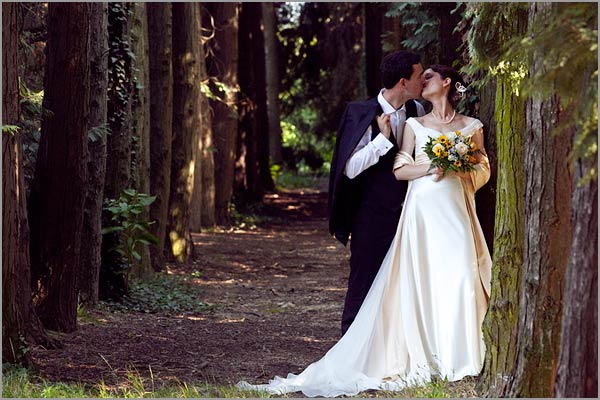 Leandro Biasco loves have a personal relationship with his couples to understand their wishes and make them come true.
The result is even better than expectations!
Technology is also very basic during the photo service.
Leandro Biasco works with professional equipment which guaranty 100% quality color contrast and emotions.
For instance his assistant follows him with screens to create some special light effetct similar to fashion and advertising photos.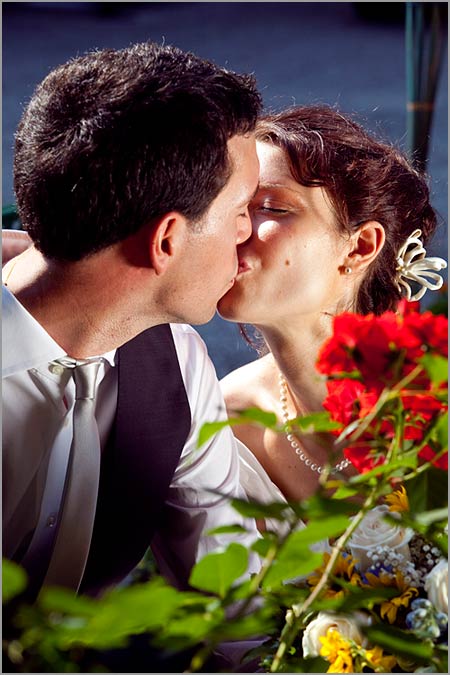 Leandro Biasco's studio is in Novara but has some offices in Milan, Lugano (Italian Switzerland).
Leandro Biasco's team, few but very good collaborators works all over Italian country and especially in Nothern Italy: Lake Viverone, Lake Orta, Lake Maggiore, Lake Como, Lake Garda and Lake Lugano.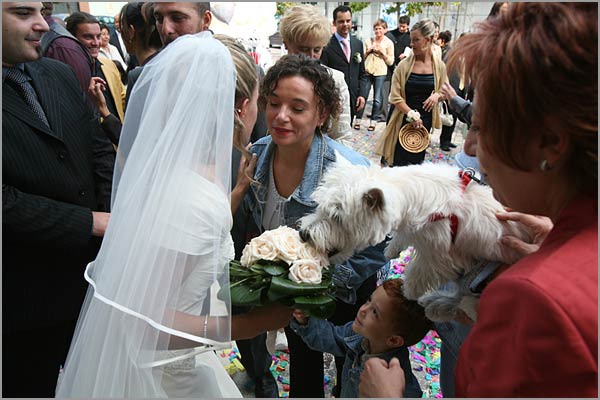 In order to know something more about Leandro Biasco have a look to his PHOTO GALLERY or visit www.leandrobiasco.com
For further information on availability and rates please fill in the form below:
Leandro Biasco photographer - Request a quote and availability