Yesterday we told you about Eve-Marie and Roland's wedding and we told you about Sacro Monte Church in Orta, one of the most wanted churches to get married on the lakes. No doubt this church is amazing just like its view on the lake a perfect mix for our couples.
We are again to Sacro Monte in Orta for Laura and Johannes' wedding.
Laura is Italian and Johannes is coming from Austria and they chose Orta for their special day.
Have a look to wonderful Laura's dress with some little details in silver matching Johannes' tie and bridal bouquet created with cream roses and some greenery with silver shades.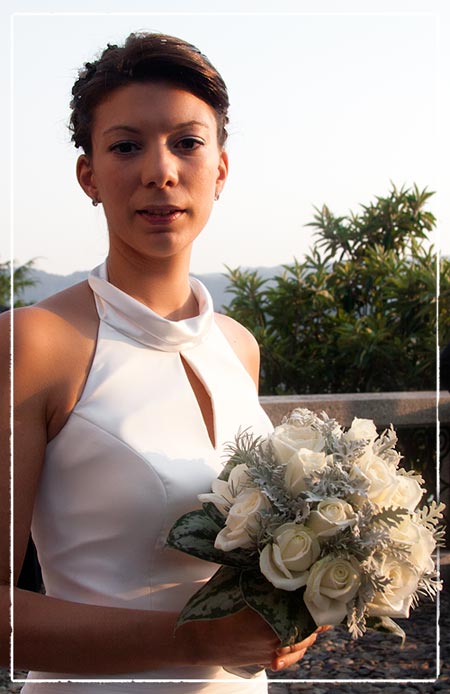 Have a look to the preview of this special event and we could come soon telling you more details about this event on Lake Orta.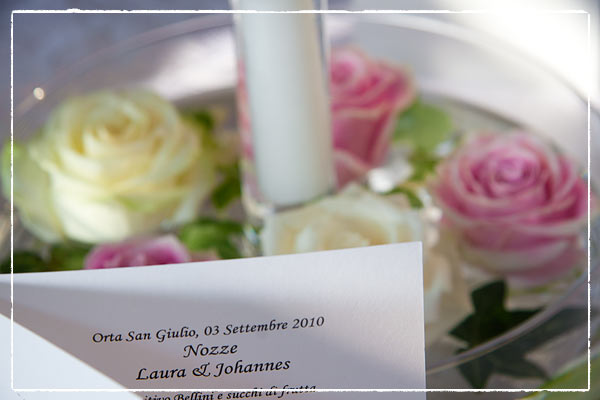 Images © Italian Lakes Wedding. All right reserved.