We tell you often about couple coming from all over the world to get married on our lakes.
But today we will speak you about a 100% Italian couple: Cinzia and Giò.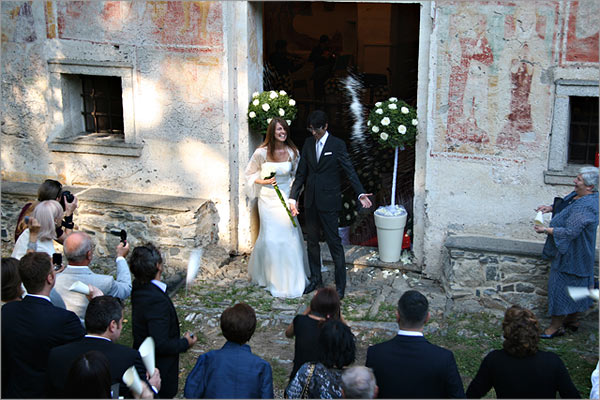 For their wedding Cinzia and Gio' chose the tony little church of Madonna di Luzzara on the hills of Lake Orta. Madonna di Luzzara is a very ancient church in the countryside sourrounded by green lawns and woods among birch and linden.
This is absolutely a bucolic atmosphere for a wedding just like Cinzia and Giò wanted.
Church floral arrangement was really special. It was based on spheres of different dimensions enriched with dozen of Avalanche white roses.
And again Avalanche roses were in Cinzia's scepter bouquet.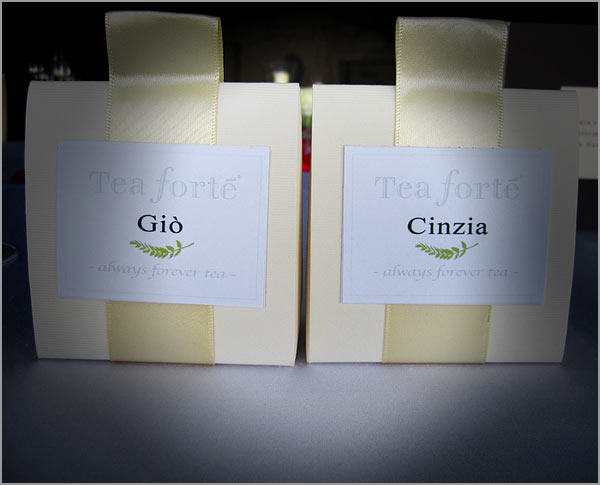 The party went on to St Julius Island but we stop here for now with few images taken just few hours ago. We will come back soon speaking about Cinzia and Giò's wedding with more photos and many little details of this poetic wedding on Lake Orta.
Images © Italian Lakes Wedding. All right reserved.