Just Married April – May 2019
Our season started on in April with two wedding planned respectively by Valentina and Stefania.
Valentina followed Jennifer's and Shawn romantic elope on Lake Maggiore with a romantic civil ceremony on top roof of Villa Giulia overlooking the Lake.
Stefania followed Monica and Mike's wedding in the eternal city of Rome with a lovely Roman Catholic ceremony in Vatican City.
And what about May? May has been the real kick off our wedding season.
Stefania opened with Jean and James' wedding in amazing Umbria. Their destination wedding took place one of the most beautiful venues in this country region: Badia di Orvieto. Just enchanting.
Then we move to Lake Garda and romantic Castello di Malcesine where Katiuscia followed Alyssa and Jacob's wedding. Lake Garda and its scents and amazing Mediterranean landscape is always a great choice for a destination wedding in Italy.
Lake Como could not miss! Alessandra planned Dan and Sascha's romantic wedding in one of the most wanted destination in Italy. Lake Como is a must for a chic and very elegant wedding on Italian Lakes!
The end of may was very busy for all of us.
One of the wedding we are obsessed by is Alyssa and Robert's one! They got married in enchanting Sicily. Amazing red themed wedding with Roman Catholic ceremony in one of the most famous church for those who loves movies: San Niccolo Savoca: the church of the Godfather movie! Can you believe it?
We get back to North for two wedding Valentina followed on Lake Orta.
Brie and Johnny tied the knot by the shores of this romantic corner of Italian Lakes District. The party was great and the mood of the day was pure joy.
Liz and Paul said yes on Lake Orta too with a more intimate event. Chic, elegant and very sweet. A classical bride with veil and romantic pastel colors for an outdoor wedding ceremony and reception overlooking St. Julius Island.
Then we get back in magical Rome for Karen and Mark's wedding. A small event in the city that is the icon of Italian history. Bride and groom chose it for their wedding day and they couldn't be happier!
We close our month with weddings Stefania followed on Amalfi Coast!
Amalfi Coast is a dream. It could be surely one of the most romanic Italian destination for a elopements.
This is what Luke and Lilidid who travel all the way from USA to tie the knot in Positano.
Gabrielle and TJ came from USA too to get married in one of the most famous Island of Italian sea: Capri. Another magic elope in one of the most beautiful corner of Southern Italy.
Could you ask for anything more?
And now… we let the photos speak from themselves.
Here below you will find dates and photography credits of our weddings with our deepest congratulations to newly weds!
Our April/May 2019 Wedding Photogallery
12 April 2019 – Jennifer and Shawn
Pallanza – Lake Maggiore – photos by Independent Pictures
Wedding planner: Valentina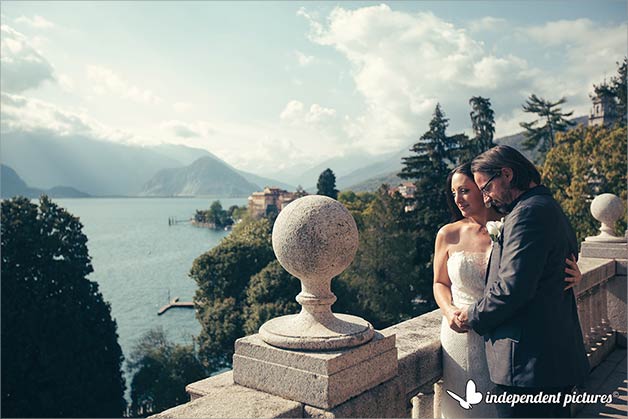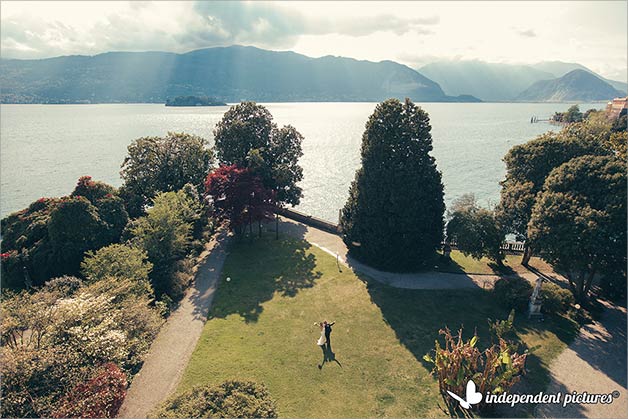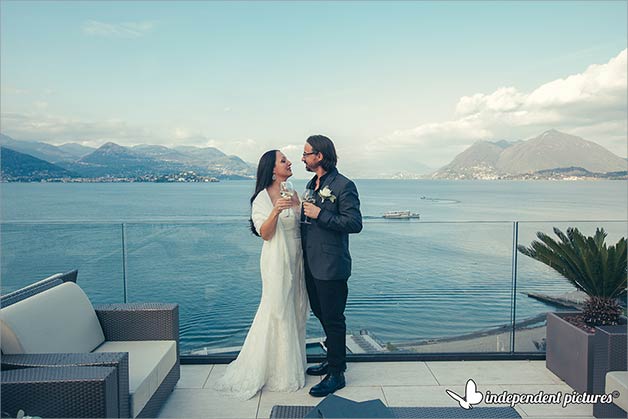 25 April 2019 – Monica and Mike
Vatican City – Rome – photos by Inesse
Wedding planner: Stefania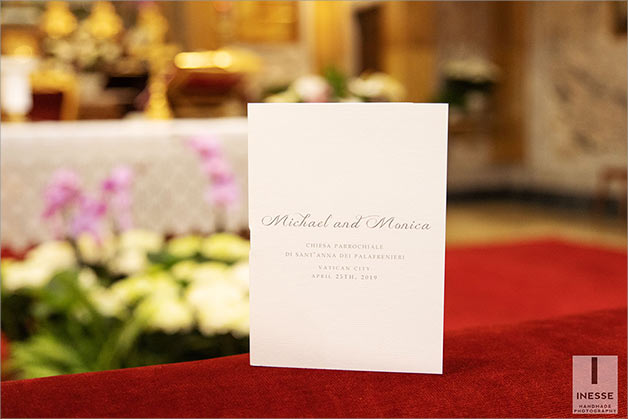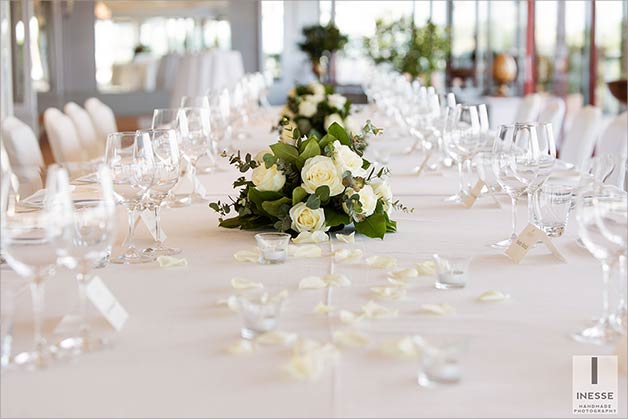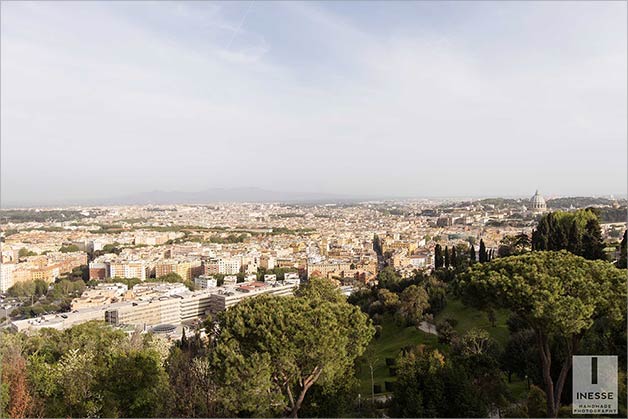 4 May 2019 – Jean and James
Badia di Orvieto – Umbria – photos by Rossini Photography
wedding planner: Stefania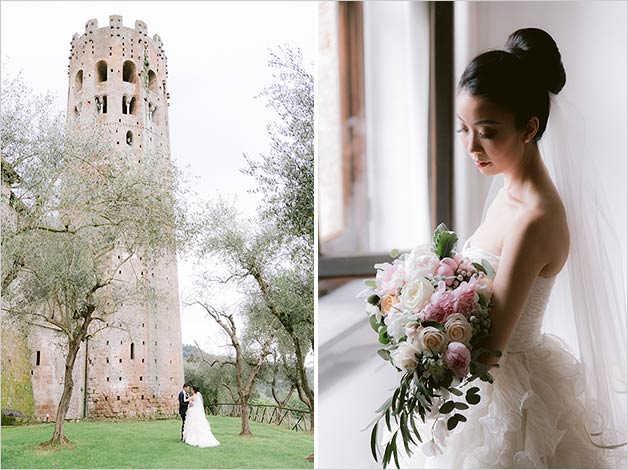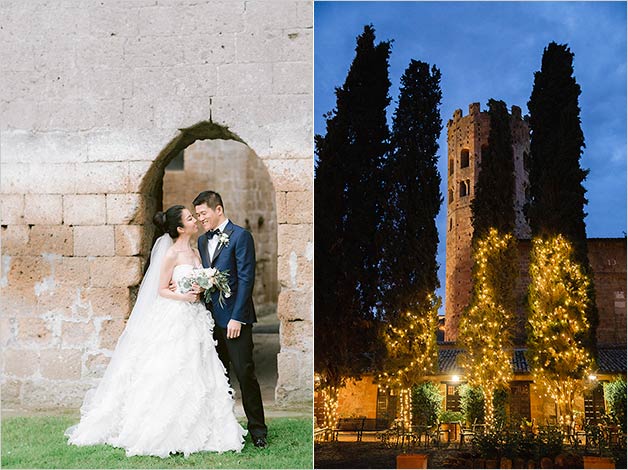 Castello di Malcesine – Lake Garda – photos by
Independent Pictures
wedding planner:
Katiuscia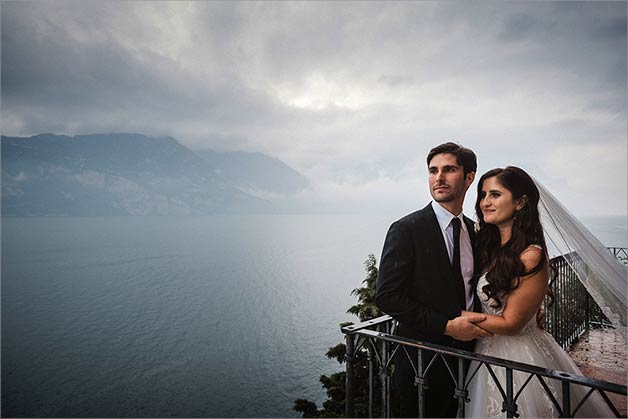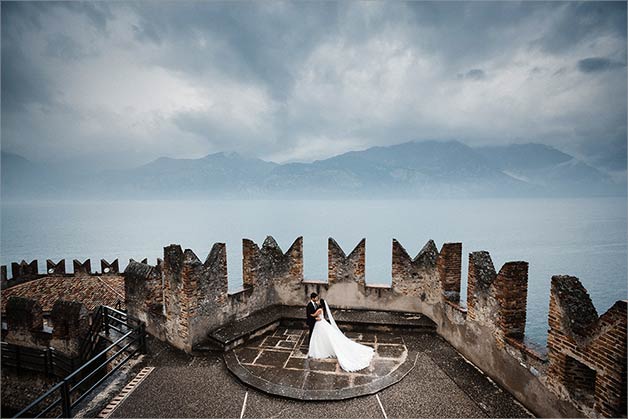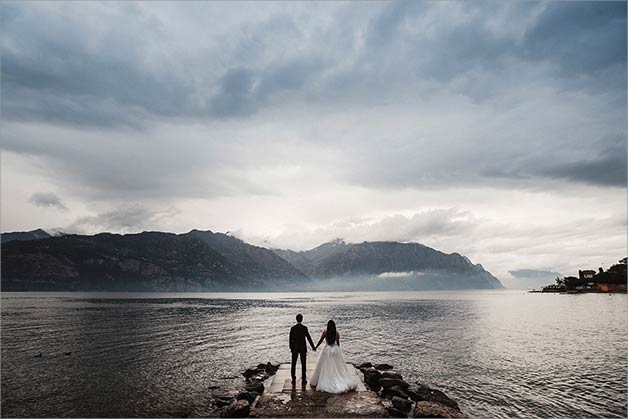 18 May 2019 – Dan and Sascha
Lake Como – photos by Bottega 53
wedding planner: Alessandra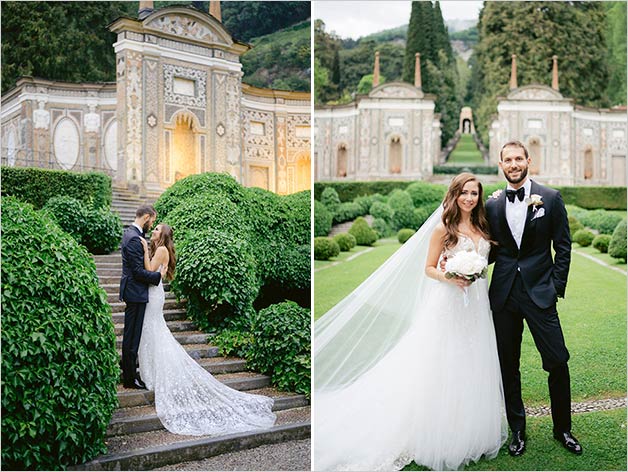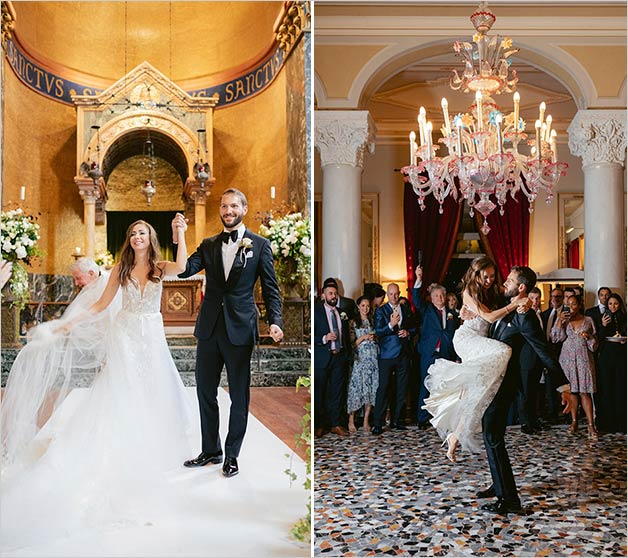 24 May 2019 – Alyssa and Robert
San Niccolò Savoca church – Sicily – photos by Fox & Brazen
wedding planner: Giovanna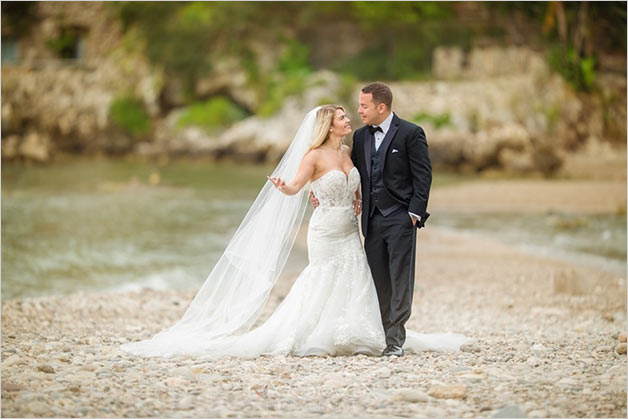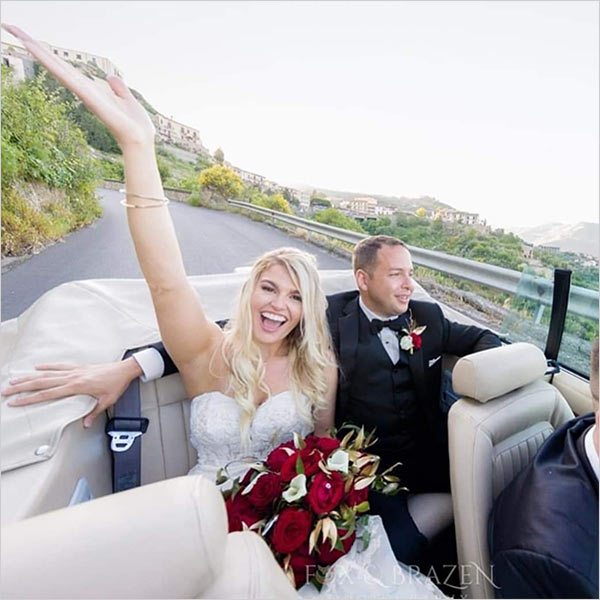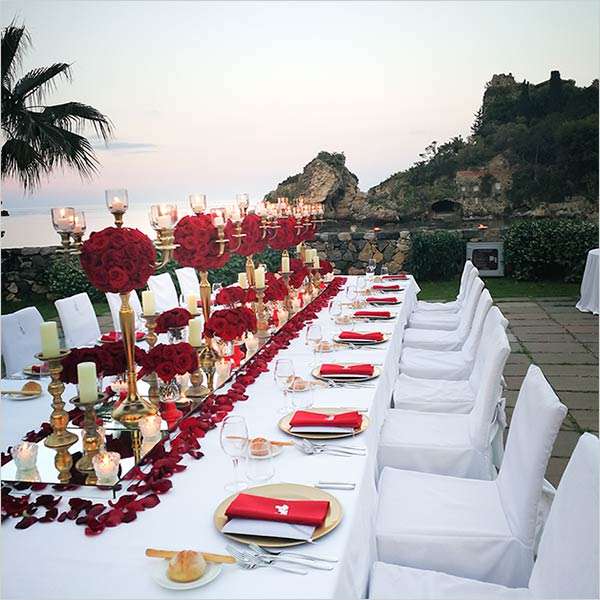 24 May 2019 – Brie and Johnny
Lake Orta – photos by Independent Pictures
wedding planner: Valentina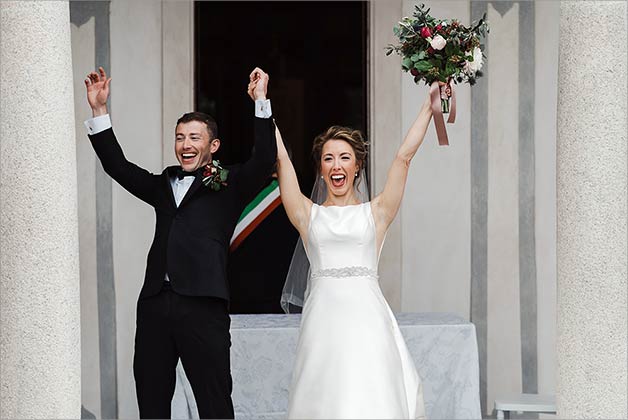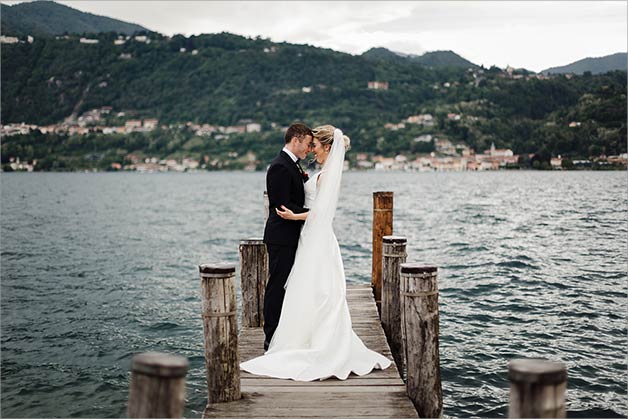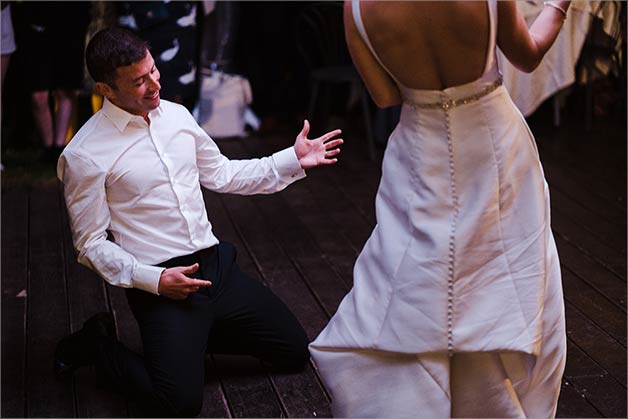 Rome – photos by
Kerry Morgan
wedding planner:
Stefania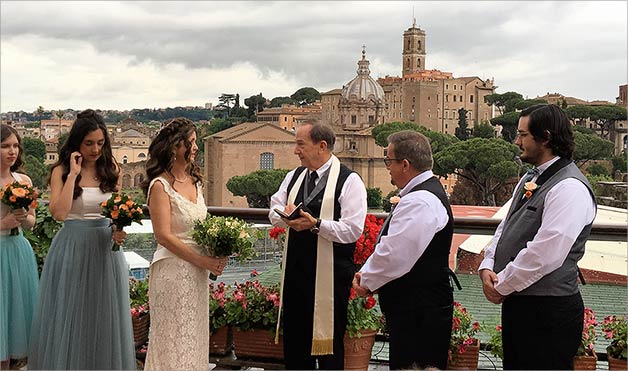 Lake Orta – photos by
Independent Pictures
wedding planner:
Valentina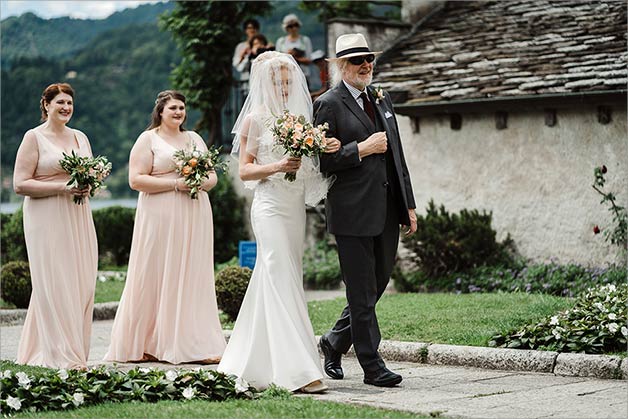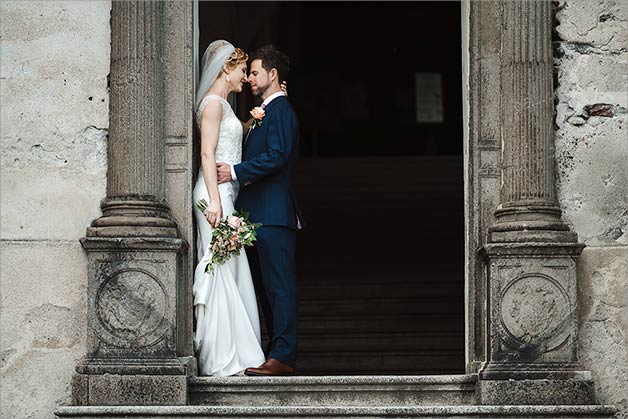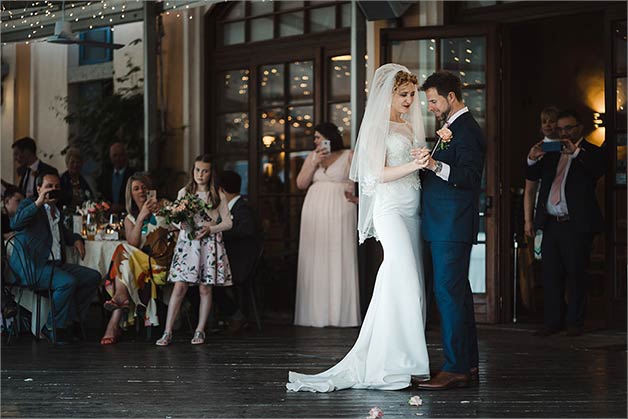 Positano – photos by
Ivan L'Astorina
wedding planner:
Stefania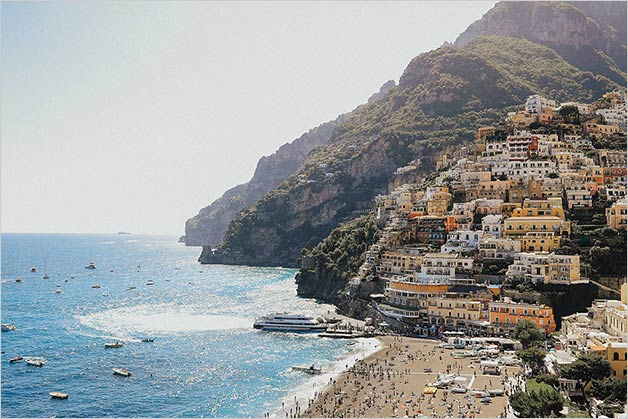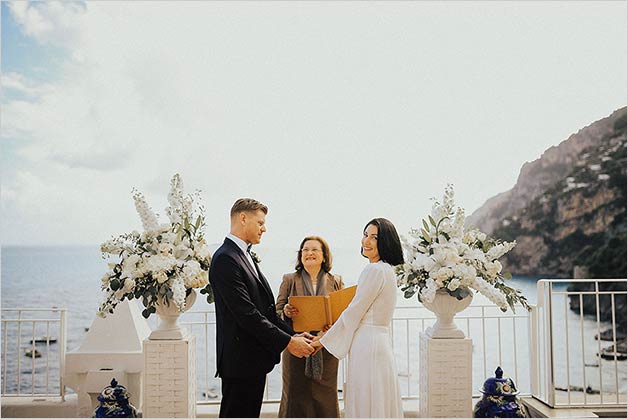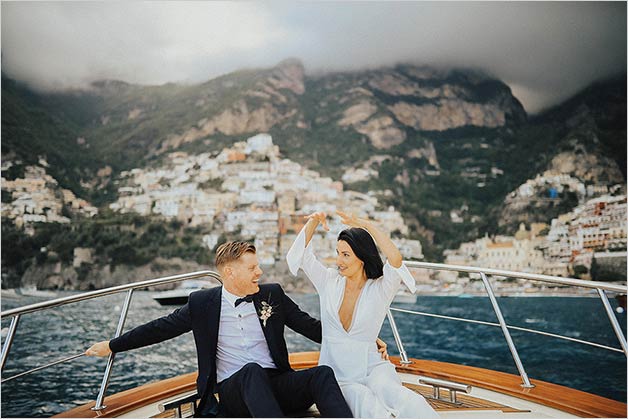 30 May 2019 – Gabrielle and TJ
Capri – photos by Rosario Borzachiello
wedding planner: Stefania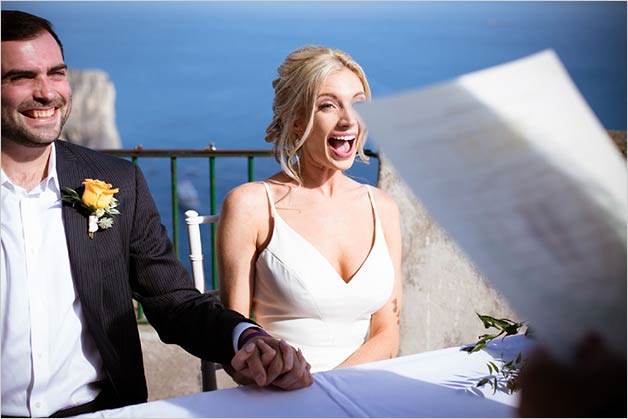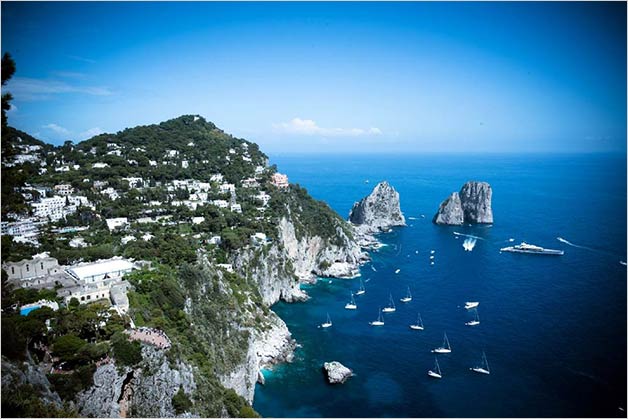 Thanks to all couples who chose us for their special wedding or elope in Italy. We were incredibly happy to work with and for you! Thanks also to photographers for these great shots above and to all vendors, professionals, venues who made all this magic possible!
Stay tuned for more amazing weddings in June… this is just the beginning of a great season!