Usually when English and Romans meet you can expect the building of a forged Adrian's Wall and a battle where the first ones throws scones to the second ones, and the latter ones throwing bagpipes back at them…..but no, not this time.
This time there were friendship, fun and love, especially the latter, eternally sealed between the English lassie Louise and the Roman bloke Sandro.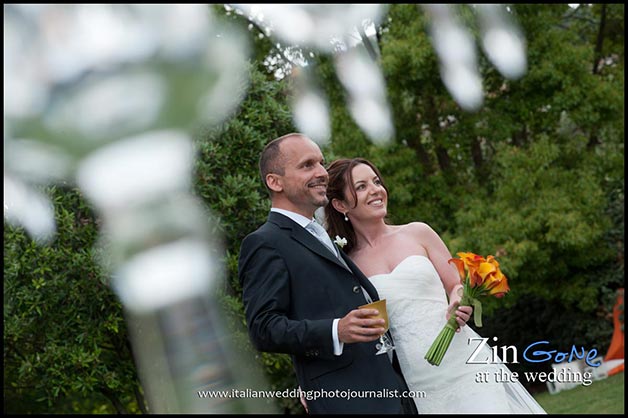 Civil ceremony, dinner, party, everything was held in one of the best venue for an all-inclusive wedding: the Scuderie Odescalchi (Odescalchi's Stables).
This venue is still part of the more famous venue Odescalchi Castle in Bracciano we already told you about in other posts such as:
Red passion at the Odescalchi Castle in Bracciano
Olga and Jan's wedding at Odescalchi Castle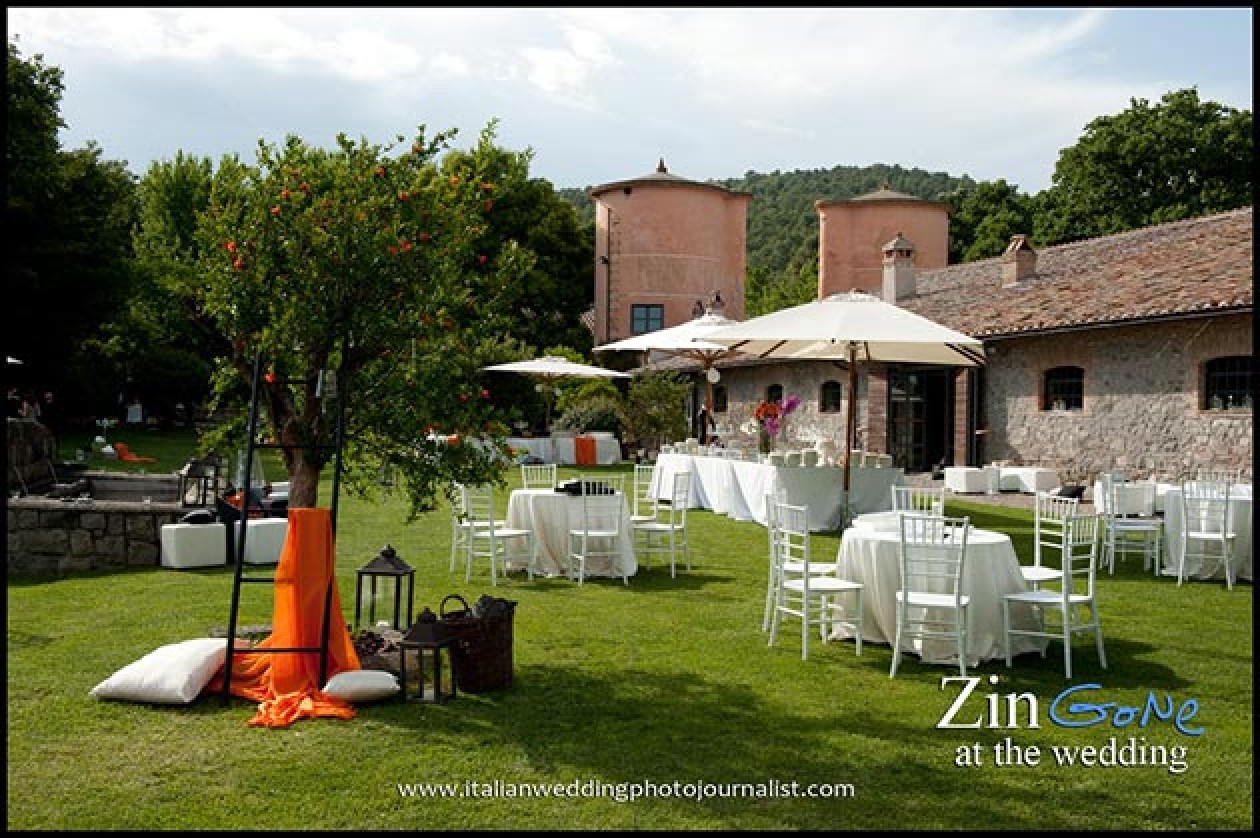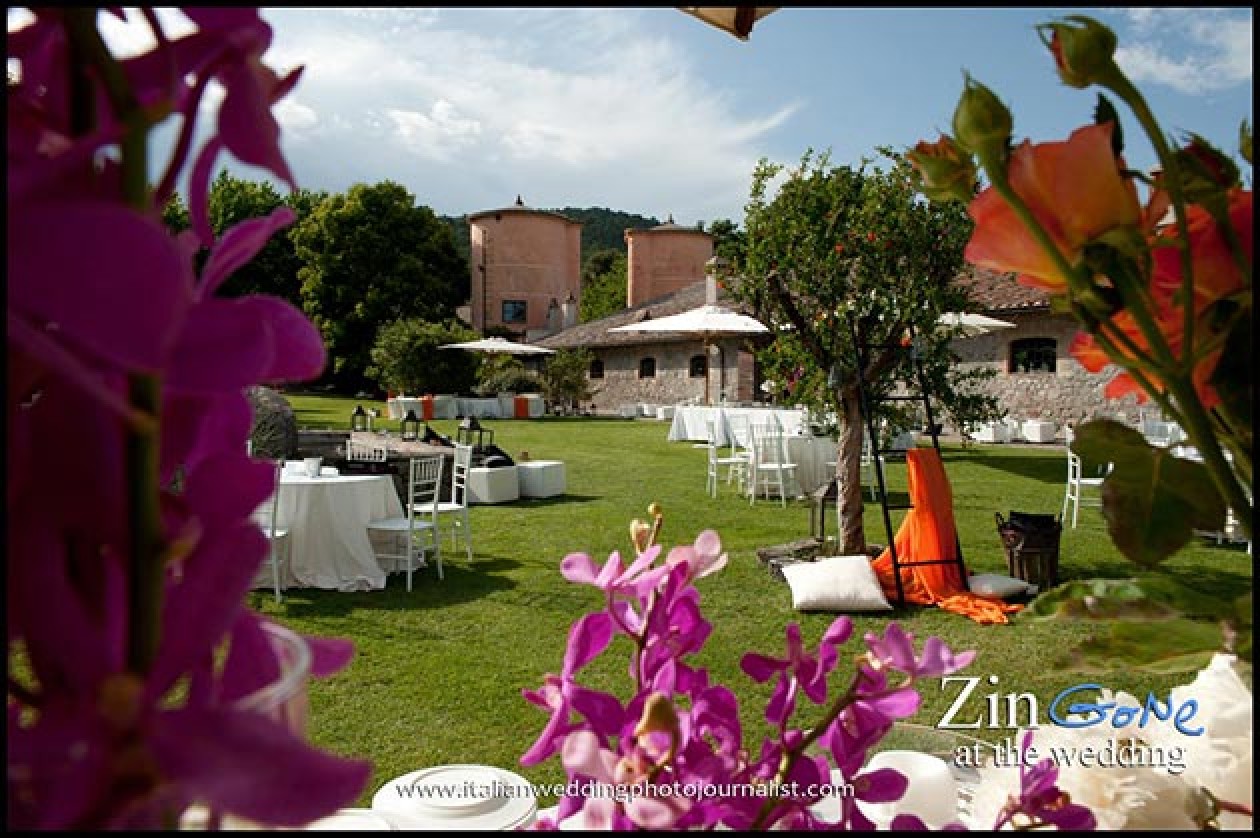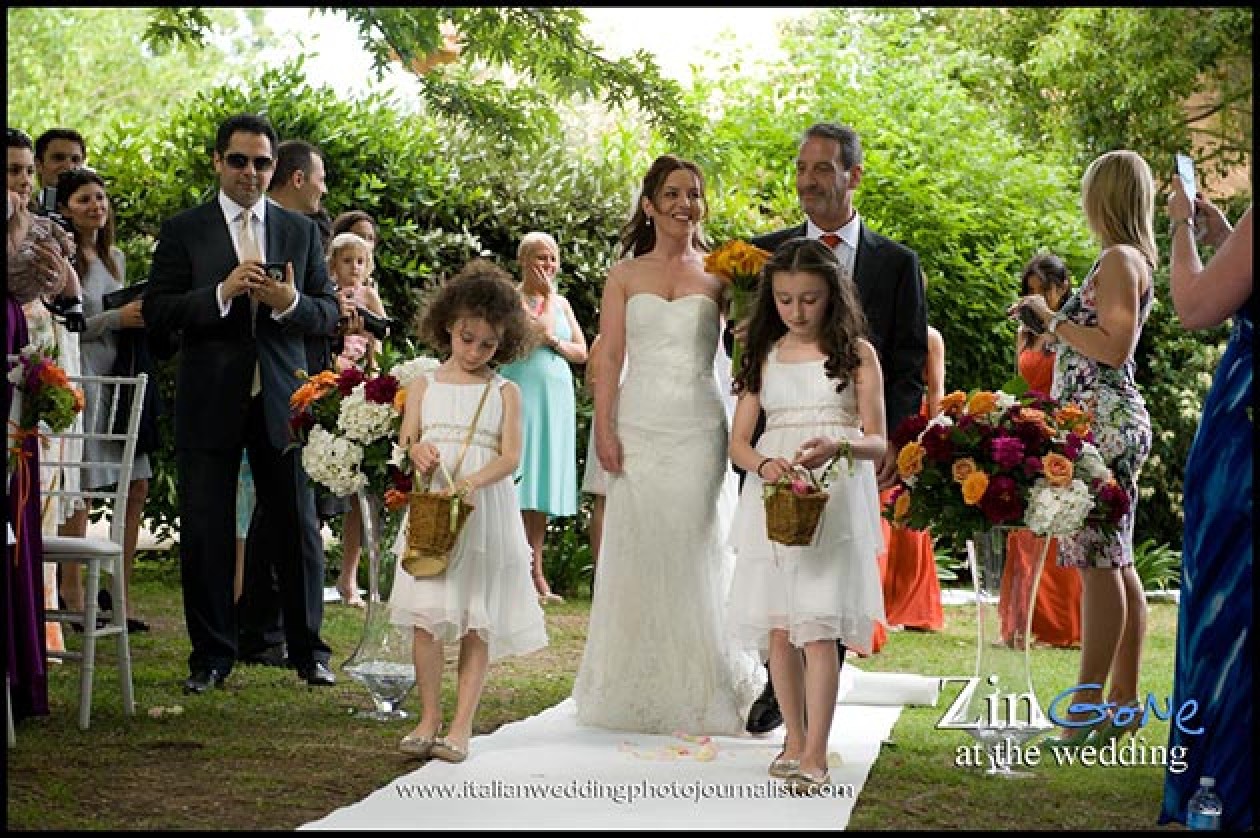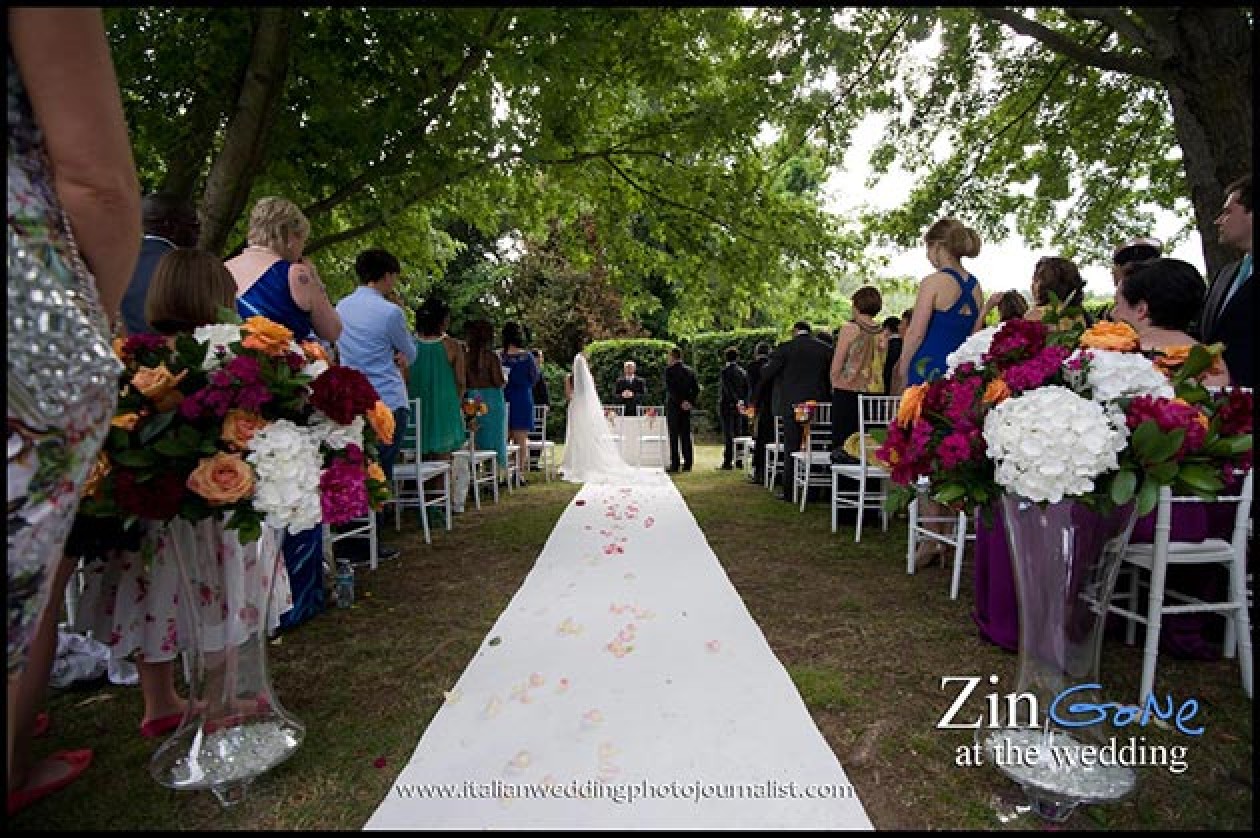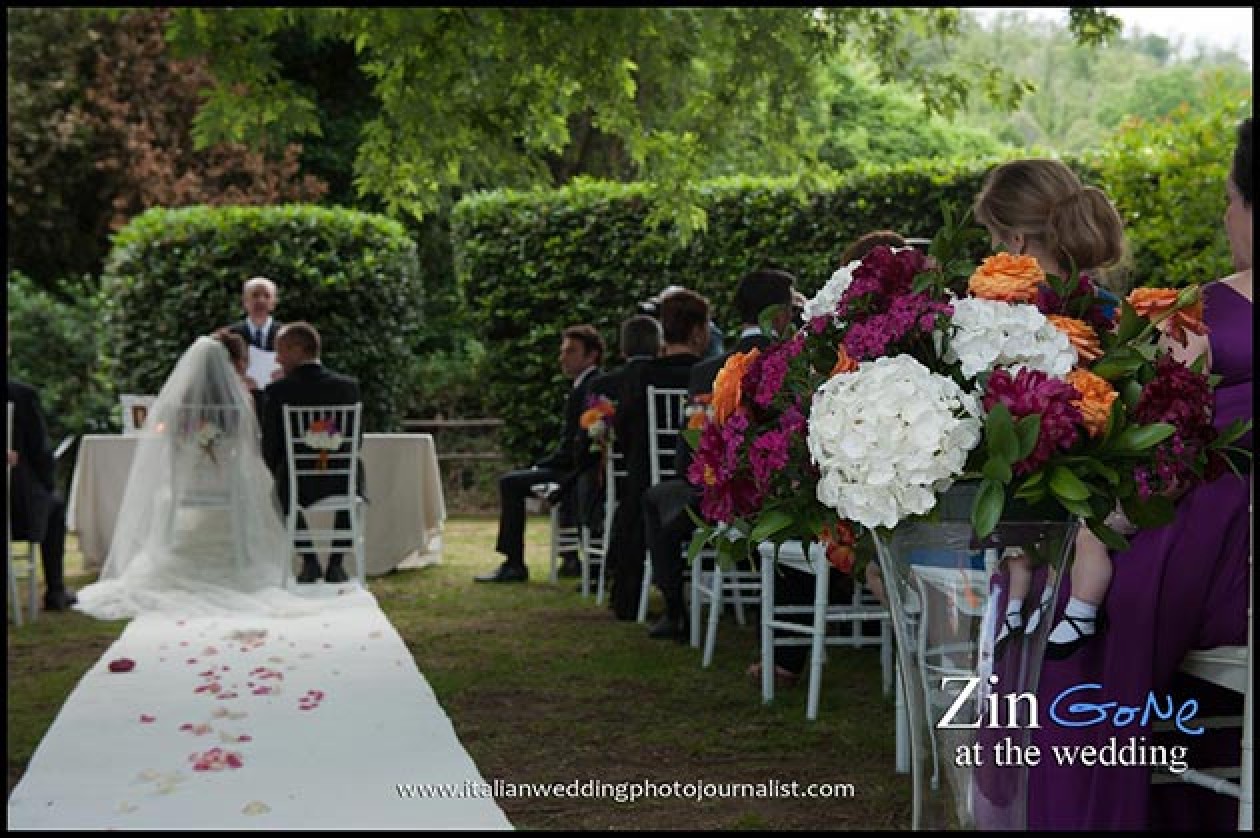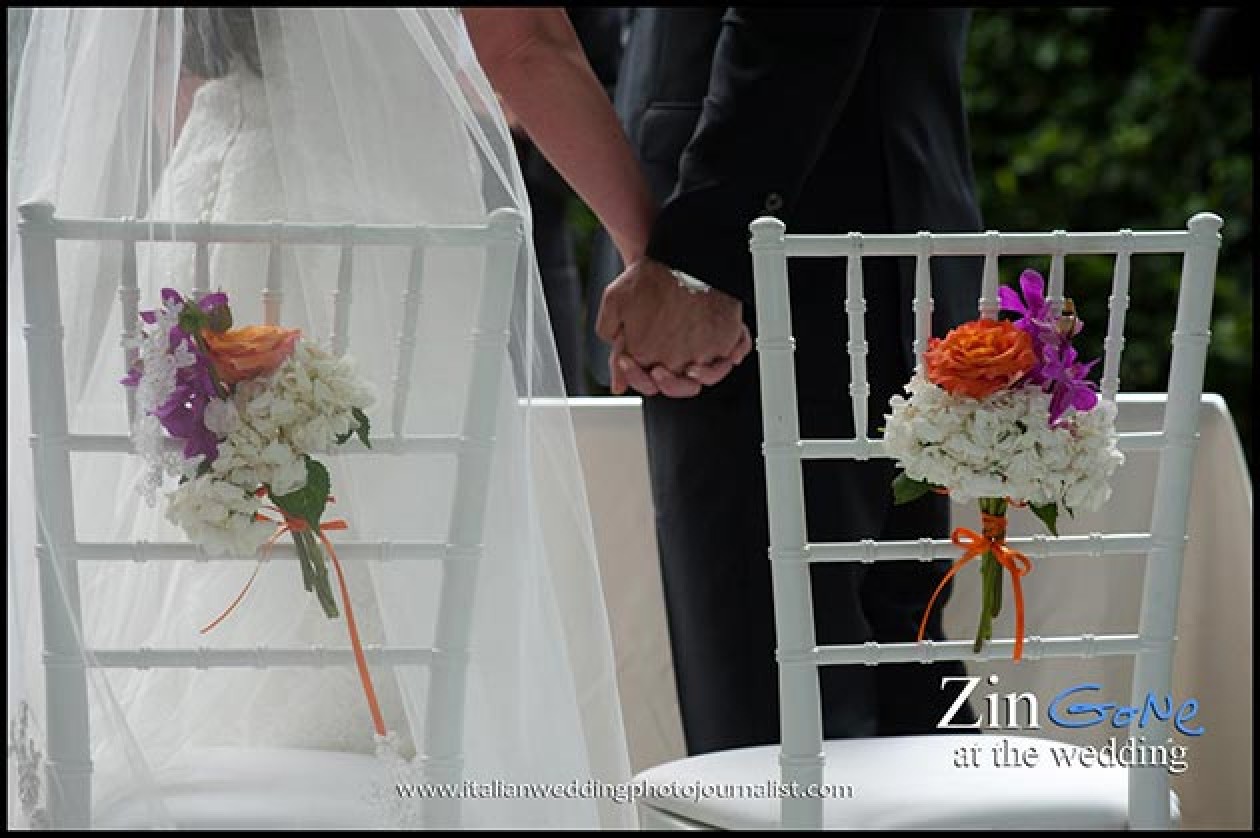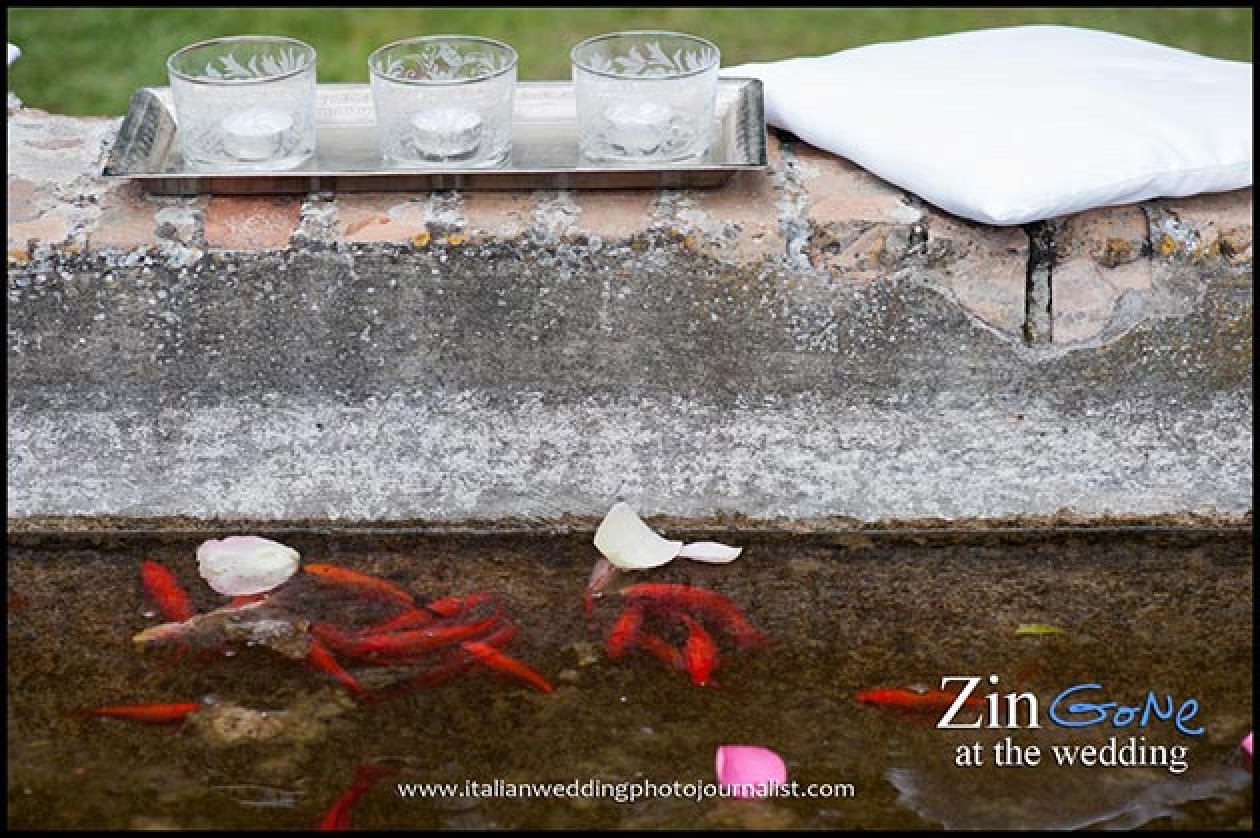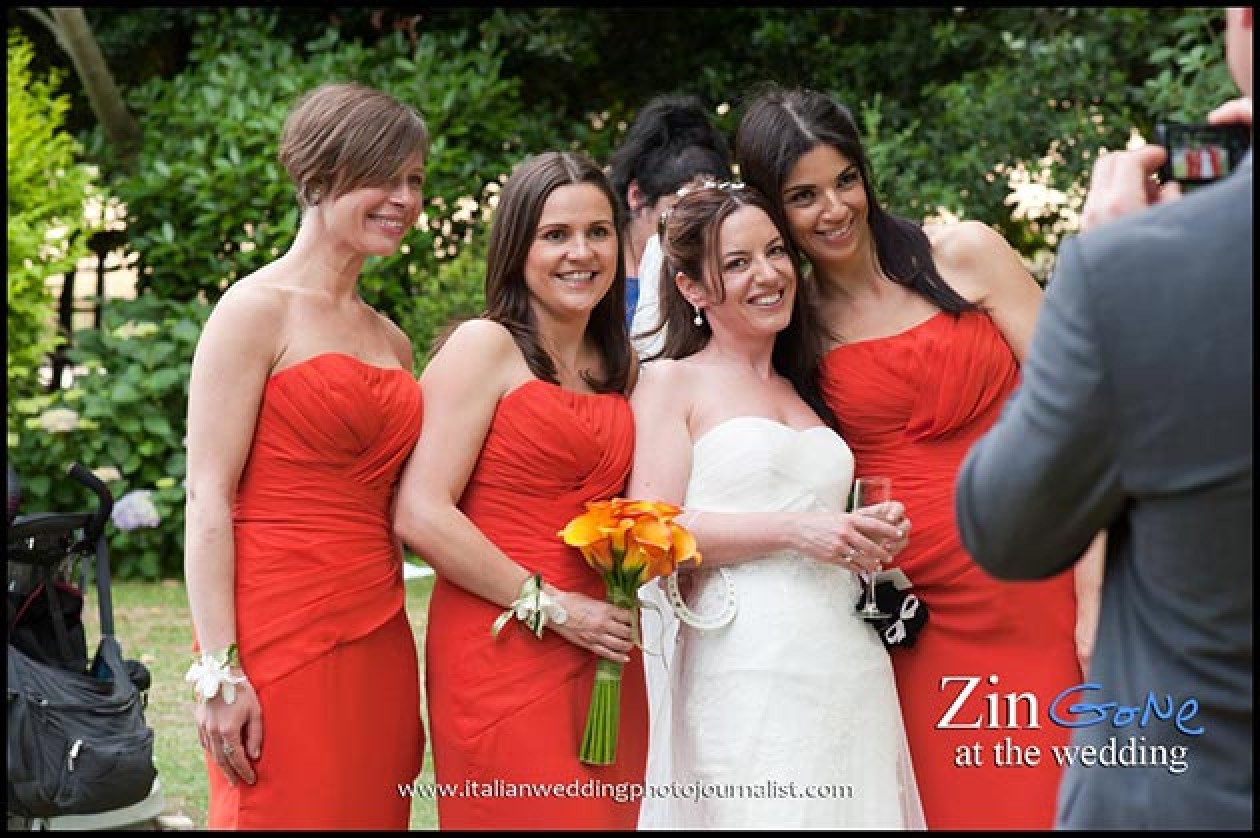 s the name suggests
Scuderie
were built as stables for noble family Odescalchi, dwelling date back 18th century and the original purpose was to breed the best of purebred horses of that time, and it's surrounded by a gargantuan lush park with alternatively blooming flowers that blossom all year round, two fountains, one of which turned to a cute nymphaeum, a brook and a little bridge, while a small path crosses all this area that can hosts up to 800 of people.
The interior are classy, with luxurious furniture, three halls are huge, some with a trussed ceiling and some with ancient fireplaces.
All the rooms can host up to 500 people and are interconnected with archways.
Louise wanted something really original for her floral decorations. Indoor dinner decorations were absolutely in line with this year fashion! We used orange and fuchsia and a posh country style set up. Indoor dining hall was something I'm really proud of. Table numbers were in Svarowsky crystal and they were decorated with nosegays made of rosemary and delicate branched roses.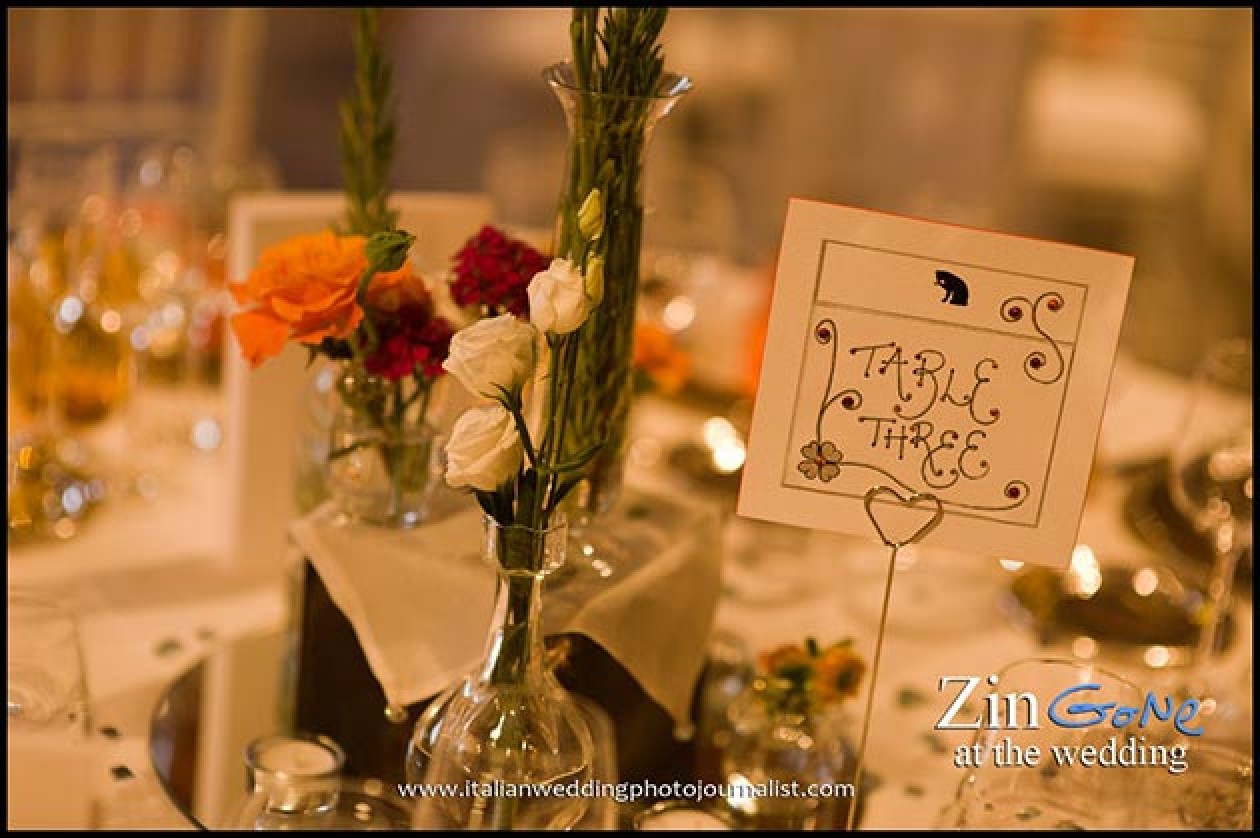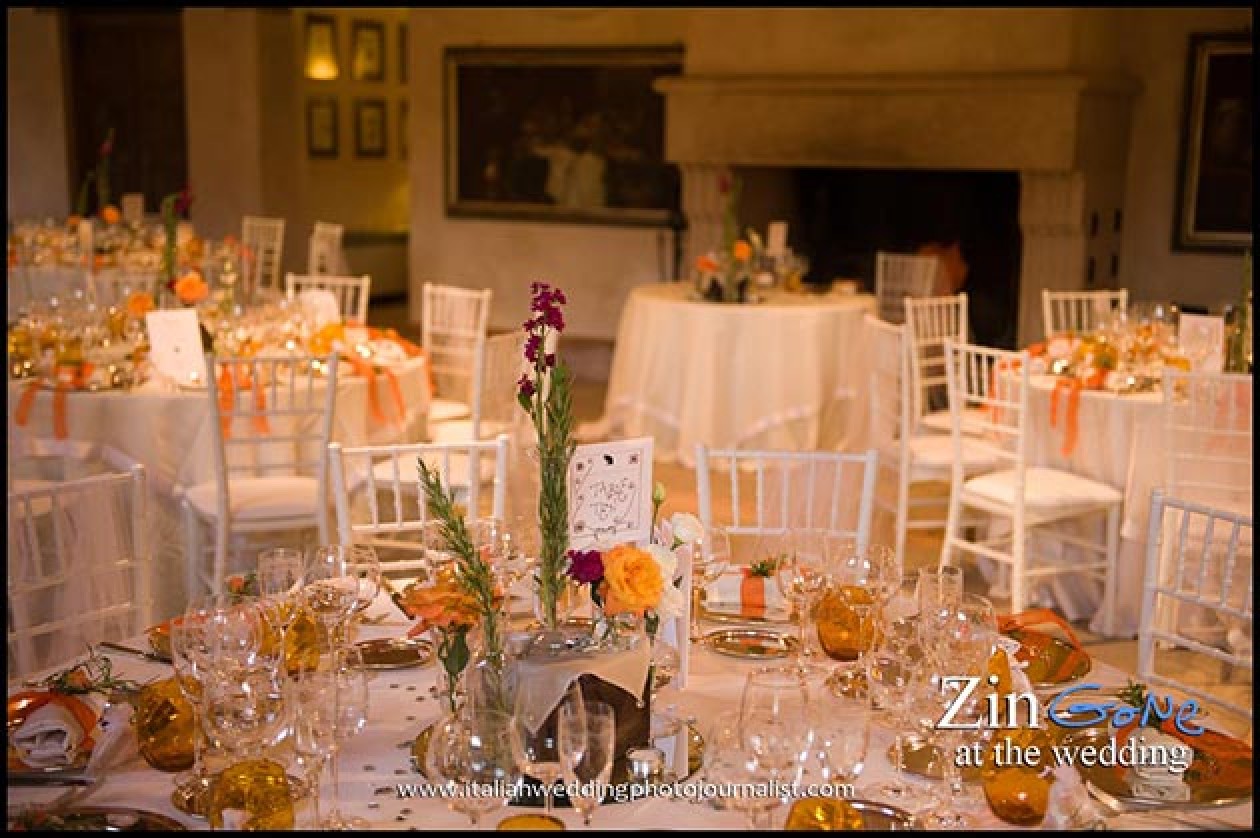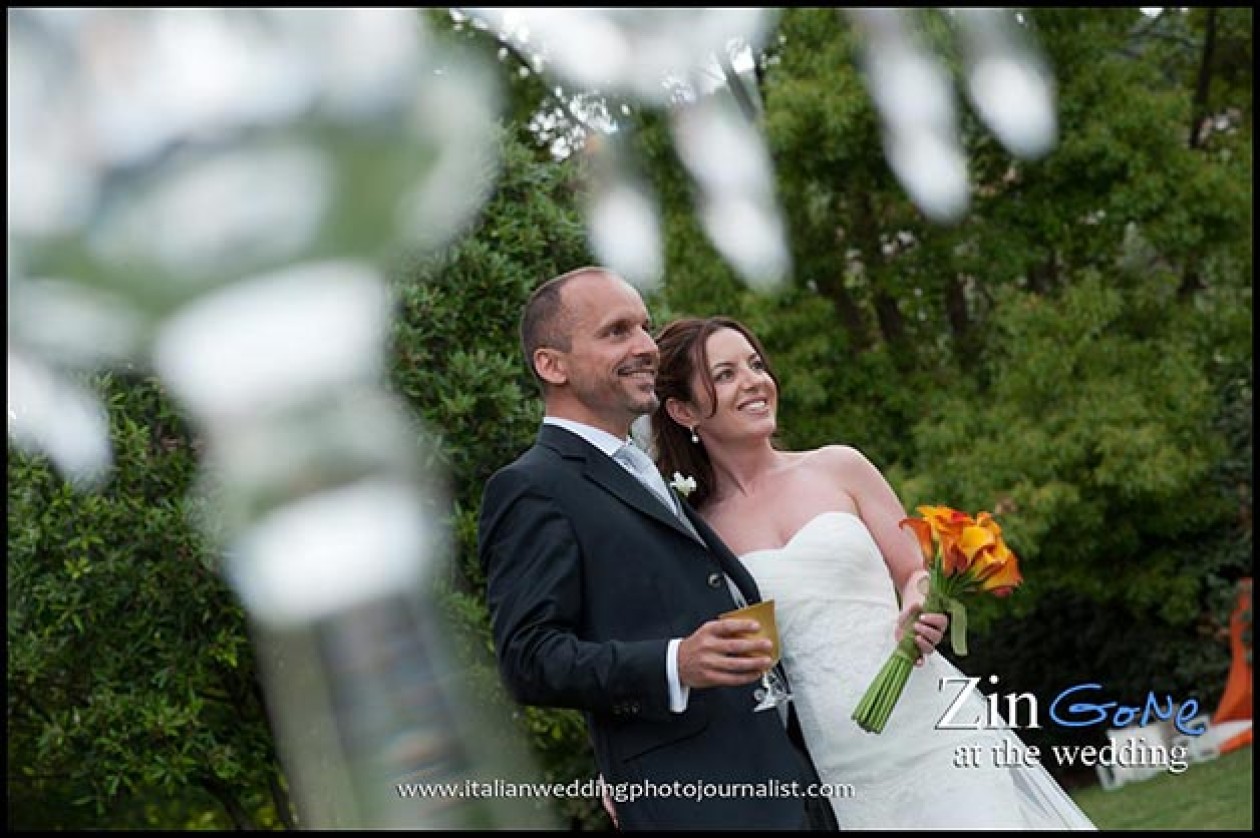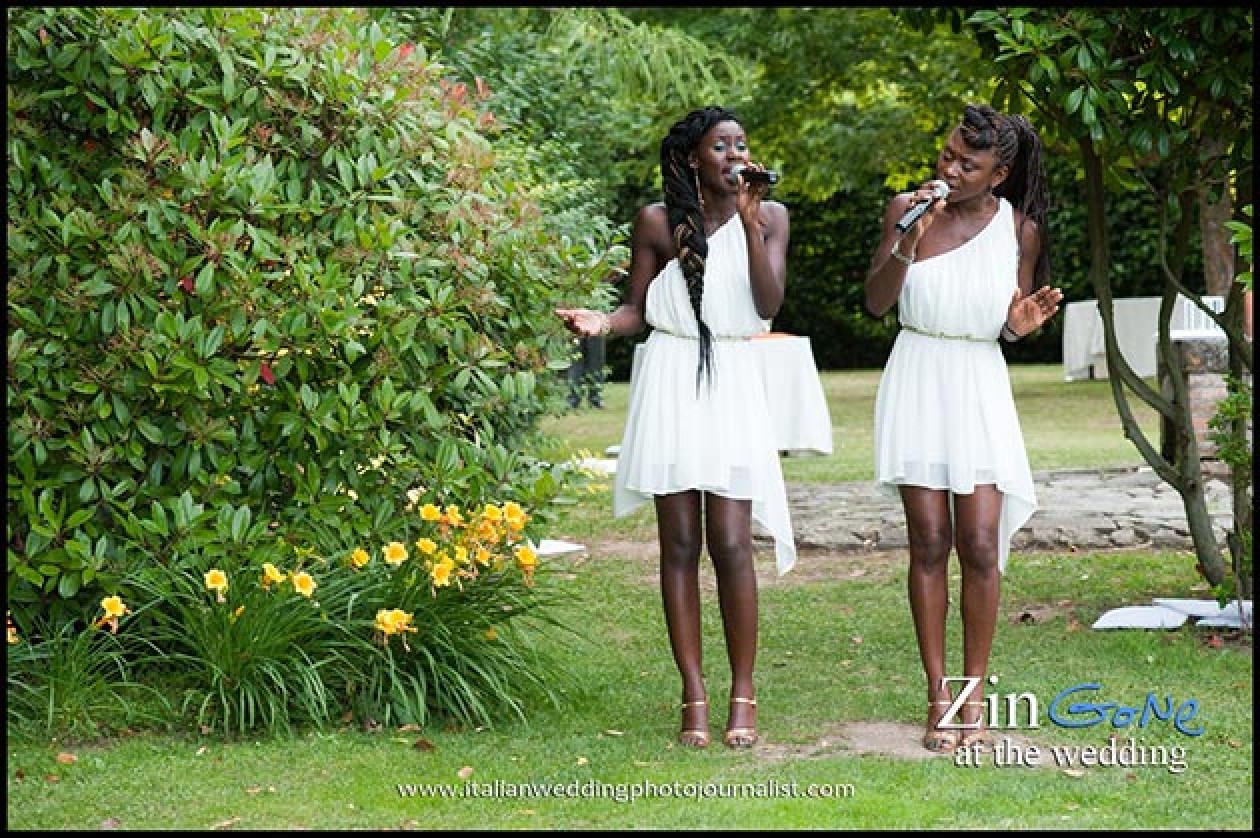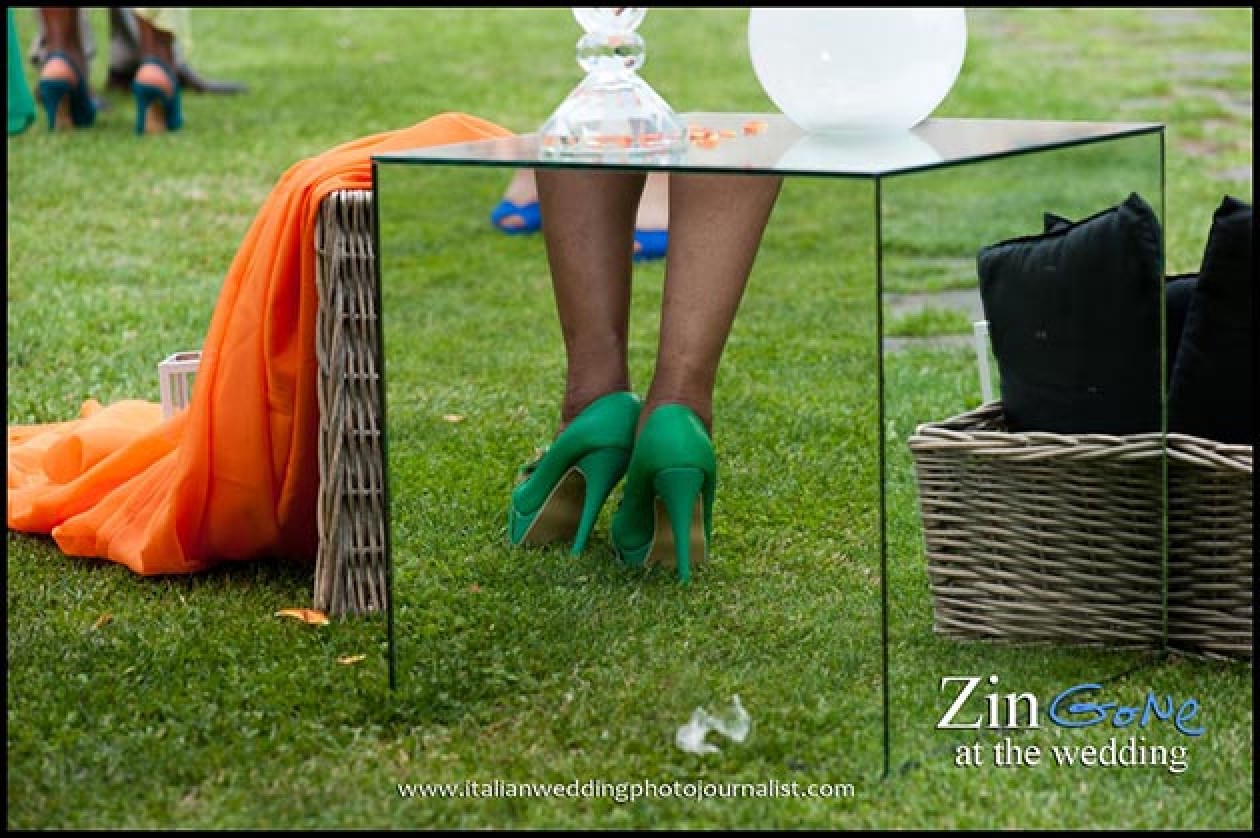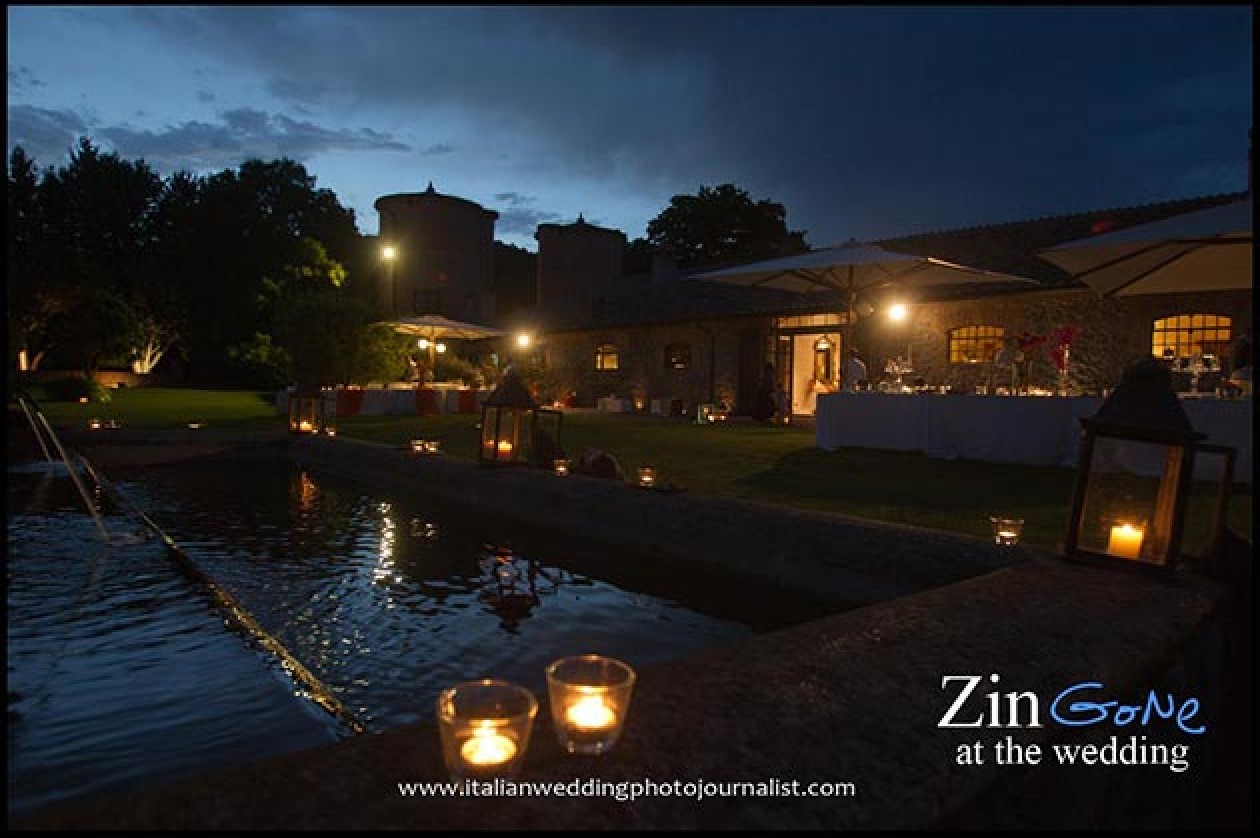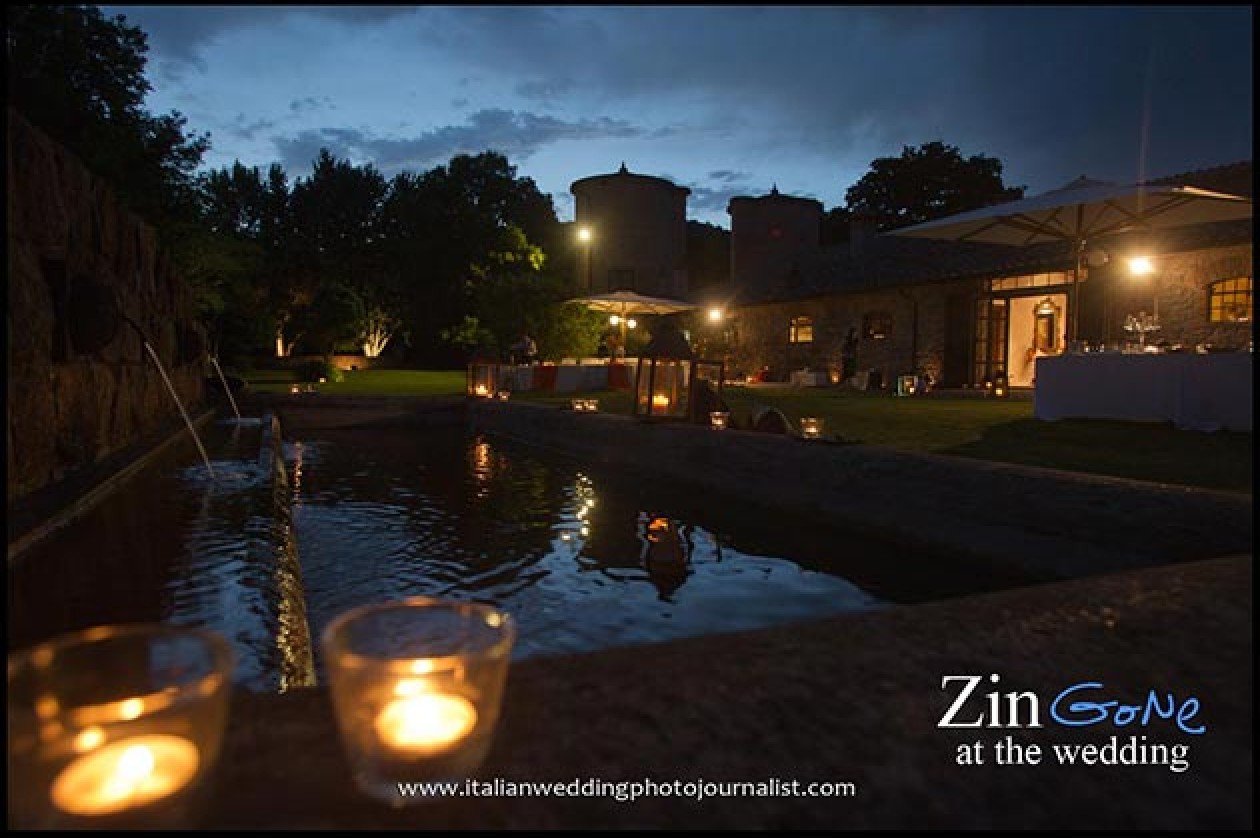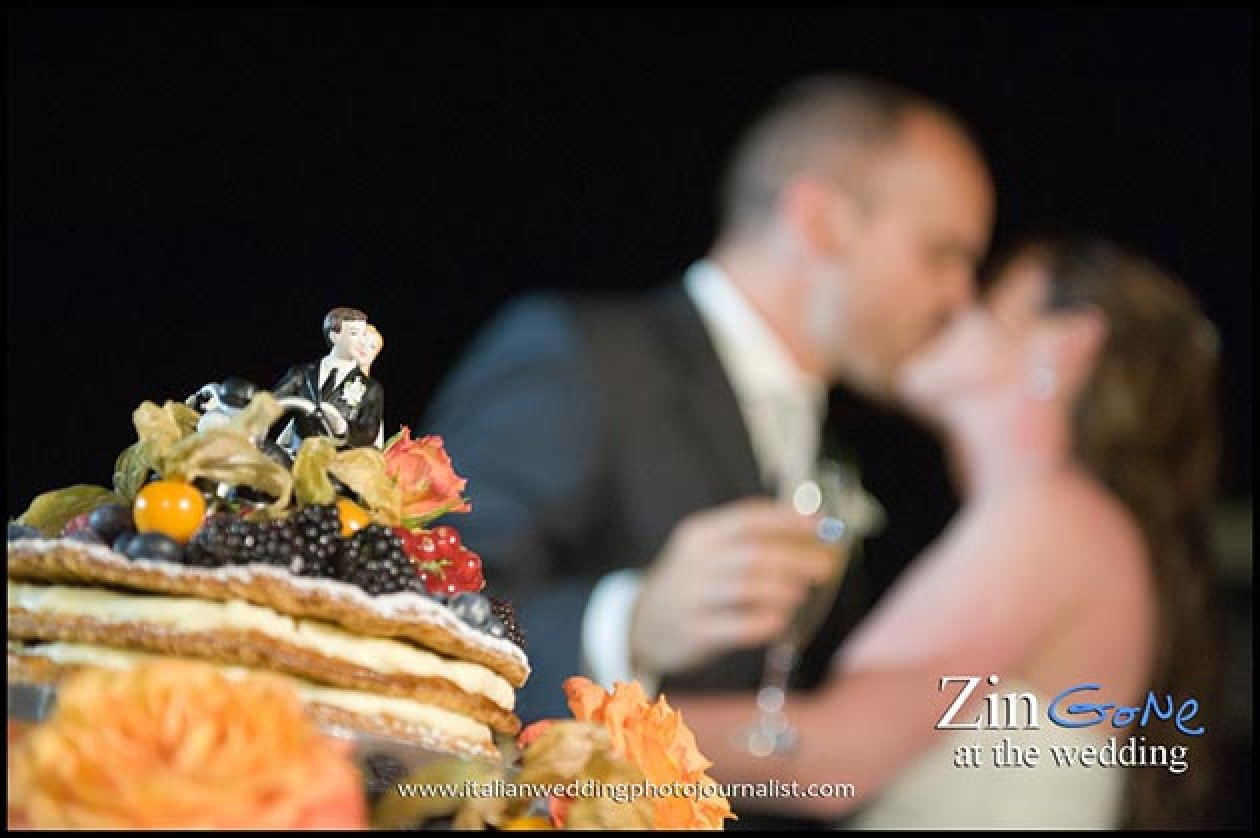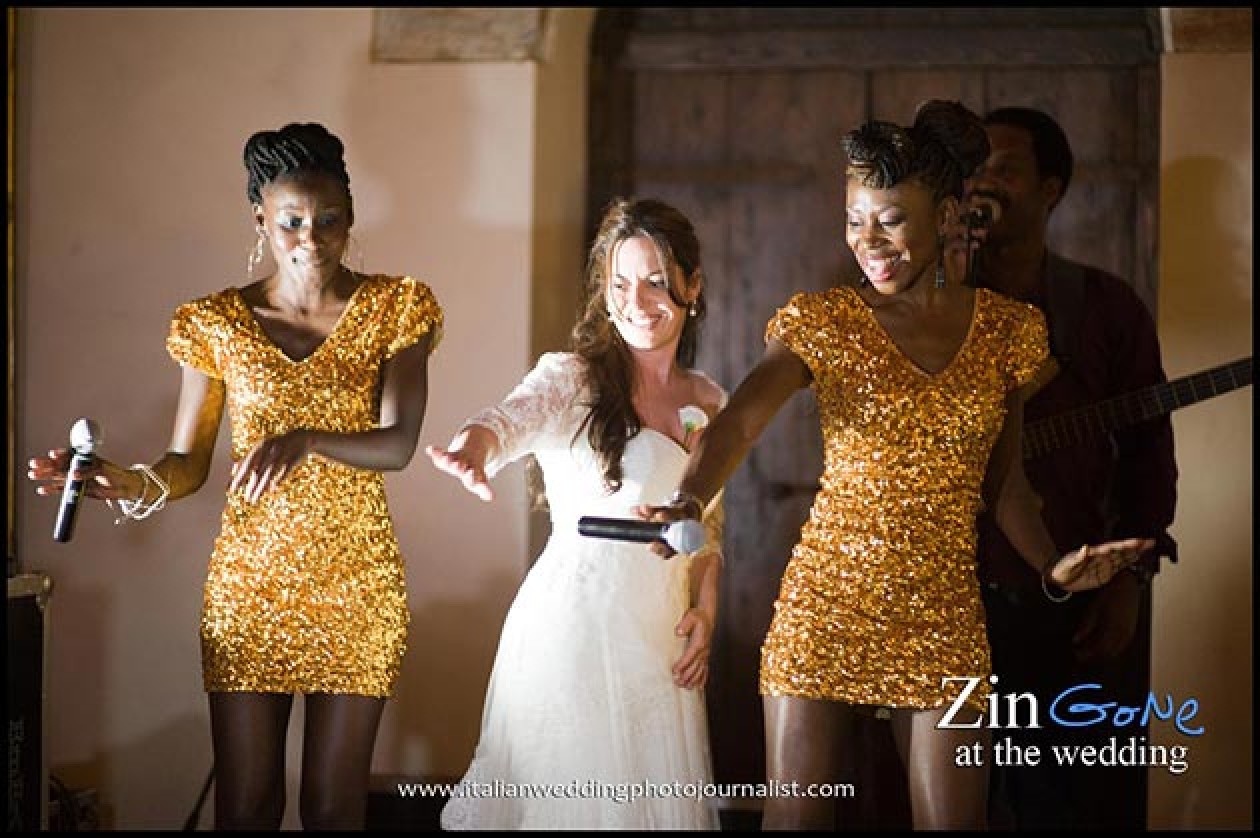 wonderful reception with gourmand dinner! Mixed guests perfectly integrated themselves.
The after dinner was a real surprise! They all had a lot of fun. It was hosted by
Sisticated and Cool Ro
. They came directly from
UK
! They played a repertoire of Motown and 70s/80s songs. When they started to play they worked their vinyl magic to mesmerised the audience with an overall performance that made everybody dance till the dawn broke.
And if you asking yourself where I was during all the party… we, the answer is no, a Wedding Planner never dances… no, nay, never!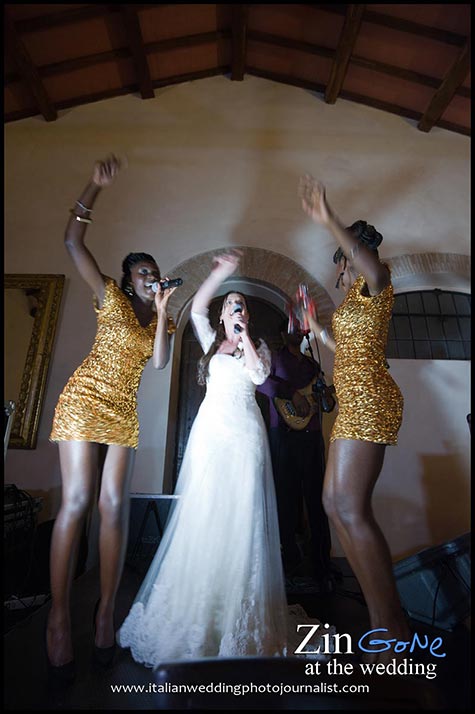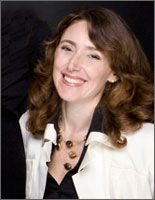 My name is
Stefania
and I work as wedding coordinator on
Lake Bracciano and Rome area
. I was born close to Northern Italian Lakes District in Piemonte region so I've always been enchanted by lakes atmosphere and I know the real appeal of it. I've been traveling a lot before becoming a wedding planner, all over the world I was a flight attendant. I developed a deep interest in people, customs and different country habits. This knowledge is helping me a lot in my actual job. When I moved to Rome years ago I decided to become a Wedding Planner and now I'm happy to be part of this wonderful Team.
I will be happy to guide you across Southern Lakes such as romantic Bracciano and rustic Bolsena which are both very close to eternal city of Rome. I will be pleased to help you find the best venues, charming solutions, lovely decorations, for your unique wedding on Lake Bracciano.
I will let you know the charm of this great spot of Italy being your guide and help throughout all your wedding planning.
For any information about wedding at Scuderie Odescalchi in Bracciano please CONTACT ME