2018 is going to be a great year for Alessandro Zingone!
A fresh new web site is what we need to begin a great wedding season in Italy.
Our readers know that Alessandro Zingone was official photographer for Italian Wedding Awards in Florence last December. A great award for his photographer carrier. The same was for Italian Wedding Company team. Thanks to our nomination at the Italian Wedding Awards 2017 our group was celebrated among the best wedding planning company for destination weddings in Italy.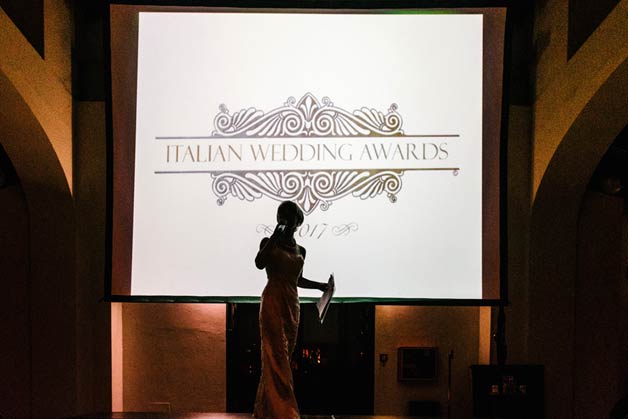 A genuine Roman photographer for an authentic wedding in Rome
A genuine Roman photographer for an authentic wedding in Rome. This is Alessandro's claim for his new website. Alessandro was born and raised in Rome where he lives and work. An authentic Roman photographer knows his city very well. He could be the perfect choice if you are planning your wedding in Rome!
Most of his brand new website shows the beauties of Rome – the Eternal City – from a wedding photographer's point of view. Coliseum, St Peters's Dome, Roman Forums, Trevi Fountain, Spanish Steps, Gianicolo Hill, Villa Borghese, Tivoli and rich more. Hundreds of photos of Rome. Alessandro Zingone can always pick the right spot for an unforgettable shot. And what a great editing!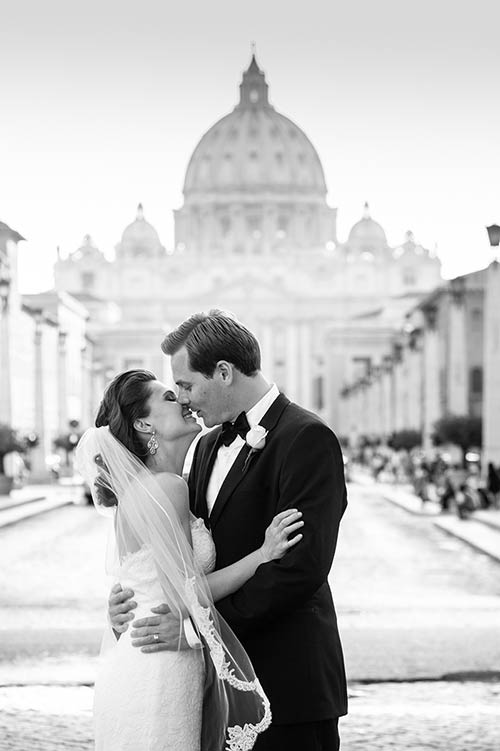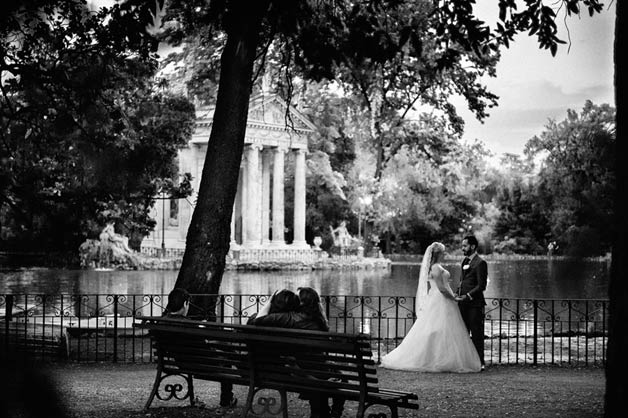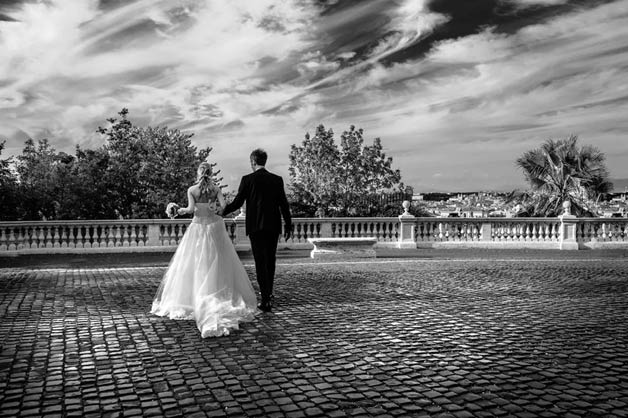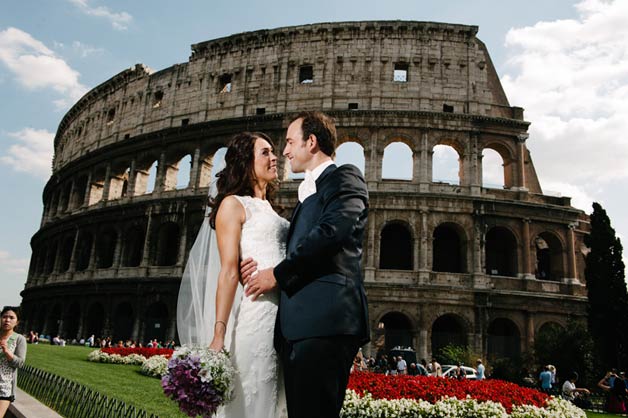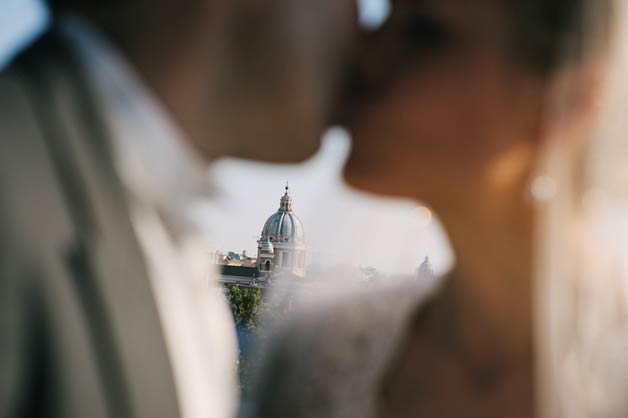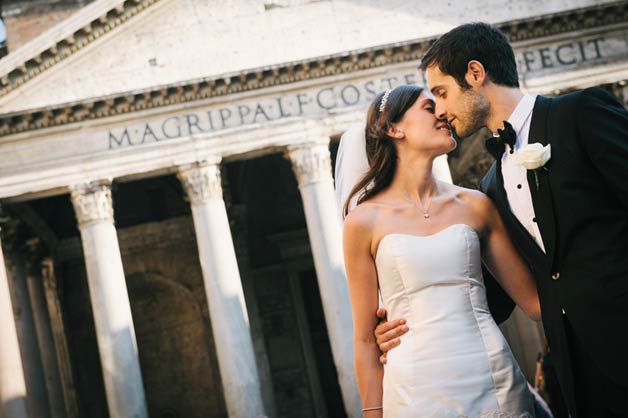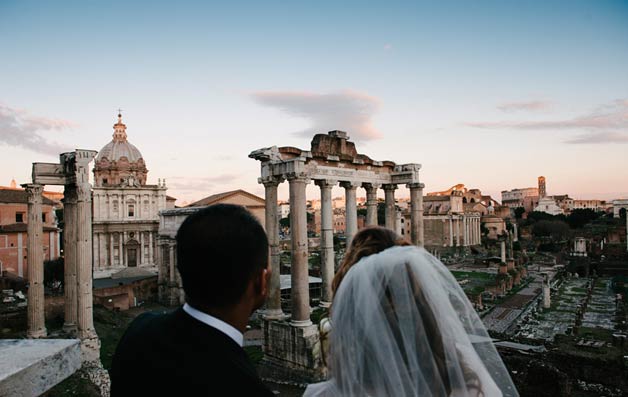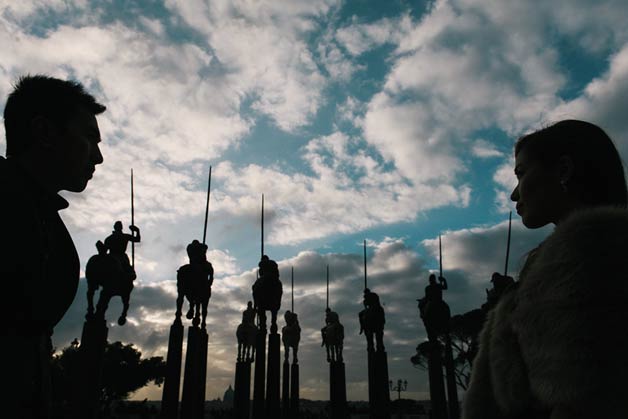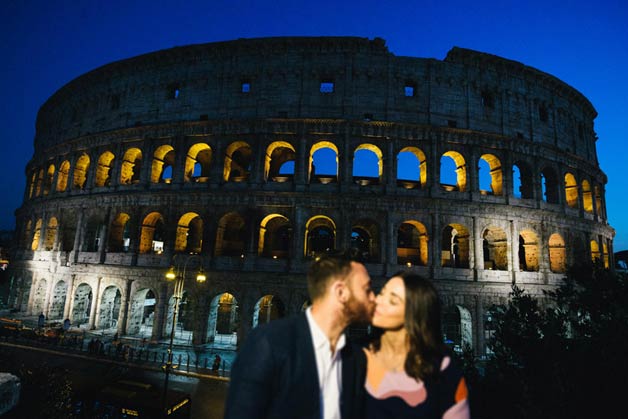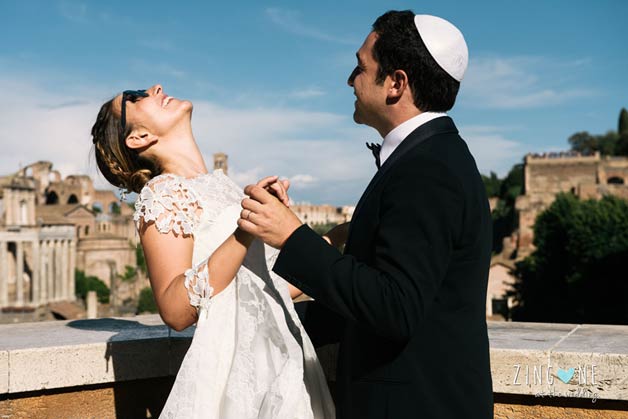 Natural Creative and Fun Wedding Photos in Italy
Rome and not only! As wedding photographer, Alessandro Zingone worked all over Italy. His favorite destinations are: Tuscany, Umbria, Amalfi Coast, Apulia and of course… Italian Lakes!
You can find in Wedding Photography in Italy page some shots of the experiences. In his blog you will find articles about his work!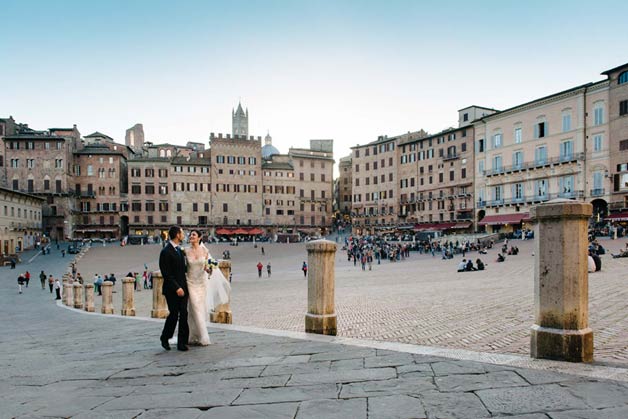 Christina and Chris' wedding in Siena, Tuscany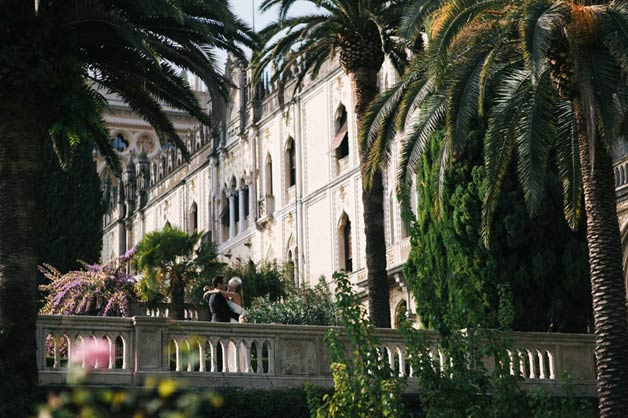 Viktoria and Jakub's wedding on Isola del Garda, Lake Garda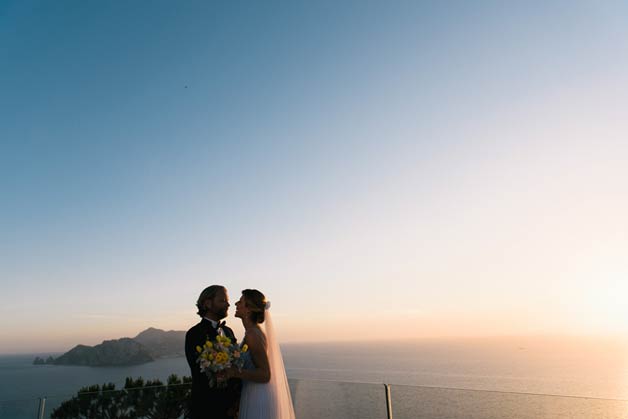 Miray and Karem's wedding in Sorrento, Amalfi Coast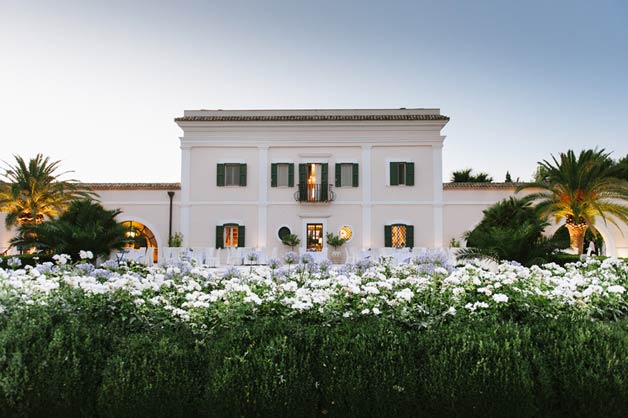 Francesca and Carmelo's countryside wedding in Apulia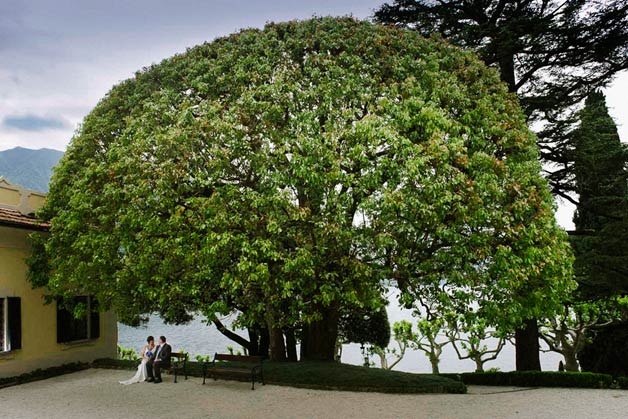 Kandy and Ron's wedding in Villa del Balbianello, Lake Como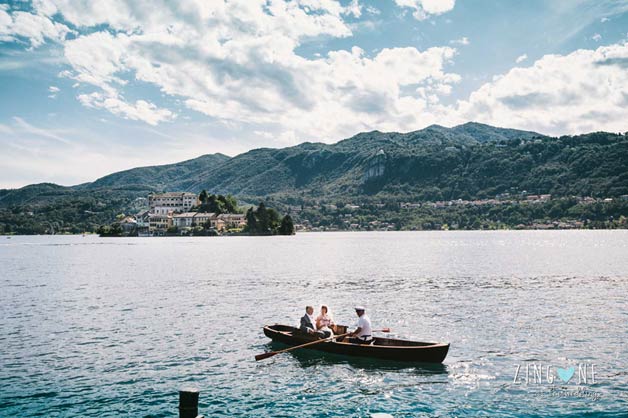 Sonya and Garreth's wedding on Lake Orta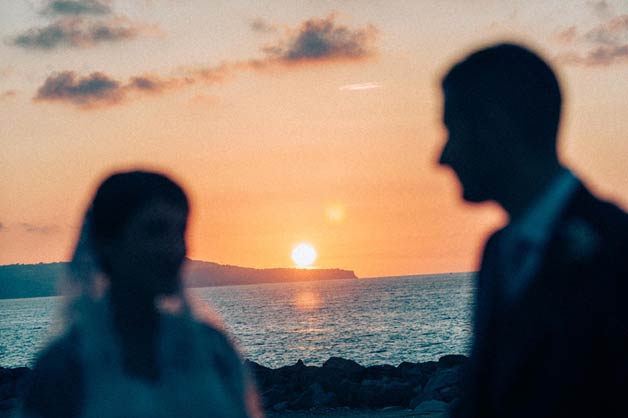 Italia and Pasquale's wedding in Pizzo Calabro, Calabria (Southern Italy)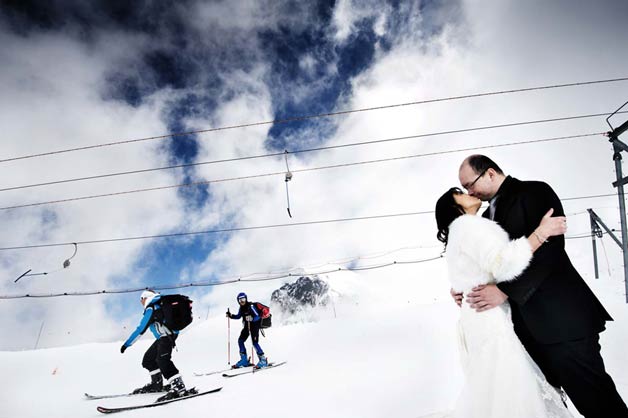 Laverne and John's wedding in Zermatt, Switzerland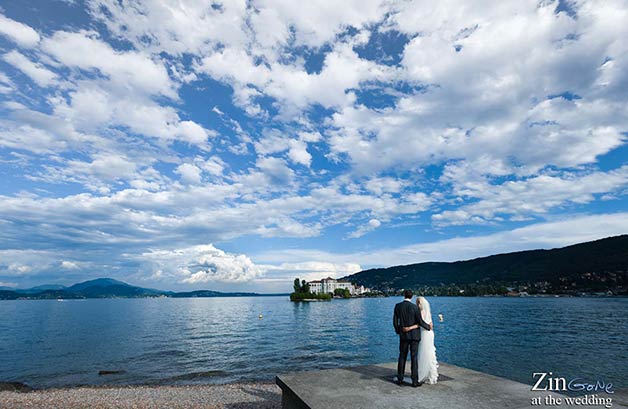 Lisa and Jim's wedding on Lake Maggiore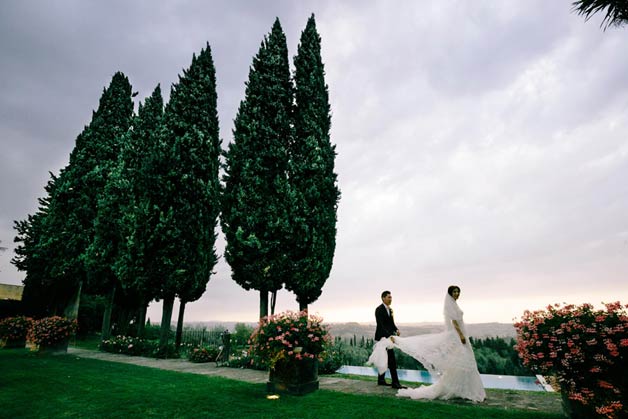 Rénee and Joe's countryside wedding in Tuscany
gallery section
where you will find some of
Alessandro's best shots in Rome and all over Italy
. You will read also his comment below.
Gallery
is the best way to discover his skills and his great photography technique.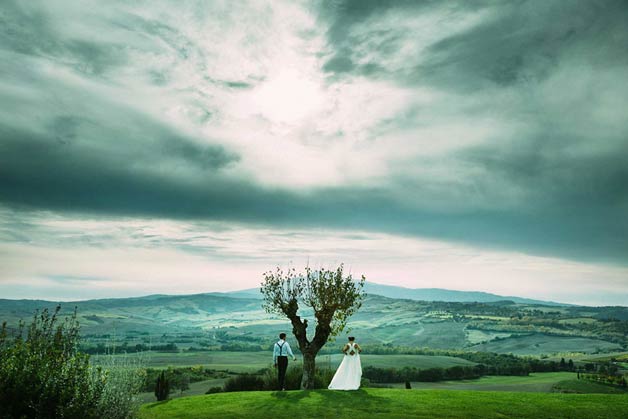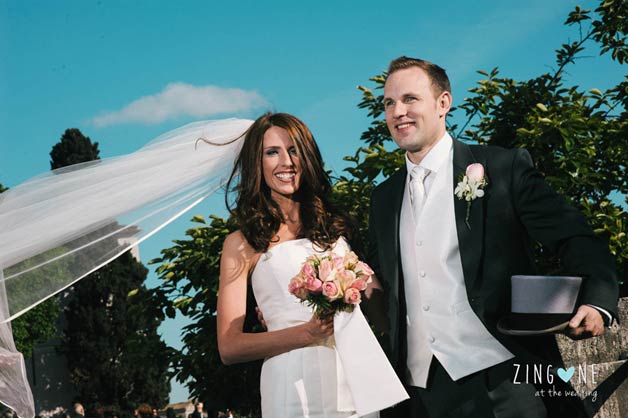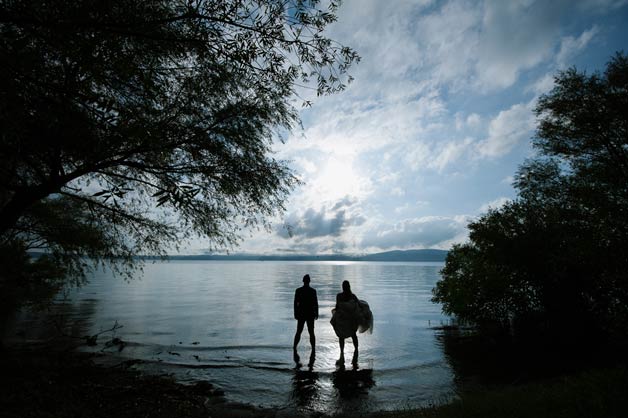 Alessandro Zingone style is surely a perfect blend between photojournalism and lifestyle photography.
Have a look to Alessandro Zingone photographer's new web site!