aise your hand if you are a bride of 2018!! We are looking forward to tell you about our wonderful brides and groom this upcoming season and about the great project we are following at the moment!
Very exciting.
We also have a great project for 2018 that you will read about soon. As the matter of fact 2018 is going to Italian Lakes Wedding site 10th Anniversary! Believe it or not, we are here since 2008 telling about our stories, our couples and our fantastic weddings on Italian Lakes and not only!
Many things have happened since 2018 and we will be pleased to celebrate this in the best way!
But let's have a look back to 2017 too!
2017 wedding season has been great, full of joy, happiness, challenges and amazing couples who chose us!
December 2017 was was a good way to close our year.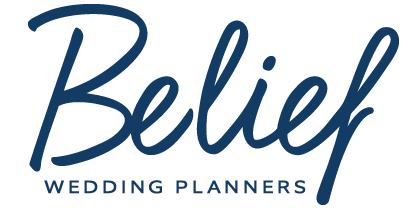 Our planner Valentina Lombardi – Piemonte Branch Office – was among the winners of 8th Edition of Belief IWP Awards.
She won in Special Photo Category thanks to a wonderful shot taken on Hannah and Kai's wedding back in September 2017.
Credits of the photo go to Nabis Wedding Photoraphy coming from Rome. They have been chosen among all Italian Wedding Photographers to be the official ones on the day. They did a perfect job, in spite of the rain they created a very dramatic and mystic setting for enchanting shots.
The wedding was a great success in spite of the rain and Hannah and Kai had the best day ever. A romantic Roman Catholic ceremony in Maria Assunta Church with a toast in the square and fun reception to follow at Ustaria Ca dal Rat by Lake Orta shores.
As mentioned rain did not ruin the day….it was great in all its parts and it got awarded too!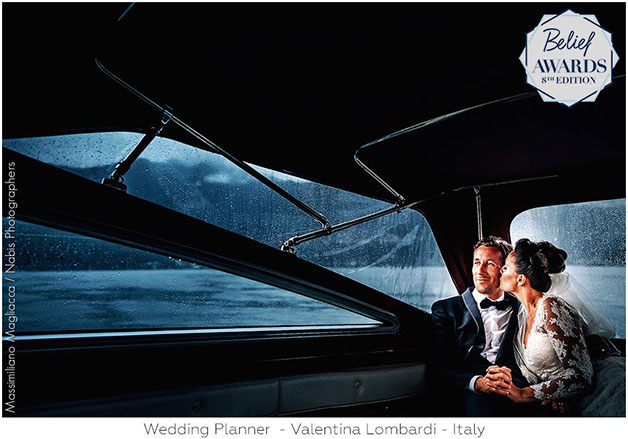 In December 2017 Italian Wedding Company has been nominated among the finalist at Italian Wedding Awards in Wedding Destinations Planners Category.
Italian Wedding Awards it at its 2nd edition. Its goal is promote professionally and excellence of Italian Wedding suppliers: a real Wedding Academy Awards event!
It has been a real honour be among the finalists of this special event!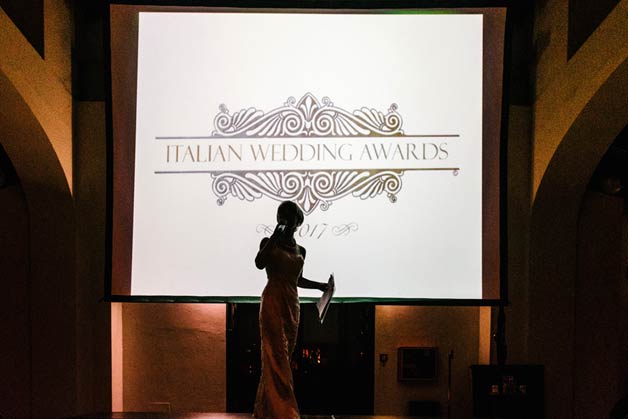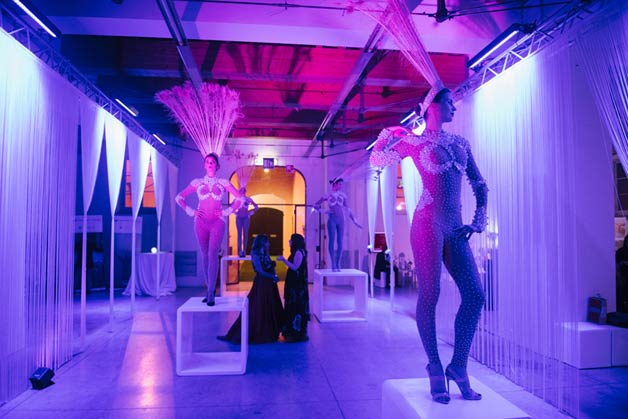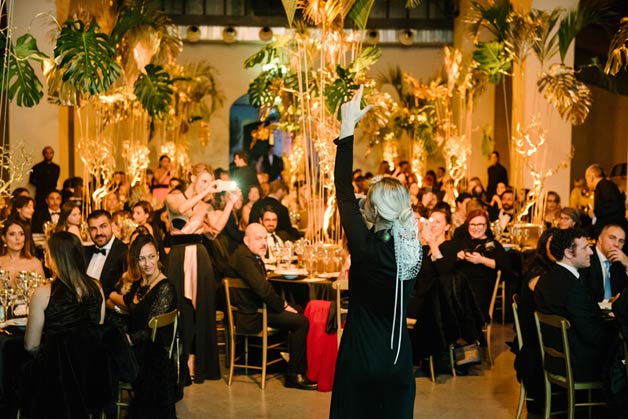 A delegation of our Team reached Fortezza da Basso in Florence where Gala dinner and Awards was held.
Event has been planned by Camelia Lambru and Marima' Event in collaboration with Regione Toscana and Florence Municipality.
It was a great night, we loved meeting many wonderful friends, colleagues and wedding professionals and Wedding VIPs coming from all over the world.
Our good friend photographer Alessandro Zingone was present to the event too.He was Italian Wedding Awards official photographer! So credits patinate and beautiful images of Italian Wedding Company delegation at Italian Wedding Awards in Florence go to him. Thanks Alessandro!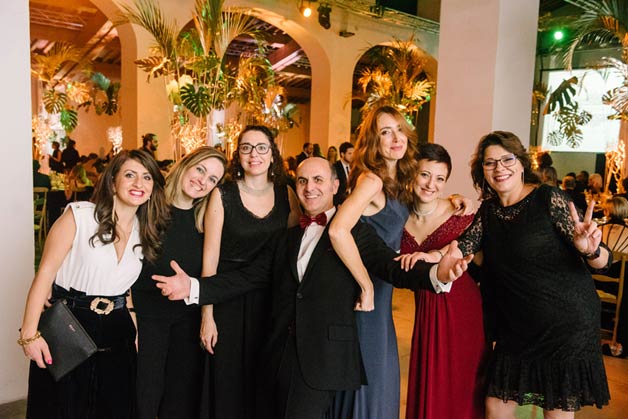 What a great way to close our 2017! An exciting way to start with enthusiasm a great 2018!
We are looking forward to all this year can bring to us and most of all looking forward to make our 2018 wedding couples happy!

Welcome 2018!