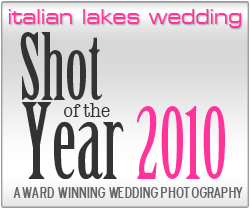 Yesterday Second Edition of Shot of the Year closed.
It is our contest to choose the best picture among the ones posted on Italian Lakes Wedding blog during 2010 and it had a great success!
We had many more votes compared to last year edition.
Six times more than last year. It was a great battle among several pictures that fight until last minute to get the first prize!
And the winner is…. picture number 19 by Simone Mottura Studio Blanco Y Negro in Torino.
It is a lovely, joyful and candid shot taken on the waters which add to the picture a sense of movement and vitality.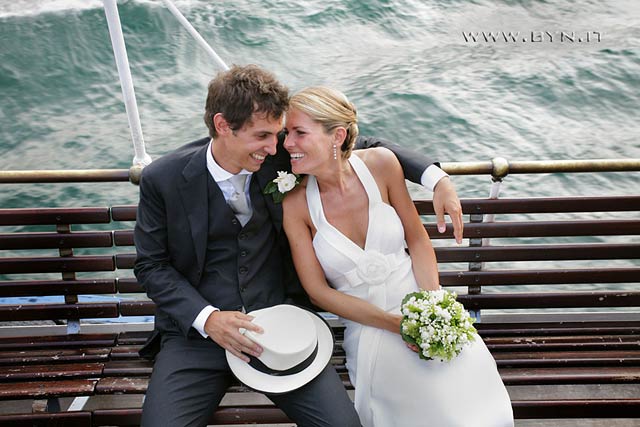 The picture was taken on Lake Como in occasion of Wanda and Miki's wedding where Simone Mottura was hired as official photographer.
---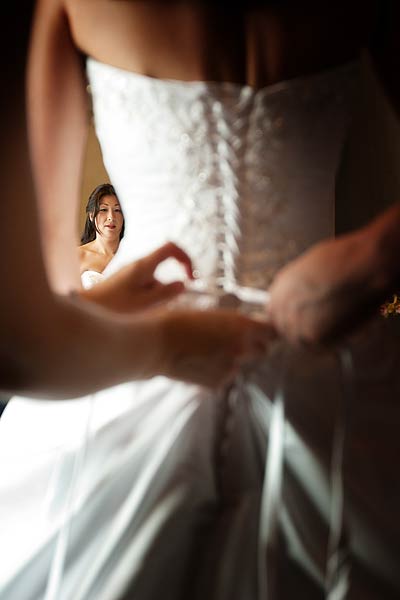 Second position is for picture number 9 by Independent Pictures a poetic shot taken during Soo and Jason's wedding on Lake Orta.
---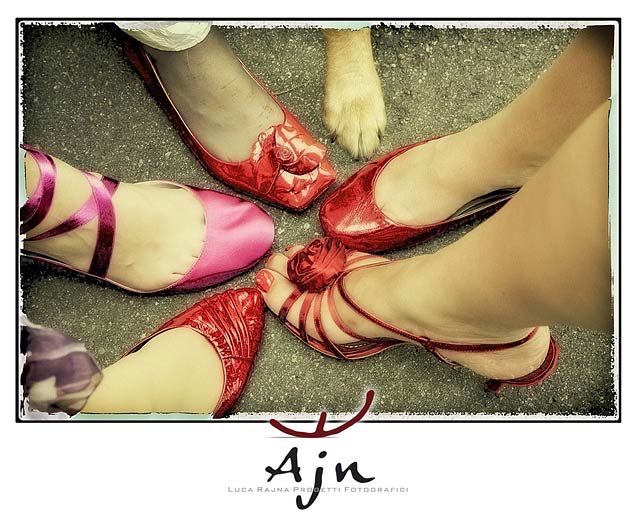 Third position (by only one vote from Independent Picture) is picture number 27 by Luca Rajna – AJN Progetti Fotografici with a very funny shot.
---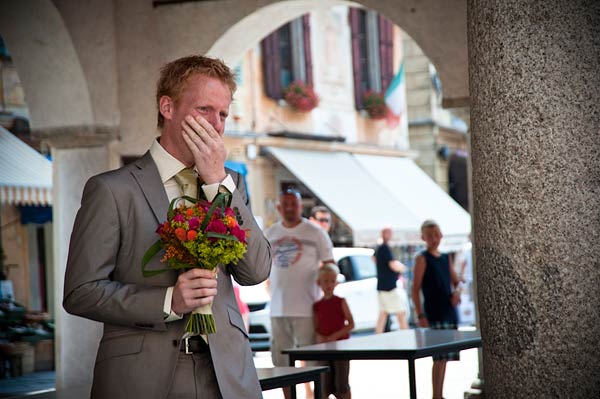 Forth position is for picture 31 by VAST Photography…what the groom is thinking about?
---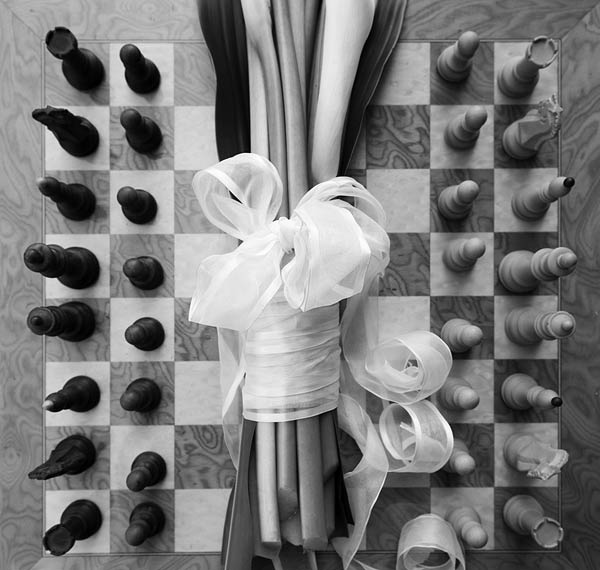 Fifith position is for picture number 33 by Zingone Reportage it is like a photography painting a real piece of art!
The shot was taken in occasion of Olga and Jan's wedding on Lake Bracciano, Rome.
---
Italian Lakes Wedding Team would really like to thank all photographer who voted on our on line contest helping to find out the best picture of past season.
We would really like to thank also our very good photographers: each of the images in the contest were just amazing, each of them was a real masterpiece!

Thank you all and see you next year for the next Shot of the Year!
Here below you can read final countdown with all positions:
[poll id="5″ type="result"]