We are really pleased to welcome on our pages DAVID CHRISTIAN LICHTAG, a skillful and creative destination wedding photographer from Brno, Czech Republic. He is now really part of our Team and this makes us proud!
We had the chance to work with him on Lake Maggiore, Lake Como and other Italian region and he always provided a high professional service.
We can also add that David is a wonderful person and artist. His artistic point will add a touch of magic to your wedding photos.
David's pictures seem alive! They have a perfect dynamism, a charming romanticism and an everlasting freshness that – we are sure – you will simply love!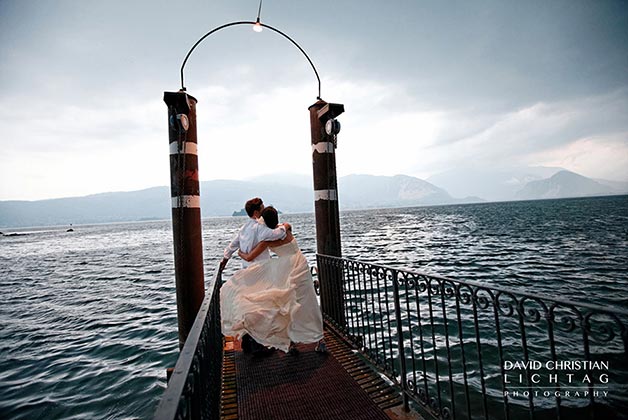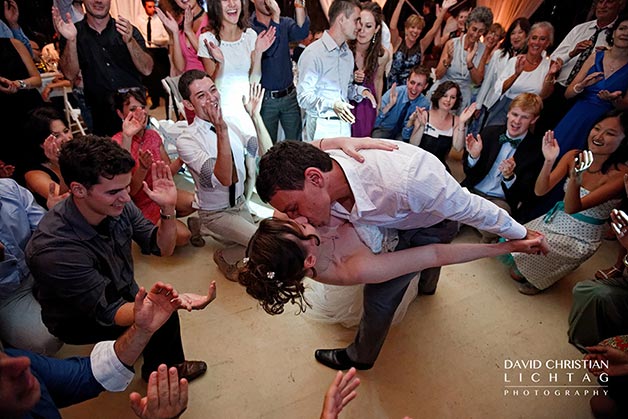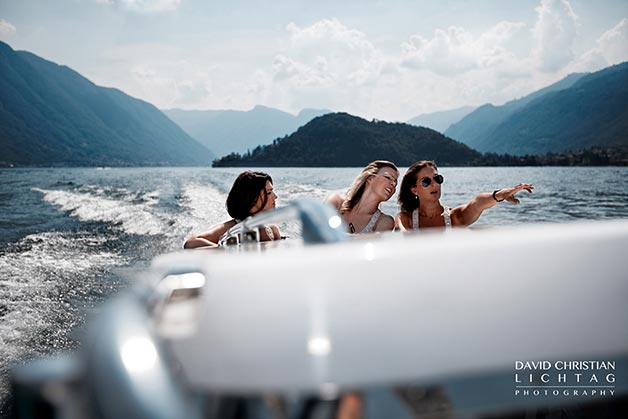 Let now David speak about himself and his work:
My background is entirely artistic. I grew up in between my mothers and grandmothers painting studios, surrounded by my grandfathers statues. That is maybe why I see real value in photography work made with vision and something extra.
I studied bachelor degree in Cultural Studies and I continue my master degree in Management in Arts. At the beginning of my university studies I was at a film school for a month, dropping out and continuing only with Cultural Studies, because I wanted to broaden my perspective, not to get stuck in one field, because I have been learning all the techniques and rules of photography and videography on my own since I was fifteen.
I'm really passionate about wedding photography, because for a short but very important period of time, I'm granted access to the couples private life and this is always a new challenge to make to photos individually, to bring the different emotions and personalities to the picture. I'm invited to observe and capture their feelings and dreams as I see it I think the ones that choose me as their wedding photographer do so because they could sense something from my wedding photos. I try to do that without interrupting their wedding day experience. Photographer is the one you share your intimate moments with and he is there to take a great pictures in the first place but he is there to be of any help as well. It is a special relationship that emerges between the couple and the photographer and I try to put something extra to it every time.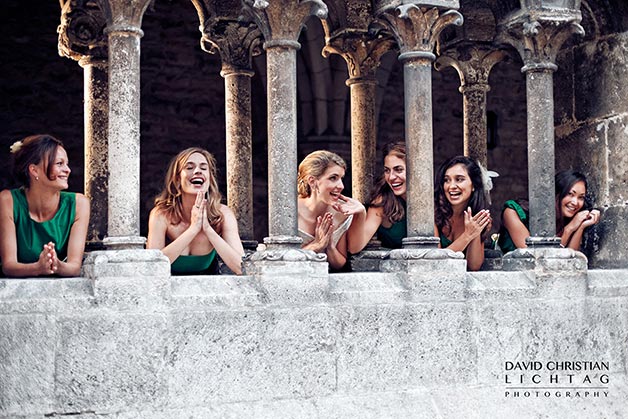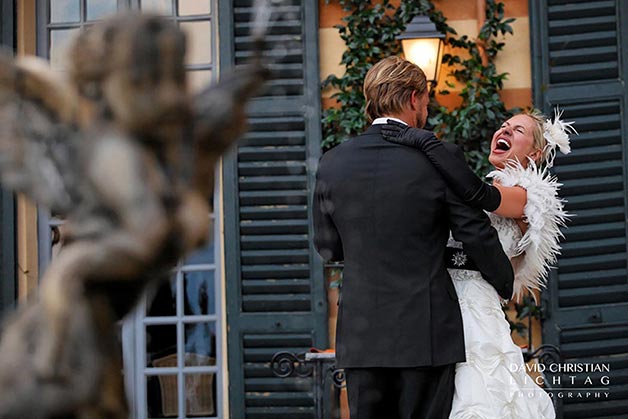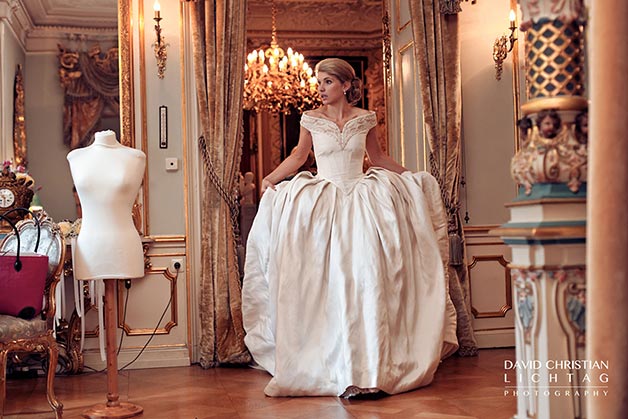 I had the chance to work for the first time on the Lakes when met Valentina back in 2008 at Bianca and Mills wedding on Lake Como I was amazed, how well organised, detail oriented, but eased up in the same time the whole event was.
Since then I've been to a lot of weddings with the full team, Alessandra, Stefania and other colleagues on other Italian regions. Both as a photographer and as a guest, but I still recall that feeling I had that very first time working with them, regarding the smooth and unstressful mood of the wedding days and it was all thanks to their organising skills.
This attention to detail, high standard of all the services provided and exclusivity is why I love to cooperate with SposiamoVi team and Italian Lakes Wedding planners and I try to bring some beneficial assets to the overall outcome of each wedding we do together as well.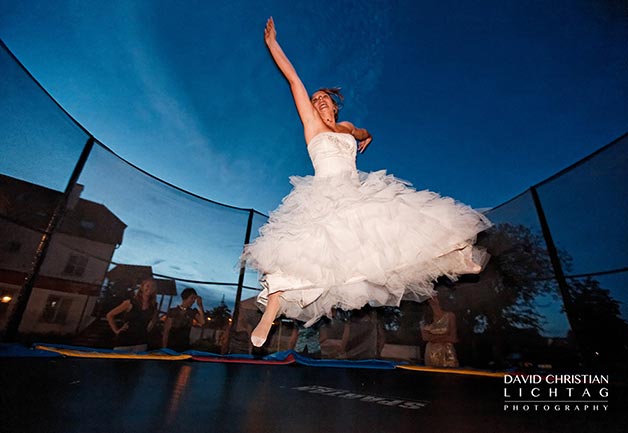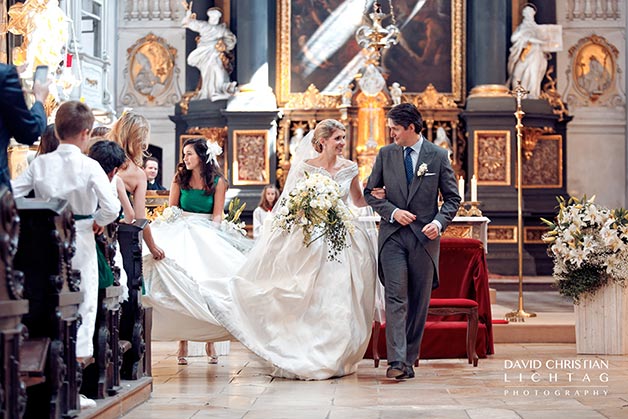 8 David Lichtag's amazing photo services
realized in 8 beautiful wedding destination in the world. From
Germany
and
Florida USA
, down to Italian wedding destination as
Santa Margherita Ligure
,
Greve in Chianti – Tuscany
, and of course Italian Lakes,
Lake Como
,
Lake Garda
and
Lake Maggiore
.
Have a look to this wonderful shots.
Angela & Jarret's wedding on Lake Maggiore
David it's an amazing photographer. We had our wedding in Lake Maggiore, Italy and he was one of the photographer recommended by our planners.When we first David our initial thought was what a great choice we made!
He's energetic and full of ideas and you will not be disappointed with the end product. His style is unique and you will love to work with him. Overall it was an amazing experience to work with David!
– Angela and Jarret, August 24th 2012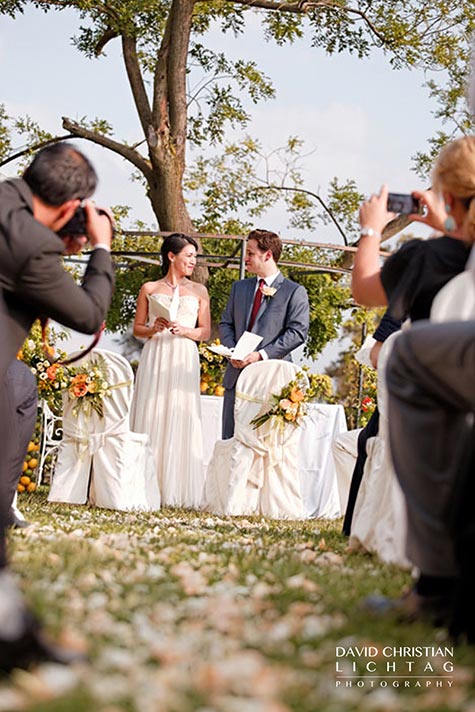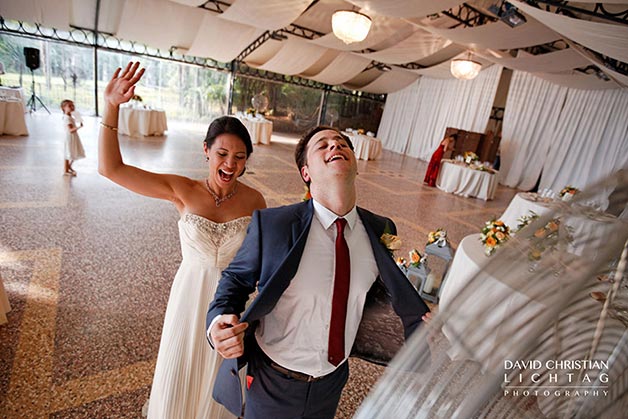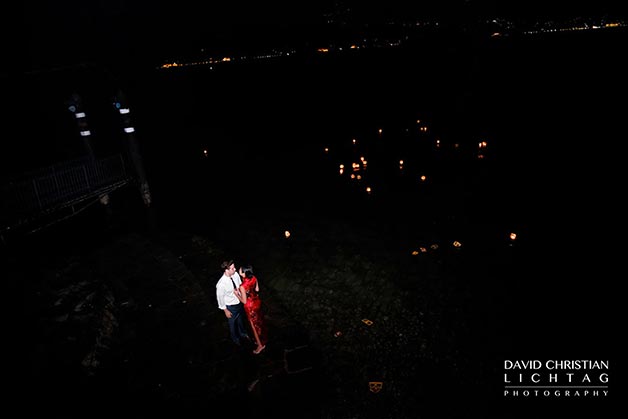 Sasha & Yaron's wedding in Tuscany (Greve in Chianti)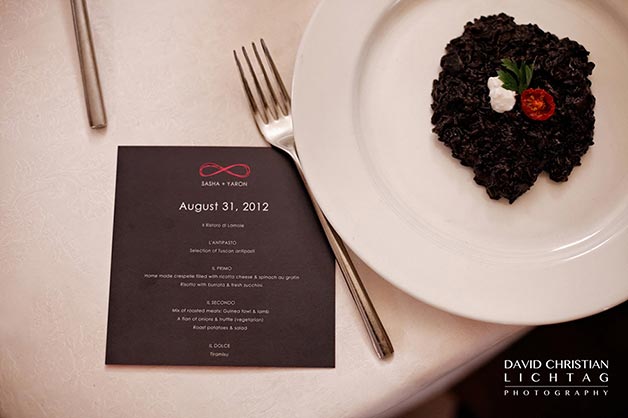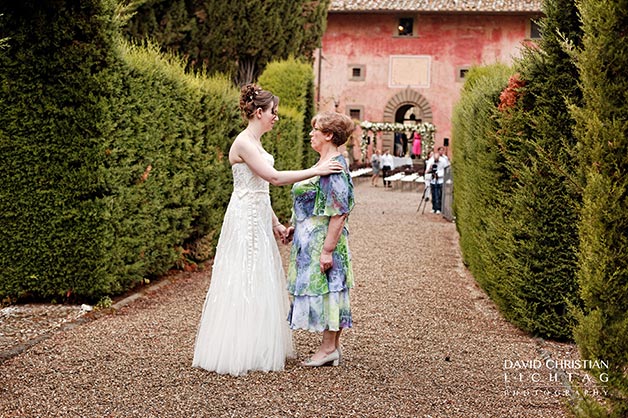 Tony & Alicon's wedding on Lake Garda
We wanted to write and thank you personally for the outstanding service you gave us. You truly captured the magic of our Italian wedding and the emotion and essence of the day. Your attentiveness and passion were just what we were looking for and from the outset we had the utmost confidence that you would deliver exceptional work.
Having seen in the past so many bland wedding photographs taken by others, it was so exciting to see our own pictures which made us look and feel so special! Your compositions were original, inventive and inspired – we really could not have asked for any more. We were impressed that you were with us from the very first moment of the day right until the end – I don't think you missed a single smile or tear! Neither of us feel very comfortable in the spotlight but you put us at ease immediately.
During the day we realised you were able to blend yourself into the background so you could capture those truly candid shots, at other times though we observed with great interest some of the precarious positions you found yourself in to achieve an imaginative angle!!!
We will wholeheartedly recommend you to anyone looking for a friendly, highly creative and absolutely professional approach – you delivered something more special than we'd ever seen and more than we dared hope was possible. You've given us absolutely perfect memories. Thank you!! All the best for a bright and very busy future!
– Tony & Alicon, September 9th 2011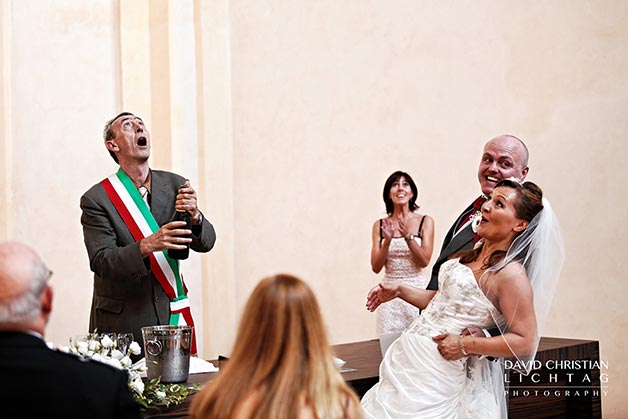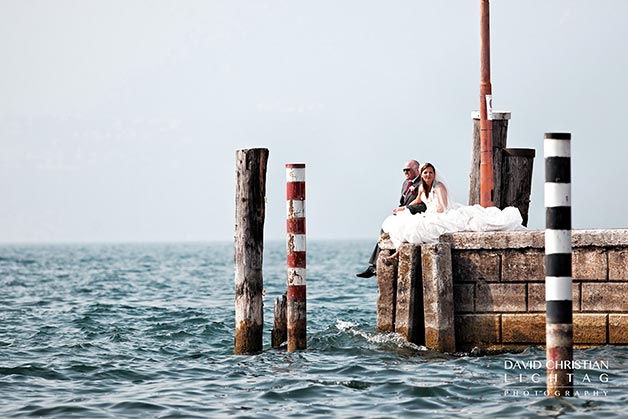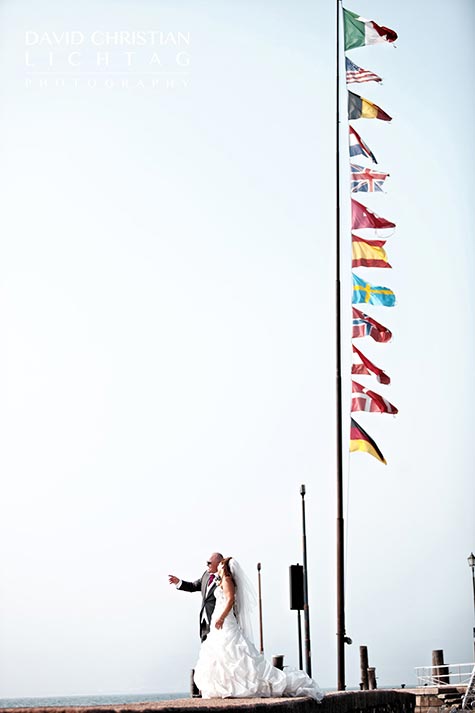 Laura & Alvaro's wedding in Regensburg – Germany
You might think this photographer is family of mine, because I gave MAXIMUM points. No it is not the case. I am German and very, very picky. I have talked to many (in my belief) excellent photographers and have explained our wedding marathon. Most photographers were not up to it, or at least not the way I liked it. David integrated into the crowd, and practically nobody noticed him, which gave him the opportunity to take very natural pictures. People were truly themselves. He was there 120% and started lying on the floor, jumping around and even climbing a tree. Amazing. I am very happy with my decision and not only would I hire him again for the wedding, but also for different future events that hopefully come up.
– Laura and Alvaro, September 3rd 2011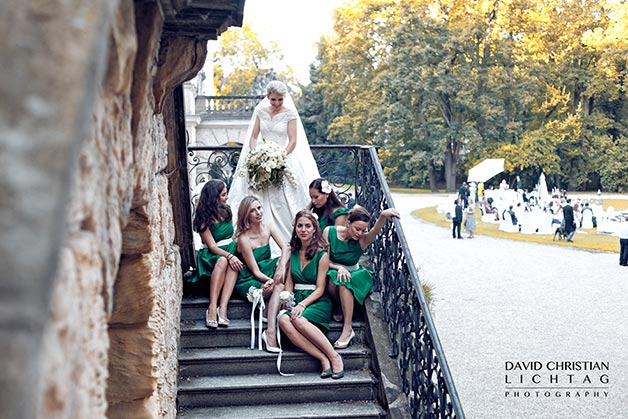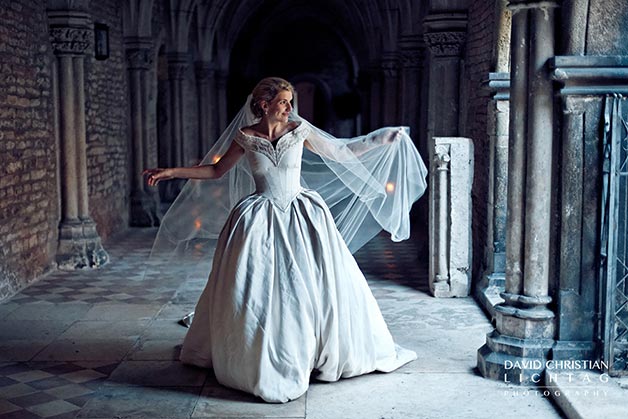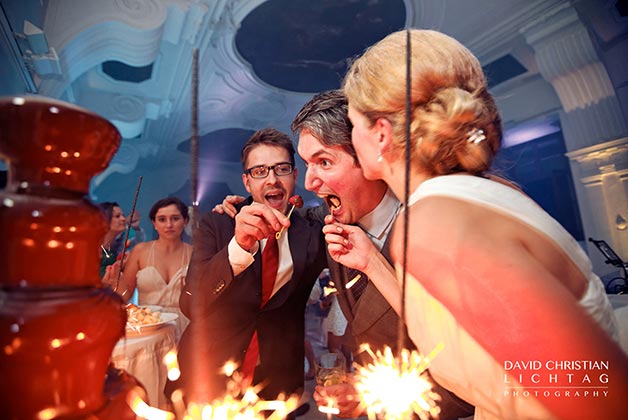 Nick & Joss' wedding on Lake Como
I just wanted to thank you once again for your outstanding photography you so brilliantly provided for our wedding this summer in Lake Como. We specifically chose you as we felt your style of photography totally captures those really special moments between guests and feelings of a special day that others often dont notice. We are totally over the moon with our photos and you have edited them perfectly. I cannot thank you enough for capturing our special day so beautifully and giving us such fond memories to cherish forever. Nothing was ever too much for you on the days covering the wedding, you were very patient and really listened to our brief. You were a true professional. I have been inundated with people asking who my photographer was!!! Lots of work to pass your way! Thank you so much again and best wishes for your very bright future.
– Nick and Joss, July 9th 2011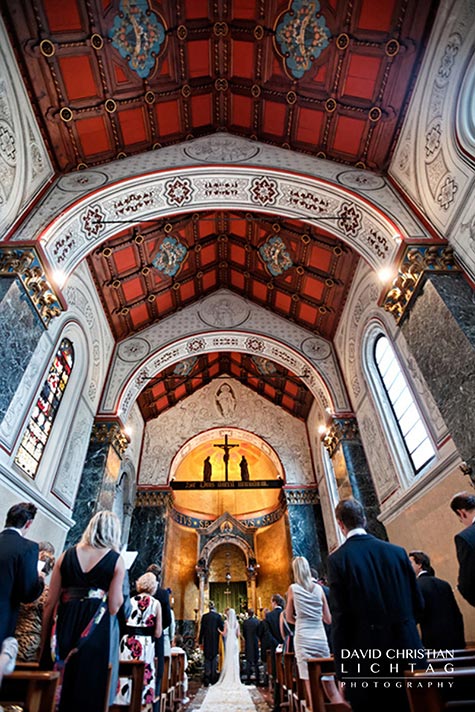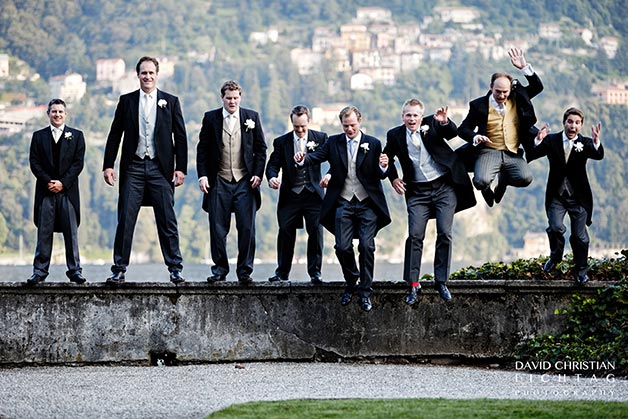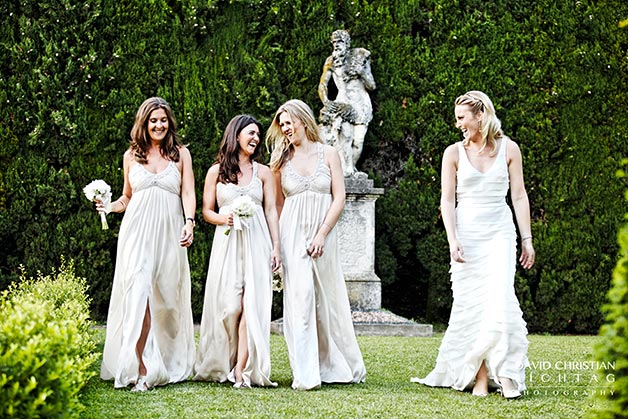 Jenn & Matt's wedding – Palm Beach, Florida, USA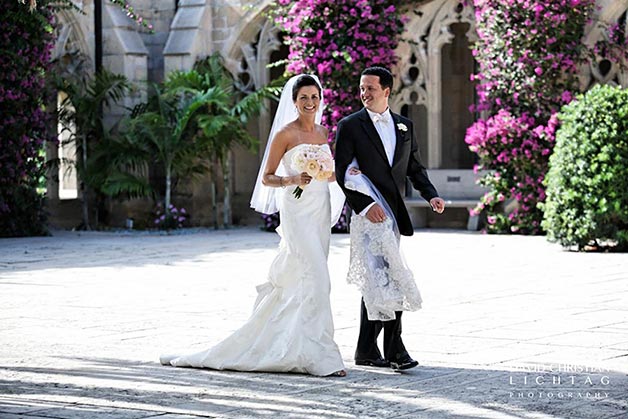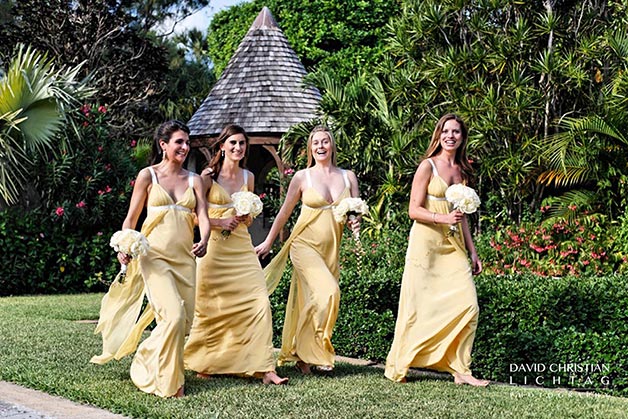 Bianca & Mills' wedding in Varenna, Lake Como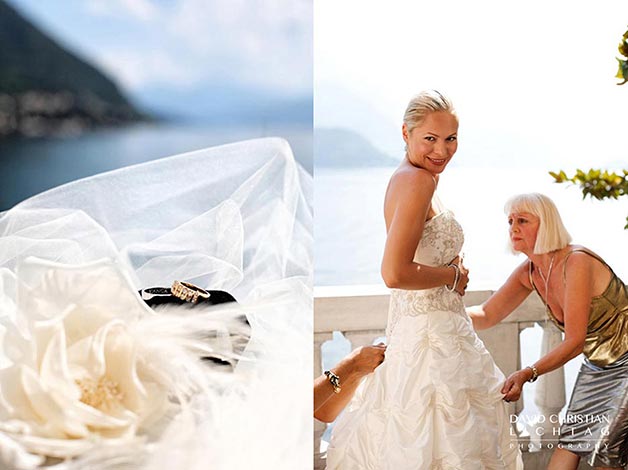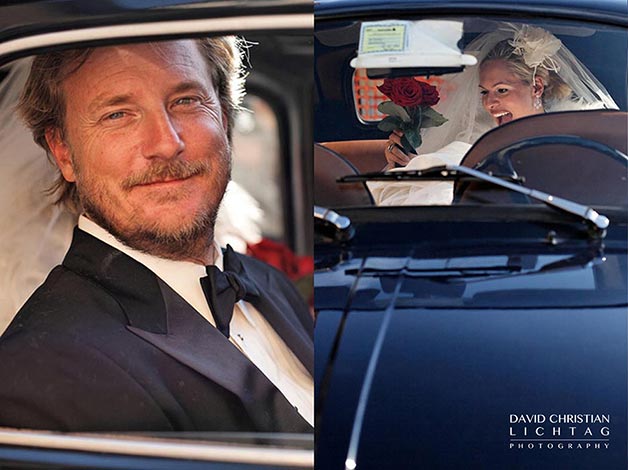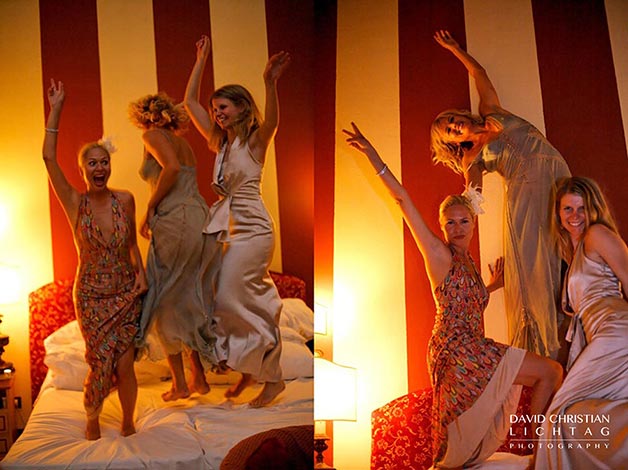 Andrew & Lilith's wedding in Santa Margherita Ligure, Italian Riviera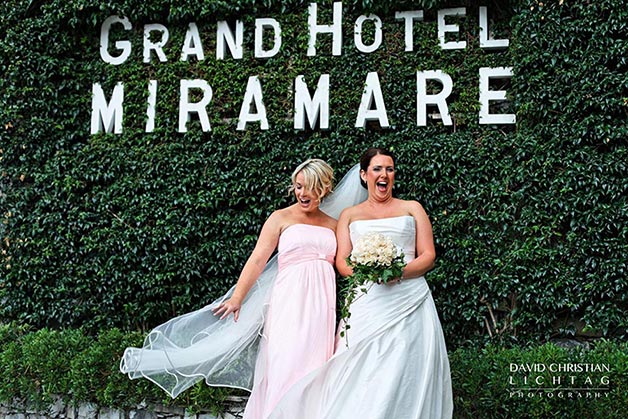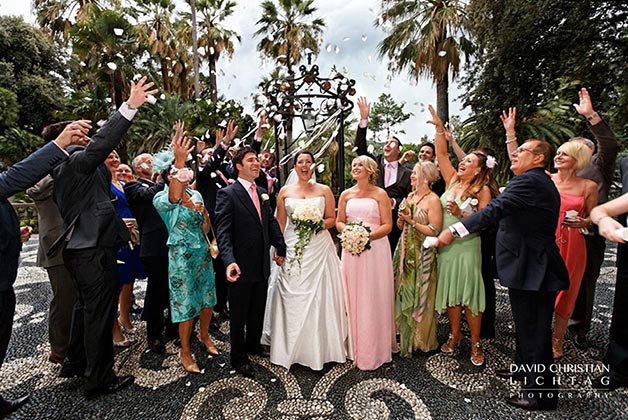 We are very pleased to welcome David in our team and we wish him a lot of success!
We will be pleased to work with him and we are sure you will love his style too!
For further information, rates and availability please contact David Christian Lichtag directly filling the form below:

DAVID CHRISTIAN LICHTAG photographer - Request a quote and availability