All the readers who follow us will have noticed the wonderful images that accompany Stefania's posts, our wedding planner for Lake Bracciano. Many of her works are photographed by Alessandro Zingone, a photographer specialized in weddings in this beautiful lake and on the outskirts of Rome.
The studio of Alessandro Zingone is directly in Bracciano, just below the Odescalchi castle walls, famous for hosting the wedding of Tom Cruise and Katie Holmes.
The photographic style of Alessandro Zingone, based on the most absolute spontaneity goes well beyond the usual concepts of wedding photography: thanks to a clever post production, its images are transformed into works of art, full of colors and shades, full of intensity and pathos.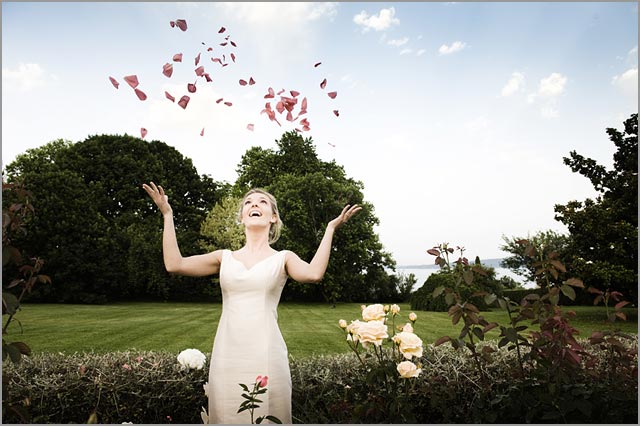 The recent post by Stefania A romantic church on Lake Bracciano, dedicated to the marriage of Francesca and Pigi on Lake Bracciano, is a perfect demonstration of the style and technique of Alessandro Zingone.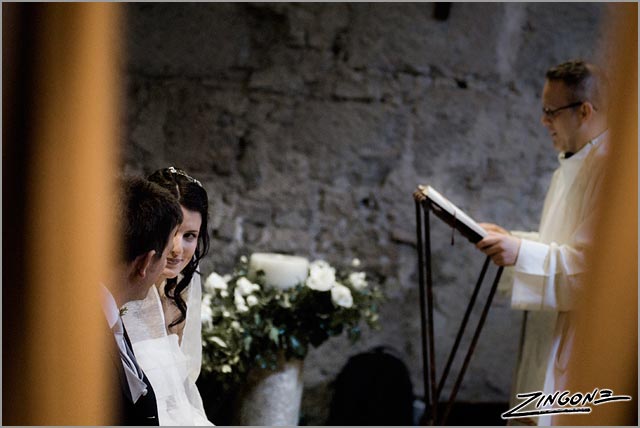 Lake Bracciano is a short distance from Rome, where Alessandro Zingone often works as a wedding photographer.
Have a look at these images taken at the Circo Massimo Rome, Villa d'Este in Tivoli and Ostia Lido beach near Rome.
And yet, look at the beautiful photographs of Alessandro Zingone made at the Odescalchi Castle of Santa Marinella in Lazio Maremma north of Rome.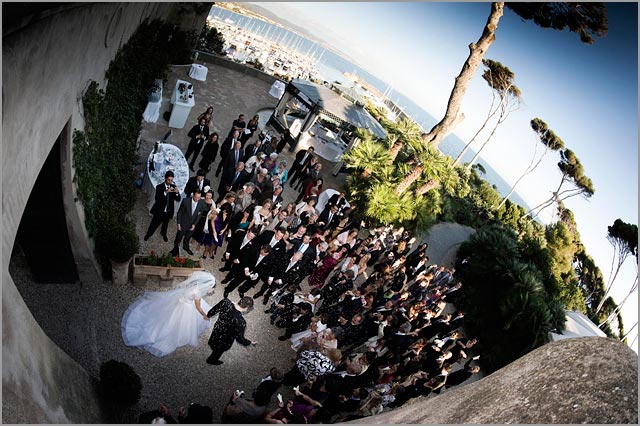 But the area of action of Alessandro Zingone goes beyond Rome and Lake Bracciano, going to Tuscany and, upon request, to the Ligurian coast and the lakes of northern Italy. Look, for example to these fantastic images, in country wedding style, taken during the wedding of Patrizia and Maurizio in a farmhouse in the countryside of Siena, in Tuscany.
Let's remain in Tuscany to see the photos of Alessandro Zingone taken at the Elba island in the prestigious Hermitage Hotel, overlooking the sea.
Alessandro Zingone doesn't work only in wedding photography but also as a still photographer in movies: he worked as a photographer in several films shot at Cinecittà. Here we show an image taken from Ispettore Manara 2, a television series very followed in Italy.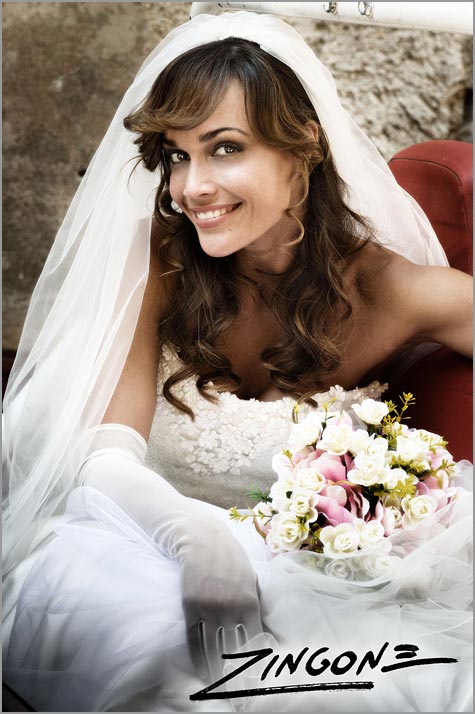 If you want to learn more about the style of photography of Alessandro Zingone, please visit www.zingonereportage.it
Here you will find a wide selection of his best pictures, divided into areas (Lake Bracciano, Rome, Tuscany, Lazio Maremma and Elba).
The site is in Italian, but soon it will be joined by a new site in English: we will not fail to report, as it becomes available online!
For more information or request for free quotes, you can contact the photographer Alessandro Zingone filling the form below:

---