ur great webmaster has just finished a wonderful work. We are proud to announce that our partner site
Italian Rome Wedding
has been recently renewed. So if you are looking for a wedding in the beating heart of eternal city of Rome or its amazing surroundings such as Roman seaside, Roman countryside or Lake Bracciano that is the site you have to visit.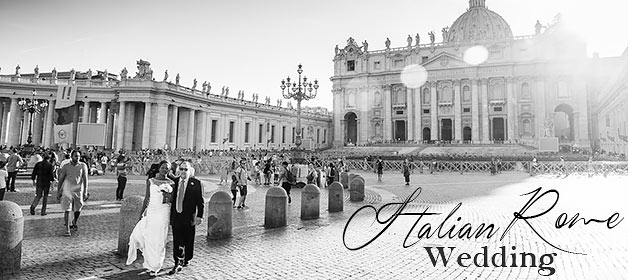 We wanted Italian Rome Wedding to match high quality and technical standards of all our brand new sites such as Italian Winter Wedding, Italian Ethnic Wedding and Italian Wedding Company ones.
A plain and chic design, just mode and fresh, totally responding. You can browse it on every device from your pc monitor to last generation smartphone or tables.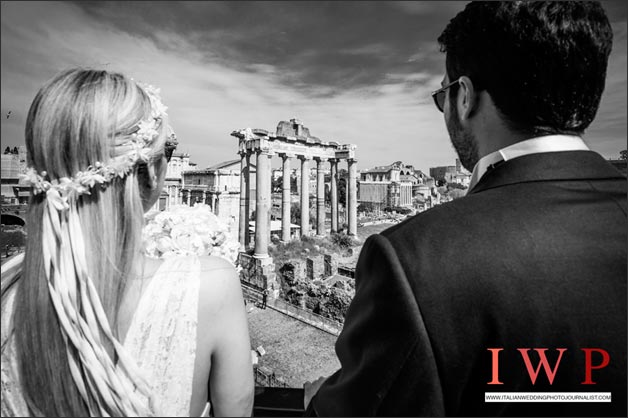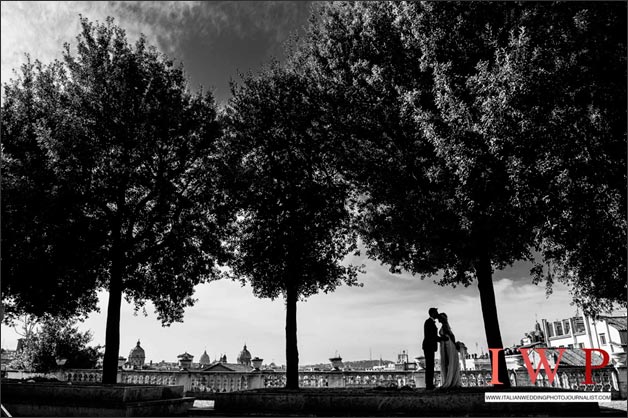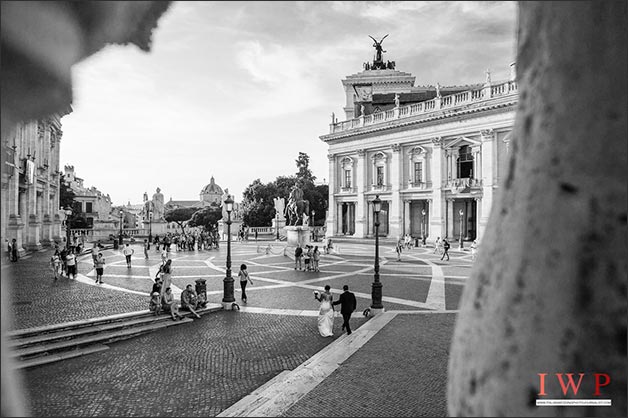 Each new post of the blog will be showed on Italian Rome Wedding home page with a photo selection representing key moments of the wedding, rather than just having a sigle photo as preview.
We think it is a great idea… and we wanted to do it for our latest post: A Wedding in an Enchanting Rome Basilica with a Great Gatsby Inspired Reception.
Check it out!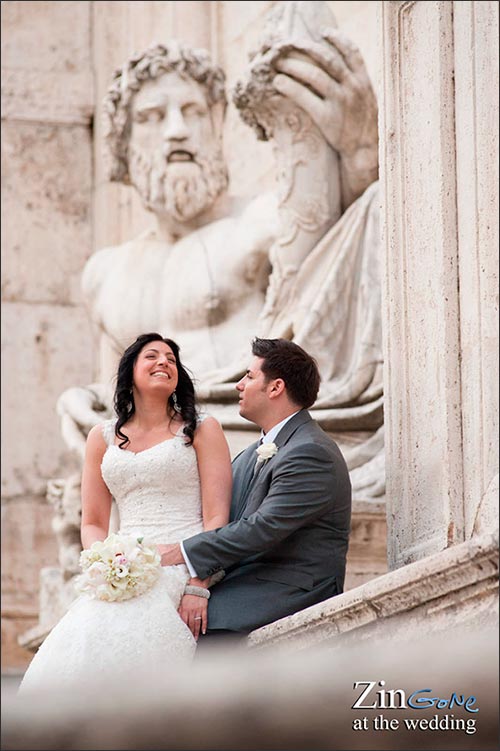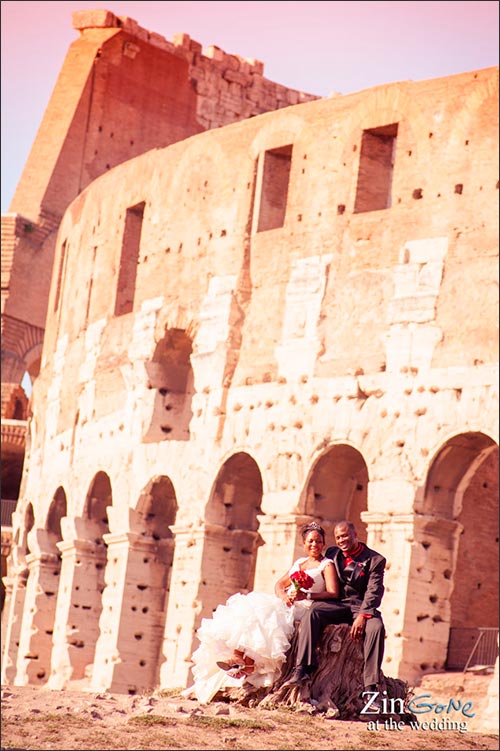 But surprises are not finished!
We will soon take care about the restyling of another partner site: Italian Country Wedding. Brand new country destinations will be available and the design will surprise you once again.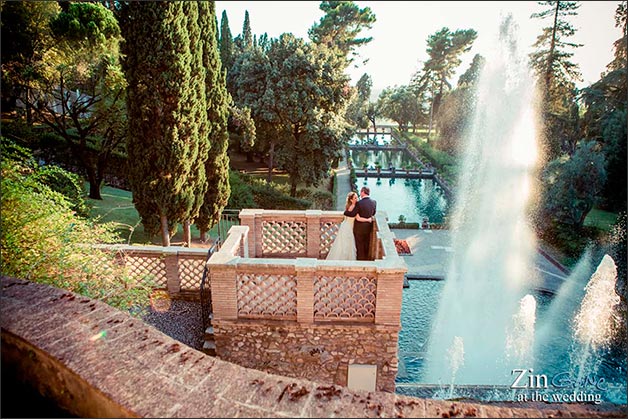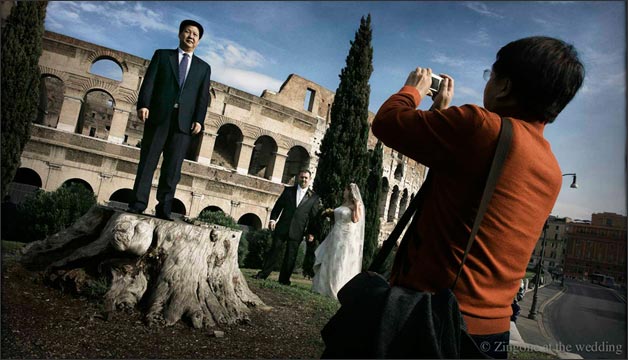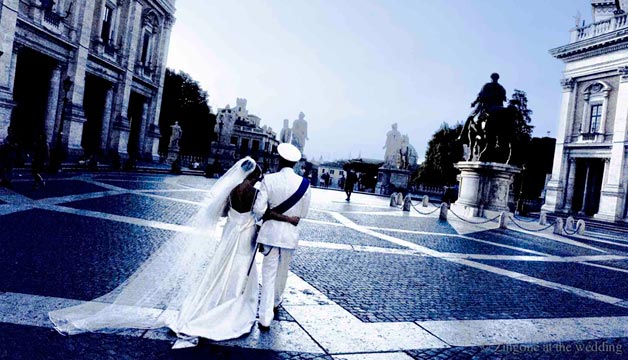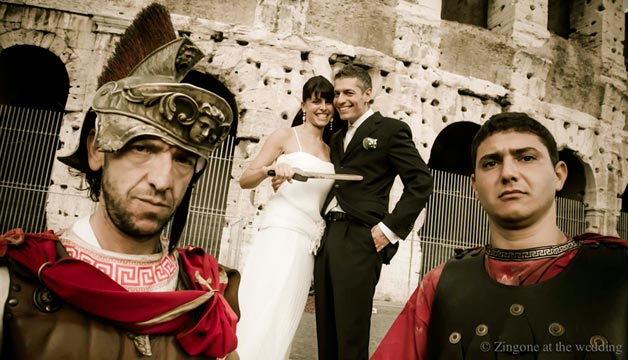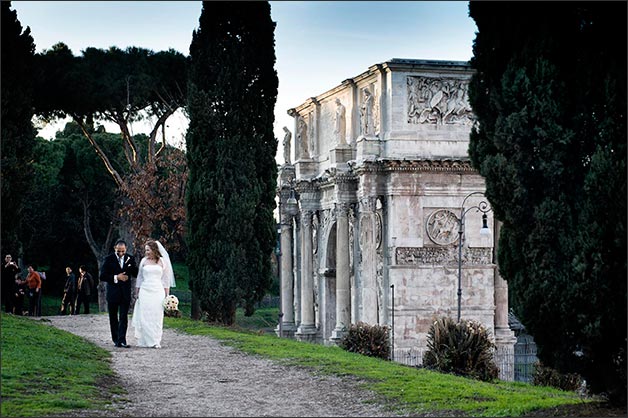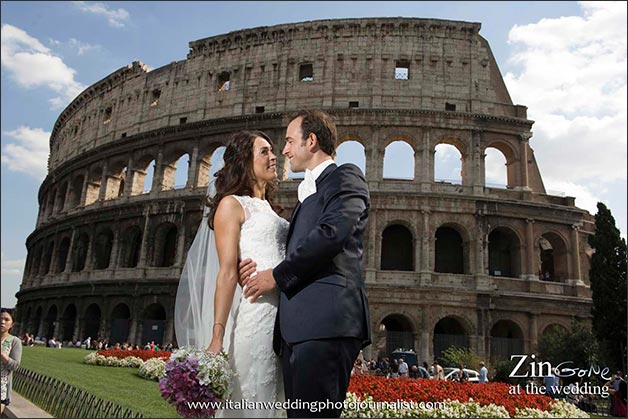 But most of all we are working of total restyle of Italian Lakes Wedding site. Our mother site will be brand new with many new sections, easier solutions to navigate it and a fresh and modern design you will love.
For now Italian Lakes Wedding blog will remain the same but who knows… our webmaster loves to surprise us!
So stay tuned for these and many other surprises to come! We hope you will love them as we do!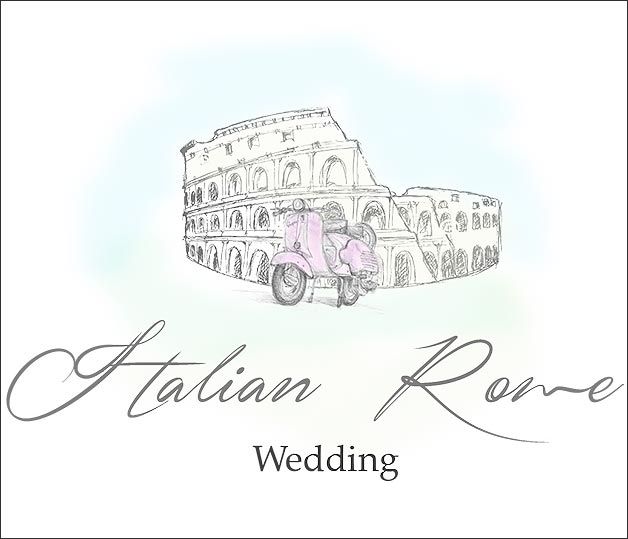 All pictures by Alessandro Zingone – Italian Wedding Photojournalist